Claims in the last update of MSFS about spikes everywere. Voted 417 times.
https://forums.flightsimulator.com/t/af ... ddl/338732
This is my experience:
People is reporting spikes but in the case of river Ebro in Spain the strange elevation of the river like a channel is a spike of 800 KM.
Just mention that in the first version of P3D v5 was the contrary, the river was sunken in a canyon of 800 Km.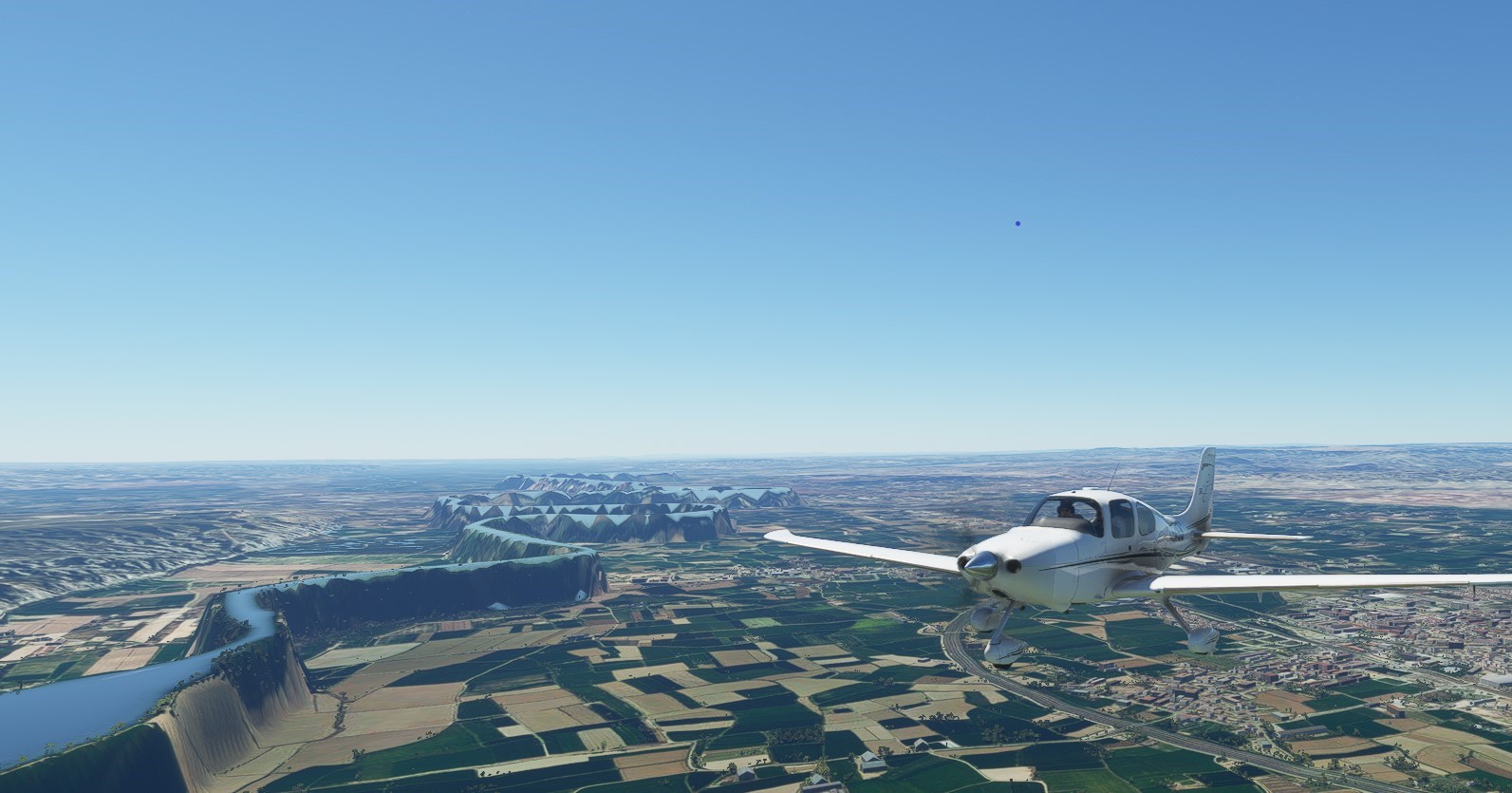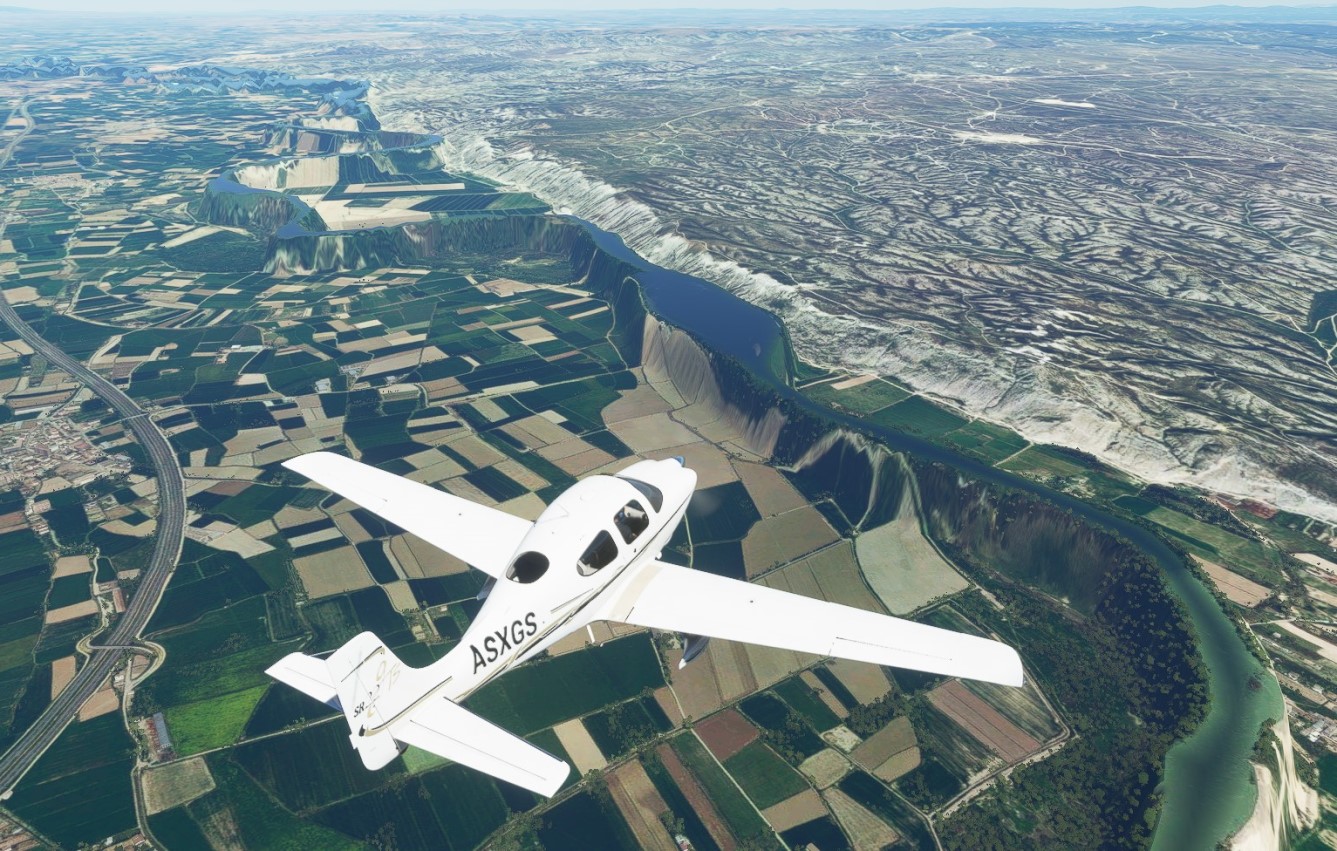 I have being defending till yesterday Asobo and MS policy in regard MSFS, but this mistake of not having control previous to update is unforgivable.