If You Want Something In Your Life You've Never Had, You'll Have to Do Something You've Never Done.
https://www.youtube.com/watch?v=S2BL_ui ... erBergmann
Continuous Descent on Final Approach....
(CDFA)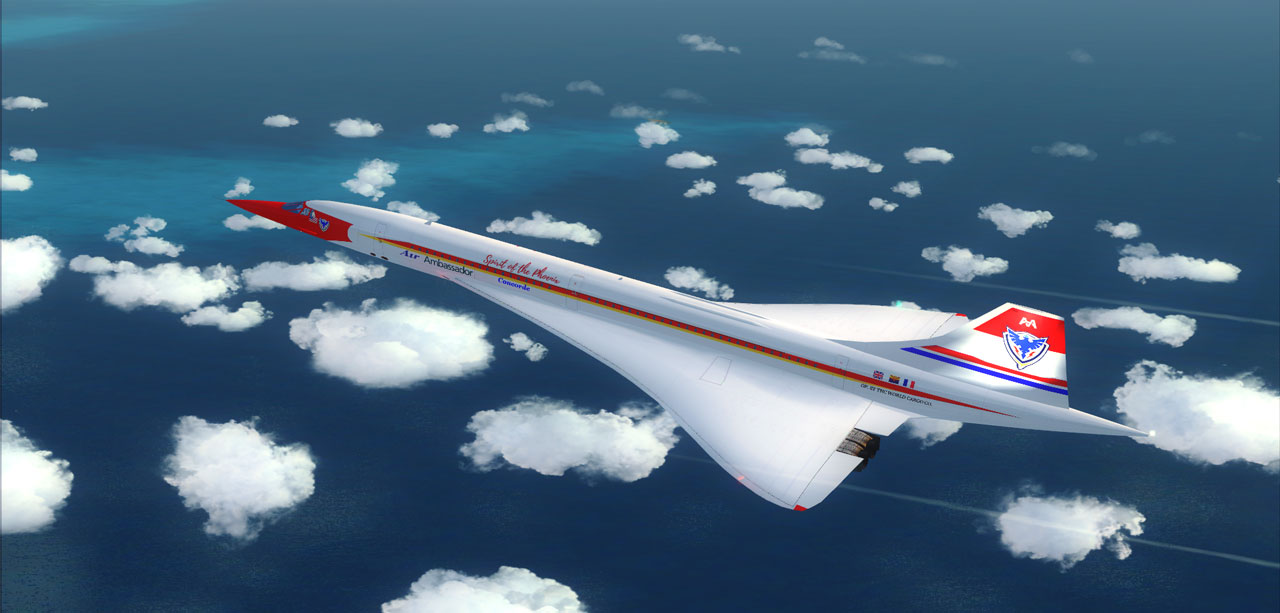 Fasten Seat Belt Sign – "
on
"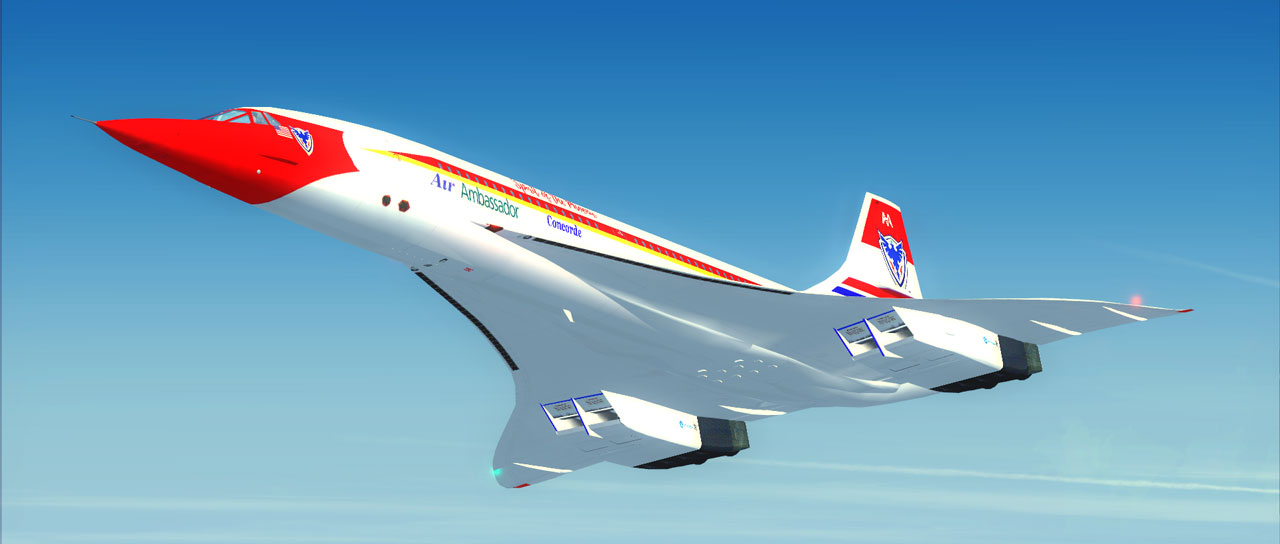 Flight attendants - - - Ladies and gentlemen, we have just been cleared to land at the ... Noi Bai International Airport. ....
As we start our descent, all cellular telephones and other electronics and laptop computers, must be turned off and stowed for departure. Thank-you.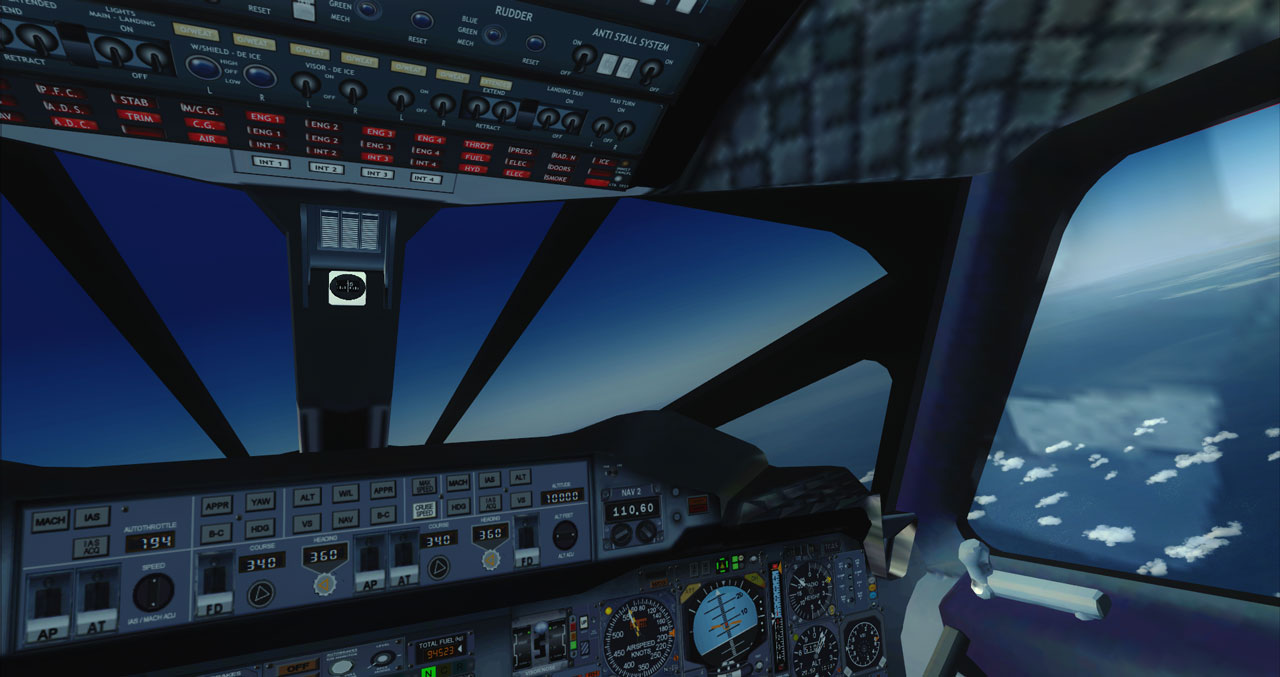 Captain - -Flight attendants... prepare for landing please.... Cabin crew, please take your seats for landing.
Flight attendants- - - Please make sure one last time your seat belt is securely fastened...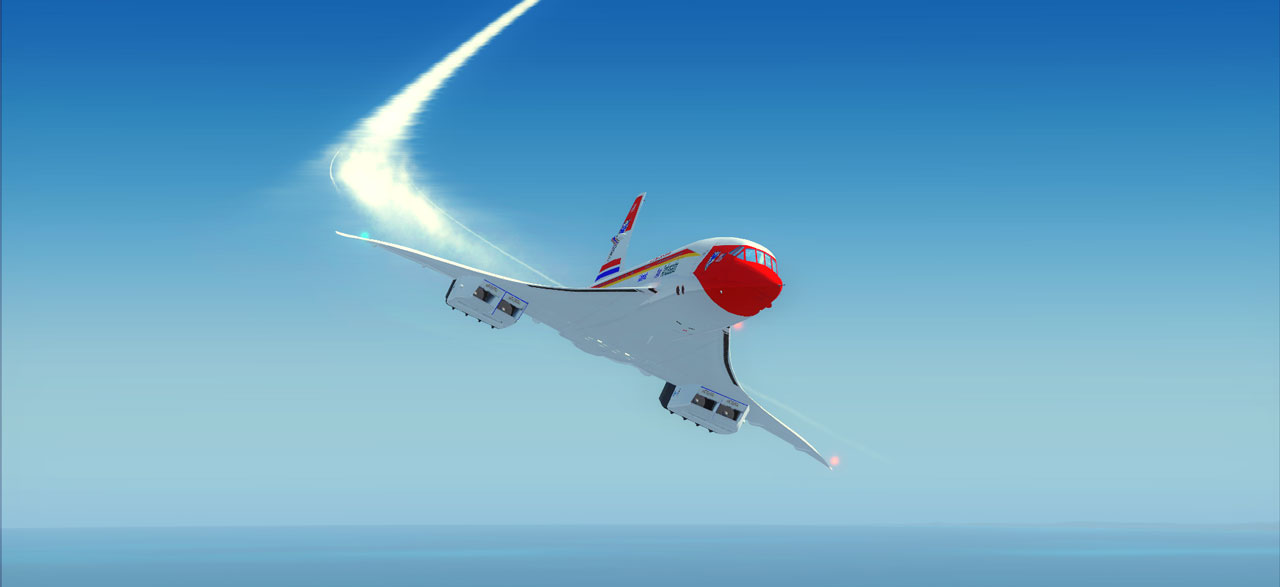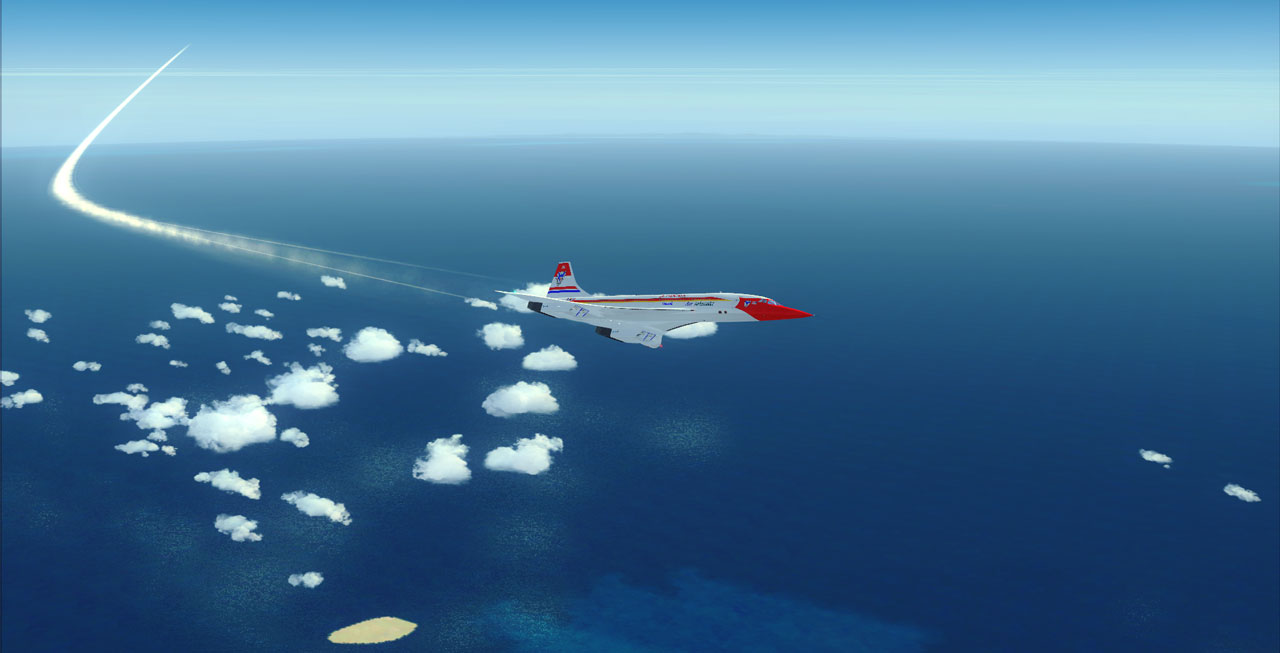 https://en.wikipedia.org/wiki/Concorde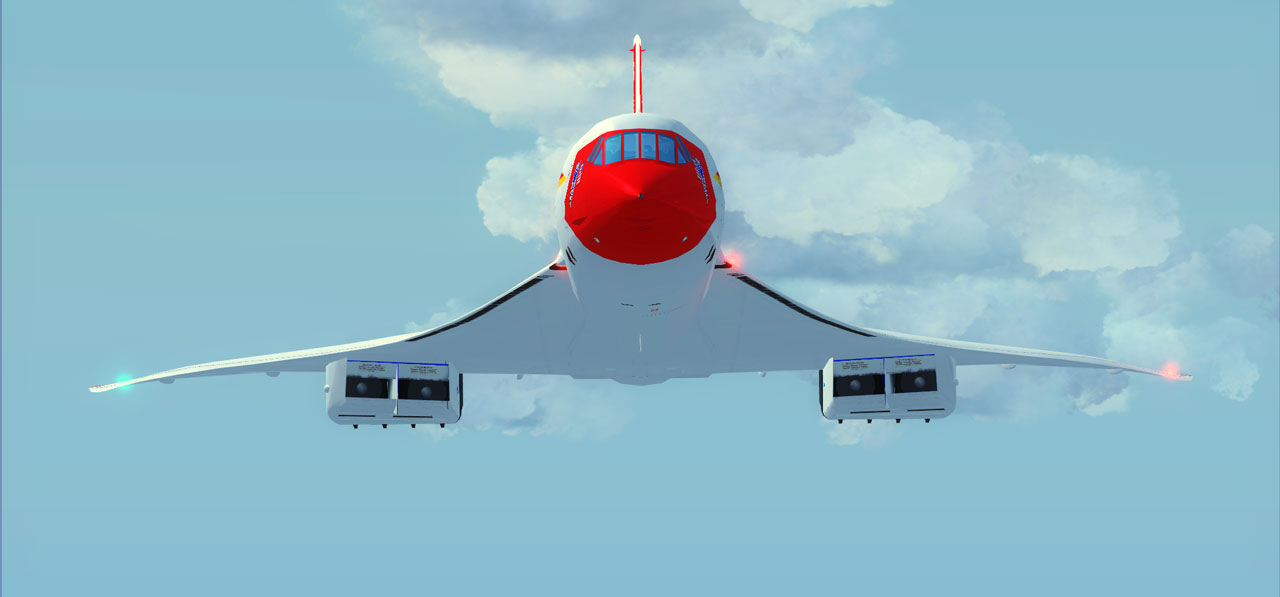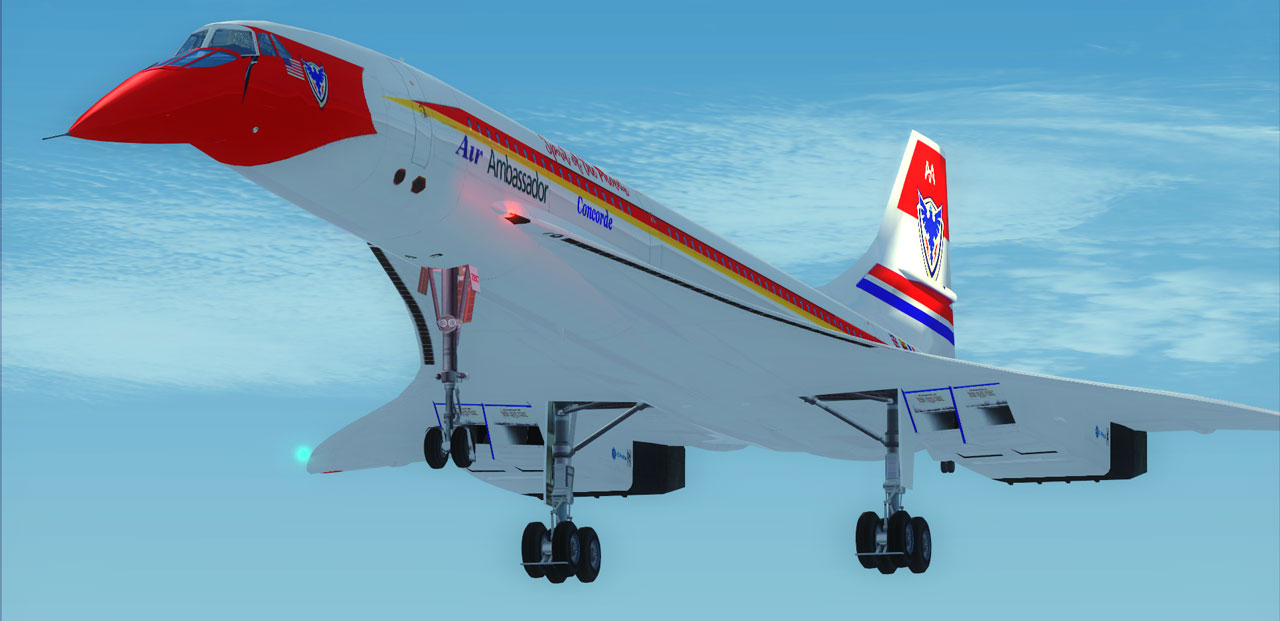 Concorde..
https://forums.simviation.com/phpBB3/vi ... 9#p1313859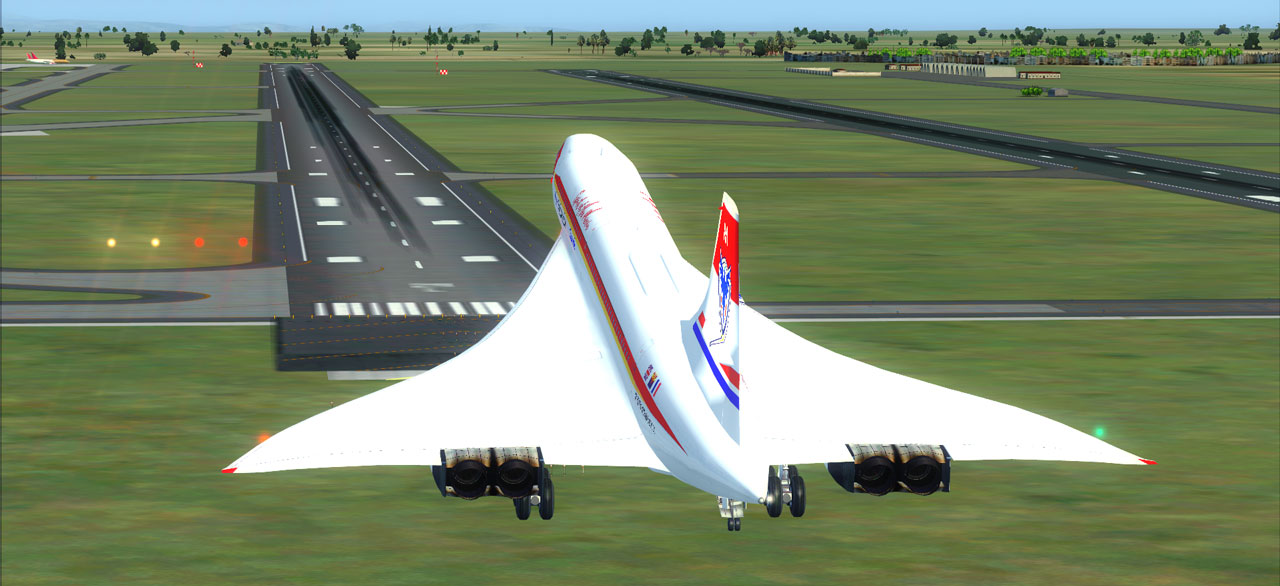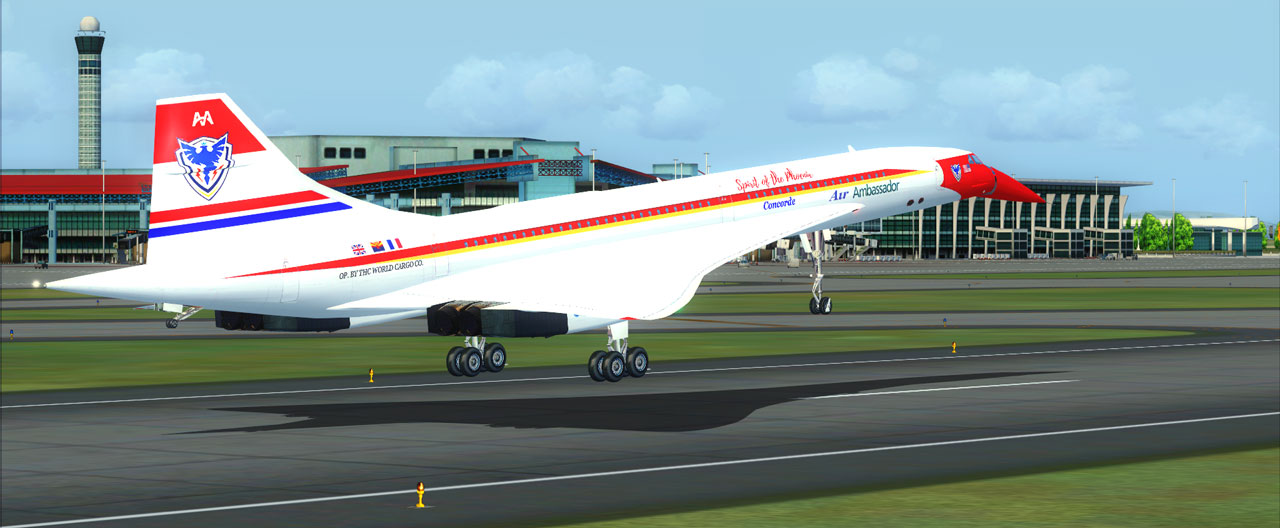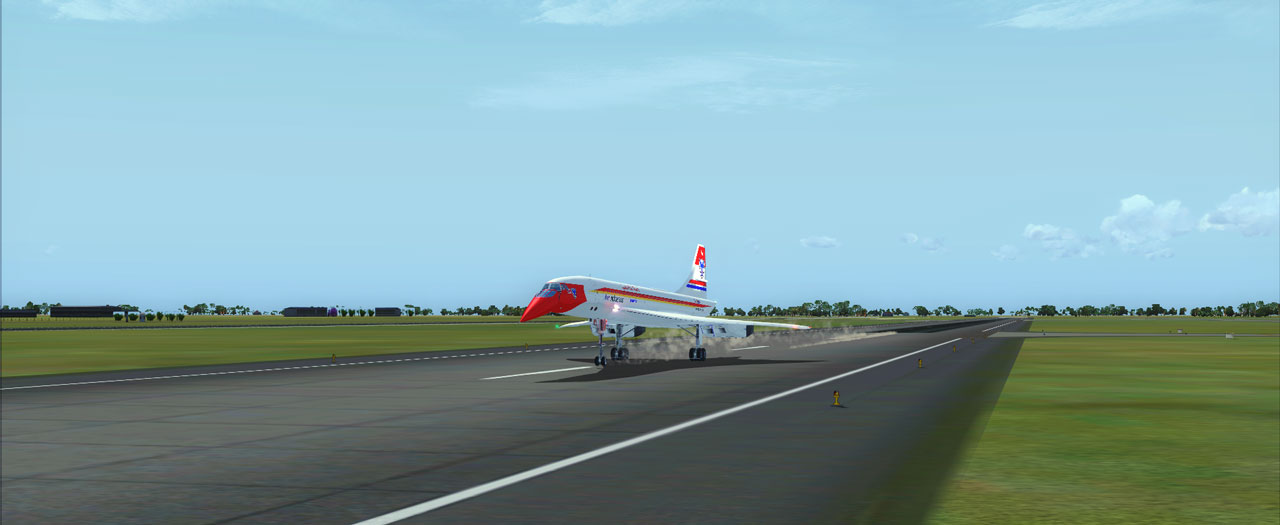 Captain--Ladies and gentlemen,
Air
Ambassador
welcomes you to Ha Noi city the local time is 7:15am... On behalf of Air Ambassador Airlines and the entire crew, ...
I'd like to thank you for joining us on this trip and we are looking forward to seeing you on board again in the near future.
Have a nice day

Flight attendants- -
For your safety and the safety of those around you,....please remain seated with your seat belt fastened and keep the aisle clear until we are parked at the gate.... Thank-you.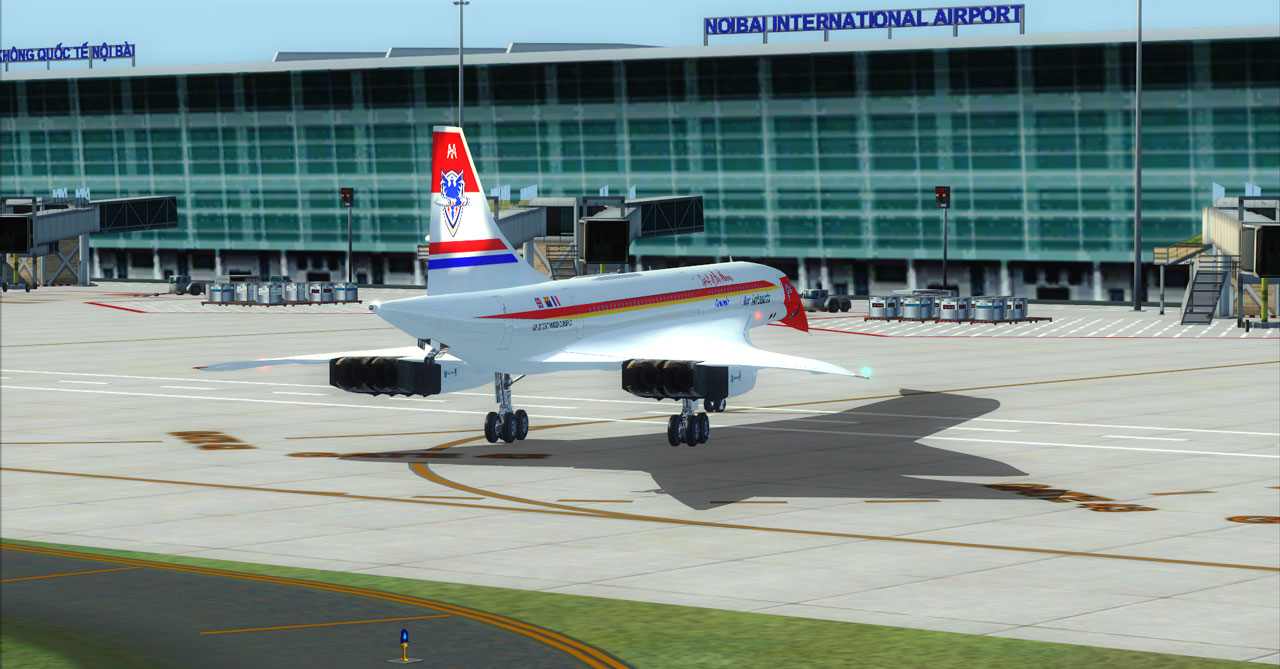 "
The only thing that will redeem mankind is cooperation
."
Strategic choice to make... Win-win mind set by sharing we gain MORE