Hey everyone! I got started on Penticton for MSFS. I'm going to dig in and try to get close to completion this weekend. Here are a couple shots of the terminal and HNZ Topflight hangar (WIP).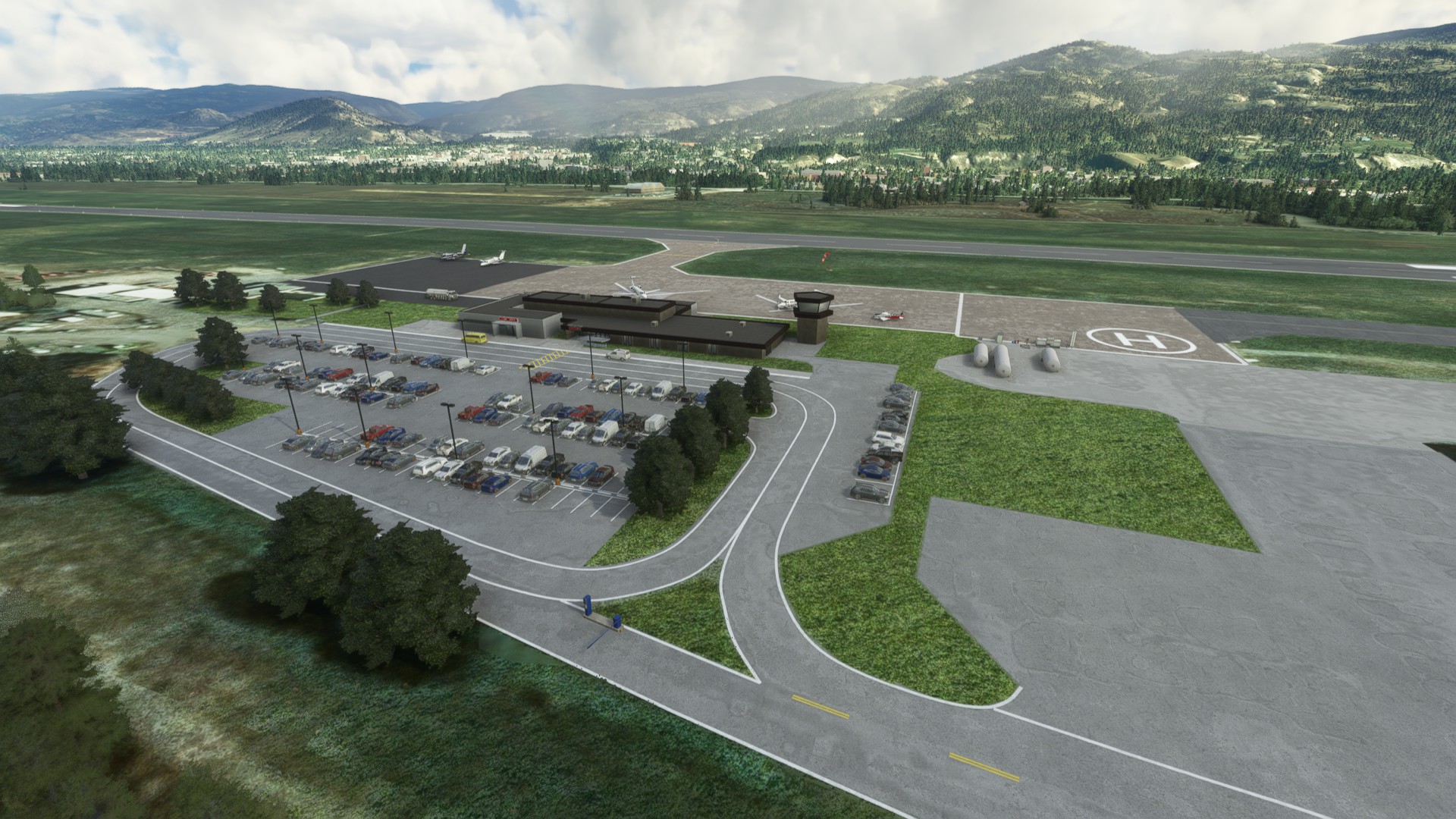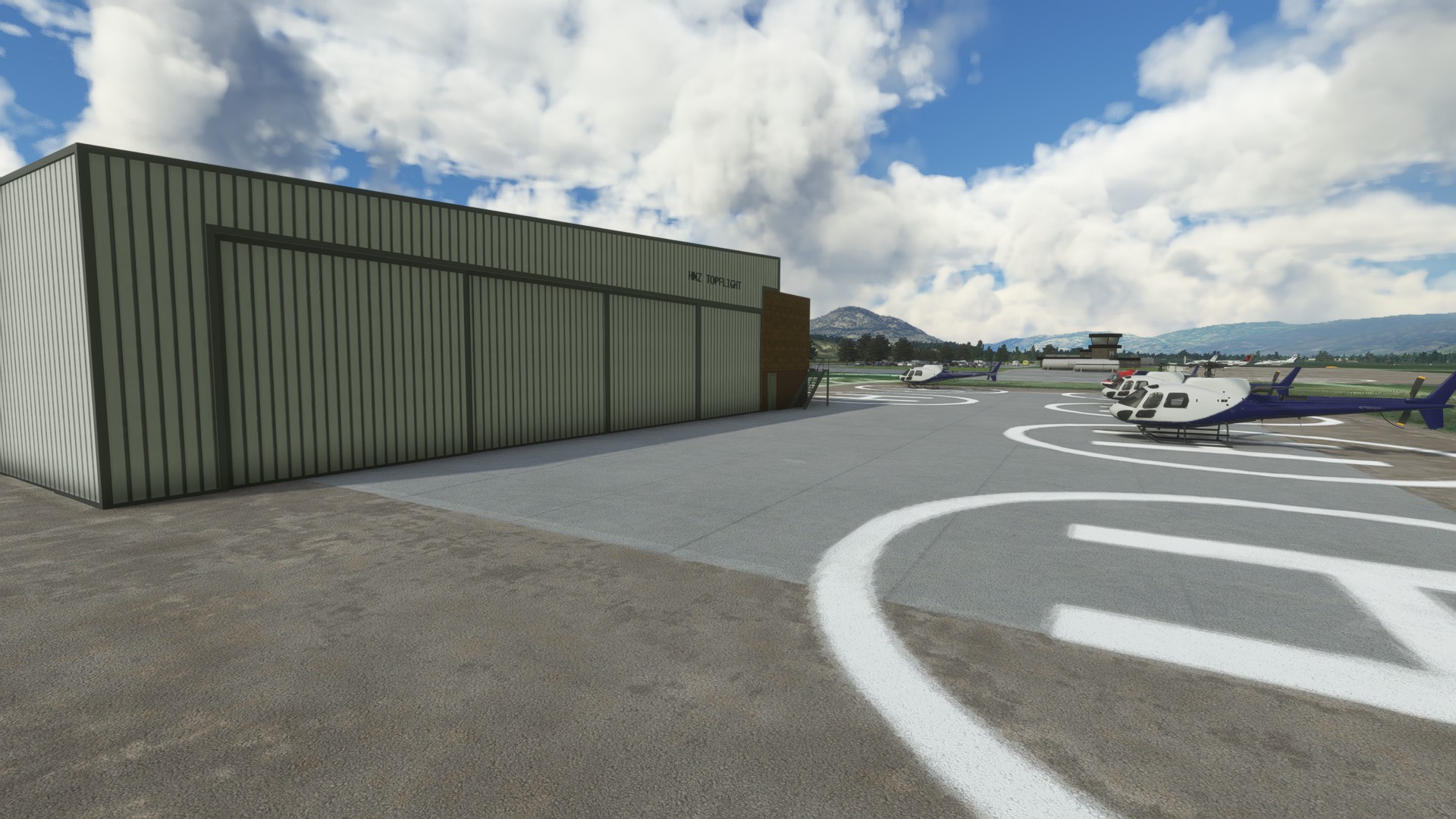 There doesn't seem to be much interest in MSFS2020 here so I've been uploading
my sceneries to another site. If anyone is interested I have 20 or so airfields done in
the Canadian Rockies, Columbia River Valley and the Okanagan/Okanogan Valley.