Replaying one of my favourite games TR 2013 after finishing HL2.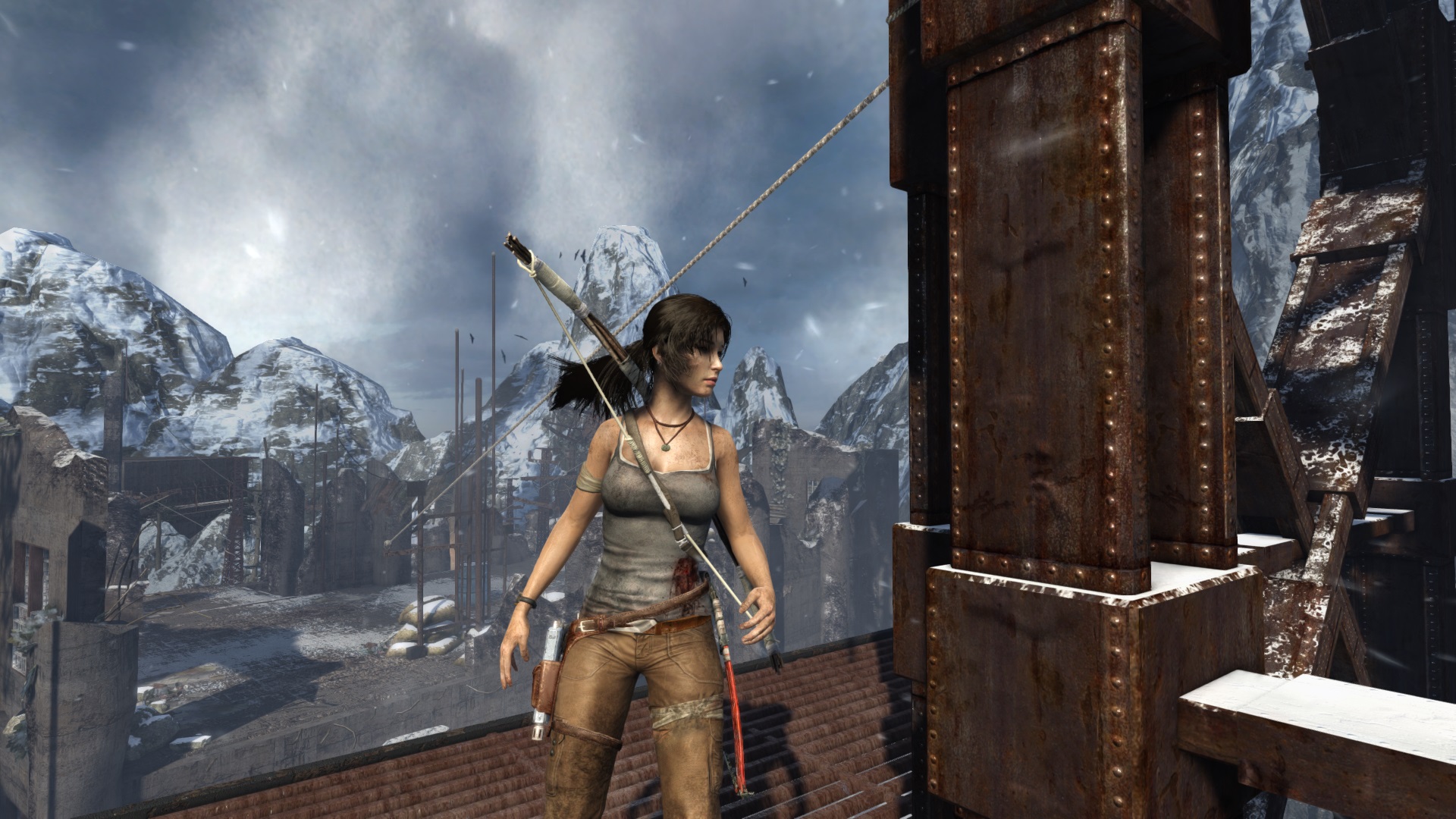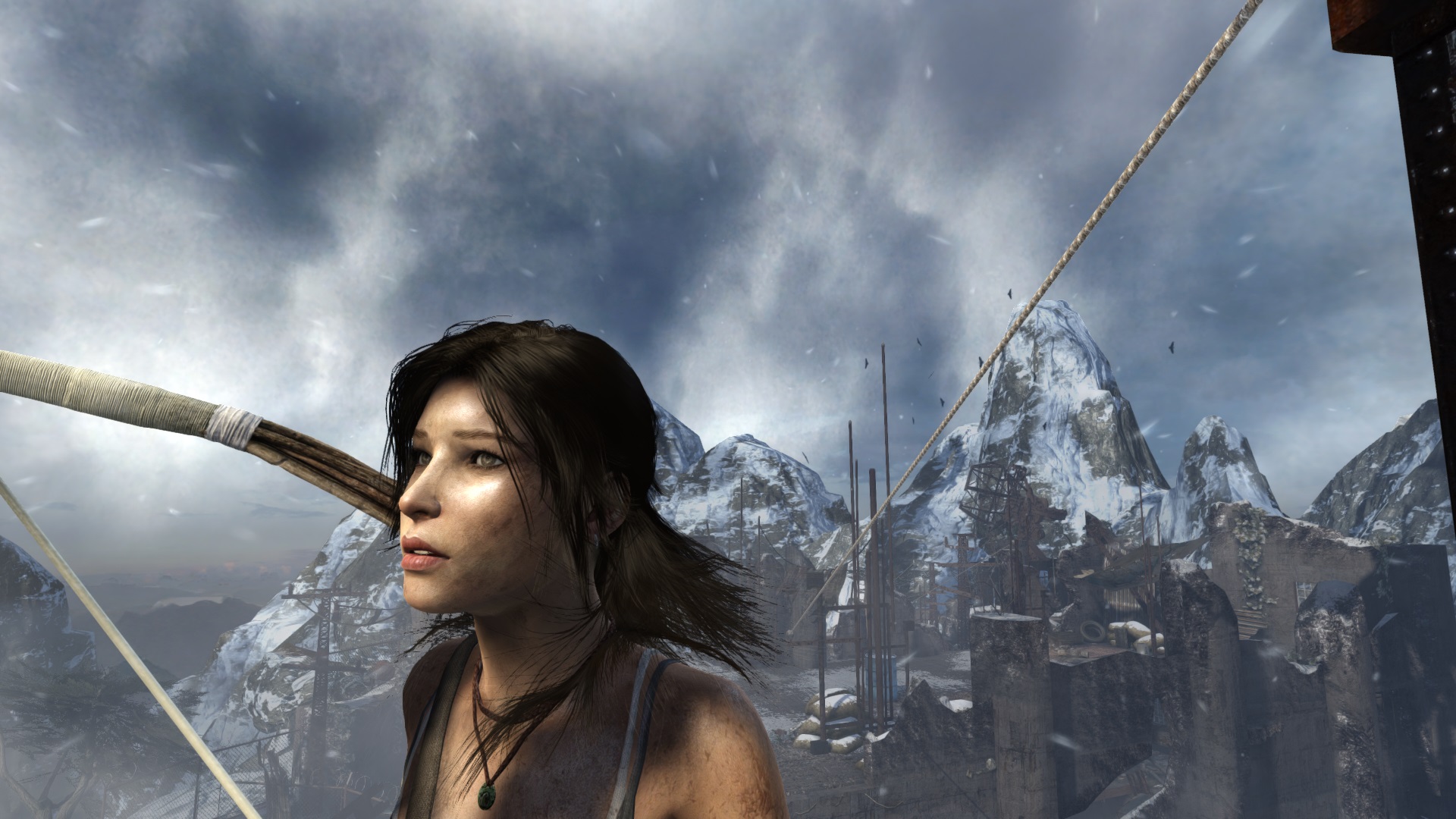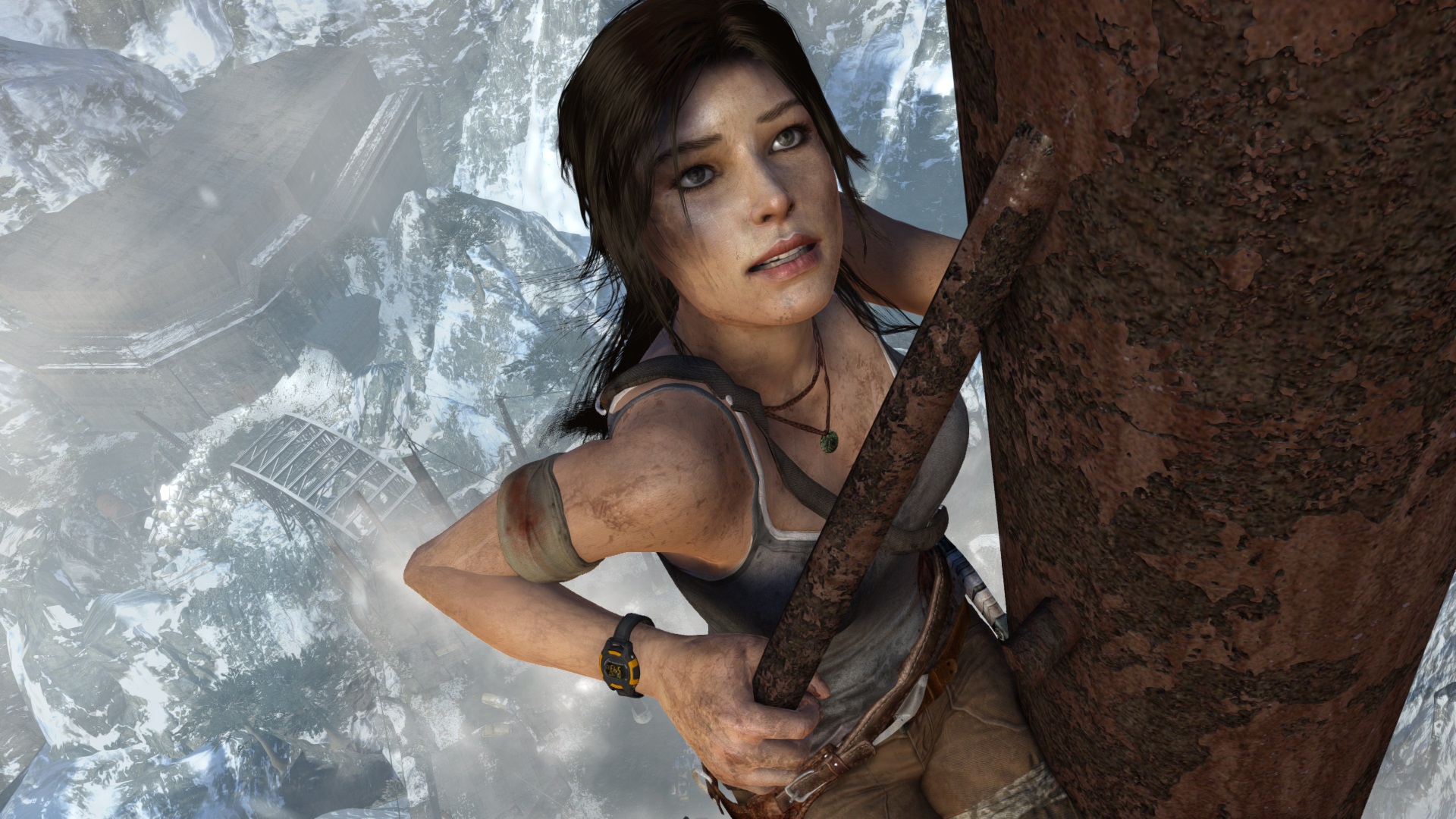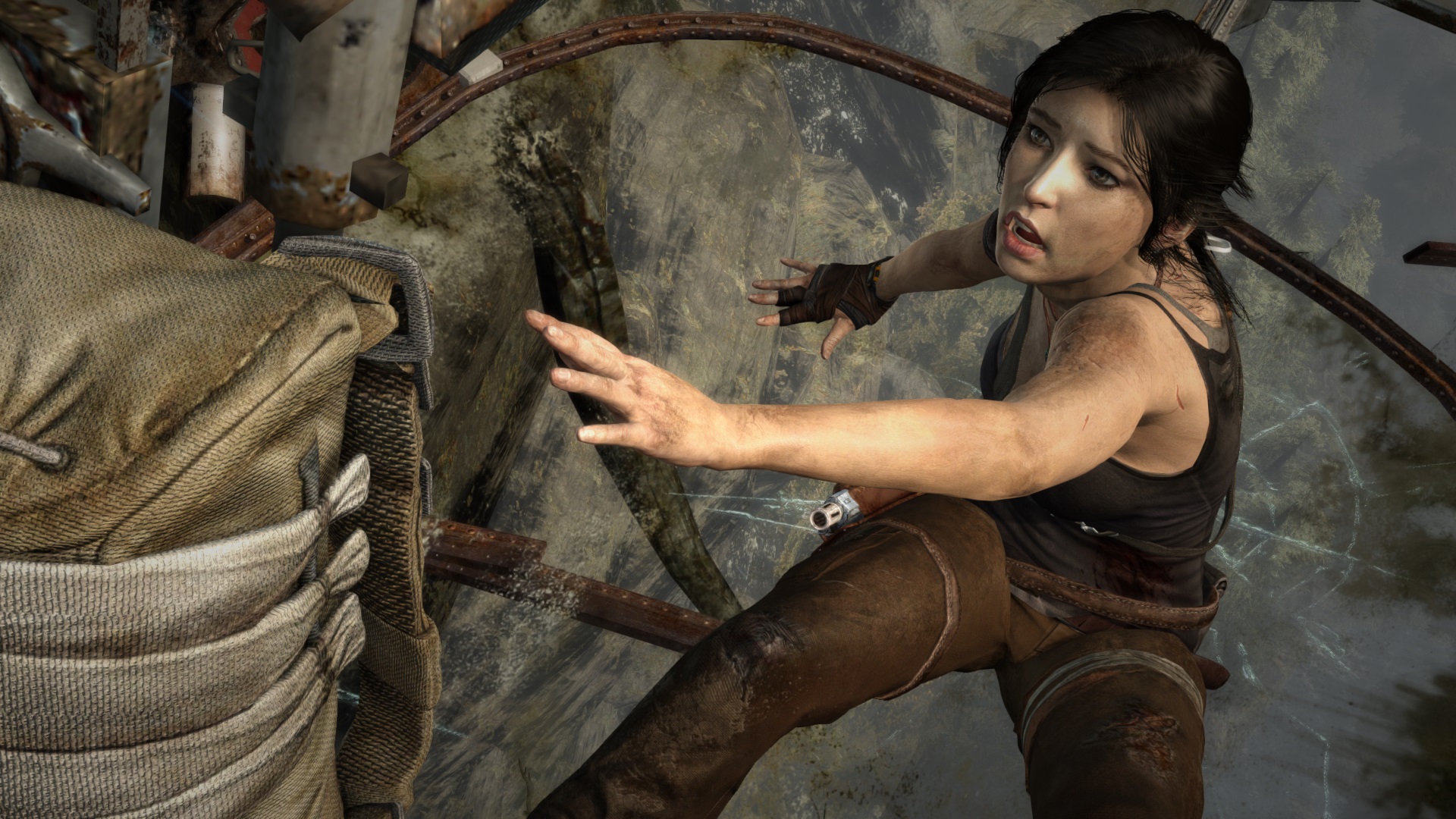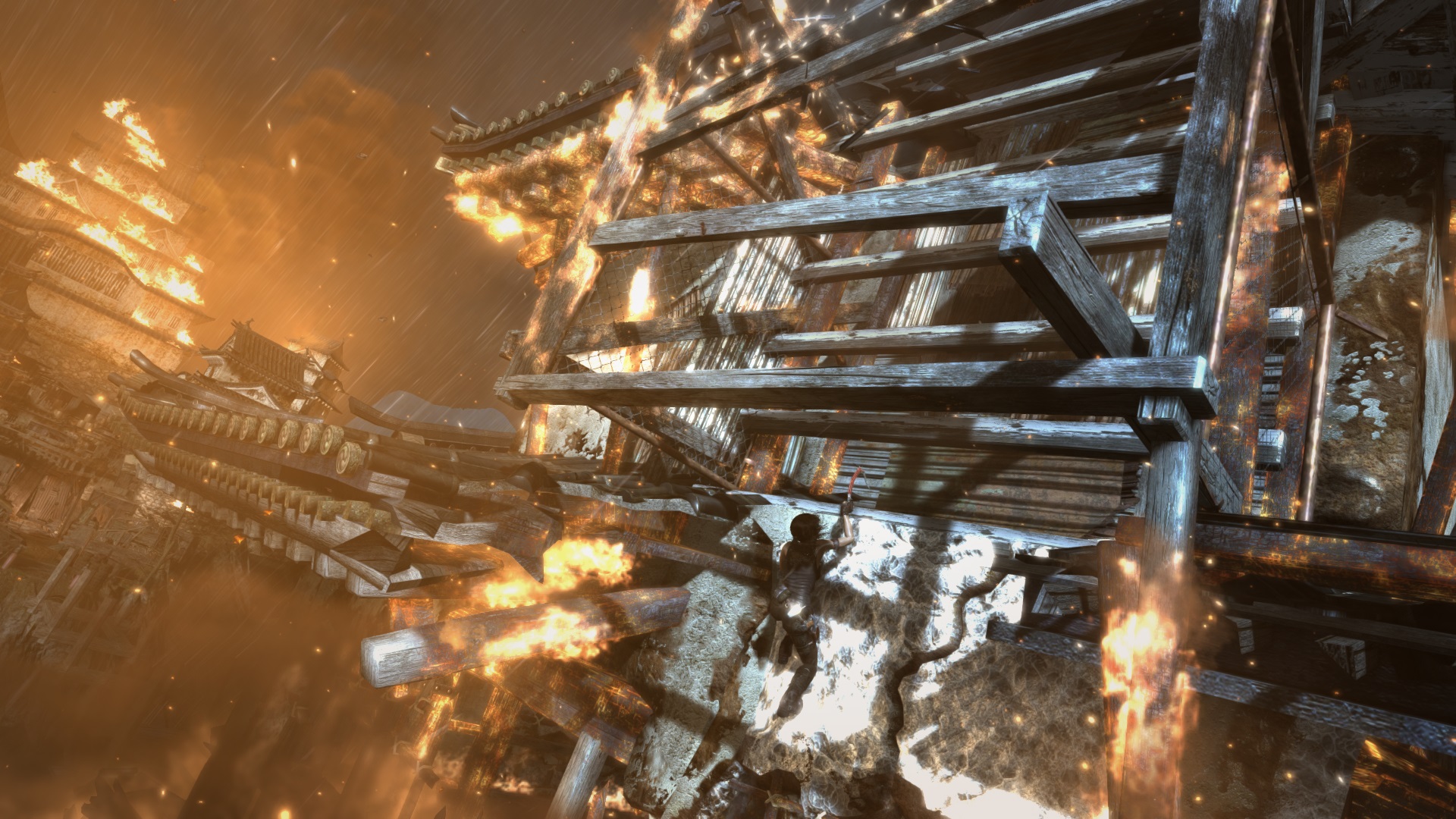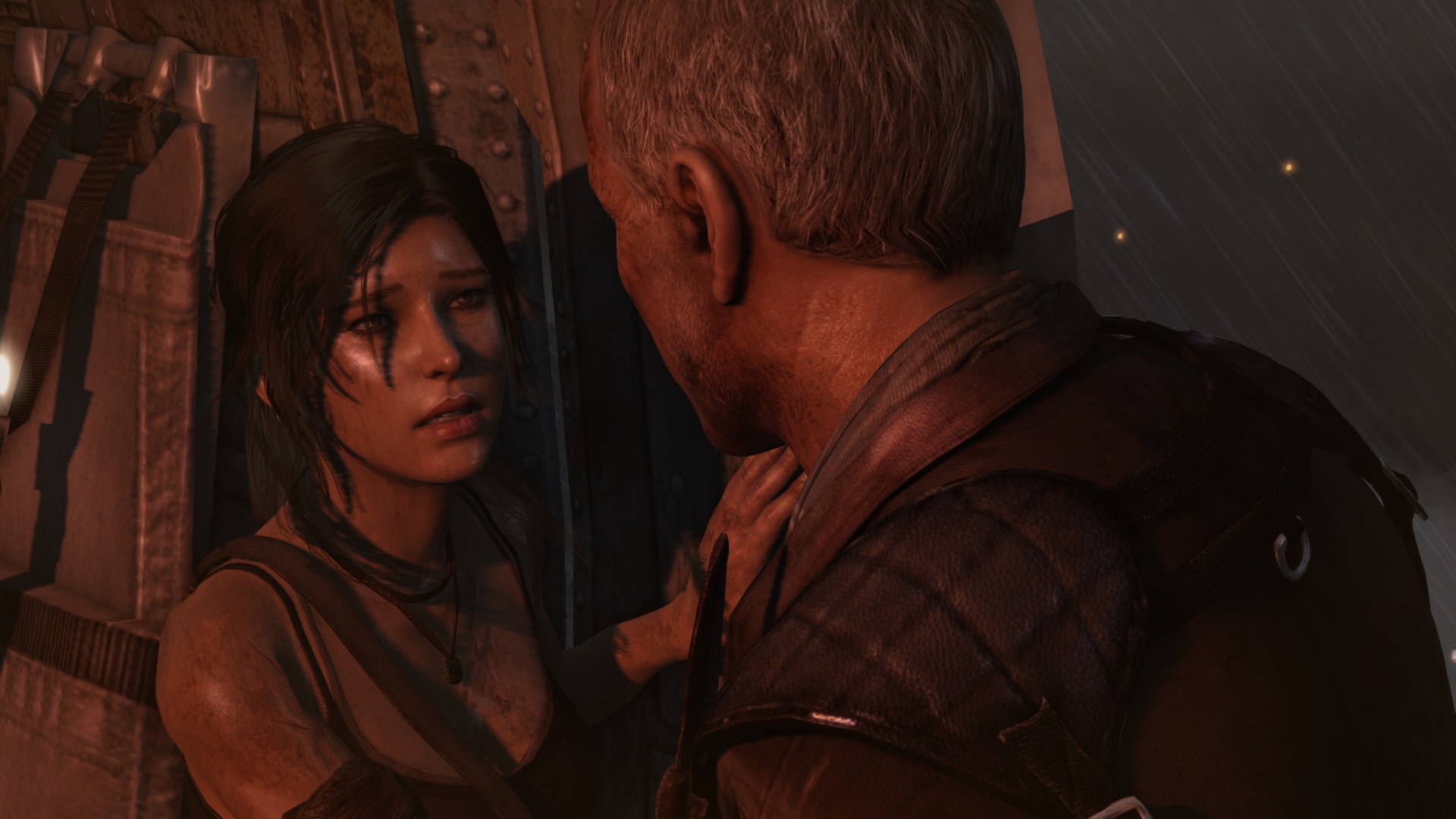 The Tomb raider games are on sale on Steam at the moment until the 23rd March 2023.
TR 1-5 can be a bit tricky to get to work you may need to look up a few patches.
The Legend Anniversary and Underworld still look ok on modern computers.
TR 2013 GOTY edition comes with one extra tomb and a selection of outfits.
Rise of the Tomb Raider 20th Anniversary edition comes with all of the DLC's included.
Shadow of the Tomb Raider Definitive edition also comes with all of the DLC included.
Underworld & Rise are two of my favourite Tomb Raider games.