A change from flying.

Posted:
Sat Nov 26, 2022 6:02 pm
ATS Quarry in Utah.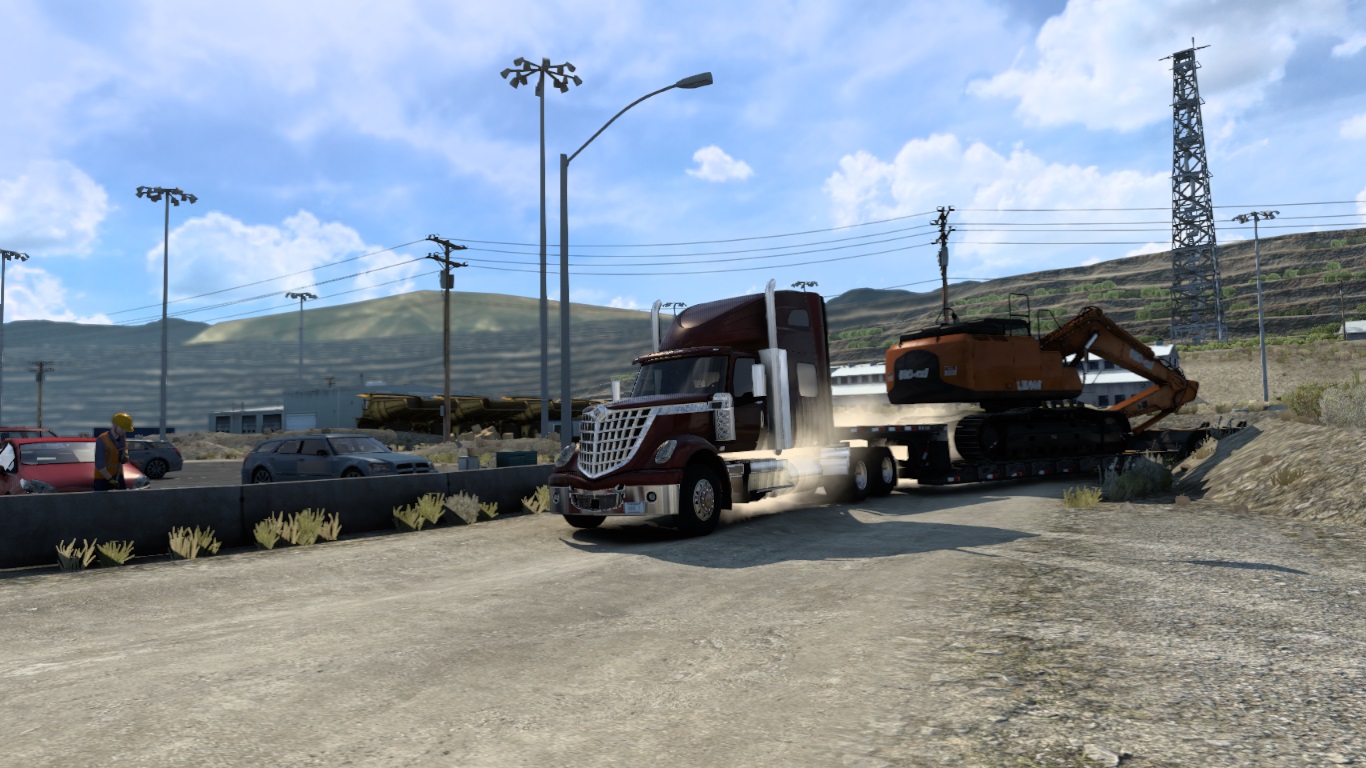 Taking a break on a trip from Norway to Poland, six hundred or so miles to go.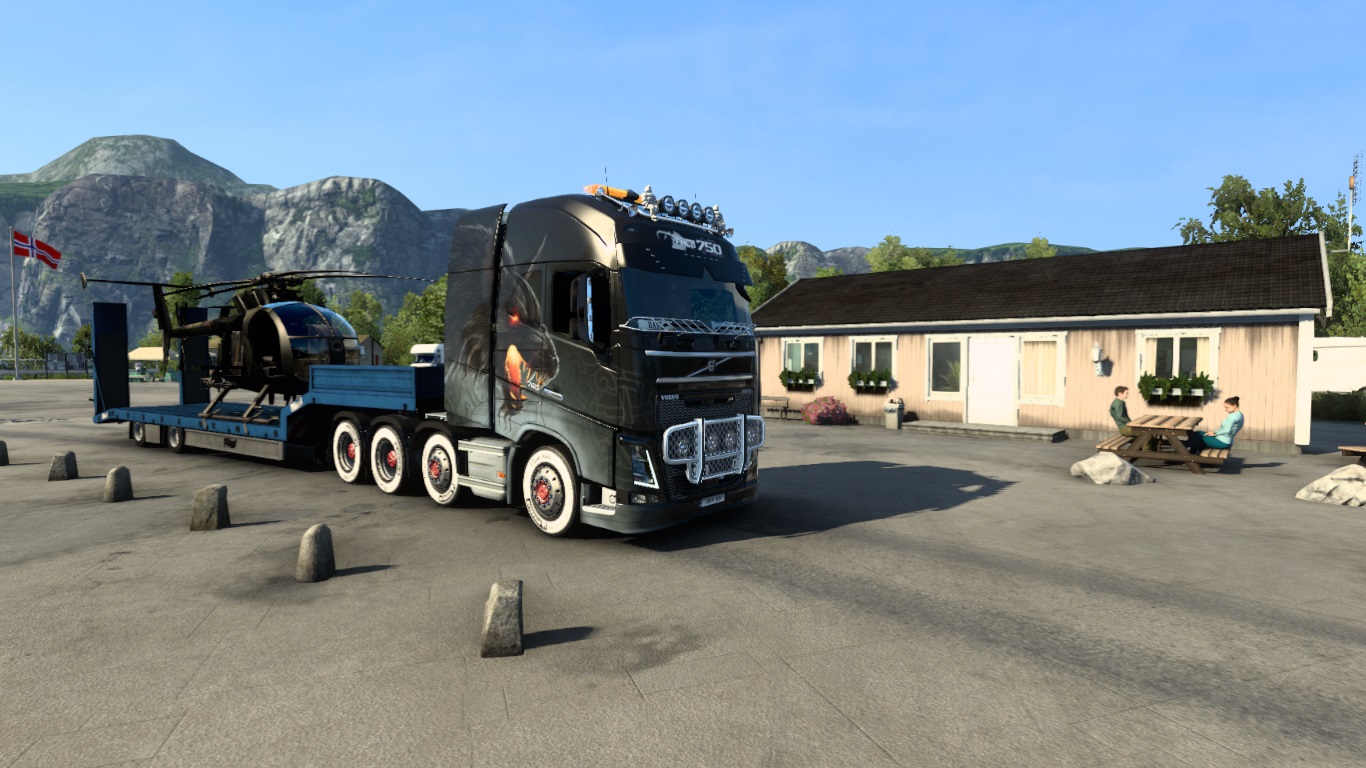 SCS have altered the in game camera which seems to be worse than the original in game camera.