Plane Mechanic Simulator

Posted:
Wed Jun 22, 2022 3:59 am
This game is available on Steam for under a pound for the next 8hrs. I have found the controls to be a bit finicky and still trying to get the mouse sensitivity adjusted to my liking.

Some shots from the Steam page.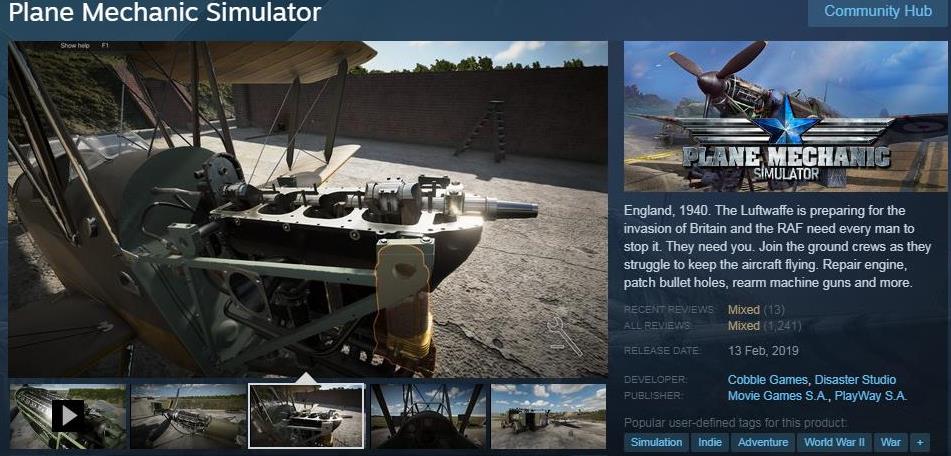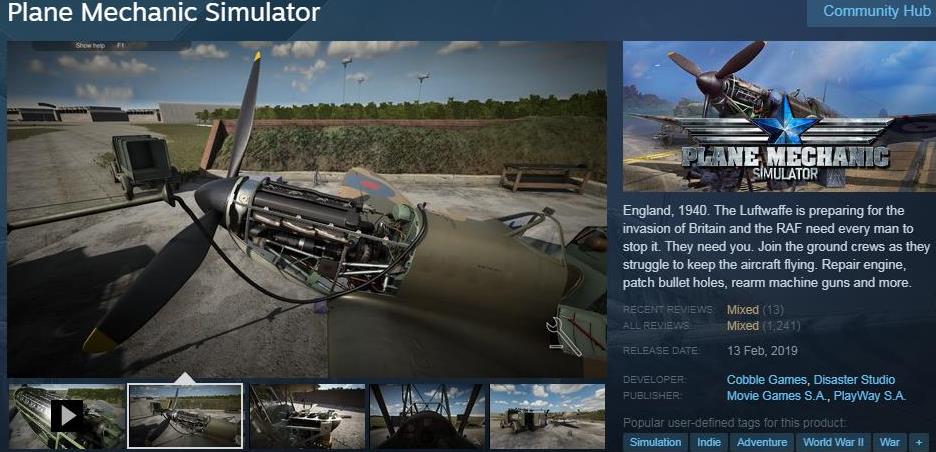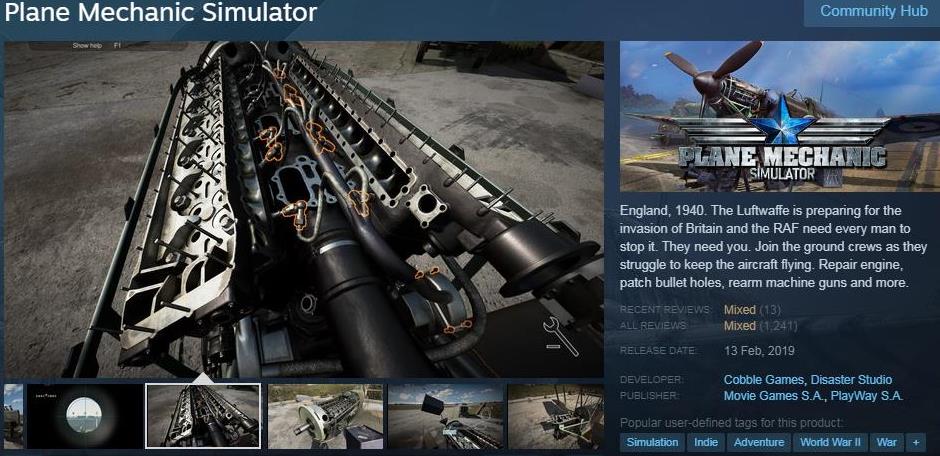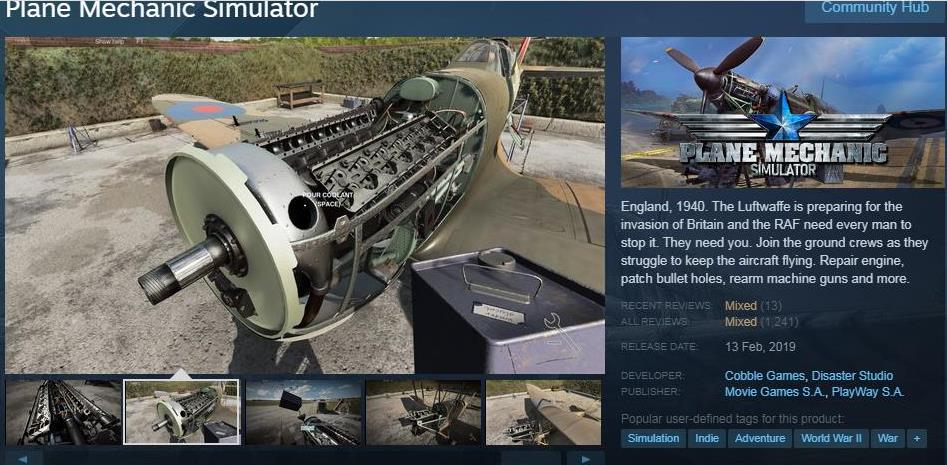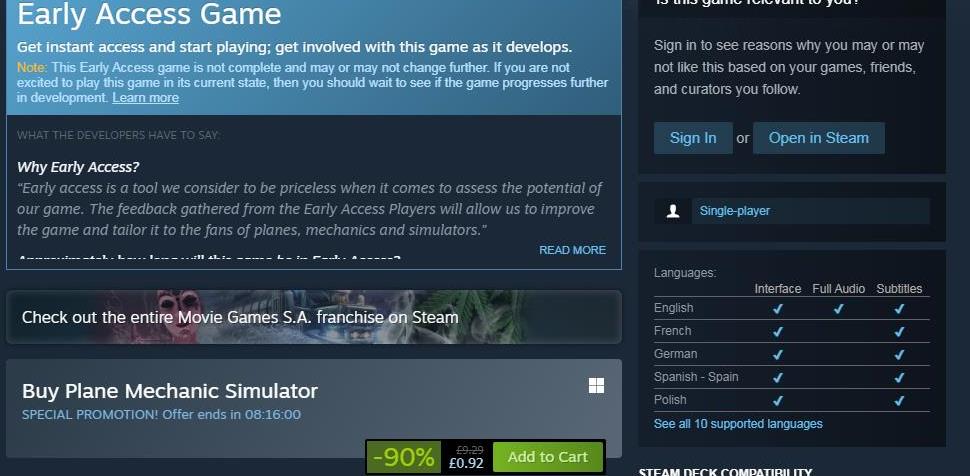 Sorry about the limited time, I was going to post it last night and got distracted.