The Beaver was my favorite already, but it just got even better!
There's an amphibious DC-3 version in the mod also!
https://flightsim.to/file/43824/dhc-2-b ... ction-pack
Sitting on the tarmac in Kodiak, AK. Listening to the wind howl....headed
to Nanwalek to drop off supplies.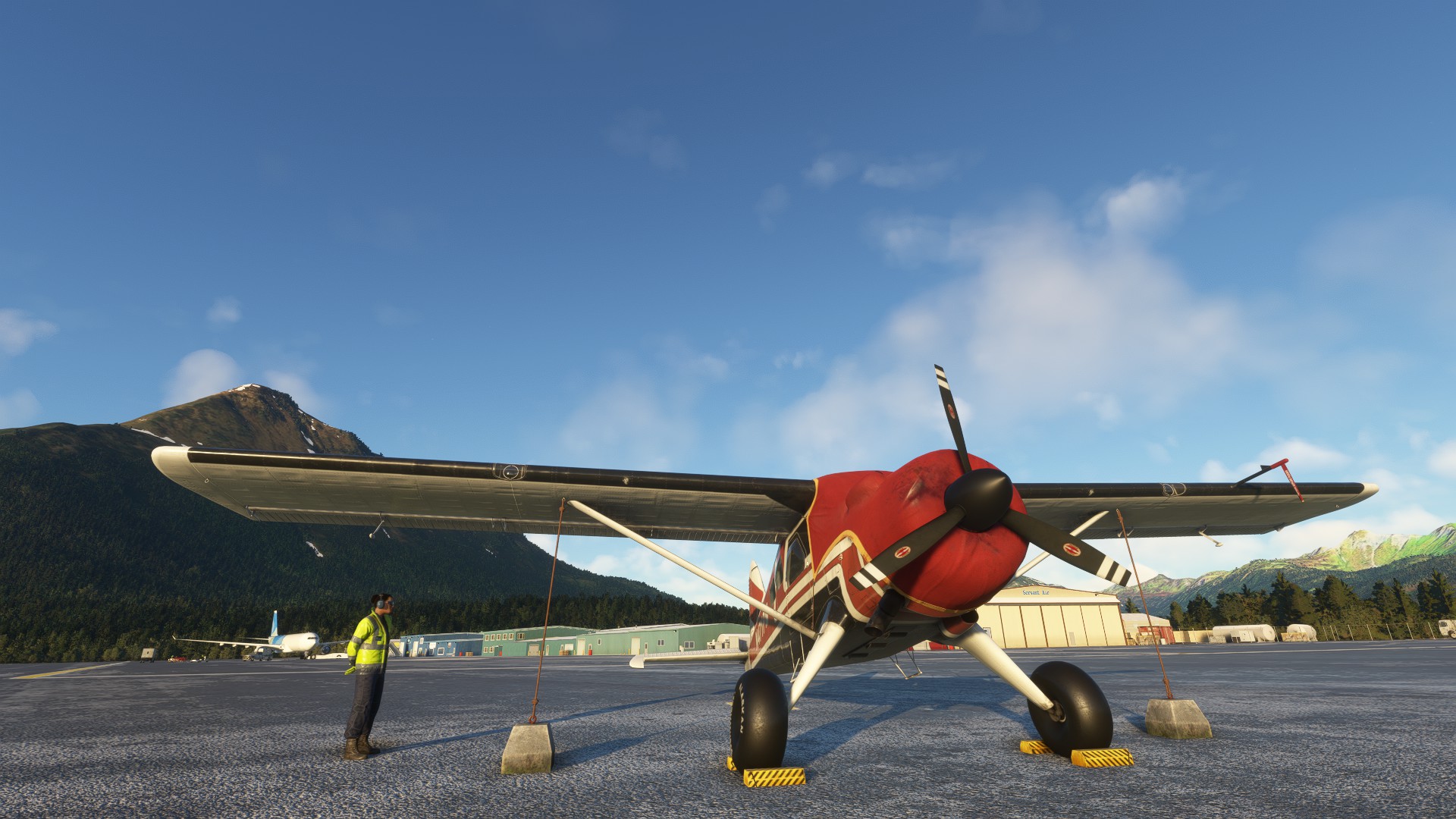 A little break in the "window weather"...look at those tires!
Office shot.
That's a lot of open water.....who did the fuel calculations?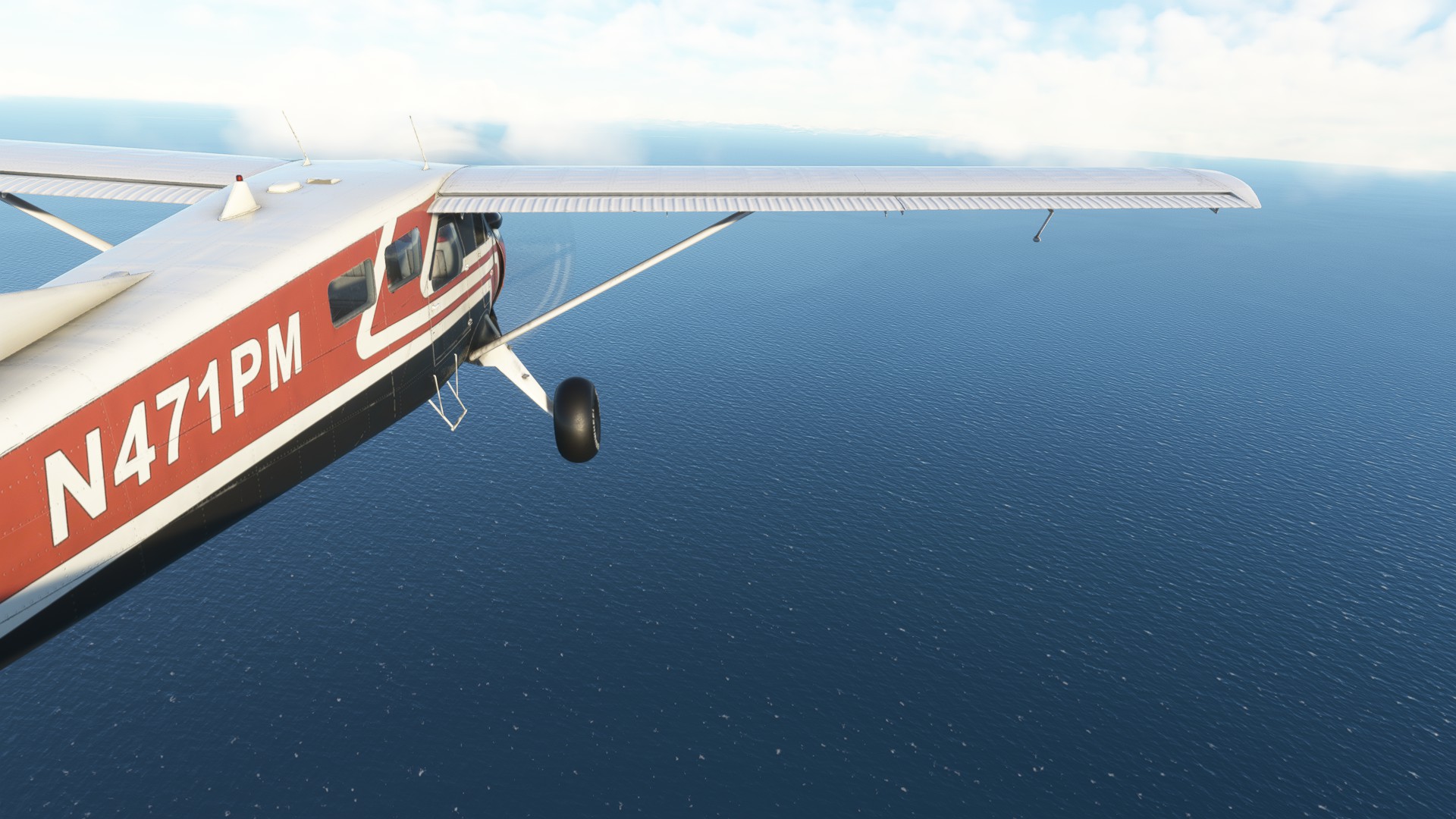 Nanwalek in sight.
This is a great little bush strip...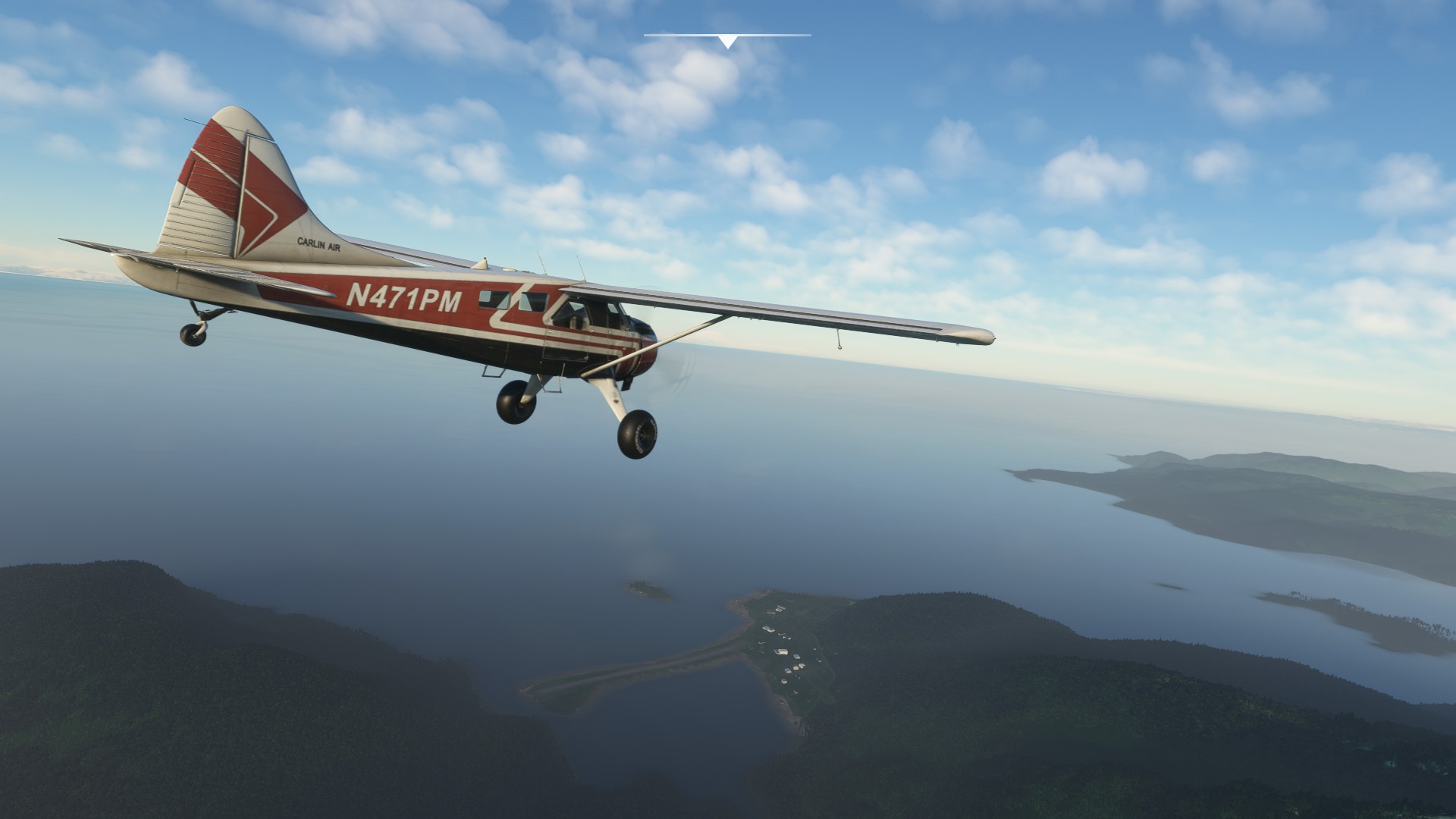 Thanks for lookin'