"Our mind is a limitless sky and we can only be an albatross flying in the vast expanse to occasionally discover the joys of sublimity!"
https://www.youtube.com/watch?v=T0pF2XBfs0Y
Get started!.. Rain or Shine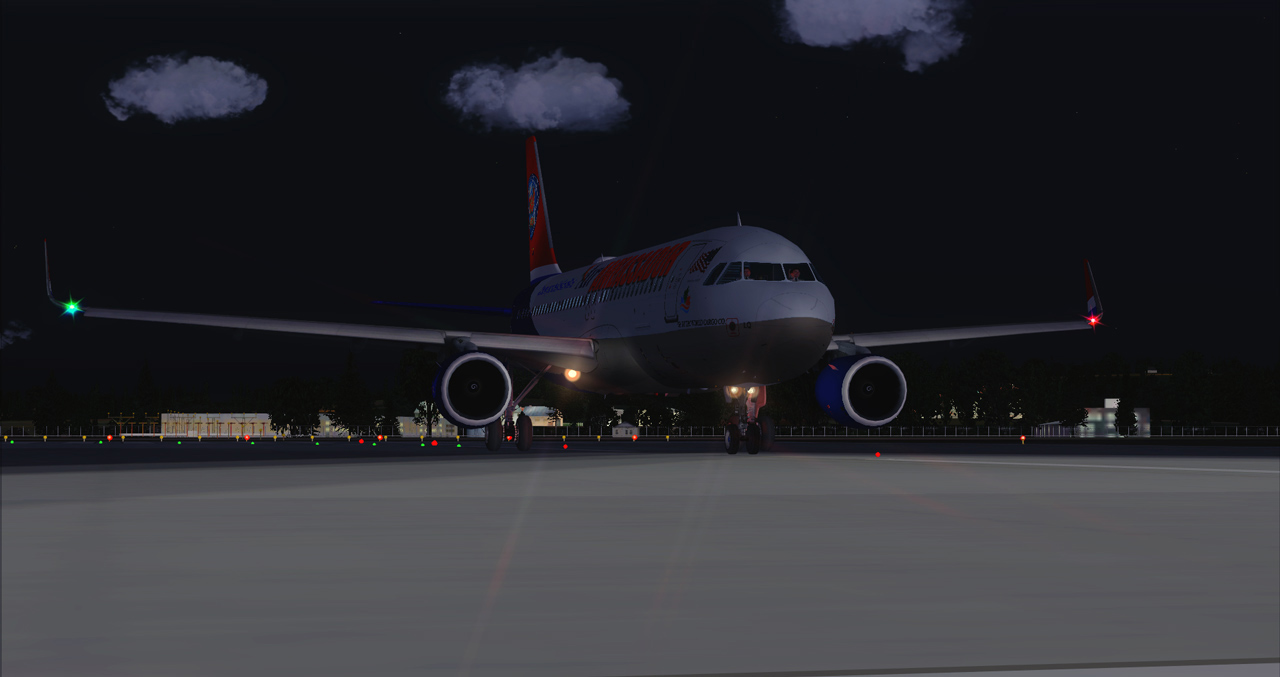 As the morning comes. You are more ready than you think.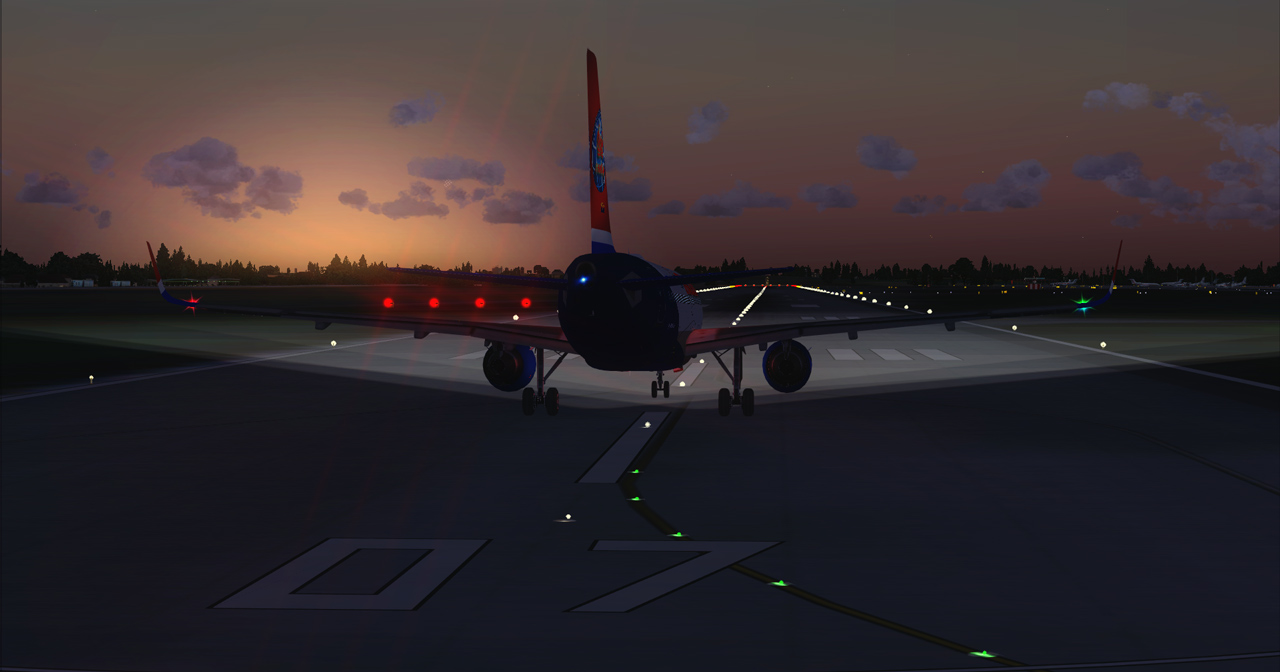 Start this bright day with bright thoughts.. And positive hopefulness for a better world
Don't let the shadow of your past make an impact on your future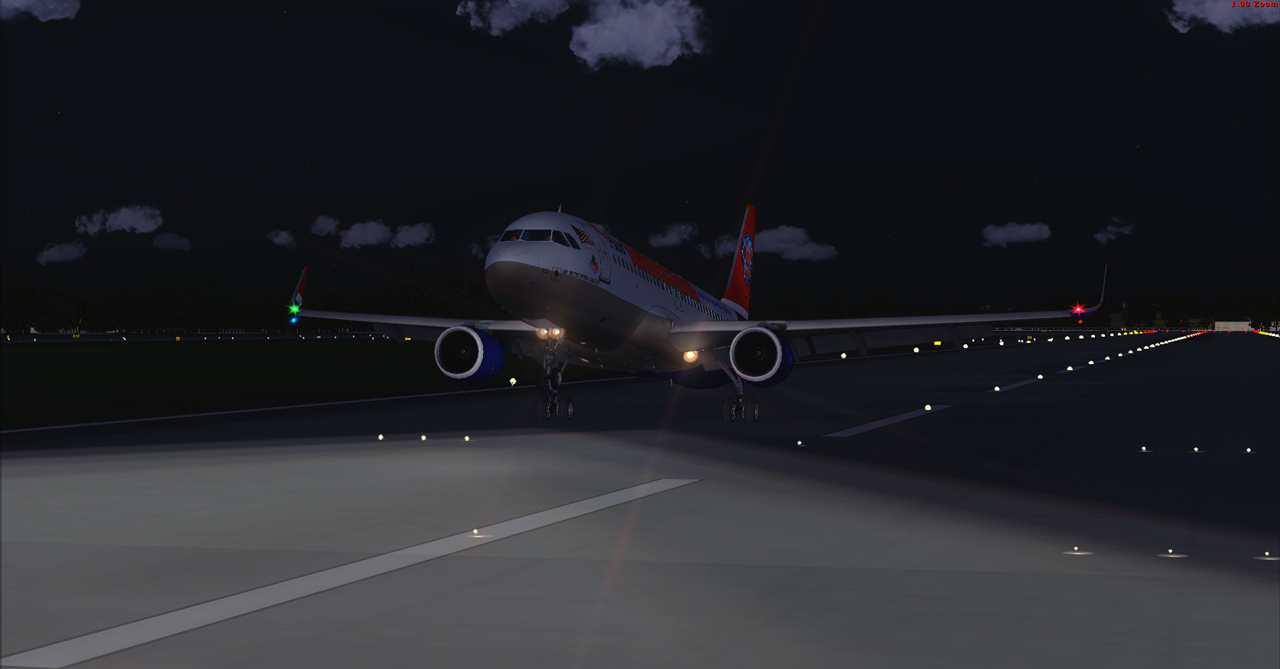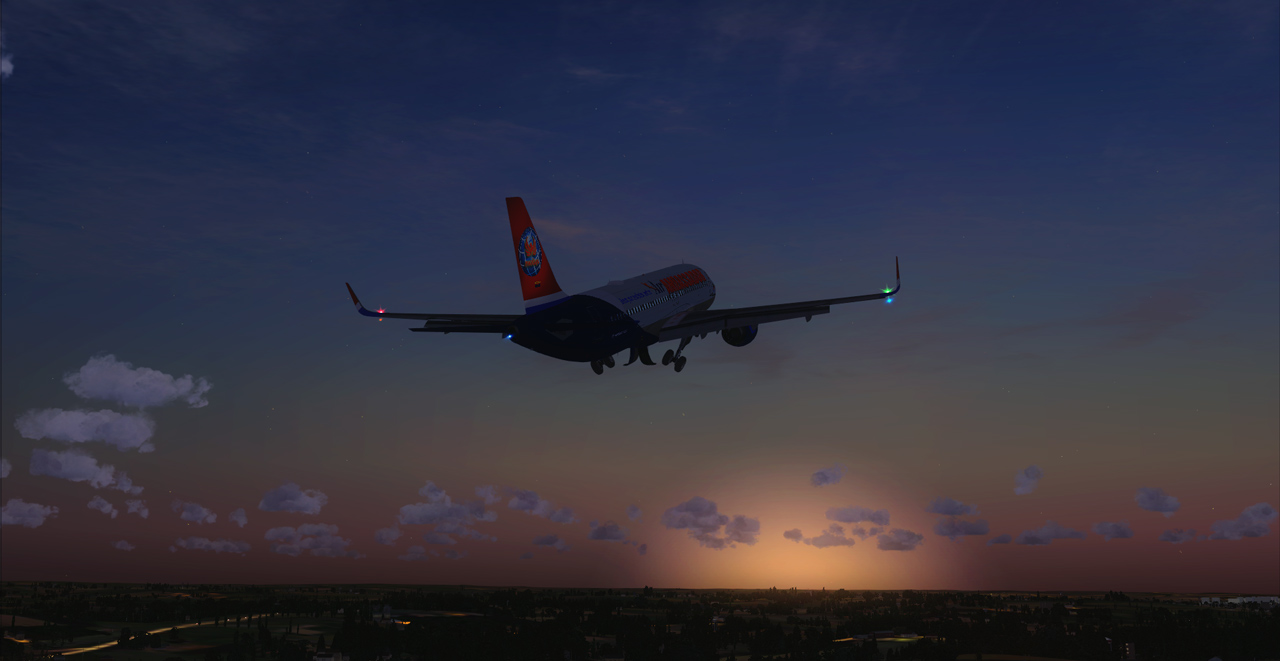 May your day be blessed with an abundance of peace, love and gratitude.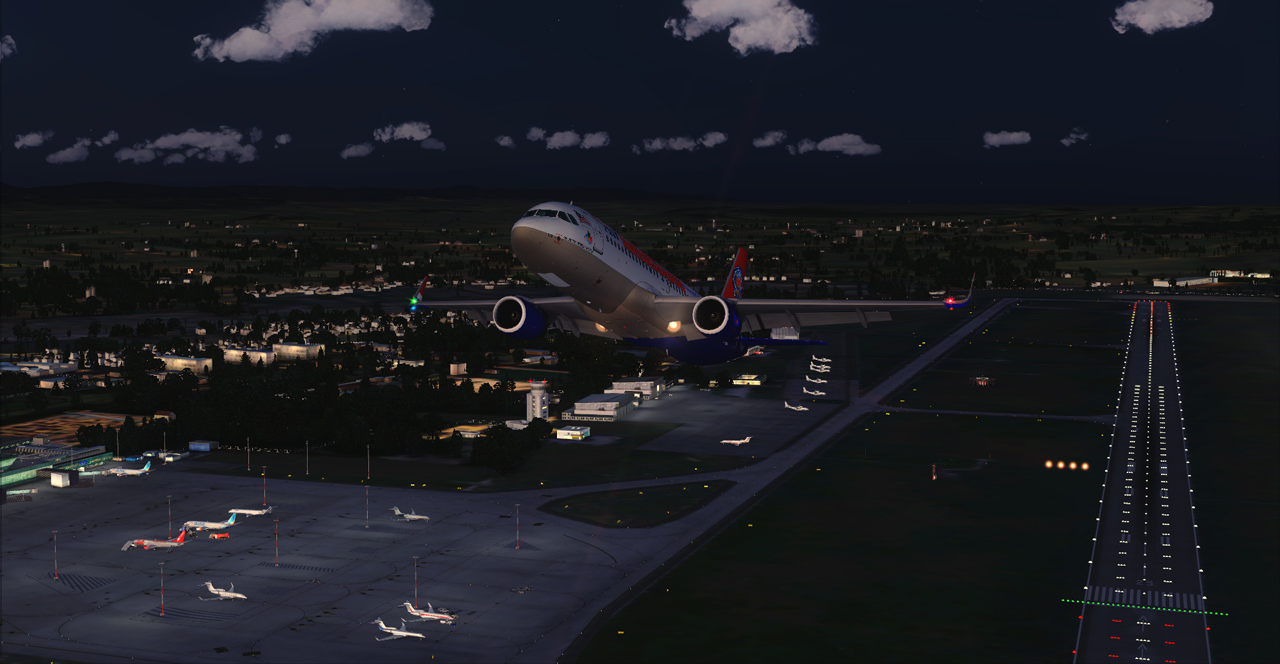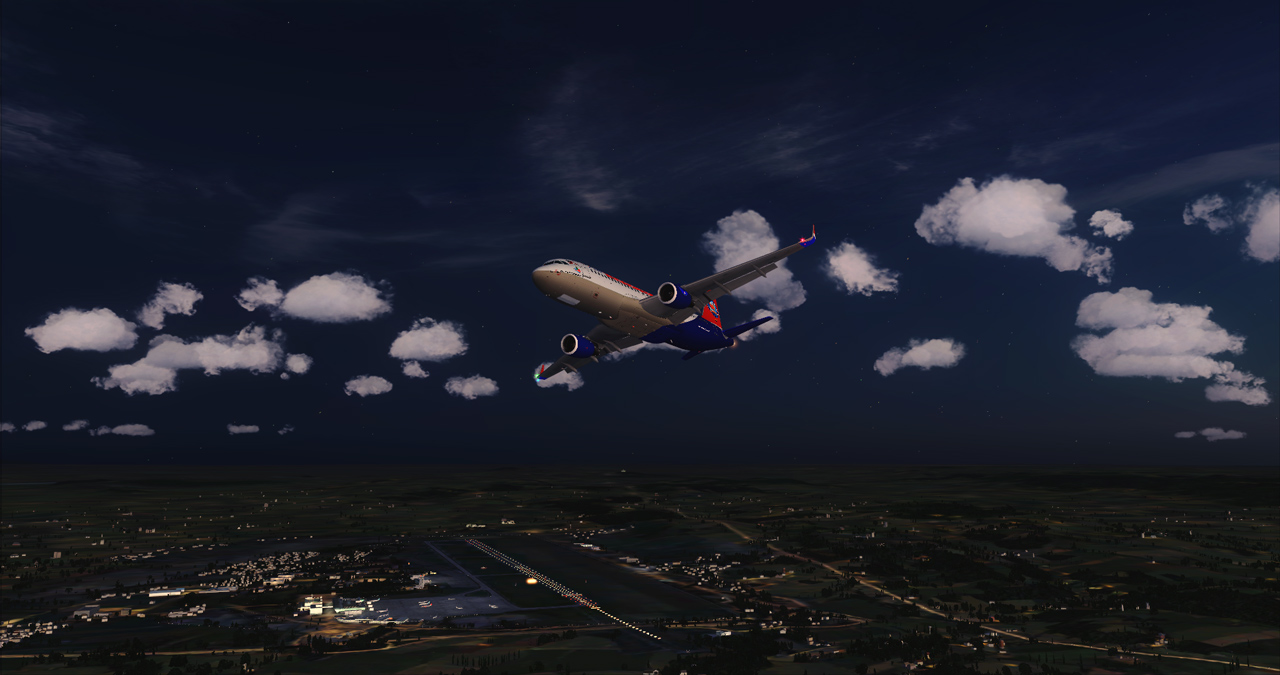 Let the sunlight illuminate your day in peace and happiness.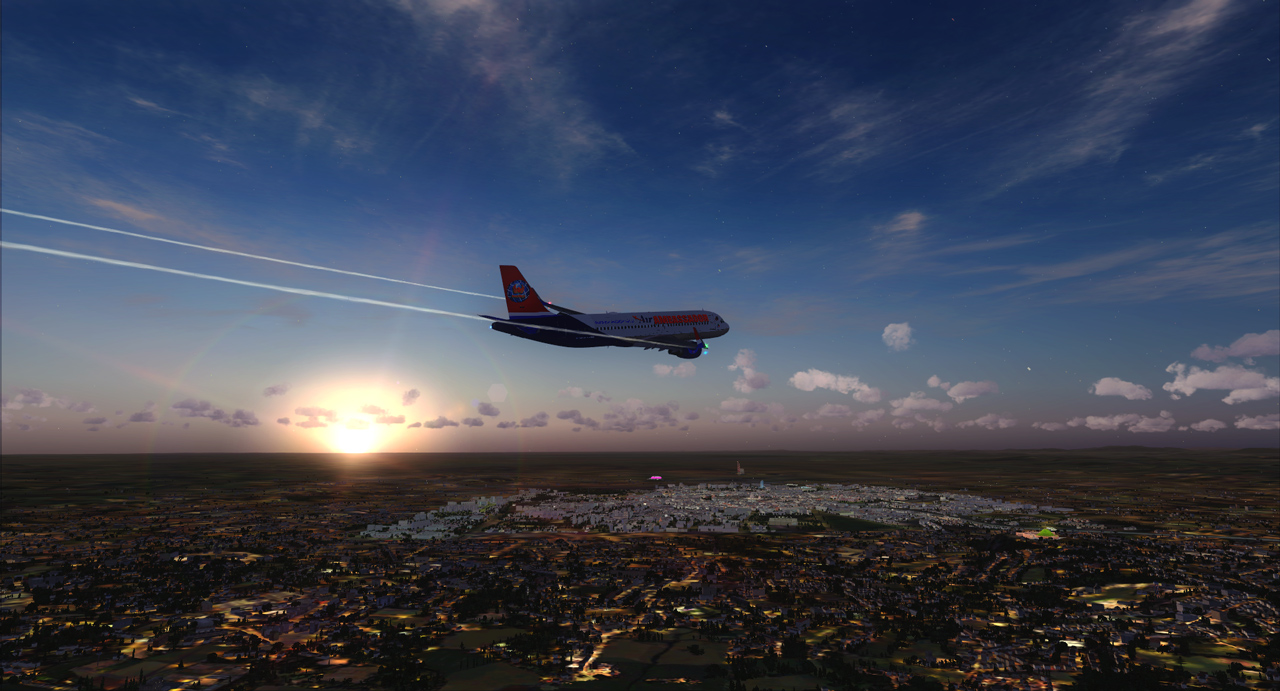 Imagine all the people. ....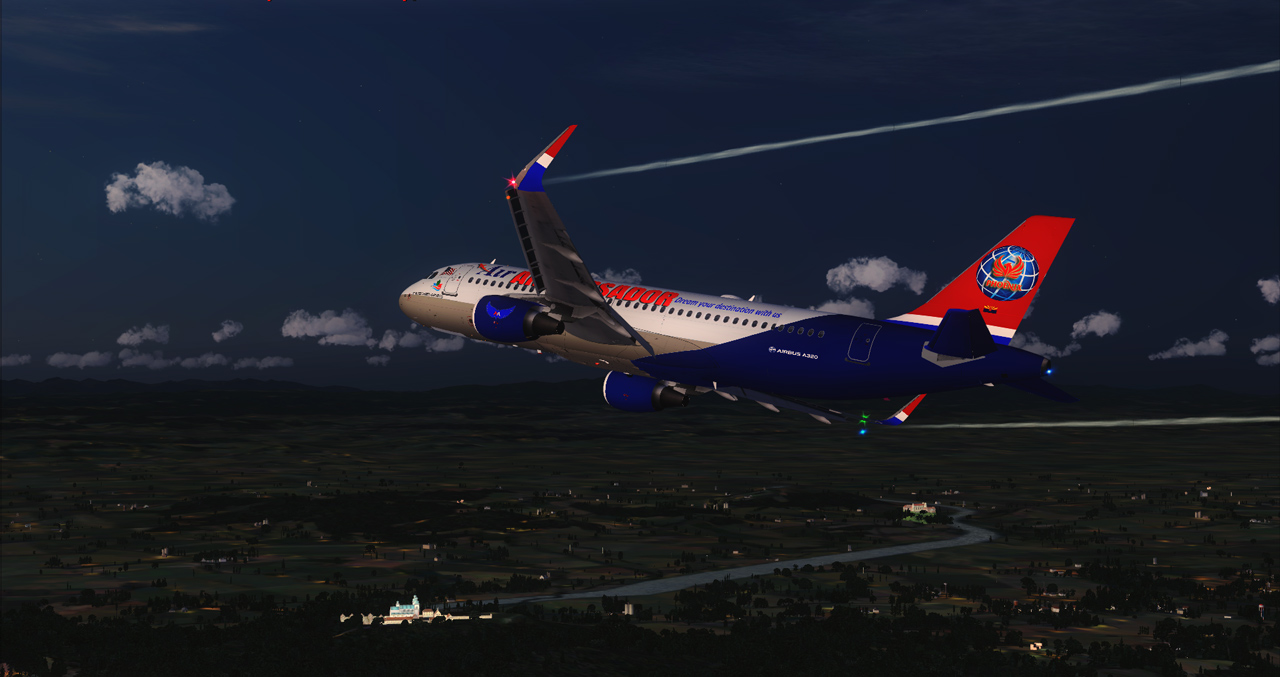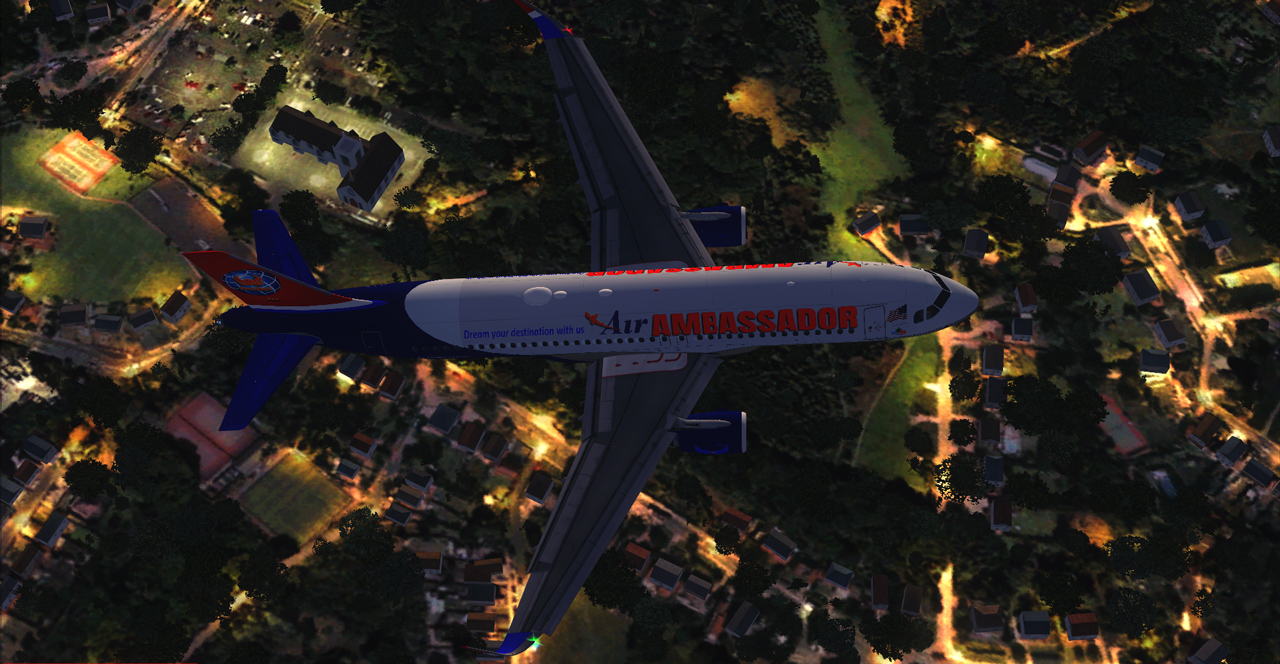 Living life in peace.
...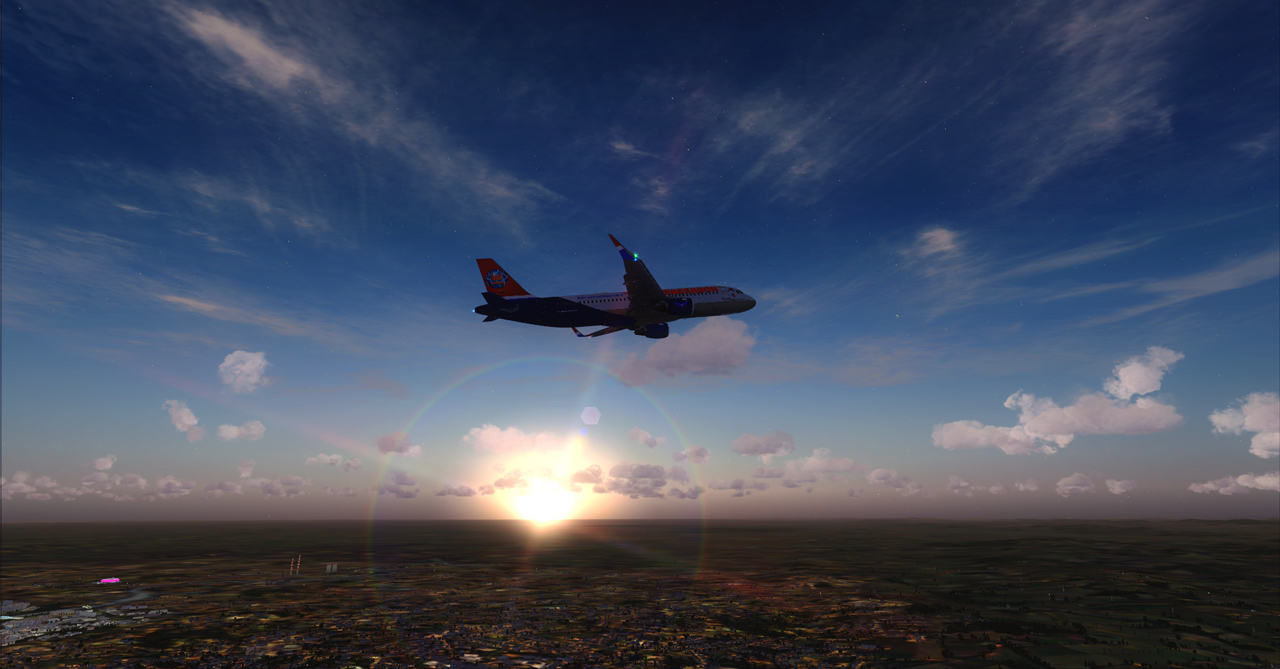 You may say I'm a dreamer.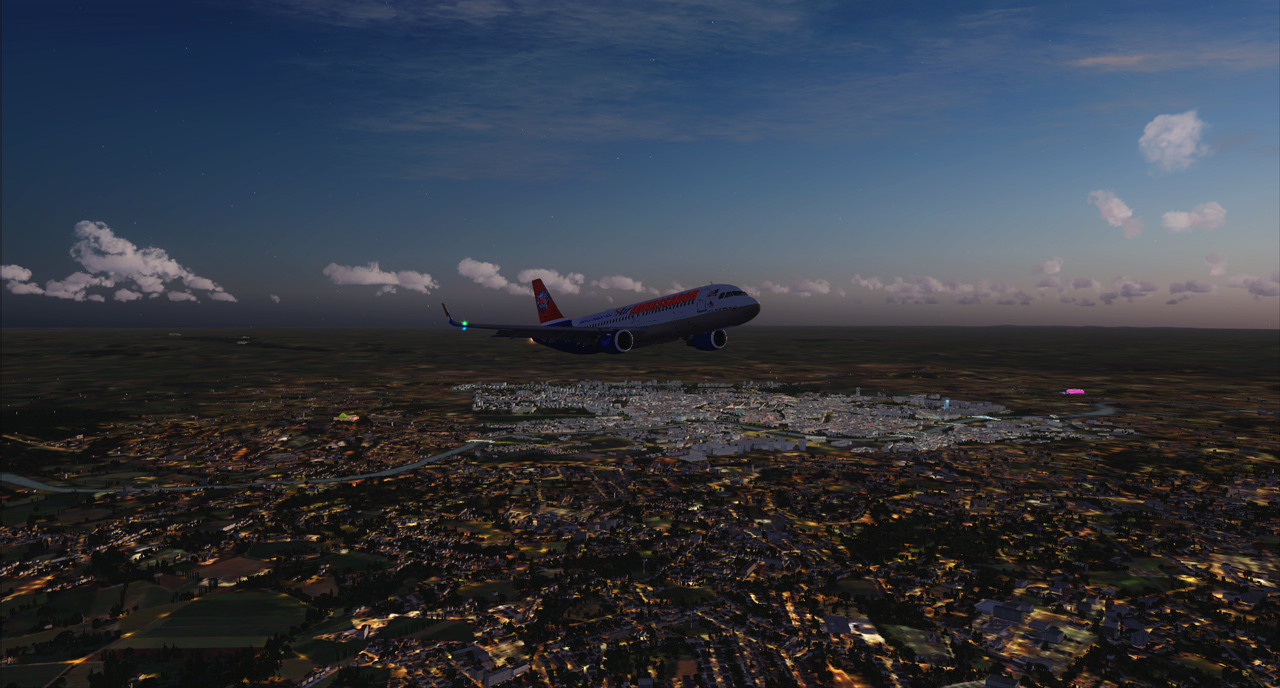 ... But I'm not the only one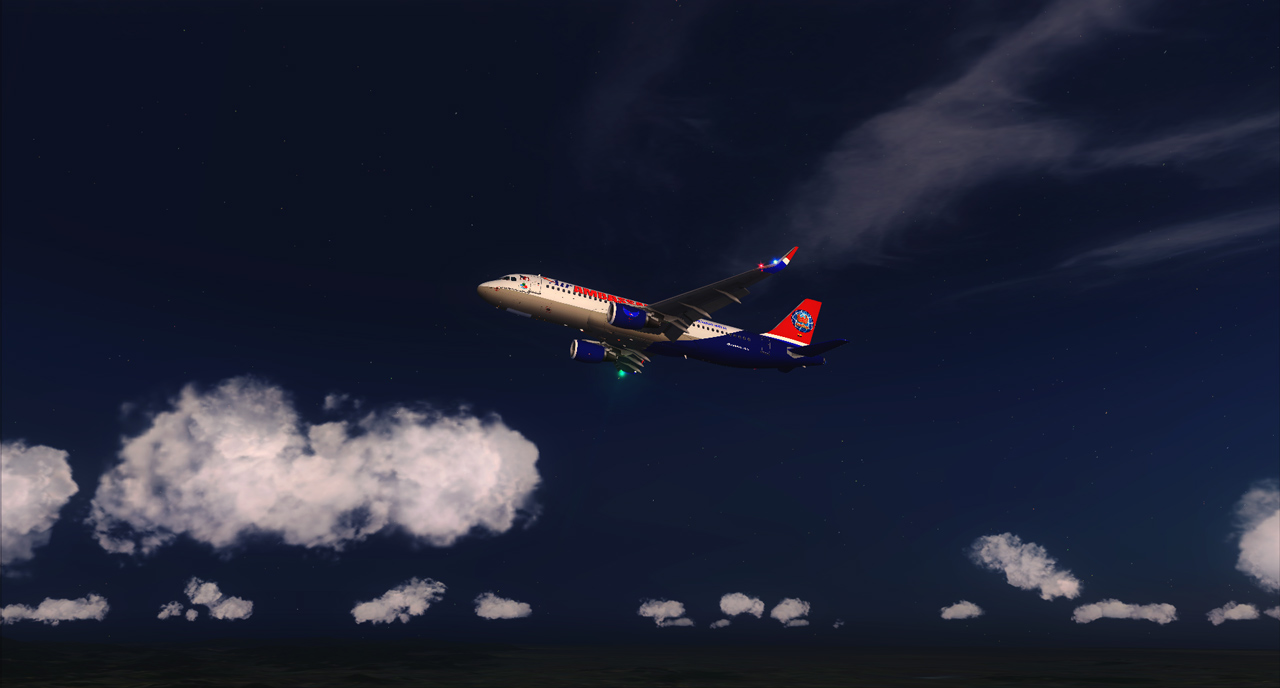 Imagine there's no heaven, .....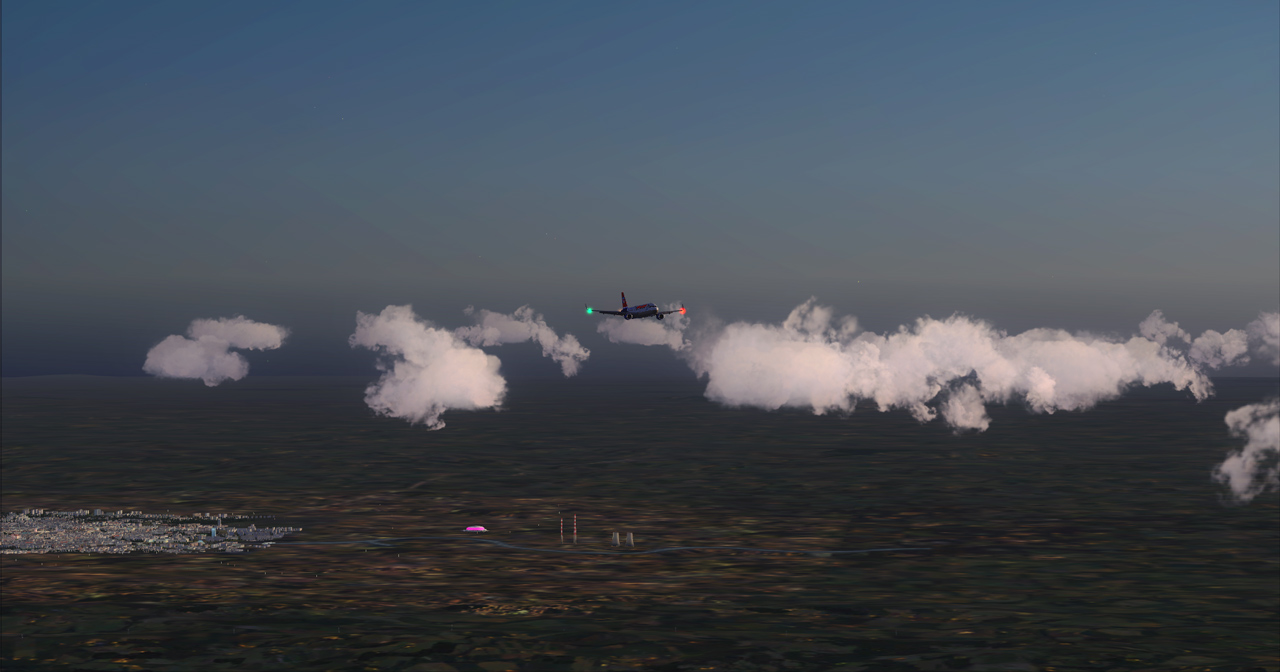 it's easy if you try.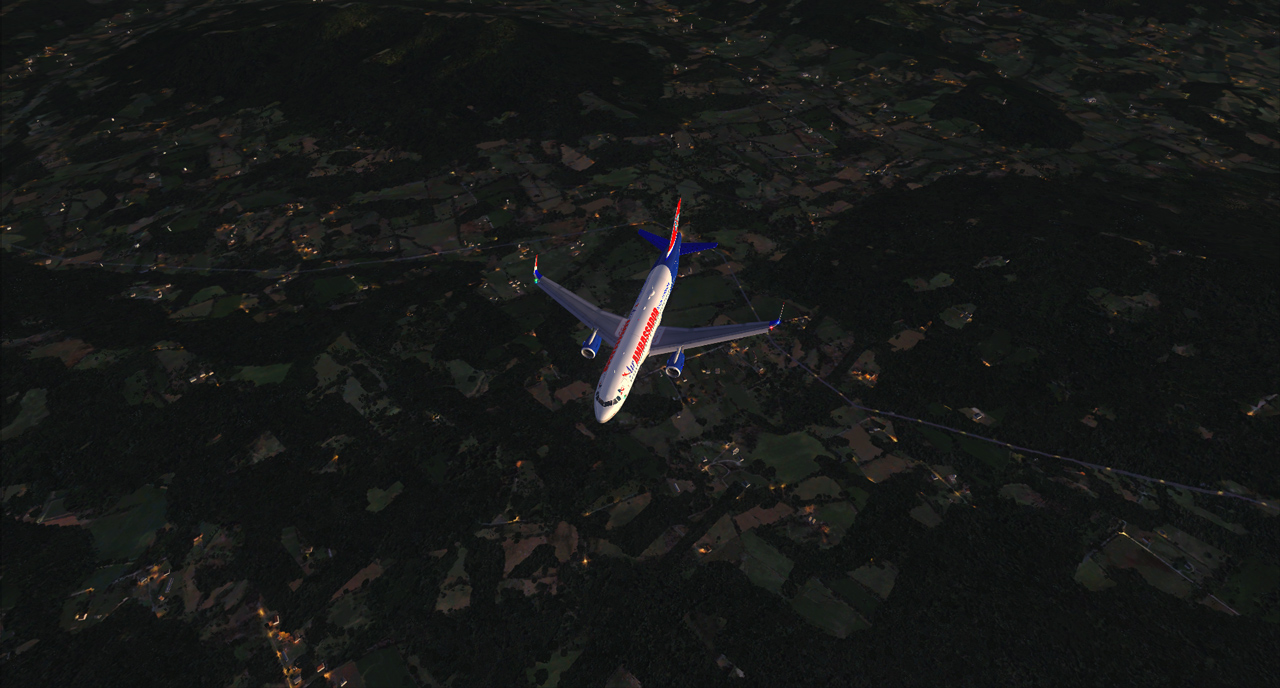 Imagine all the people living for today."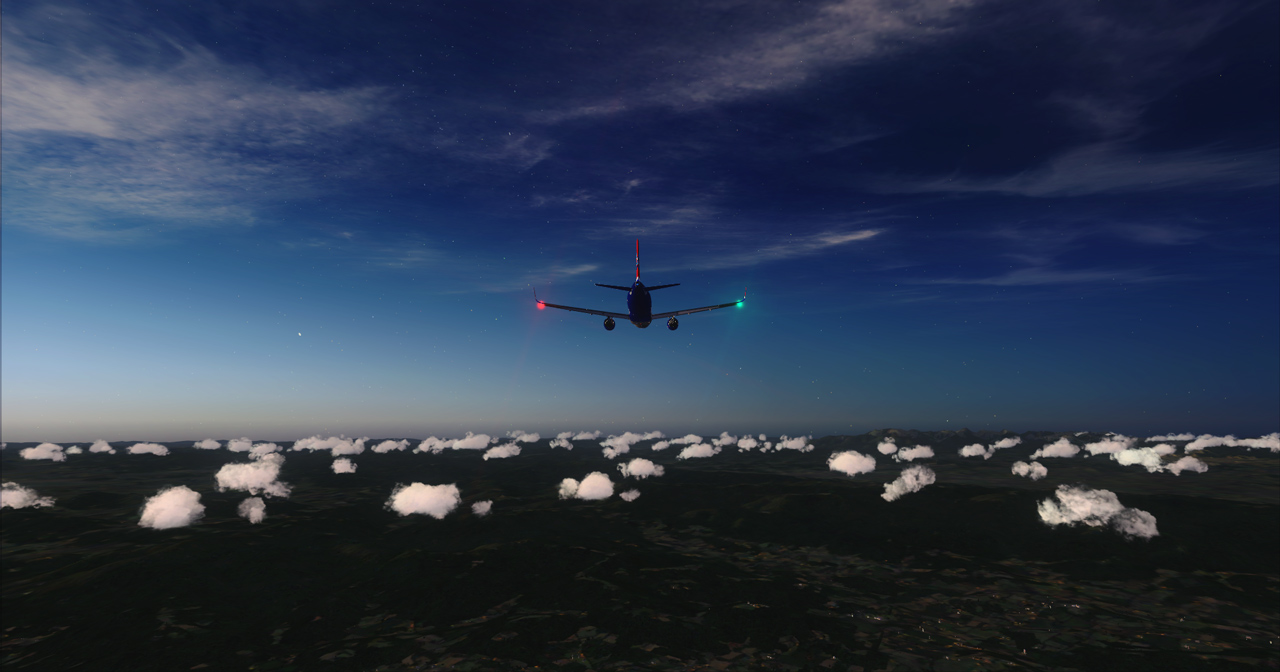 U're among the stars beyond the blue sky.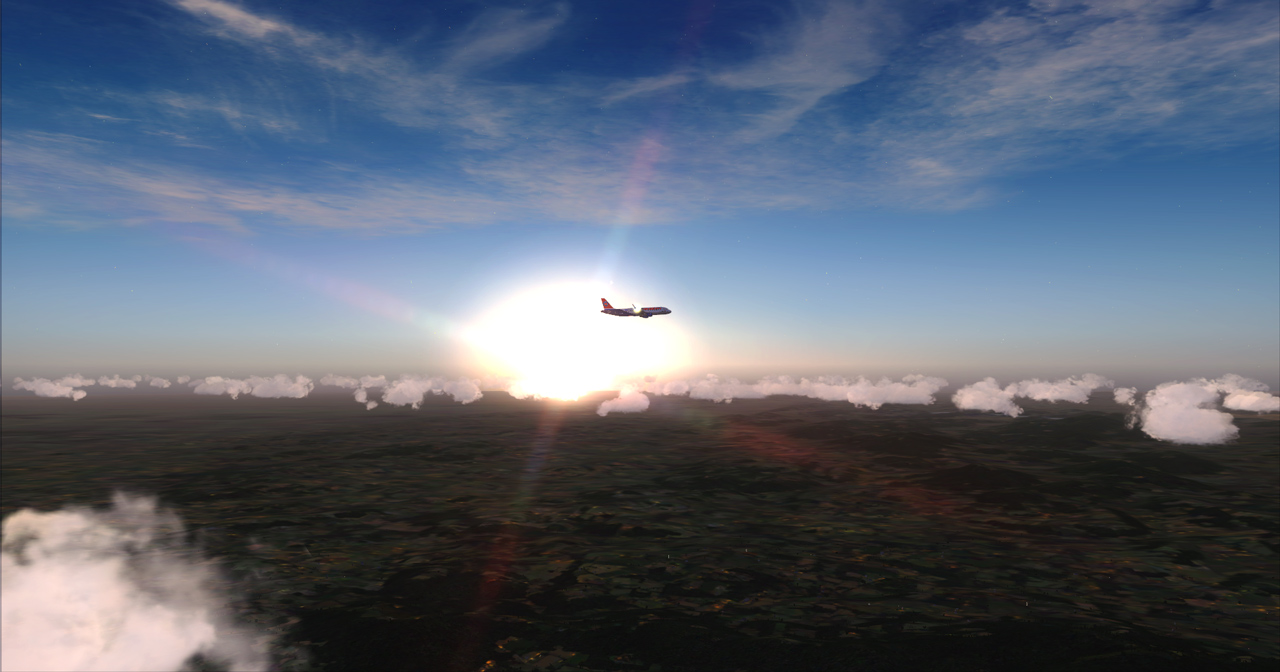 The sky is a reminder that many things are possible even though they seem beyond our reach.
"
Life is really simple, but we insist on making it complicated
."
I think it's naïve to pray for world peace if we're not going to change the form in which we live.