Back again for a second flight in Alabama, this time in the north of the state.
Started from Pryor Regional Airport across the river north of Decatur.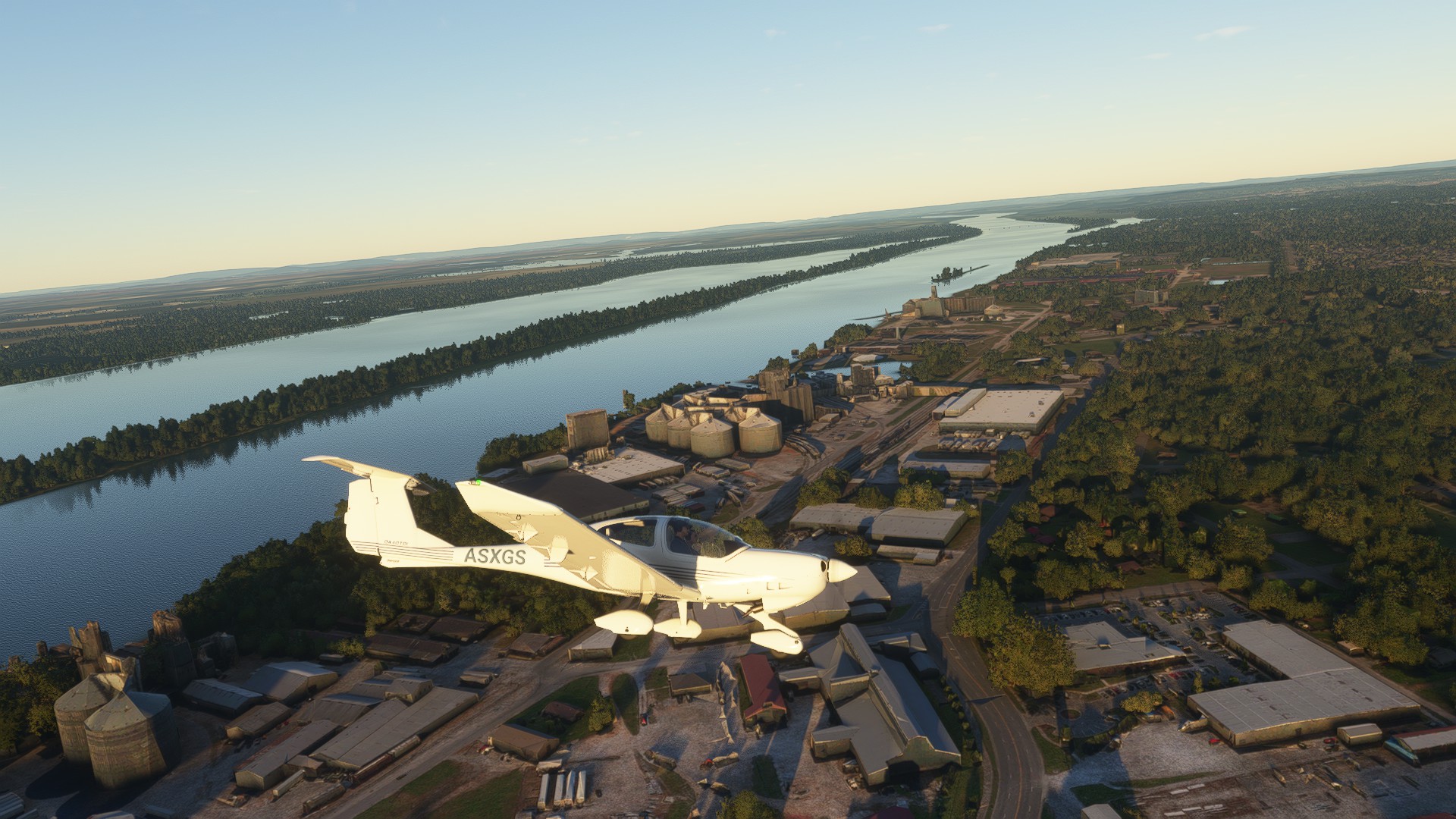 Crossed the river to Decatur to check it out.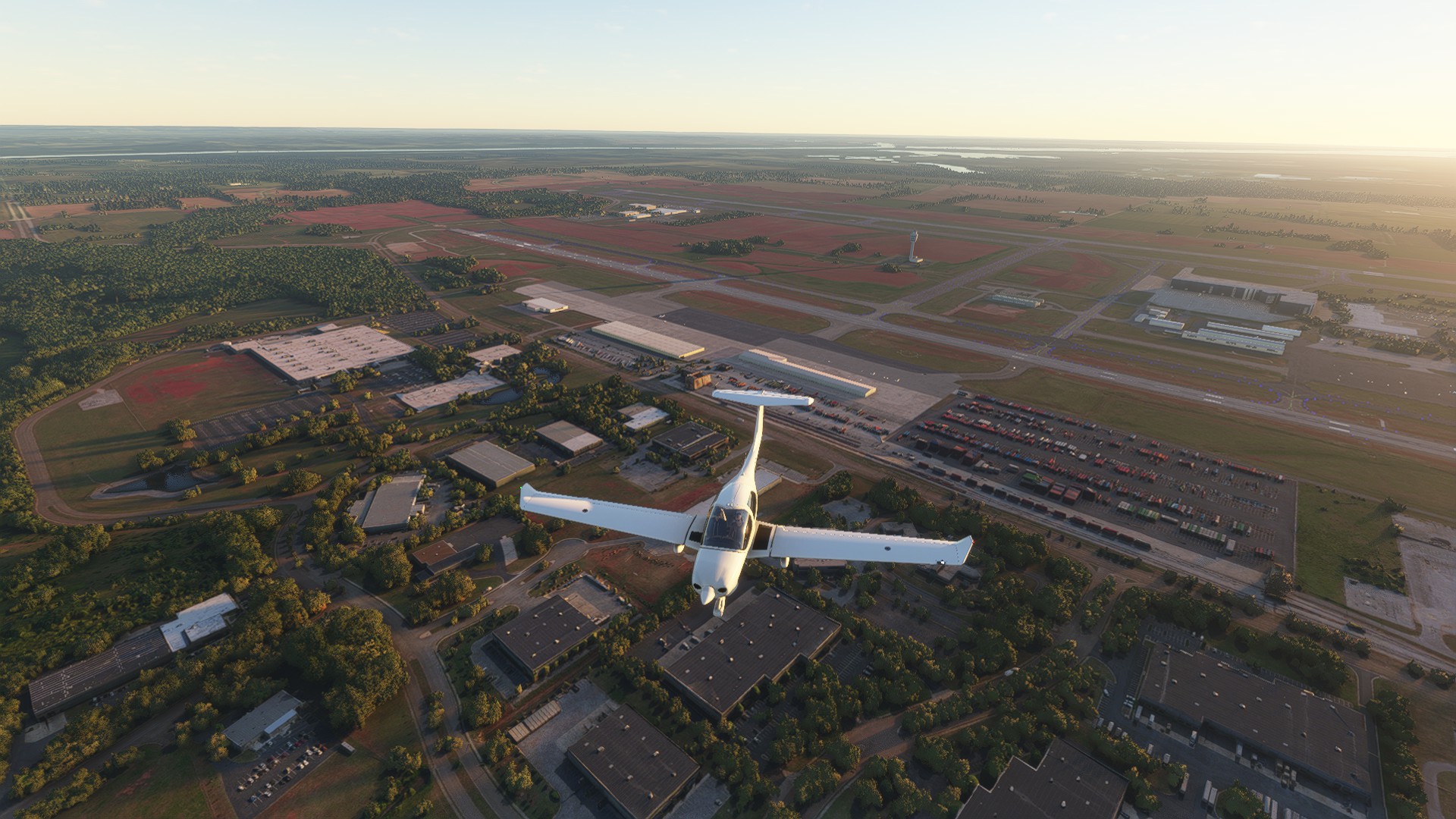 Then back across the river to overfly Huntsville Intl.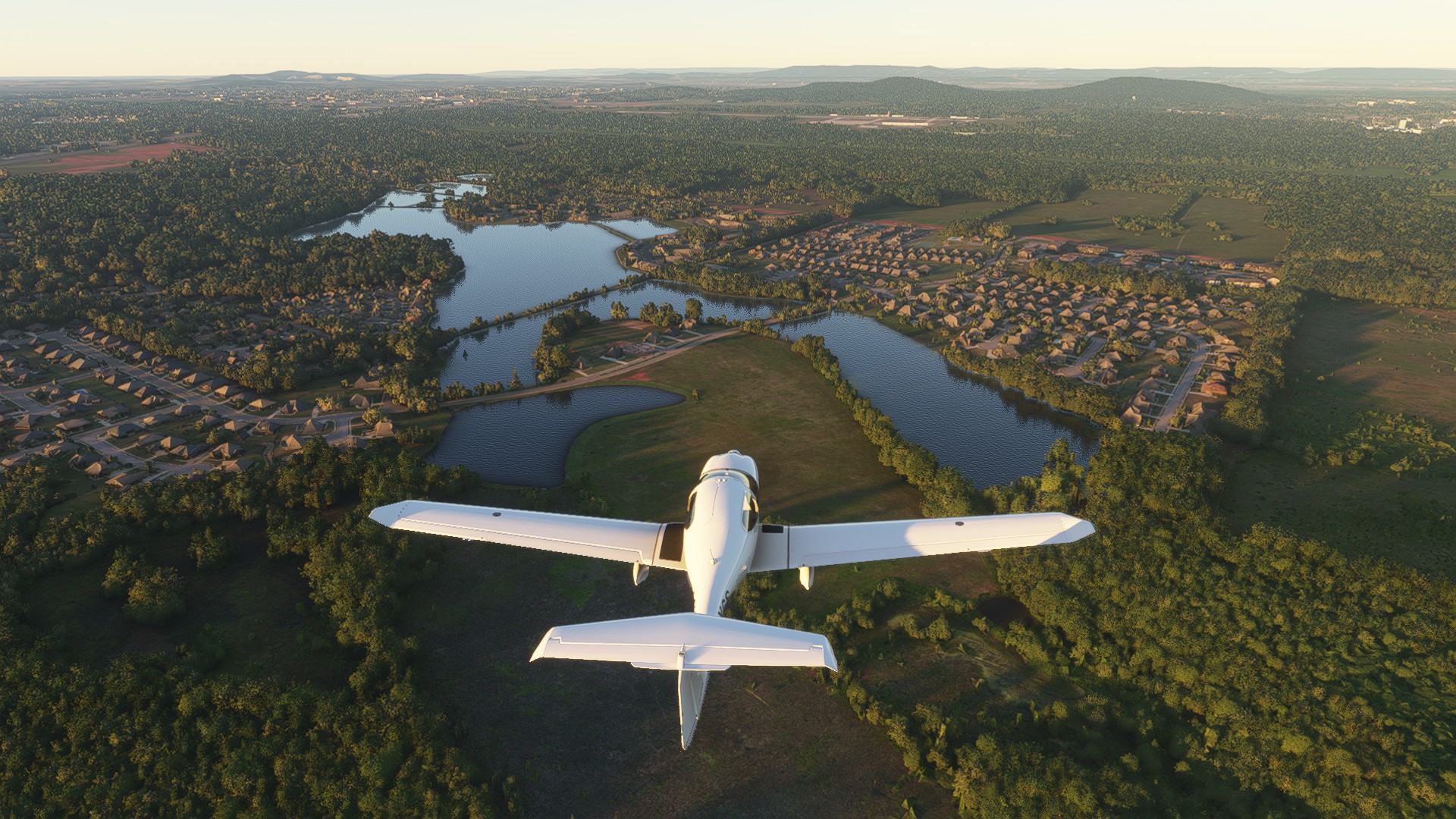 Proceeded past Redstone AAF to the city of Huntsville. This is a suburb or nearby town, I guess.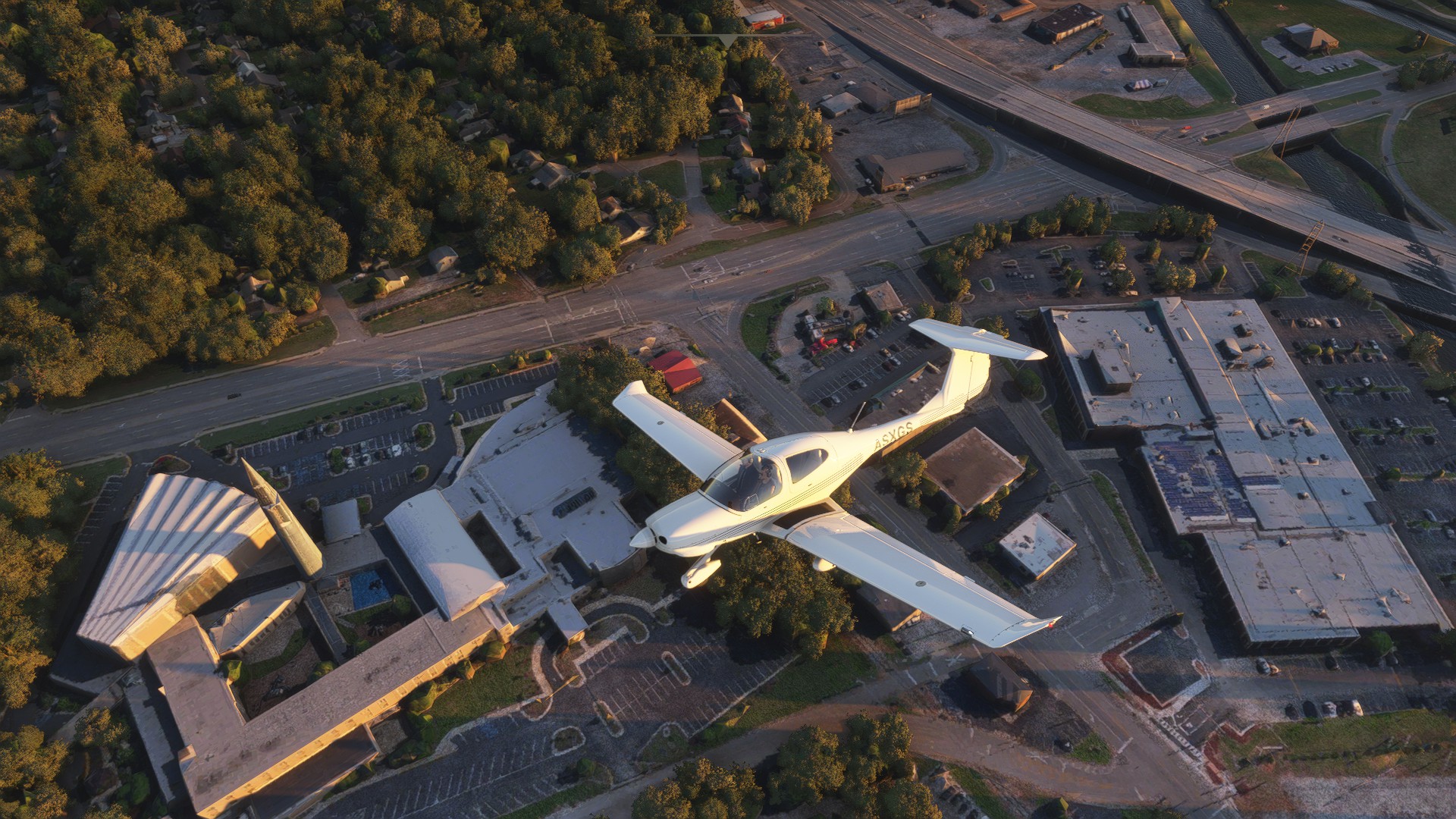 Detail from the city centre.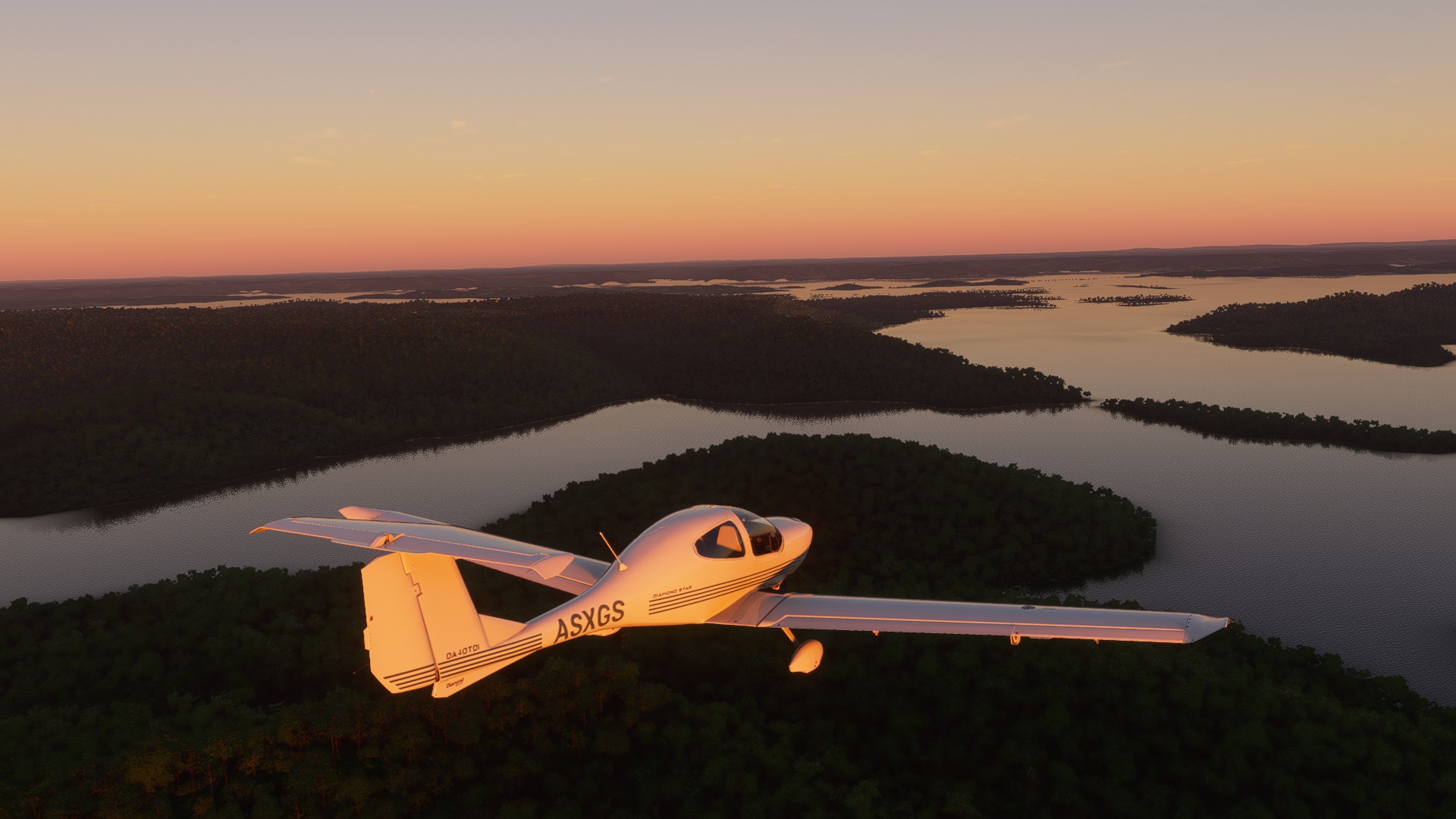 It was almost dark - not ideal conditions for viewing a river - so we headed SE down through the sunset towards Guntersville Municipal airport in a big bend in the river, where we landed and I found a local hotel.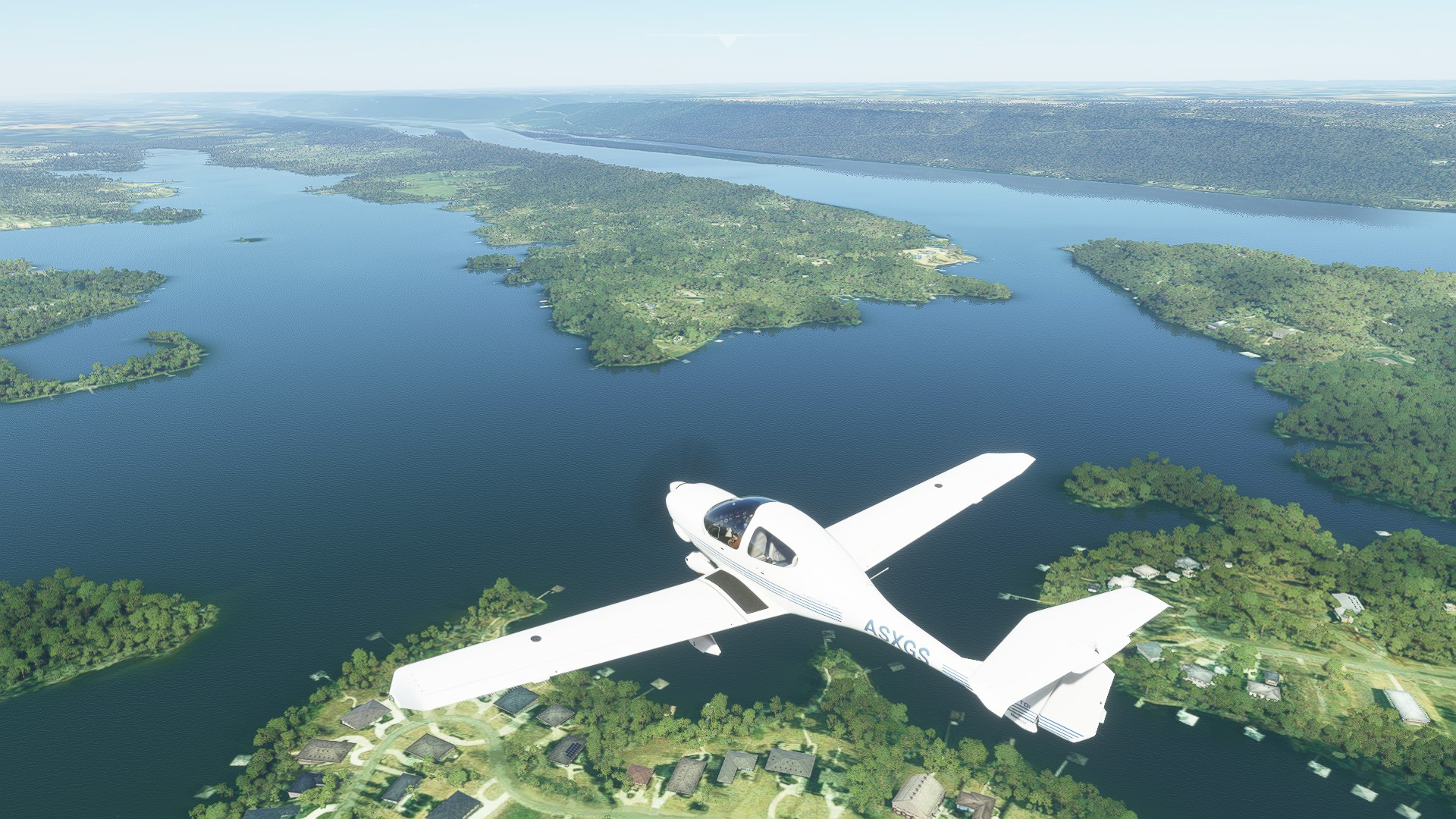 Next day in the afternoon we flew over Guntersville and then NNE...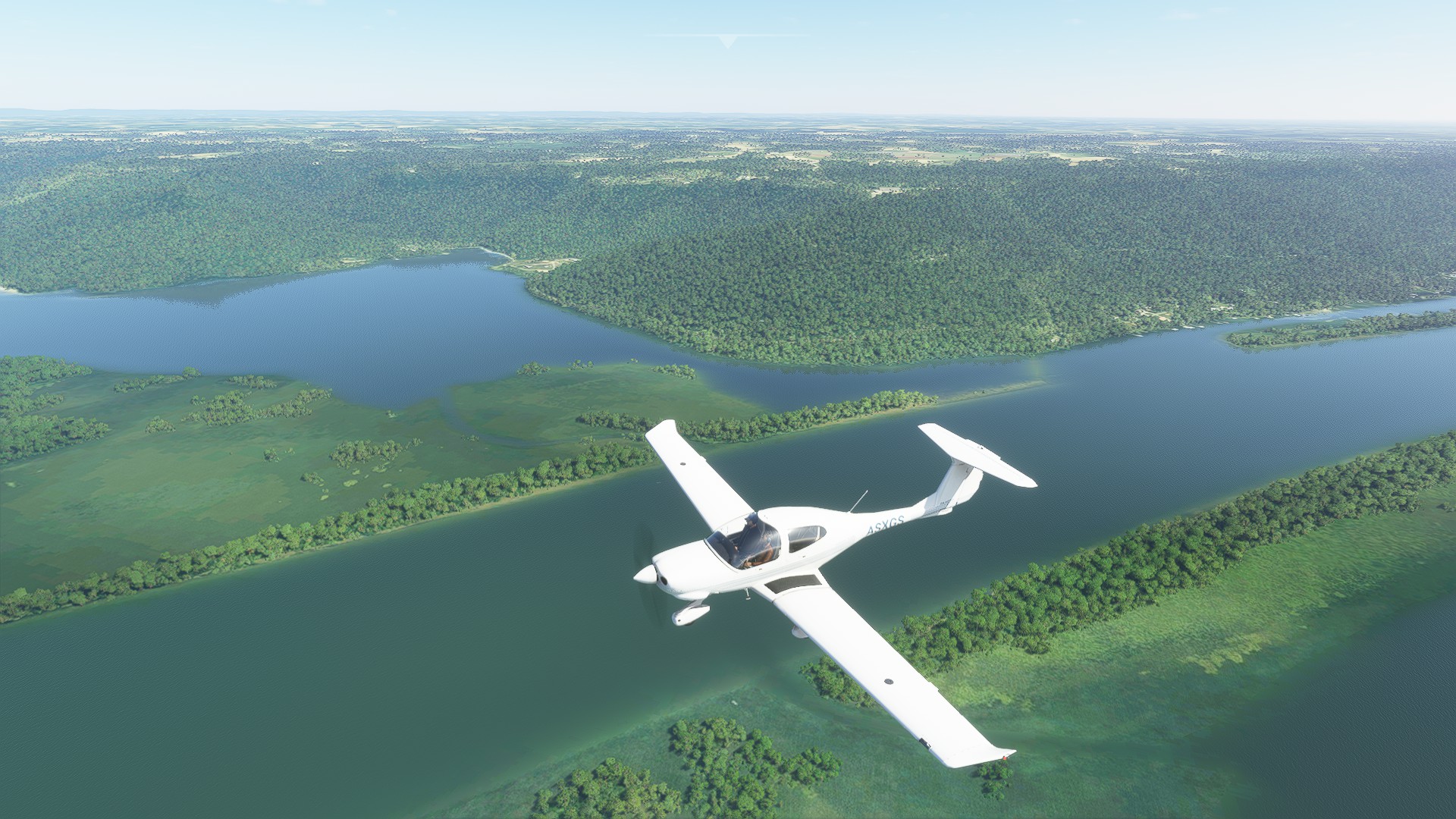 ...up the river over lovely scenery until we got to Stevenson Airport about 15 km south of the border with Tennessee...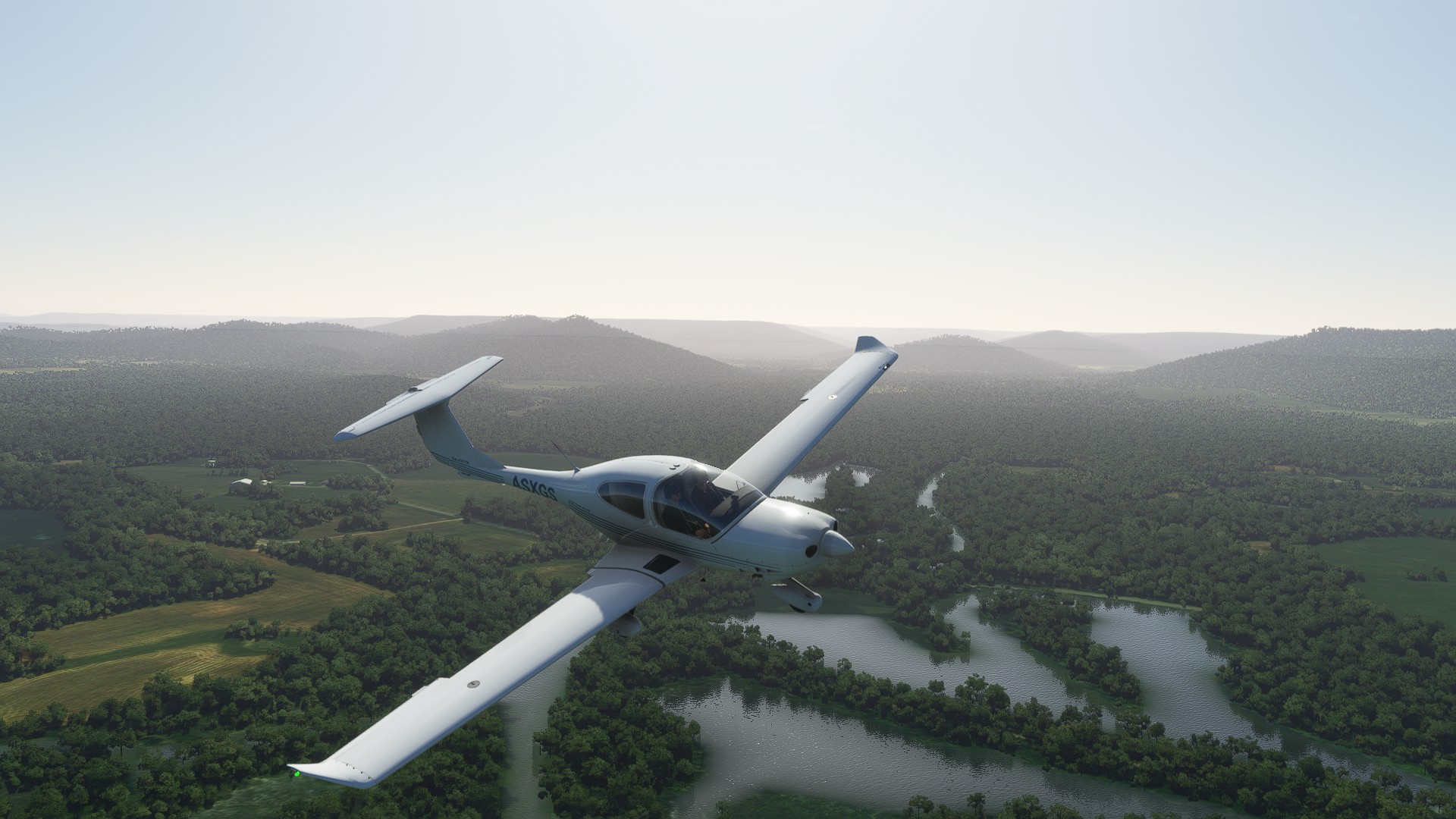 ...where we landed - another fine flight over.
Cheers, Krigl