The best way to predict the future is to create it.
https://www.youtube.com/watch?v=qyXfJyCsLvM
Early bird hops further. Owned and operated by THC air cargo express Co. home base is Headquarter Phoenix, Az.
We are happy to share in this
historic announcement
Huge Expansion with Commitment for...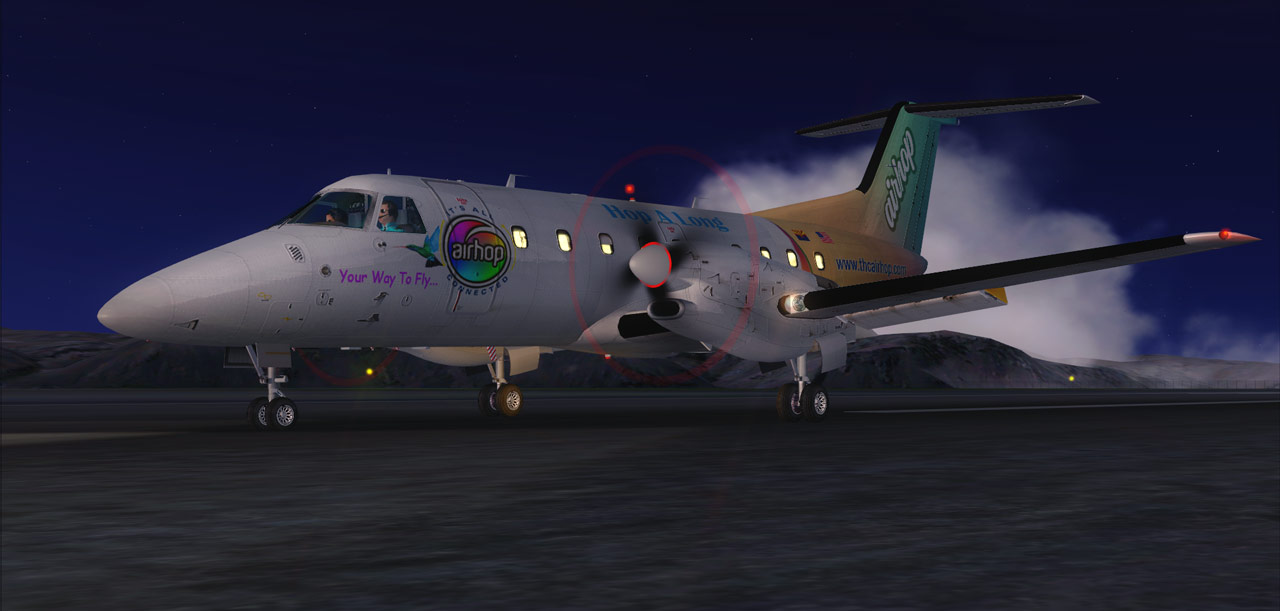 one aircraft ( EMB 120). And continue to grow, and to be part of the future.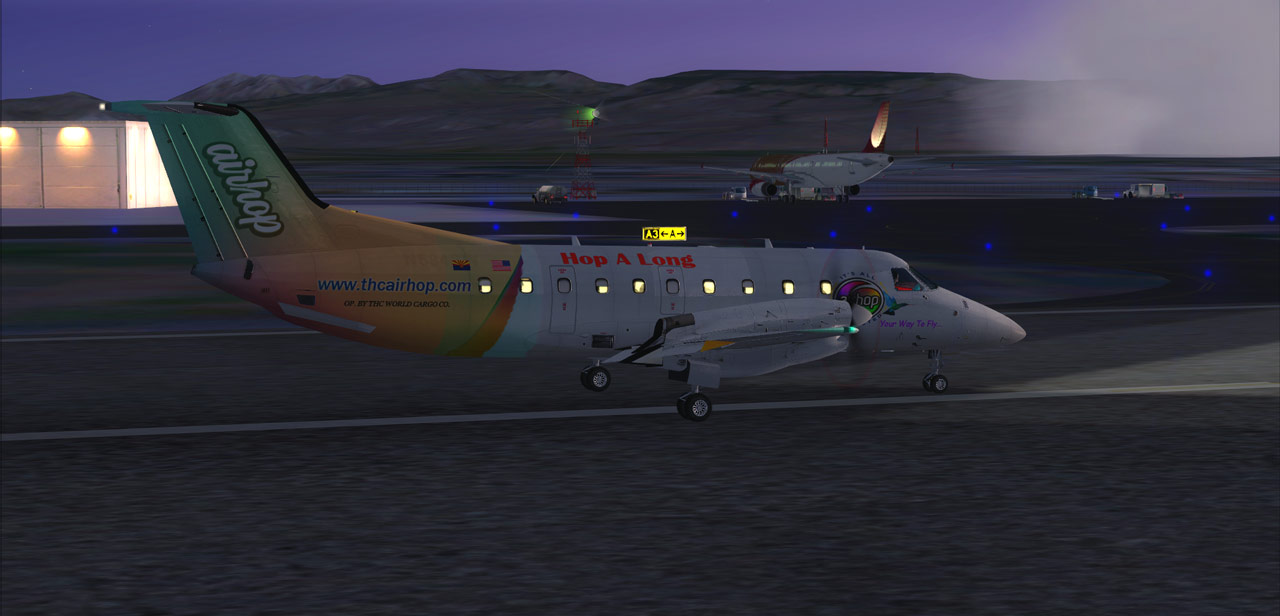 Airhop
charter service.
Hop a Long with us
. ..We set out the change
Your Way To Fly
.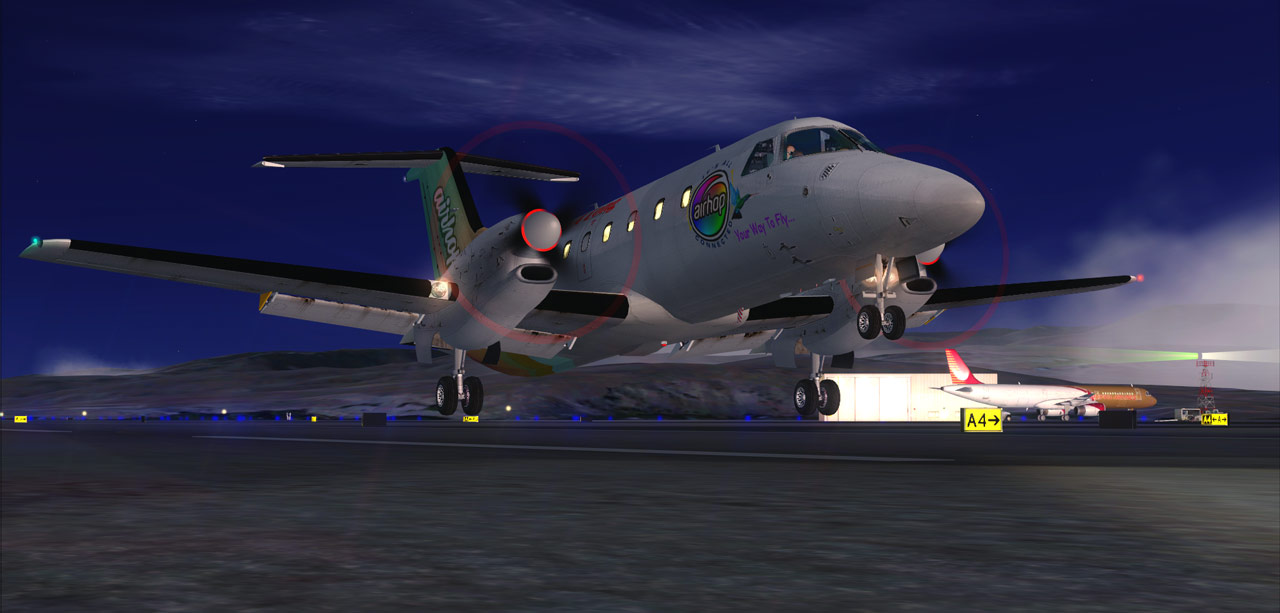 https://en.wikipedia.org/wiki/Embraer_EMB_120_Brasilia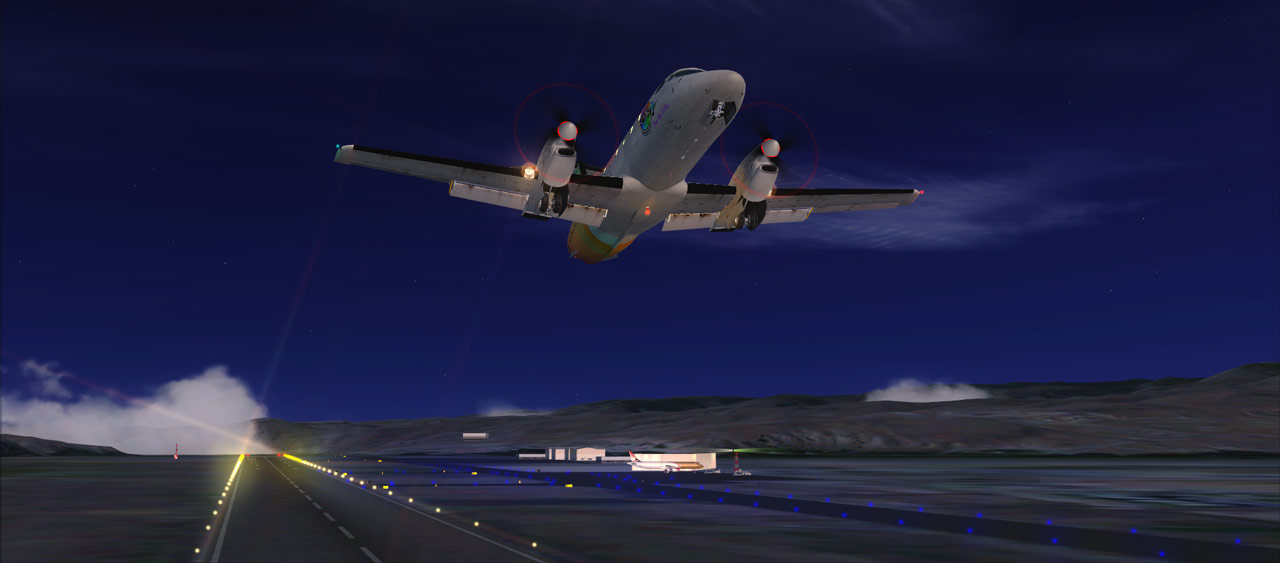 Fly when, where, and what you want with no commitment. "Your dream is our dream"
Sit back, relax, and enjoy the convenience of white-glove concierge travel service. We cater to all of your needs.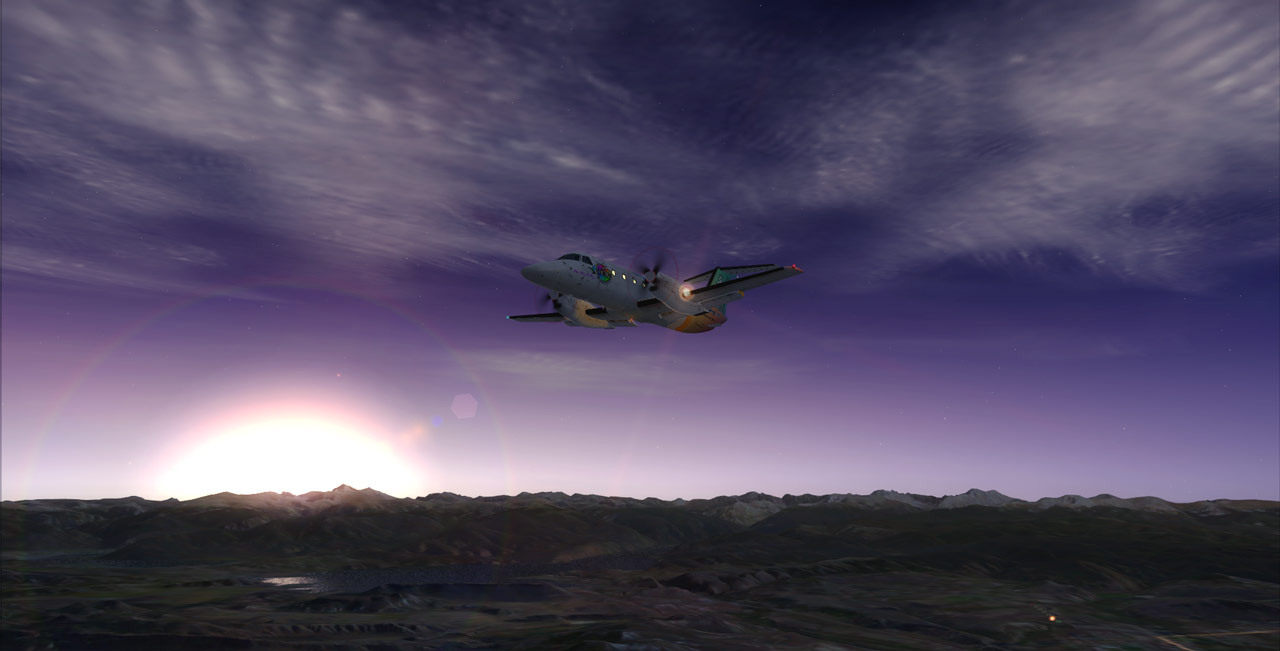 "
Wishing you the happiest journey! Be in good health and mind
!"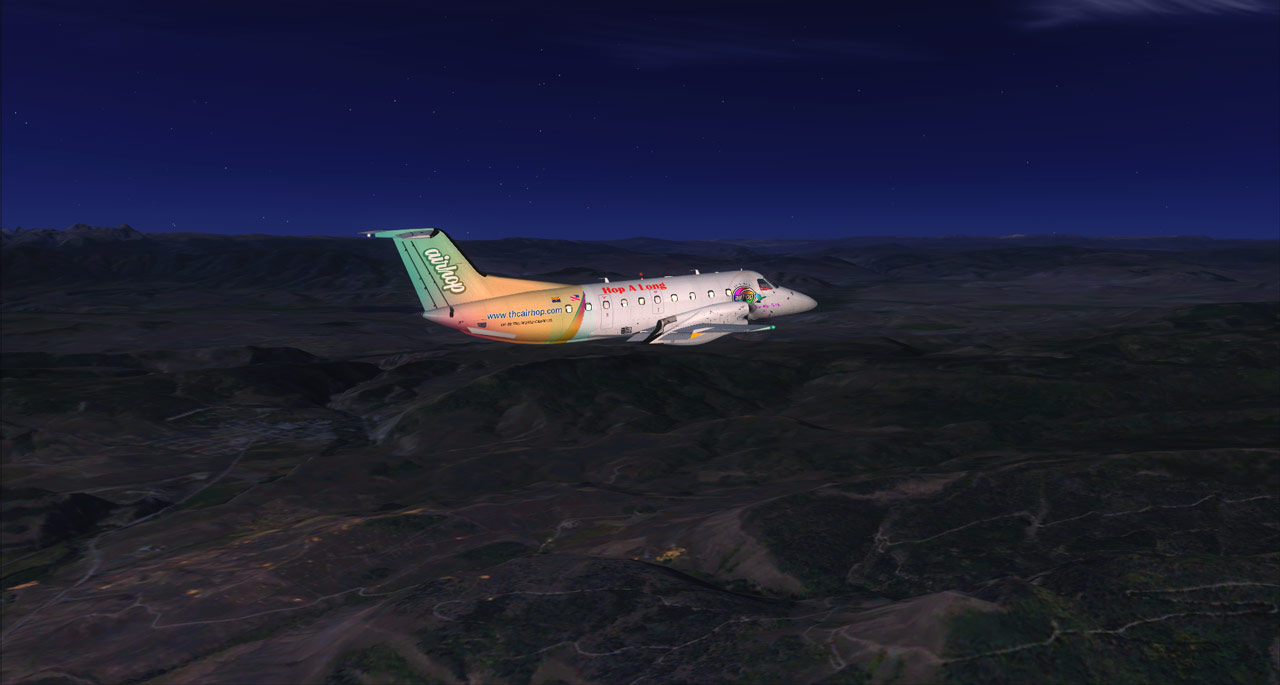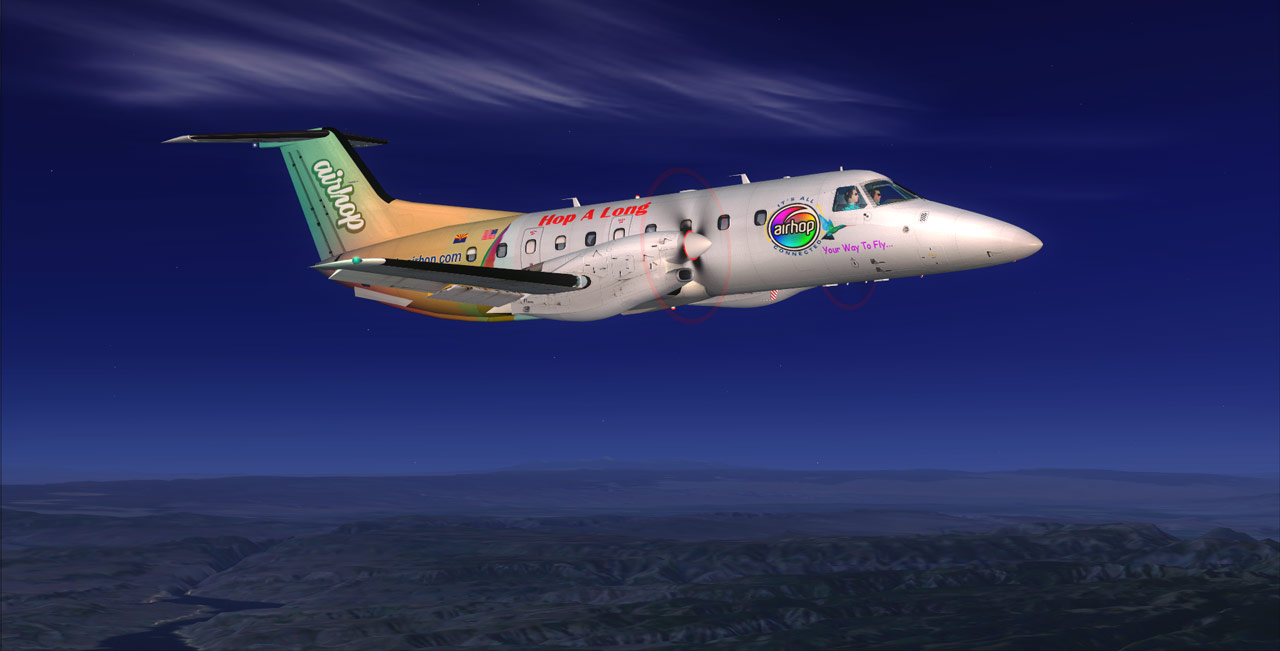 https://forums.simviation.com/phpBB3/vi ... 9#p1315939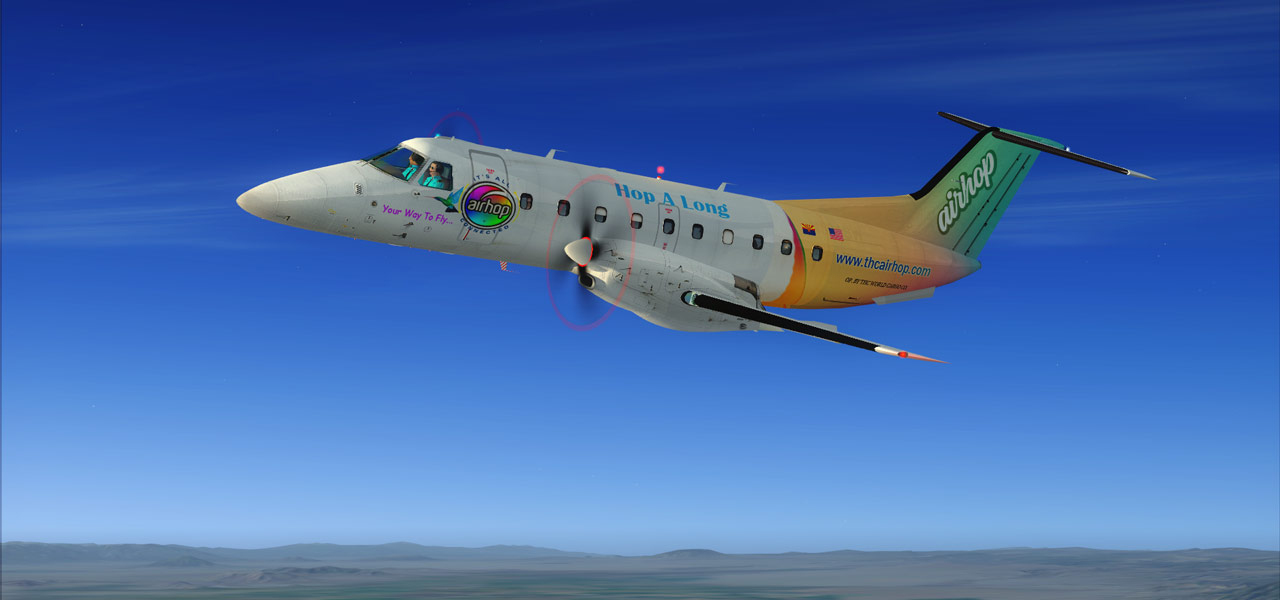 "If you truly love Nature, you will find beauty everywhere."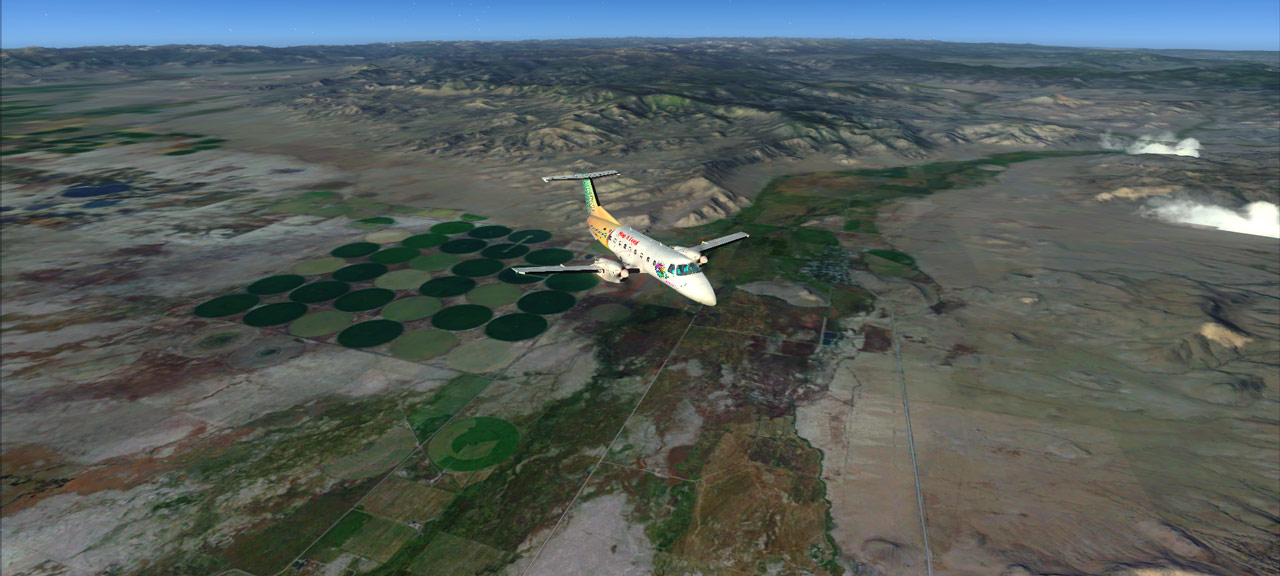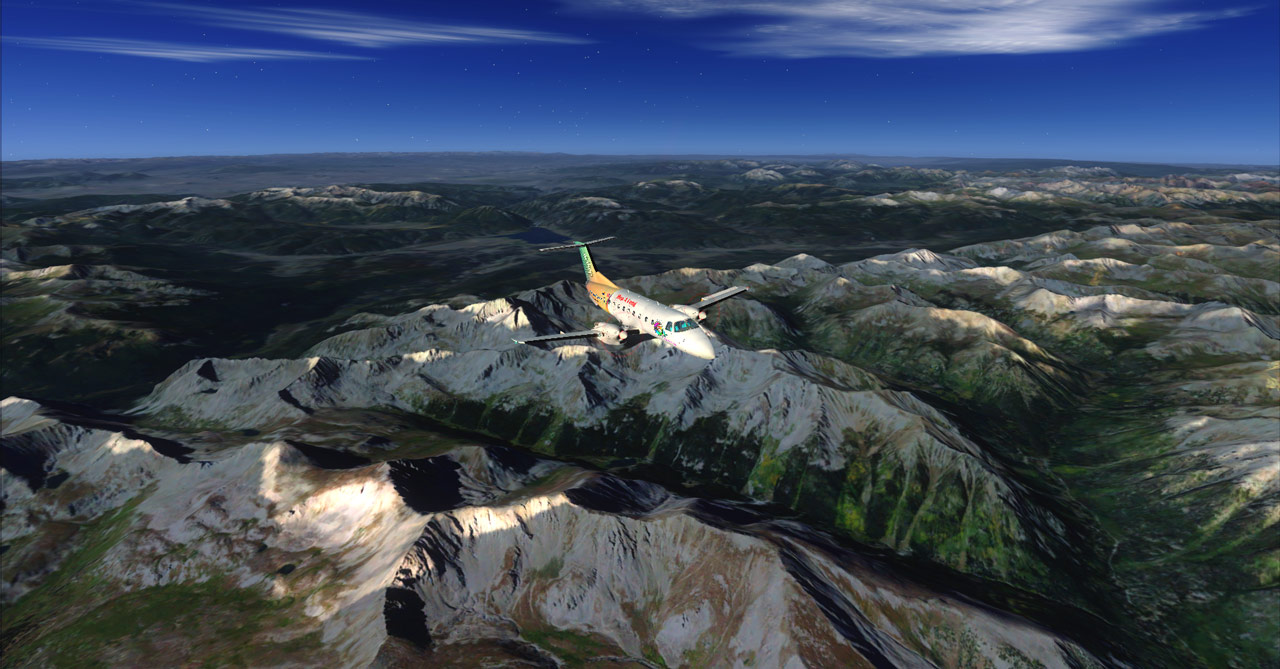 How glorious, a greeting the sun gives the mountains.....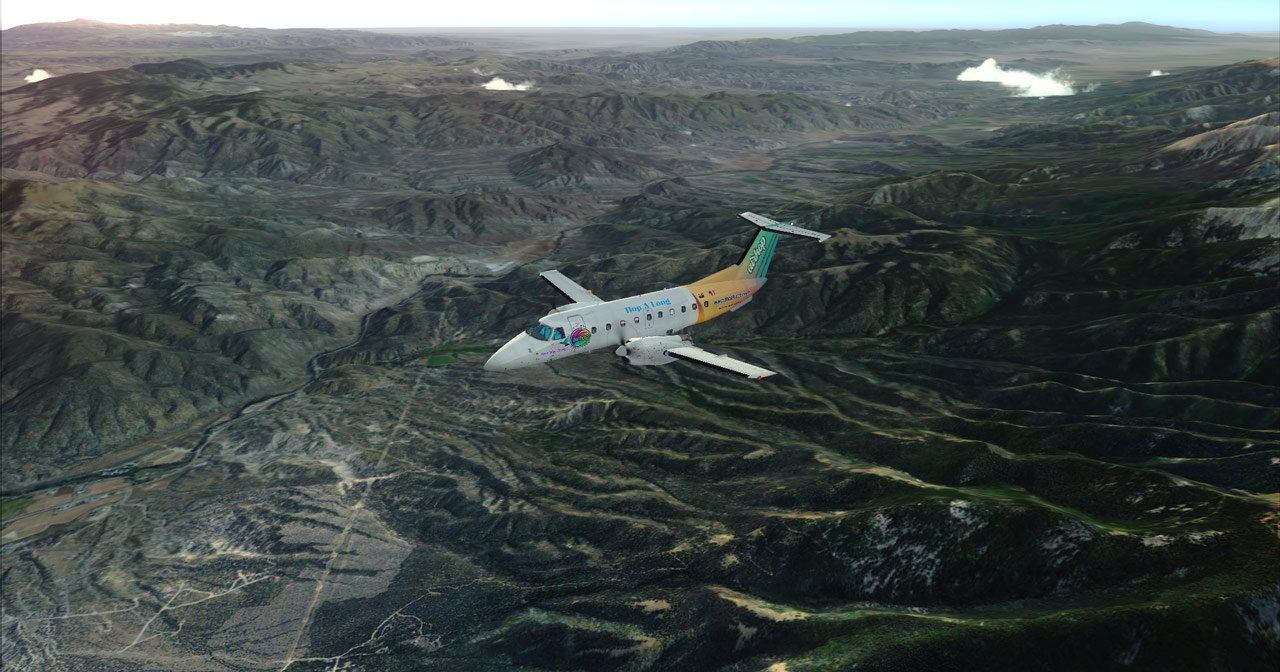 It's not the mountain we conquer but ourselves.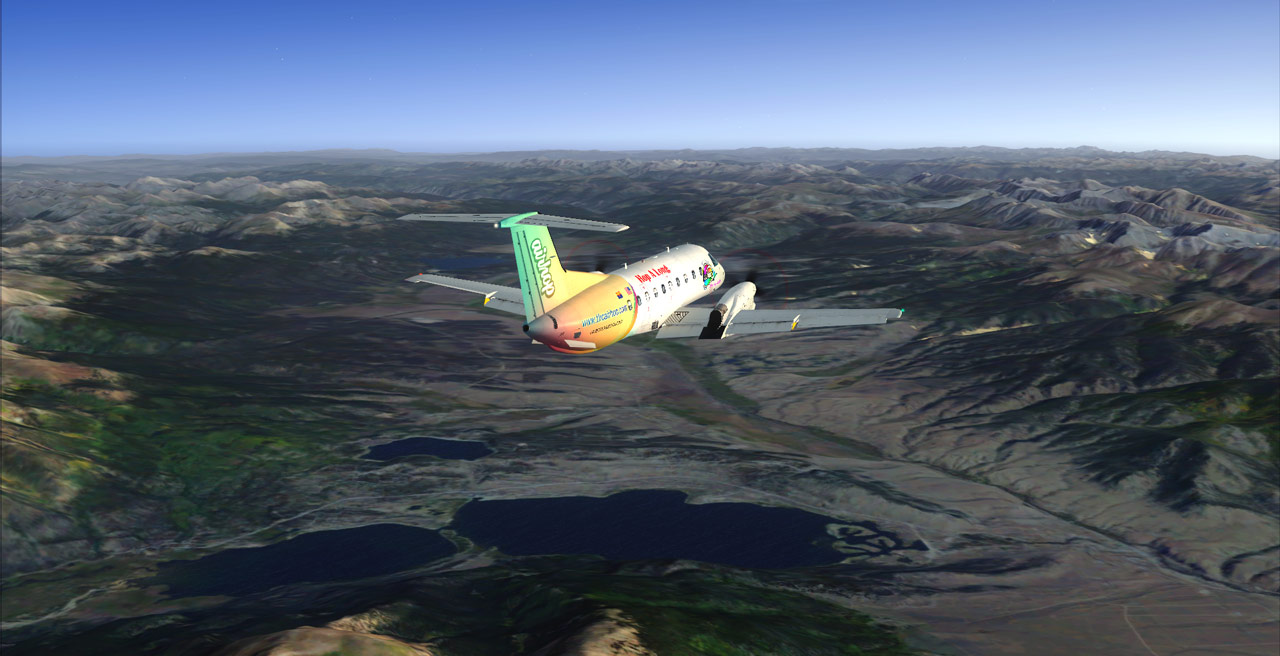 Happiness is.. ...noticing the beauty all around us.