Every day use your magic to be of service to others.
https://www.youtube.com/watch?v=JwSrwlnPwEA
Air
ambassador
airline. .... "
Dream your destination with us
"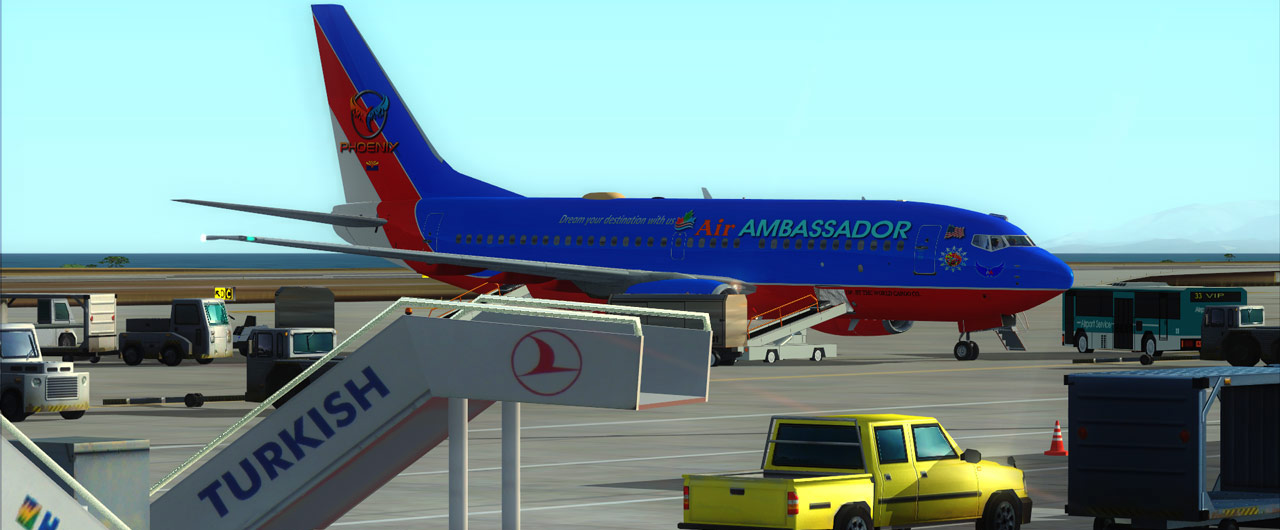 VIP... Boeing 737-700
Air
ambassador
airline is therefore usually the more attractive solution –

and often cheaper than a scheduled flight. Or, simply want to feel like a VIP, these services are for you.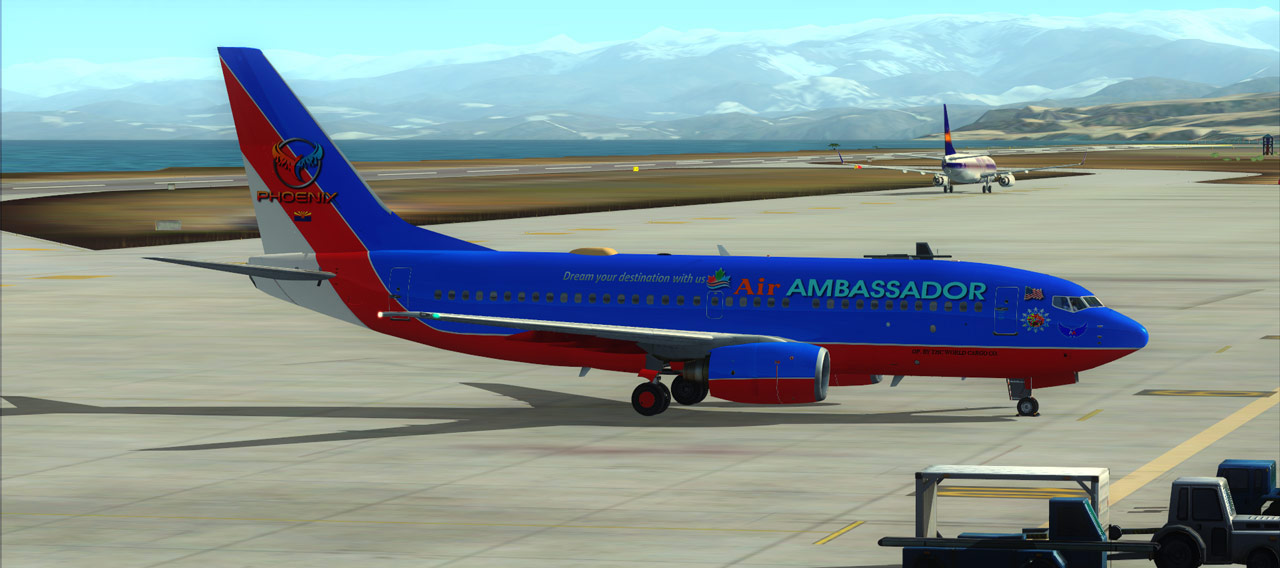 https://en.wikipedia.org/wiki/Boeing_73 ... Generation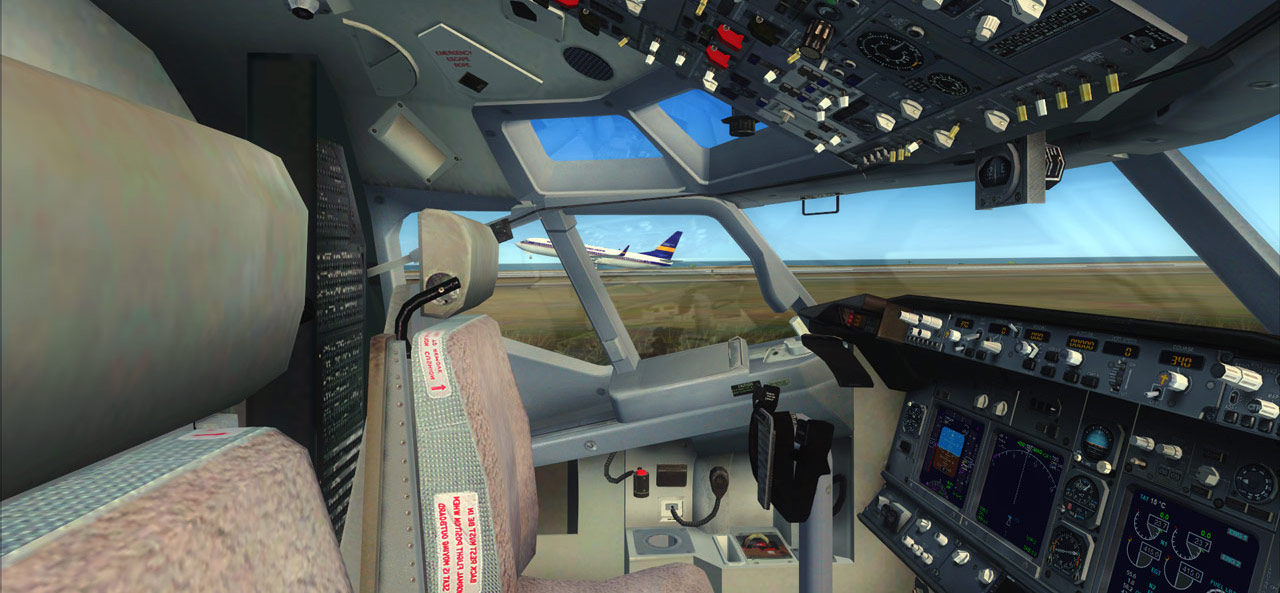 Air ambassador airline flights offer you the greatest possible freedom:...

You can fly to destinations that cannot be reached by scheduled flights, avoid stopovers and travel at your preferred times.

Air ambassador airline..
Wishing you a day full of comfort, happiness and everything in your wildest dream
...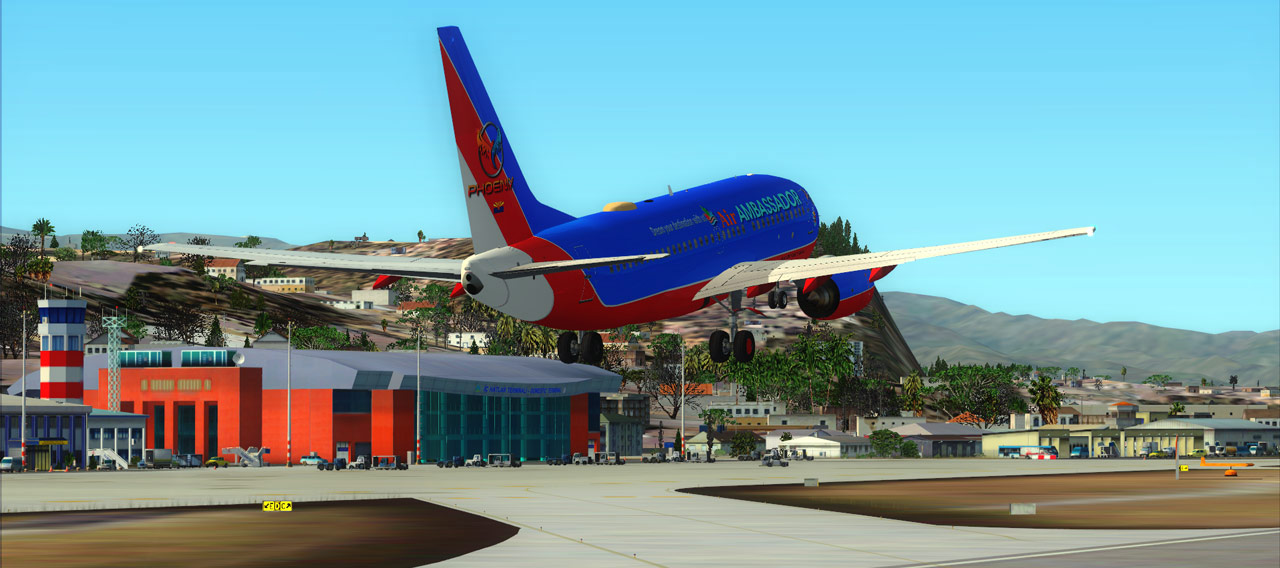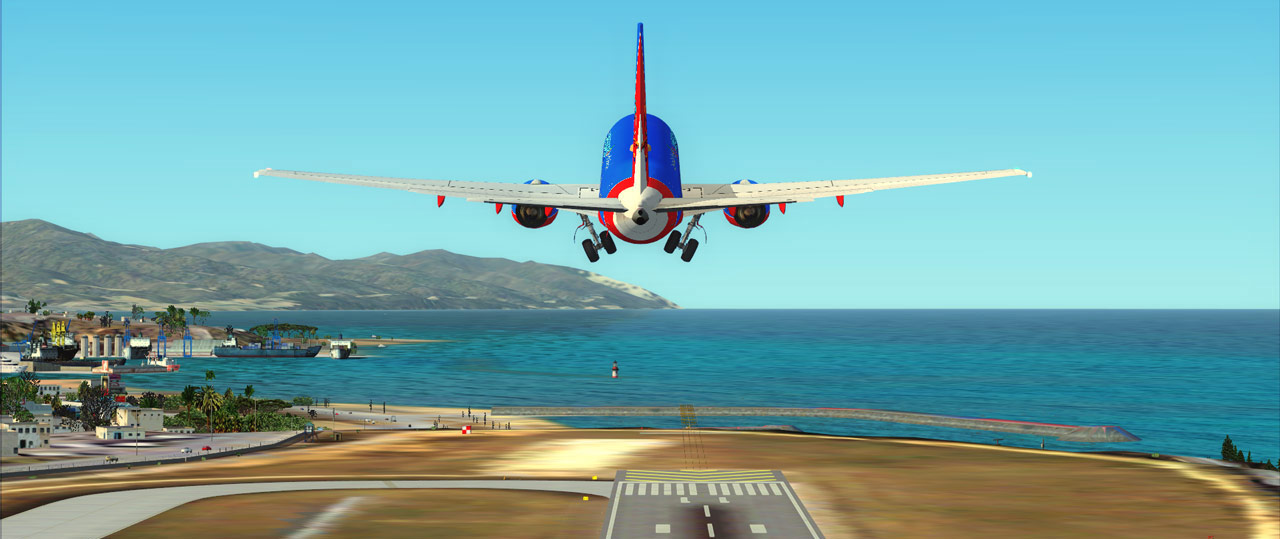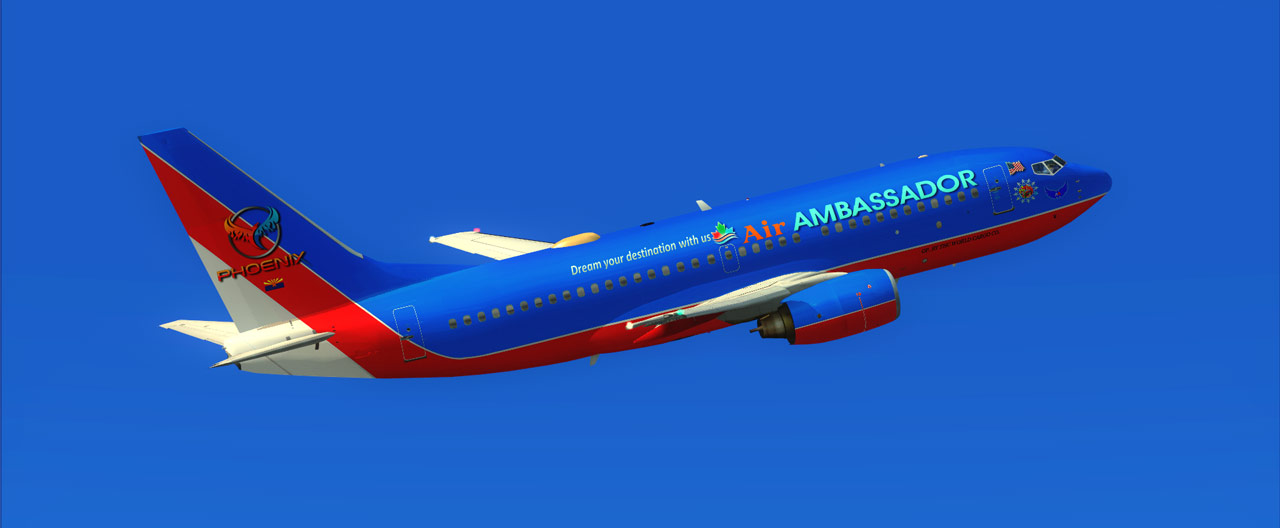 https://forums.simviation.com/phpBB3/vi ... 9#p1313859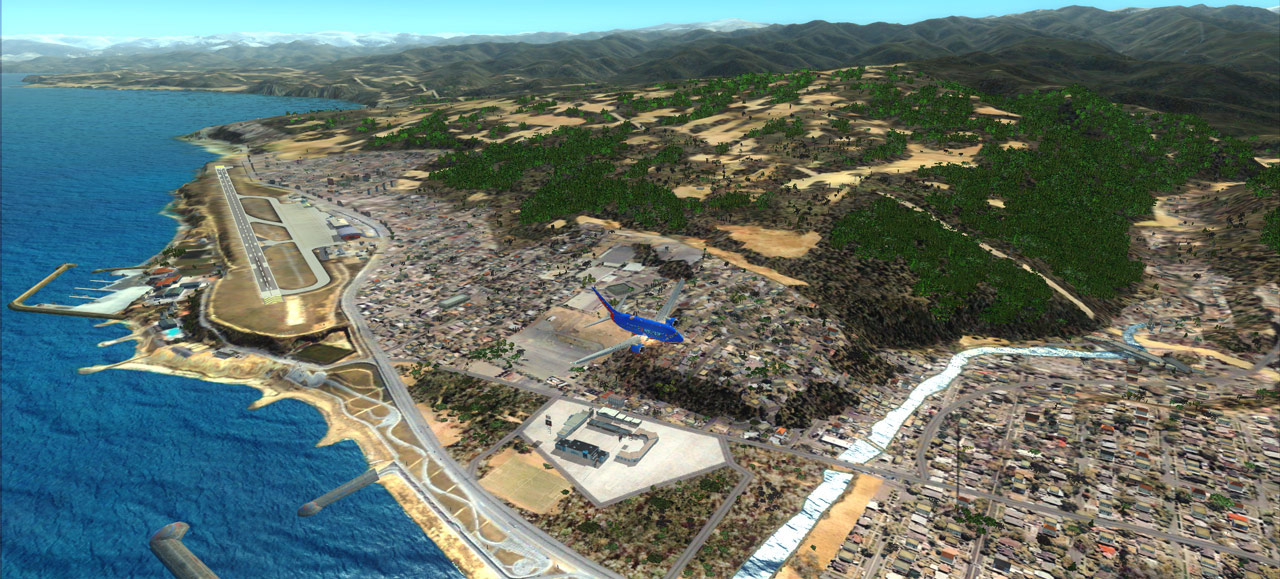 "
The best way to find yourself is to lose yourself in the service of others.
"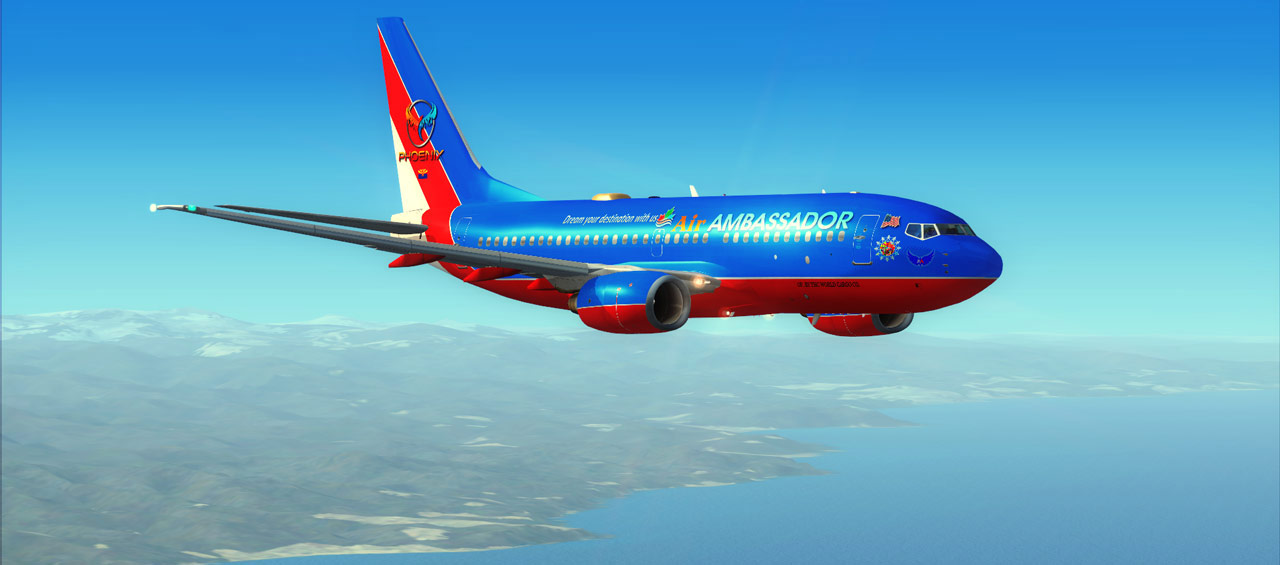 "
Service to others leads to greatness
."


Nice..

Detailed and realistically depicted scenery of Trabzon (LTCG) Airport in the eastern Black Sea region of Turkey, for FSX




Mr. Sunay KILIÇ, many thanks for such an amazing (LTCG) freeware




https://scenerytr.com/project/trabzon-scenery/