"Life is only a reflection of what we allow ourself to see."
https://www.youtube.com/watch?v=yisySJSeQn8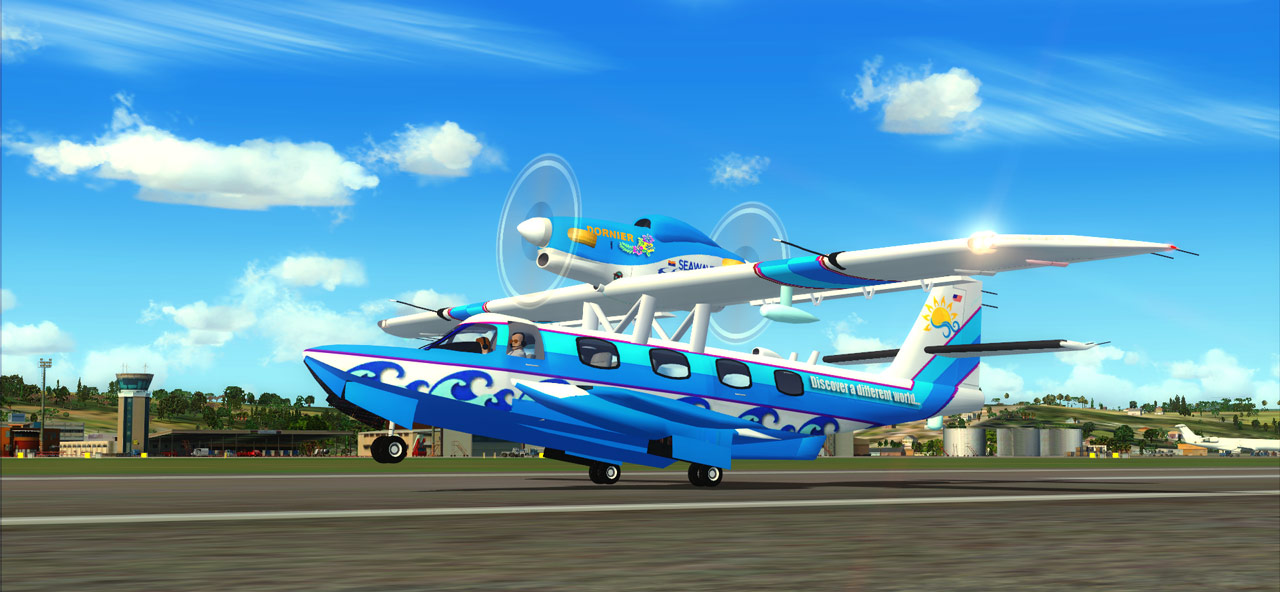 And so.... The adventure Begins.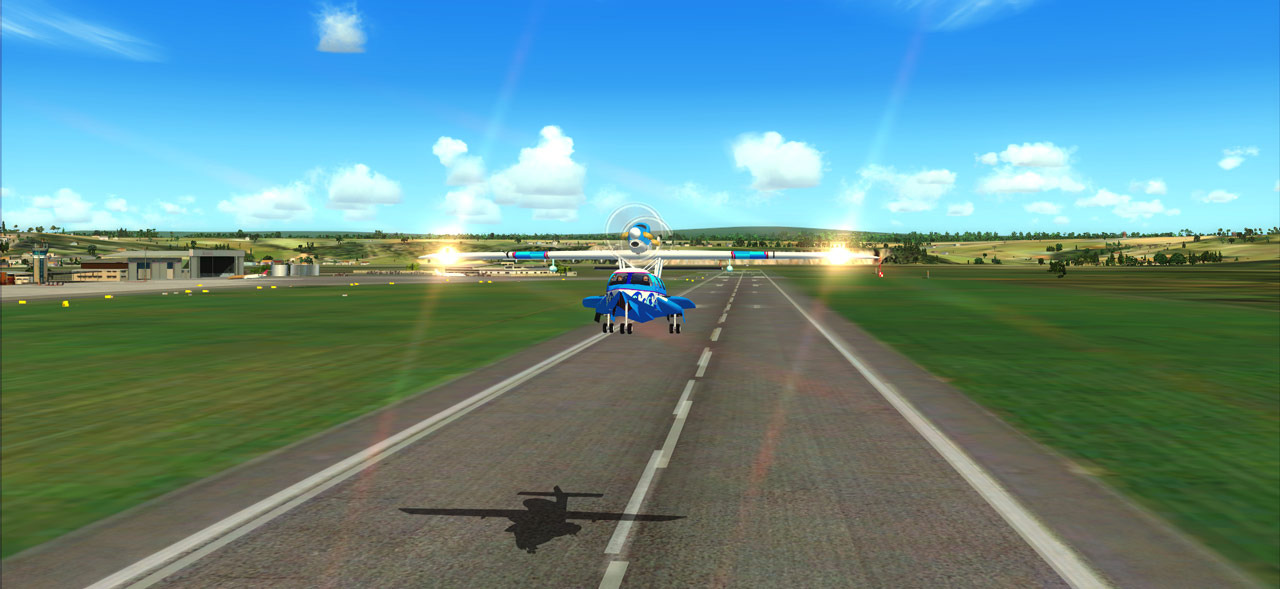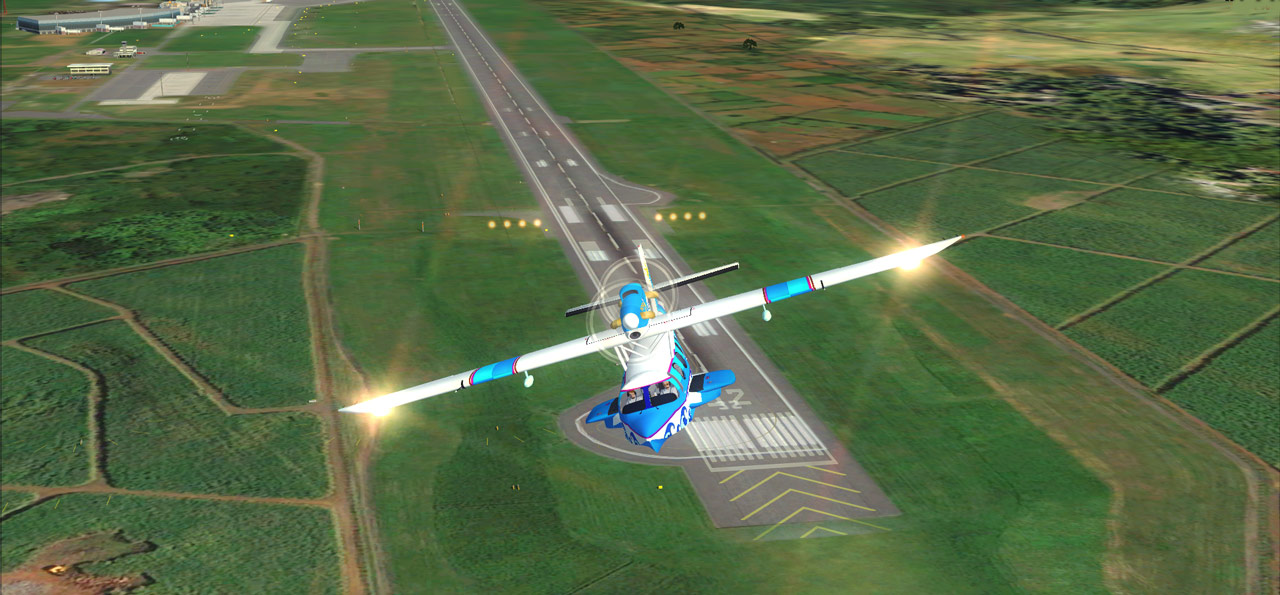 Be the change you wish to see in the world. ....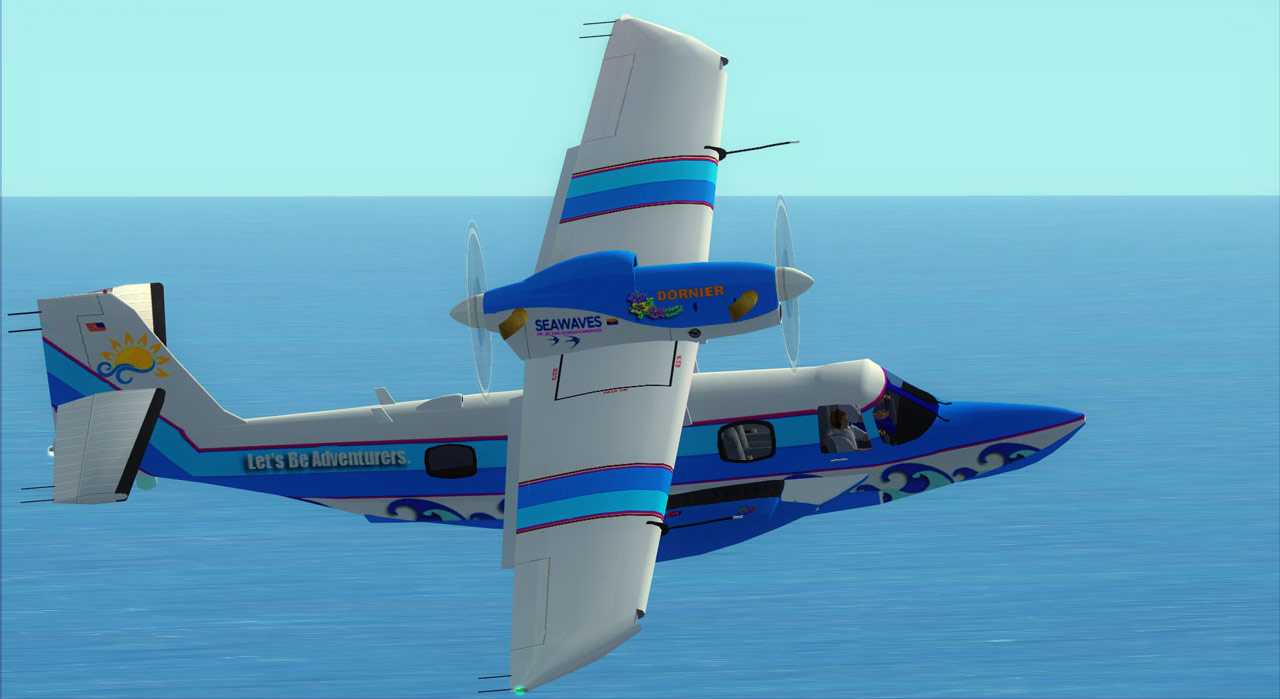 Sometimes in the waves of change we find our true direction.
I followed my heart, and it led me to the beach.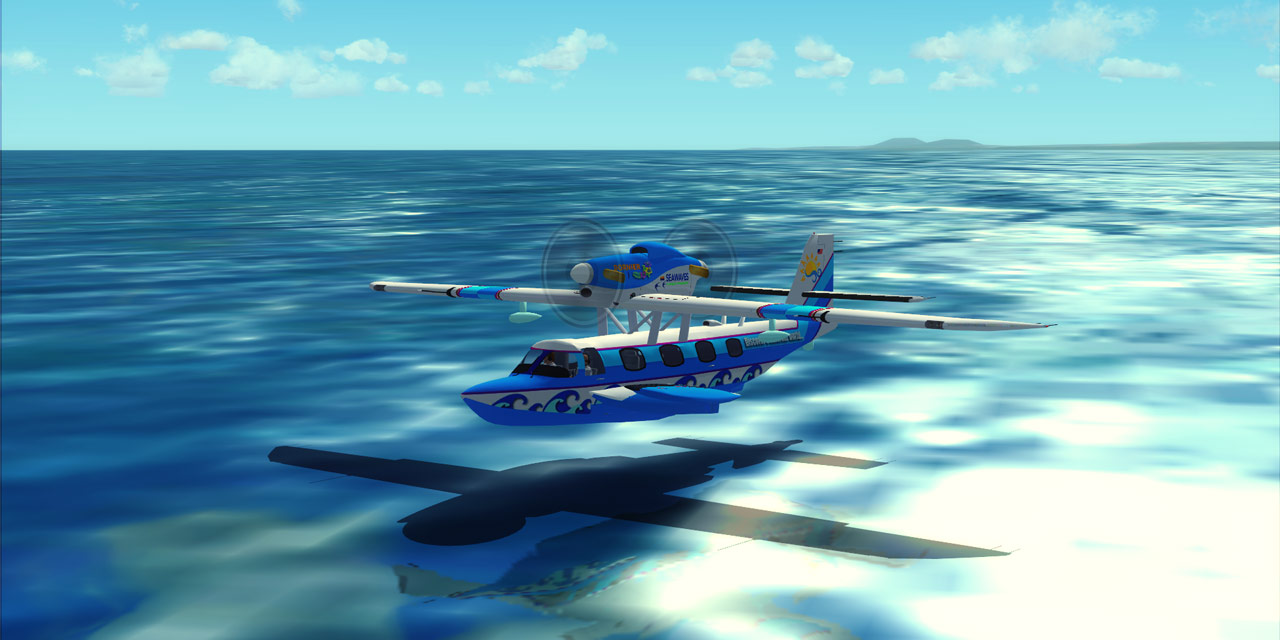 To some, it's just water. To me, it's where I regain my sanity. ...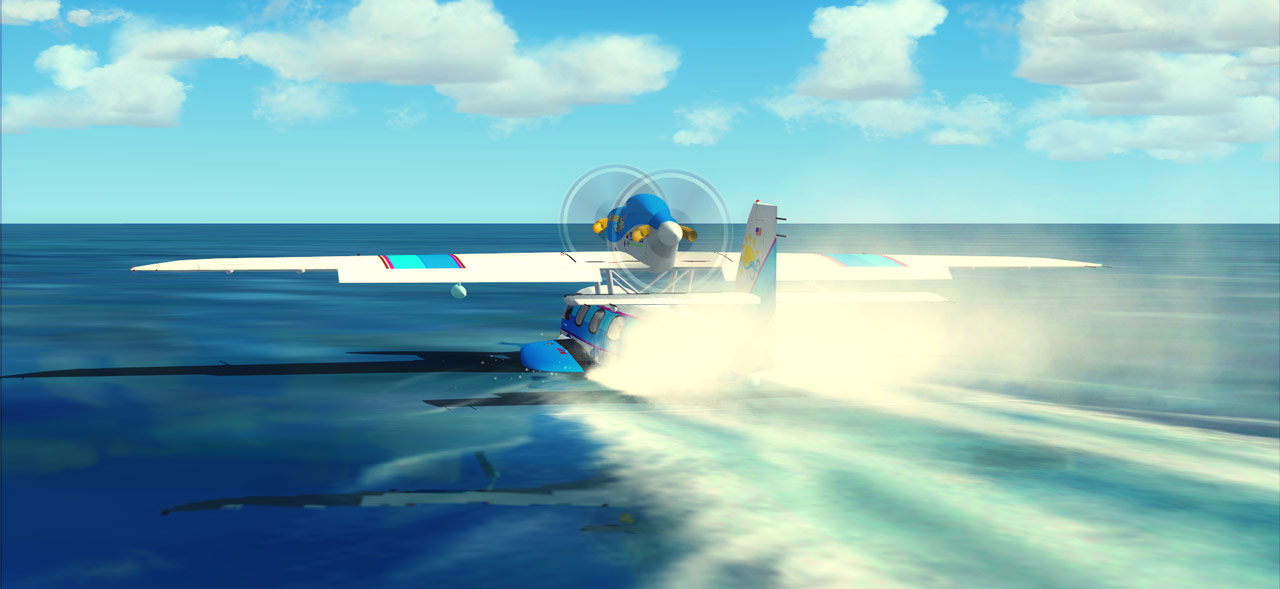 Be bold. Be brave. Live you dreams.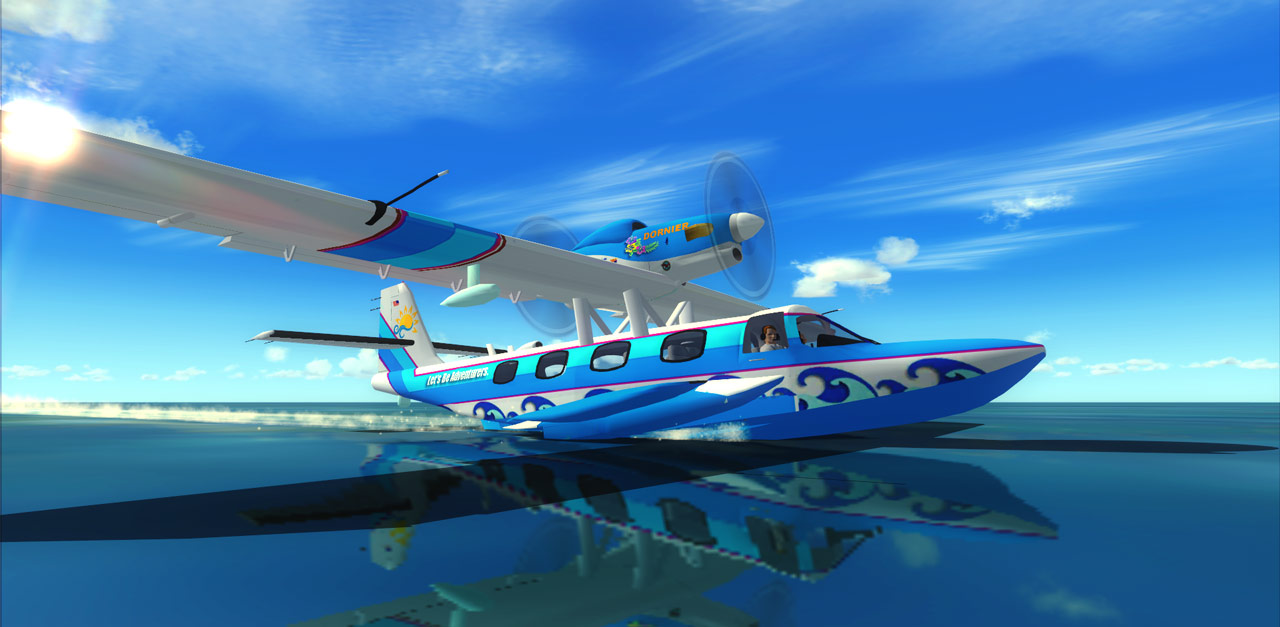 https://forums.simviation.com/phpBB3/vi ... 8#p1315478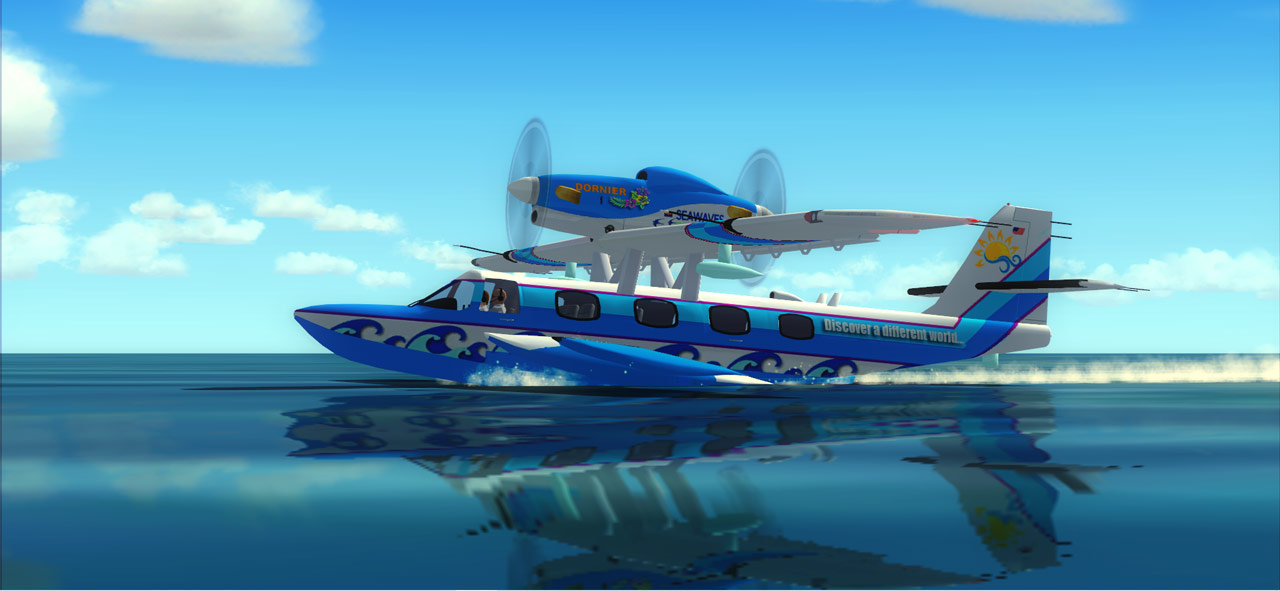 The mind is like water...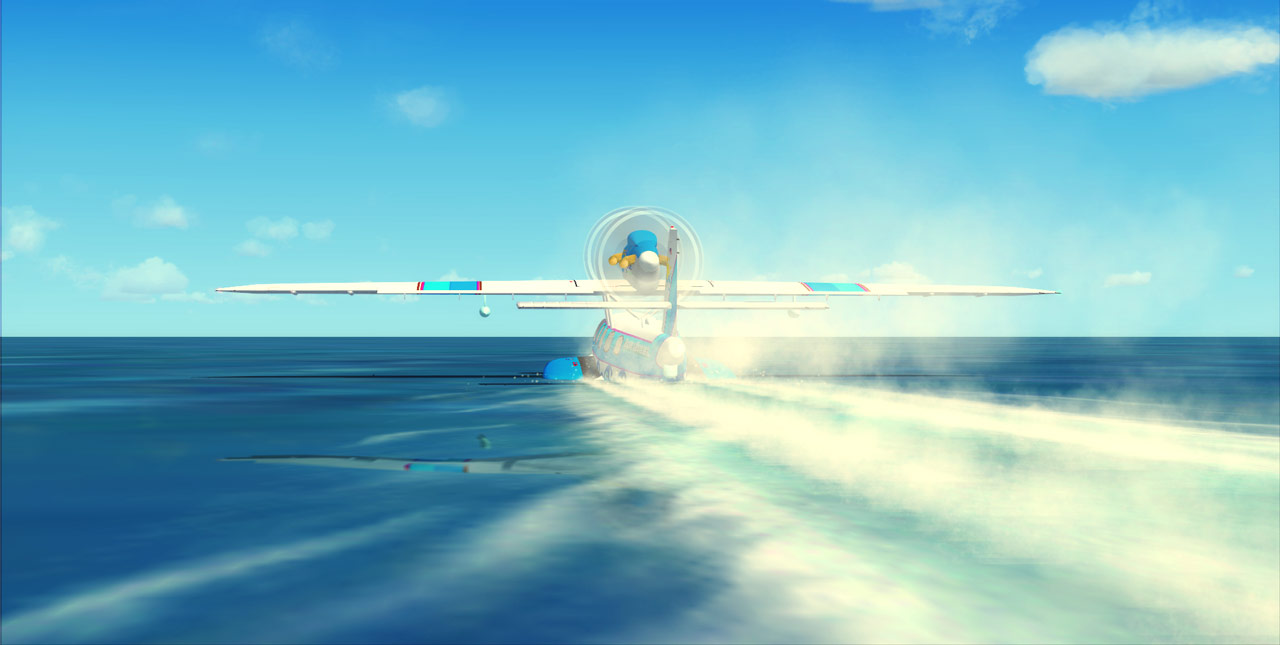 When it is turbulent, it's difficult to see. ....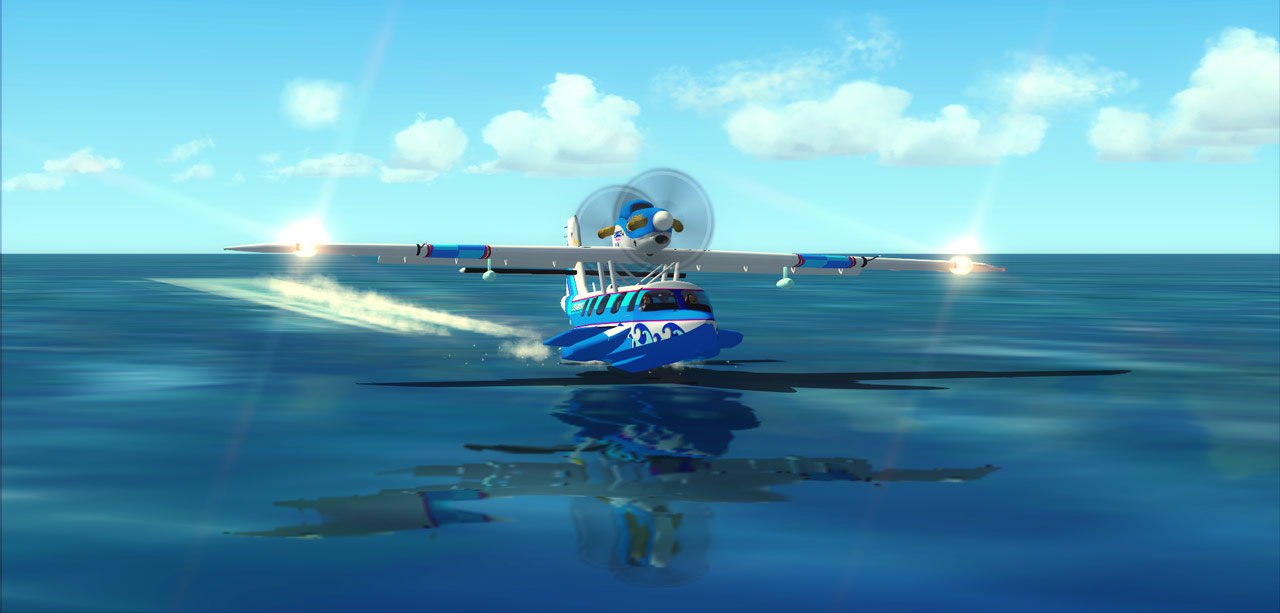 When it's calm, everything becomes clear.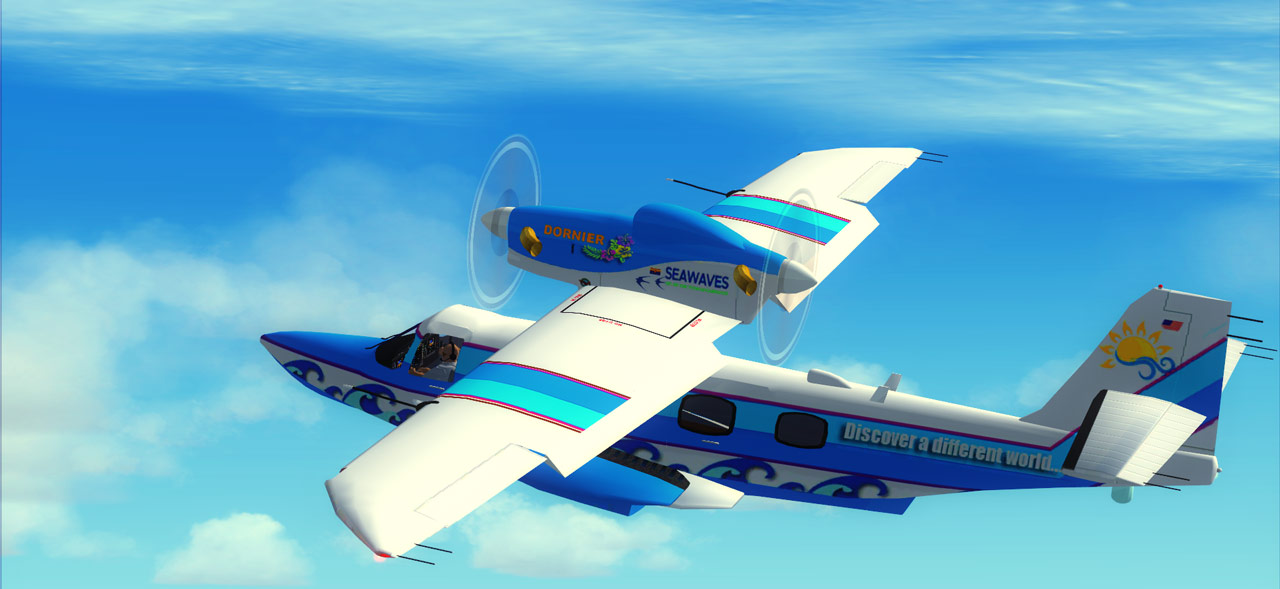 I believe there is another world waiting for us.
A Better World.
.... And I'll be waiting for you there.
"
You have power over your mind – not outside events. Realize this, and you will find strength
."