A simple journey creates a Peaceful Life...
https://www.youtube.com/watch?v=KsuGbh-6l5E
"When you arise in the morning, think of what a precious privilege it is to be alive, to breathe, to think, to enjoy, to love. "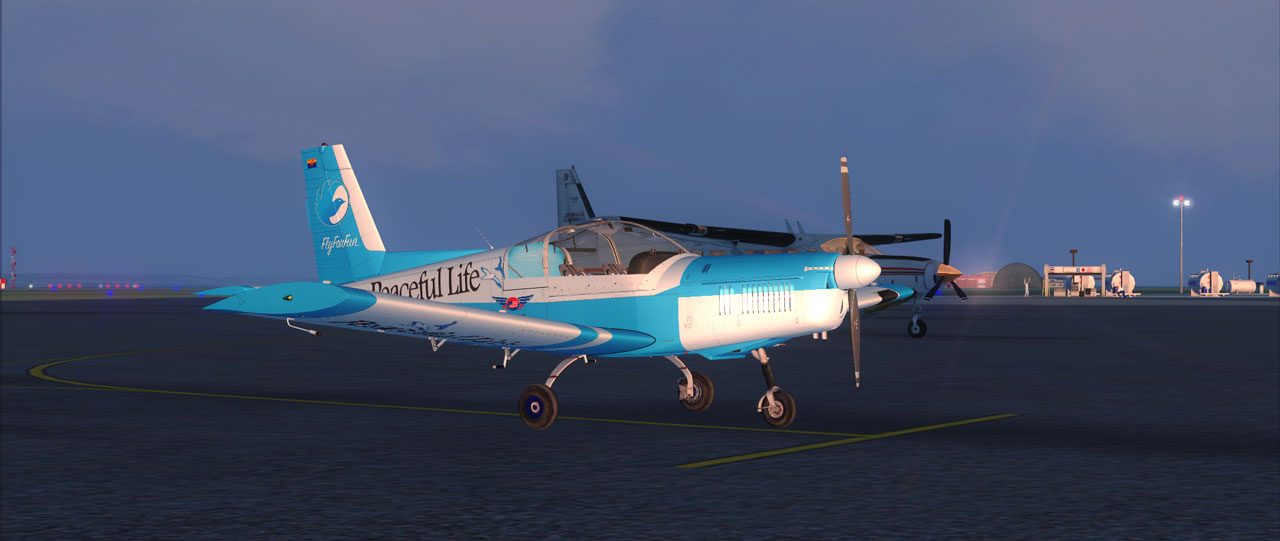 There is always, always something to be thankful for...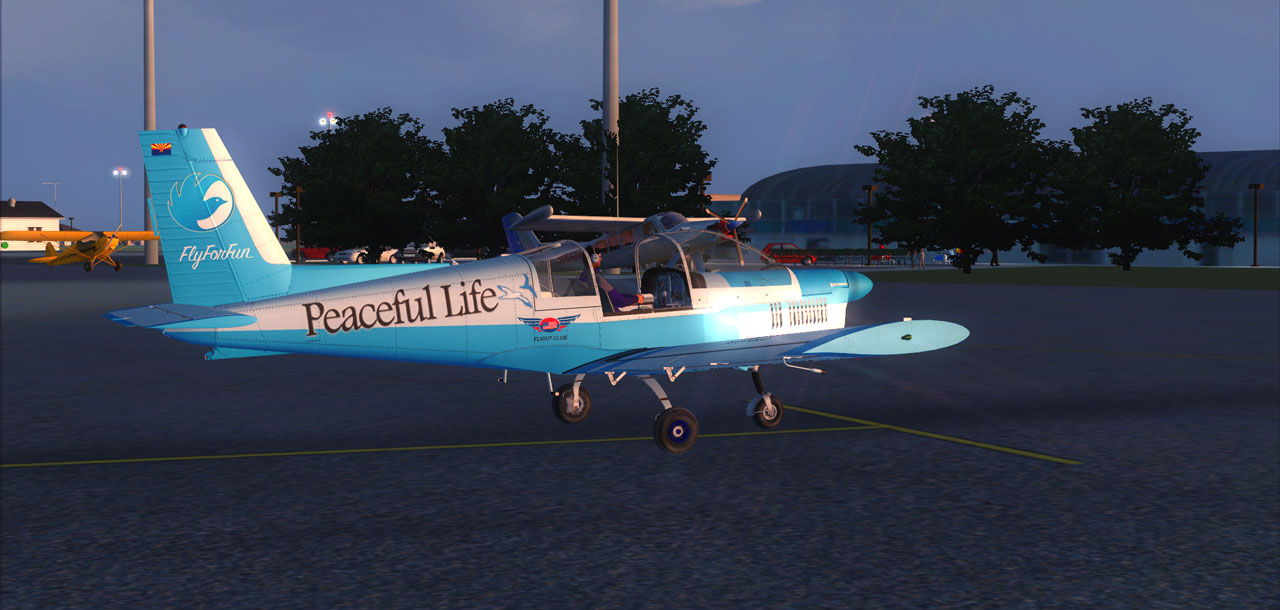 Zlin Z-142
https://forums.simviation.com/phpBB3/vi ... 6#p1313316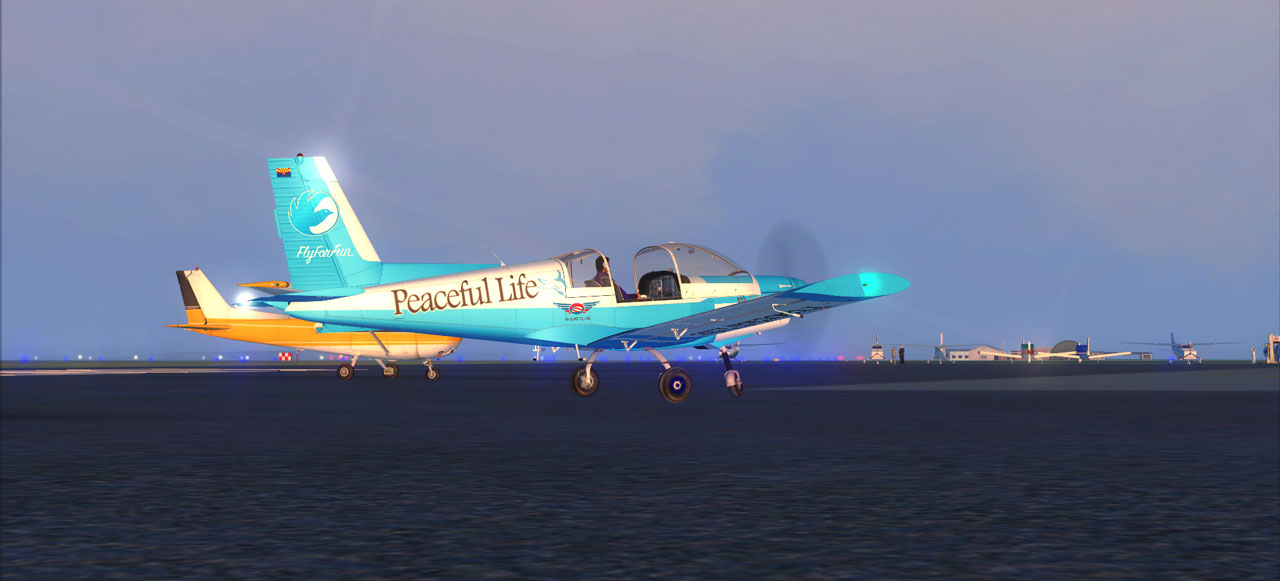 Gratitude is defined as the quality of being thankful, grateful, ...

and returning the kindness that is received.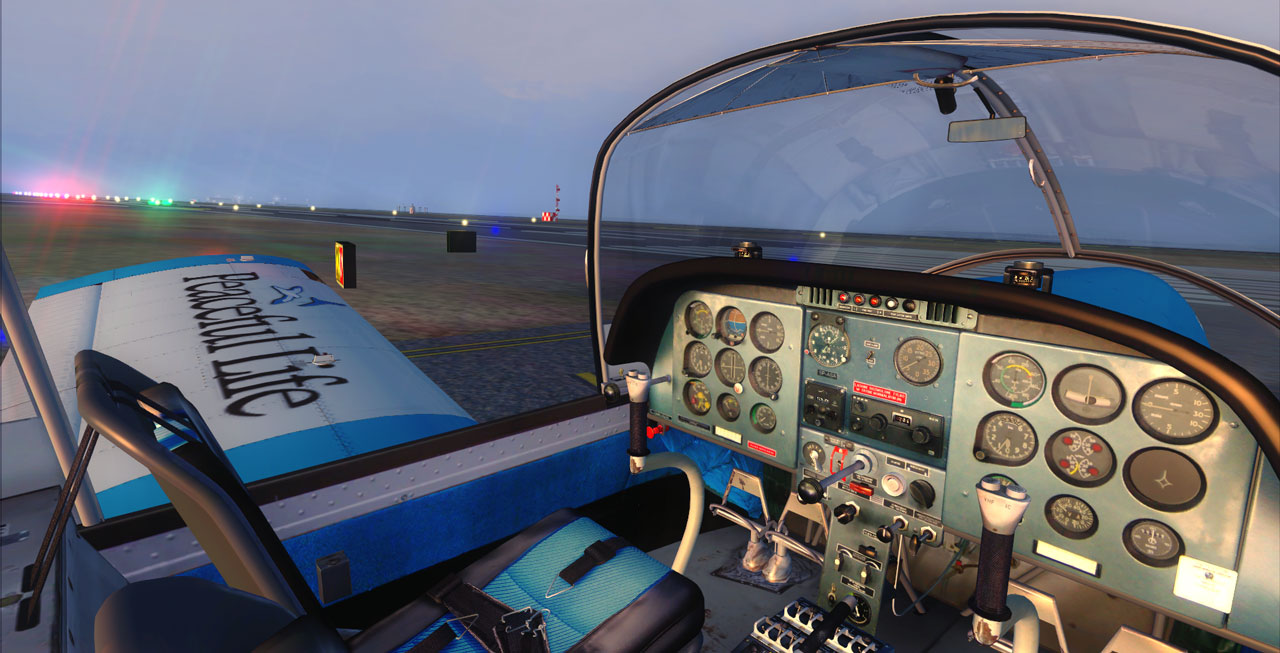 The things you really need are few and easy to come by.....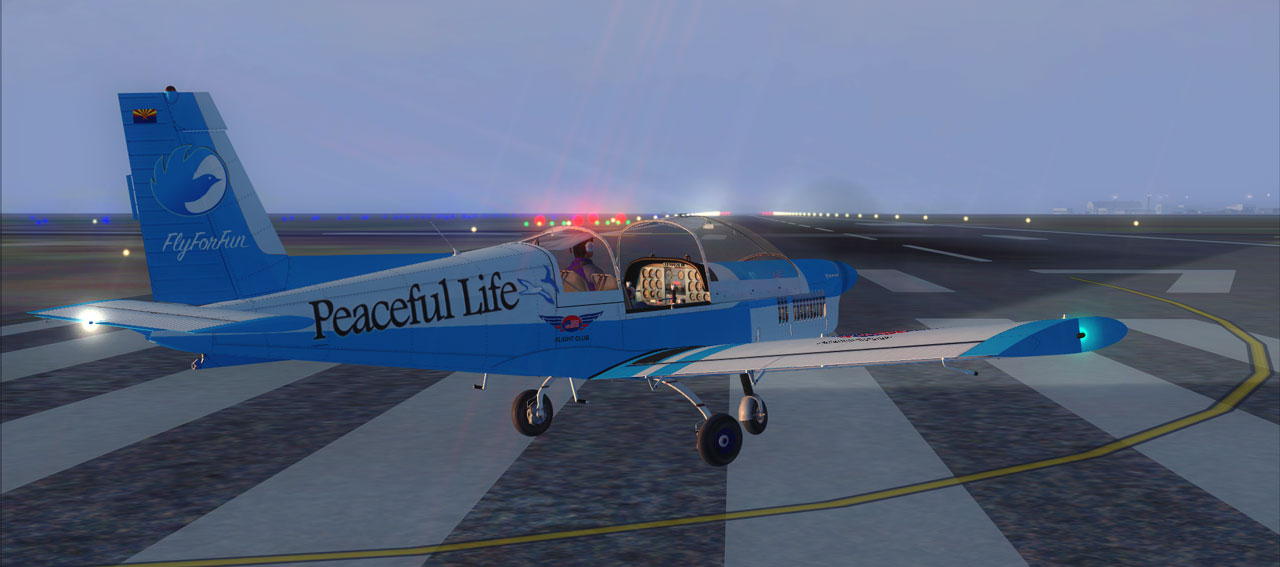 but the things you can imagine you need are infinite, and you will never be satisfied.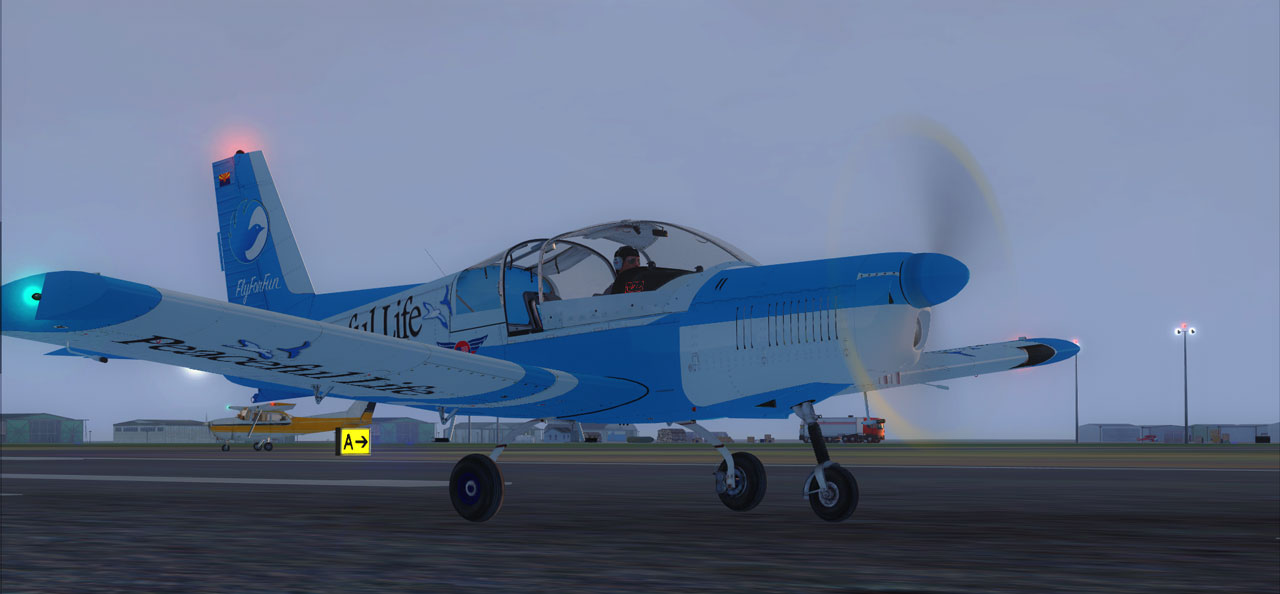 https://en.wikipedia.org/wiki/Zl%C3%ADn_Z_42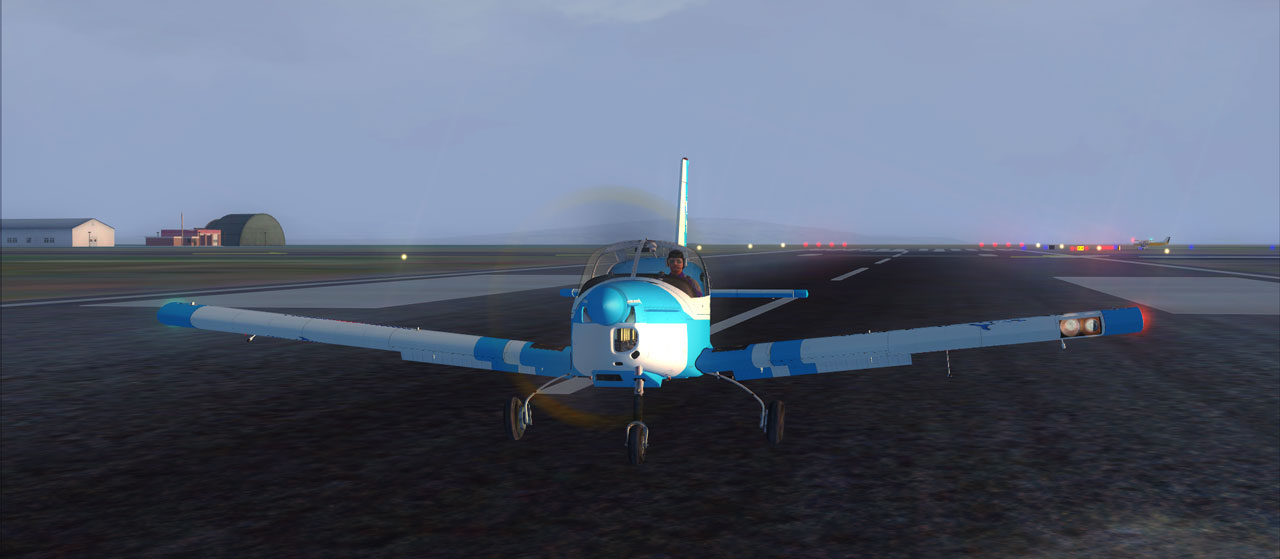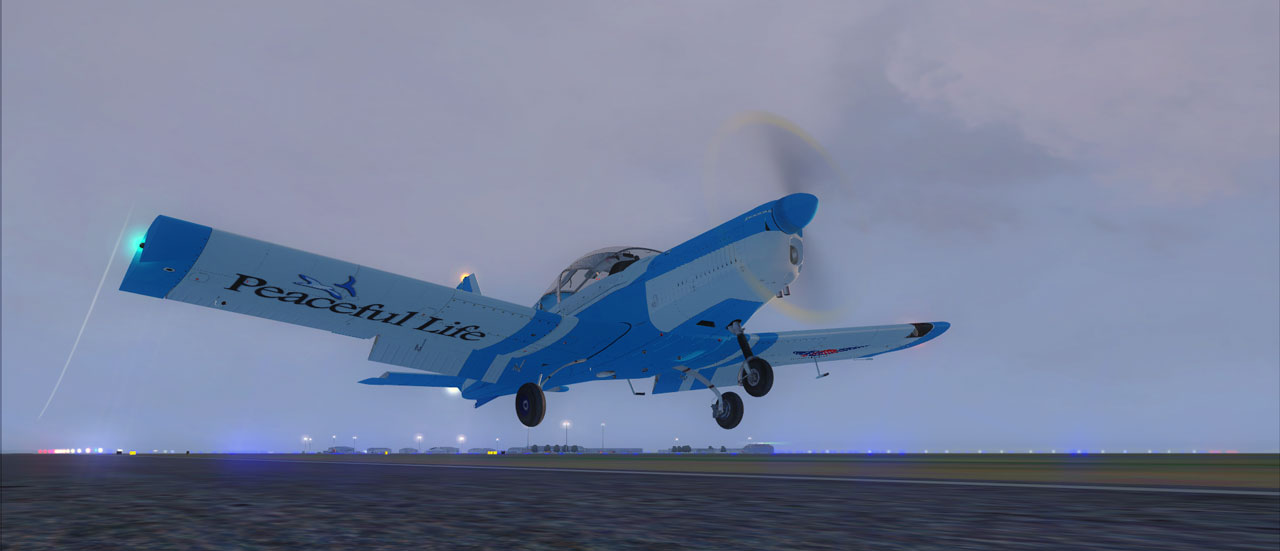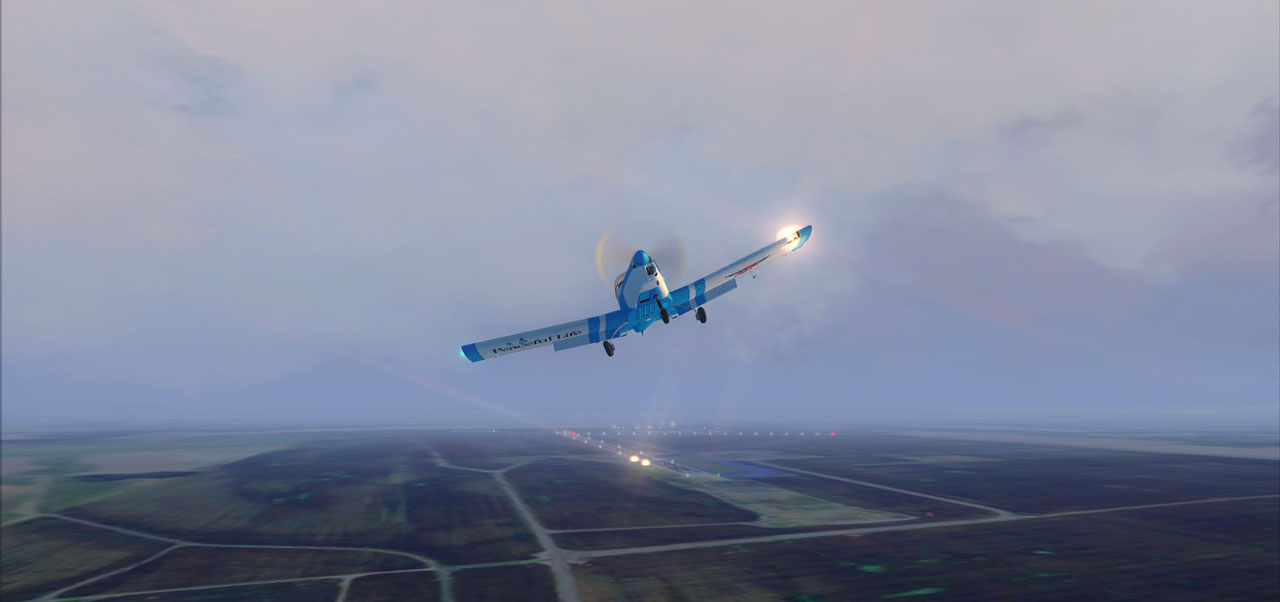 I am at peace with myself.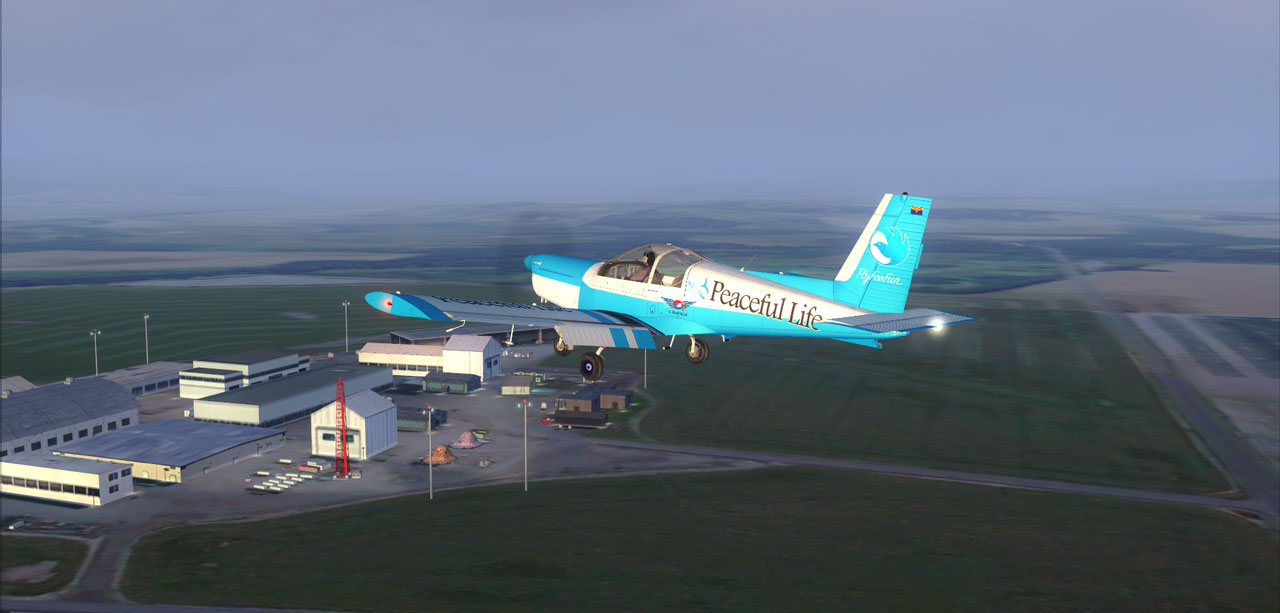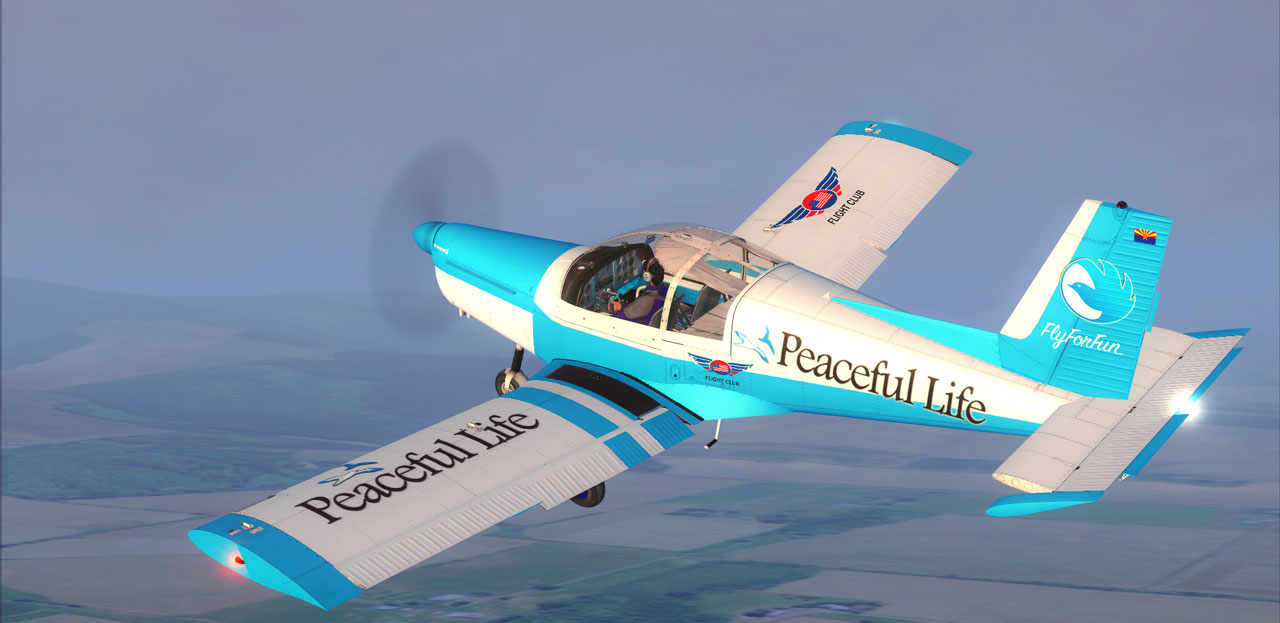 There is no greater wealth in this world than the peace of mind.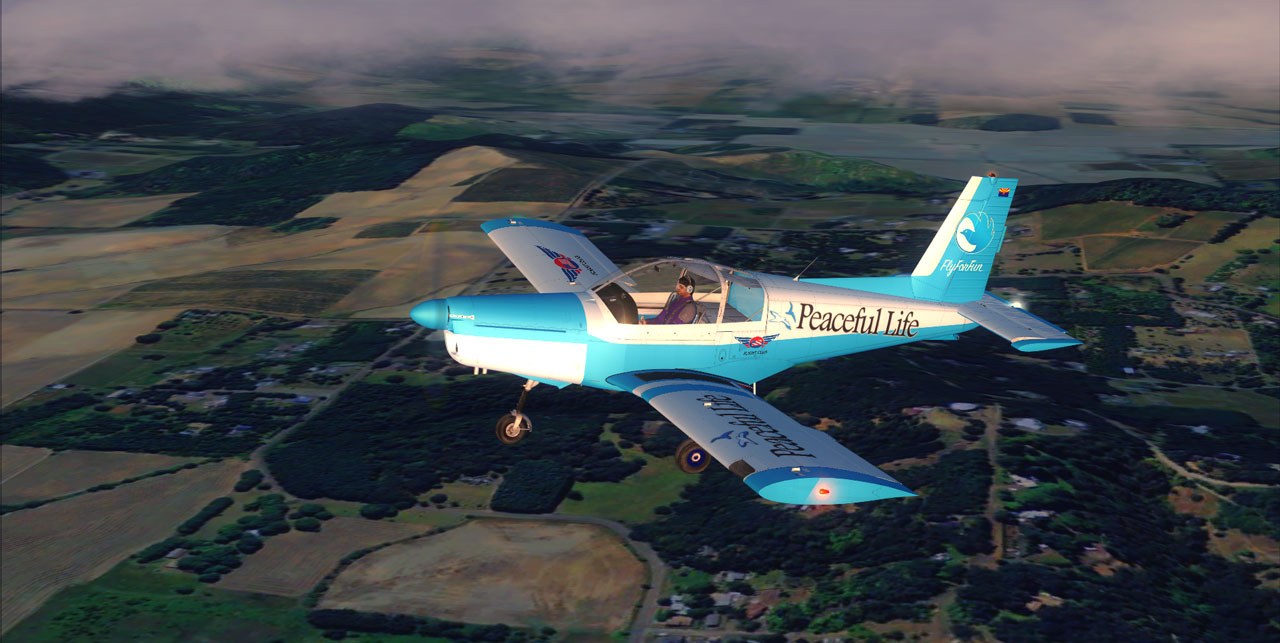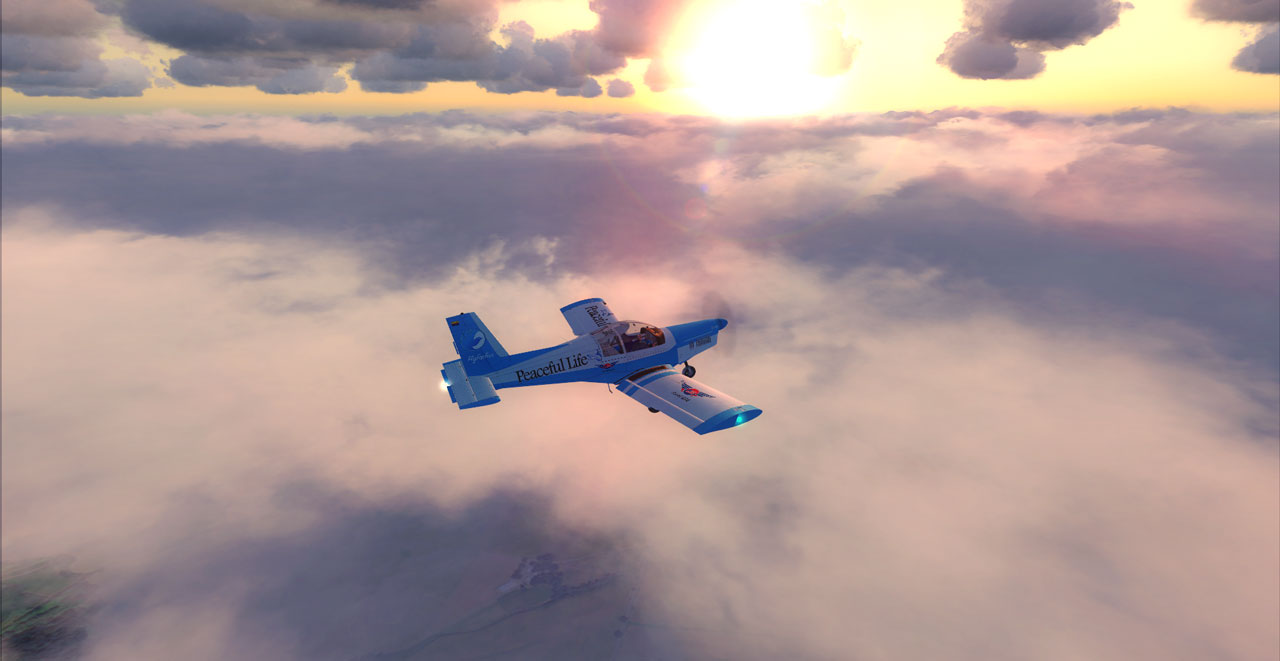 Good Morning!
Thanks
my lucky stars
for what i'm seeing and feeling...
Happiness ... depends upon the quality of our thoughts and the purposefulnes of our deed.