There are few things in life that can match the sense of wonder. one feels when
flying through the sky.
https://www.youtube.com/watch?v=ibufSTLNQrU
Come fly with us!, .. hop a long. It's a pleasure, and an honor, and a must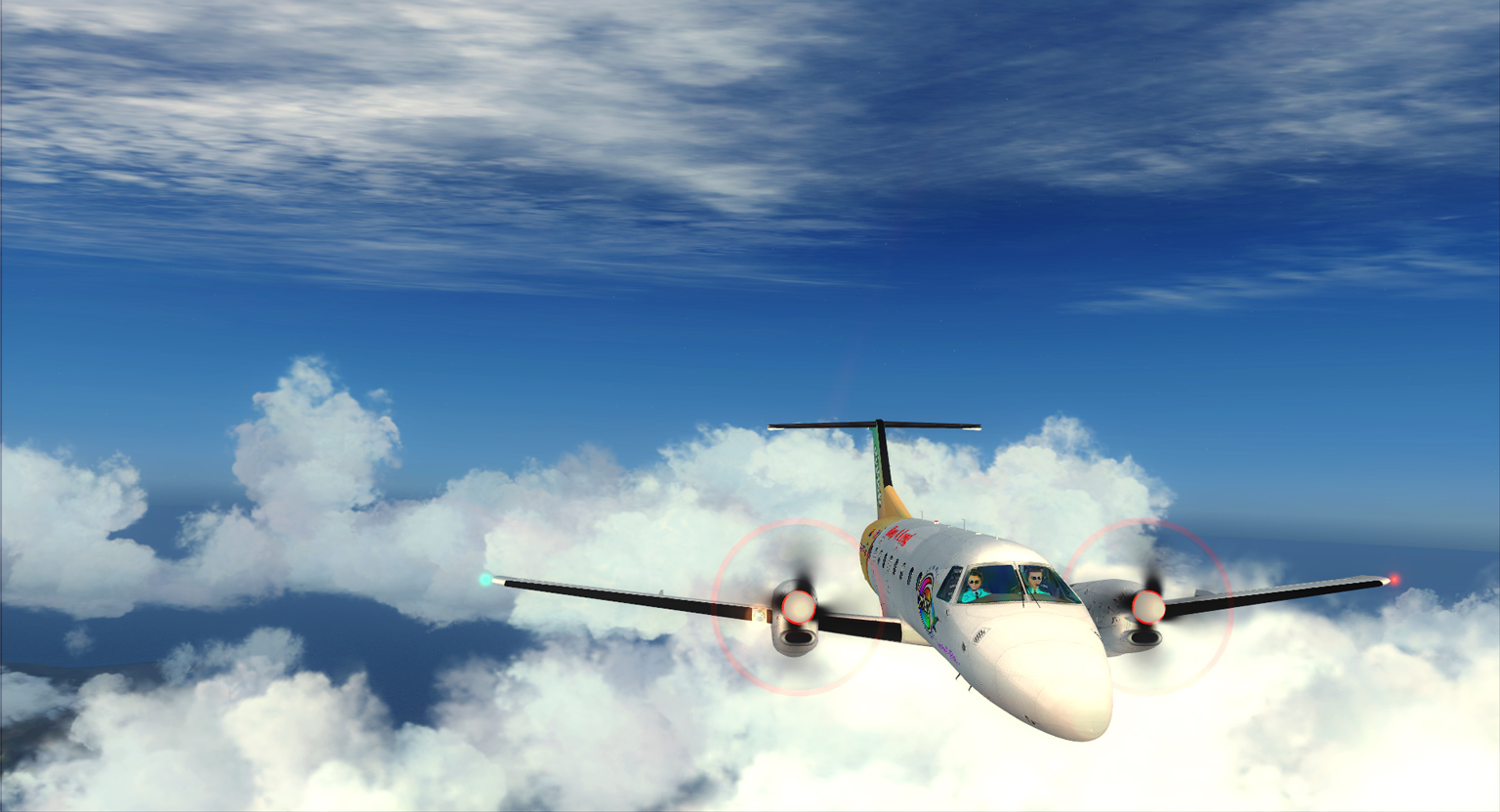 Flight! .. Sightseeing trip, flying the Legacy Embraer 120 Brasilia.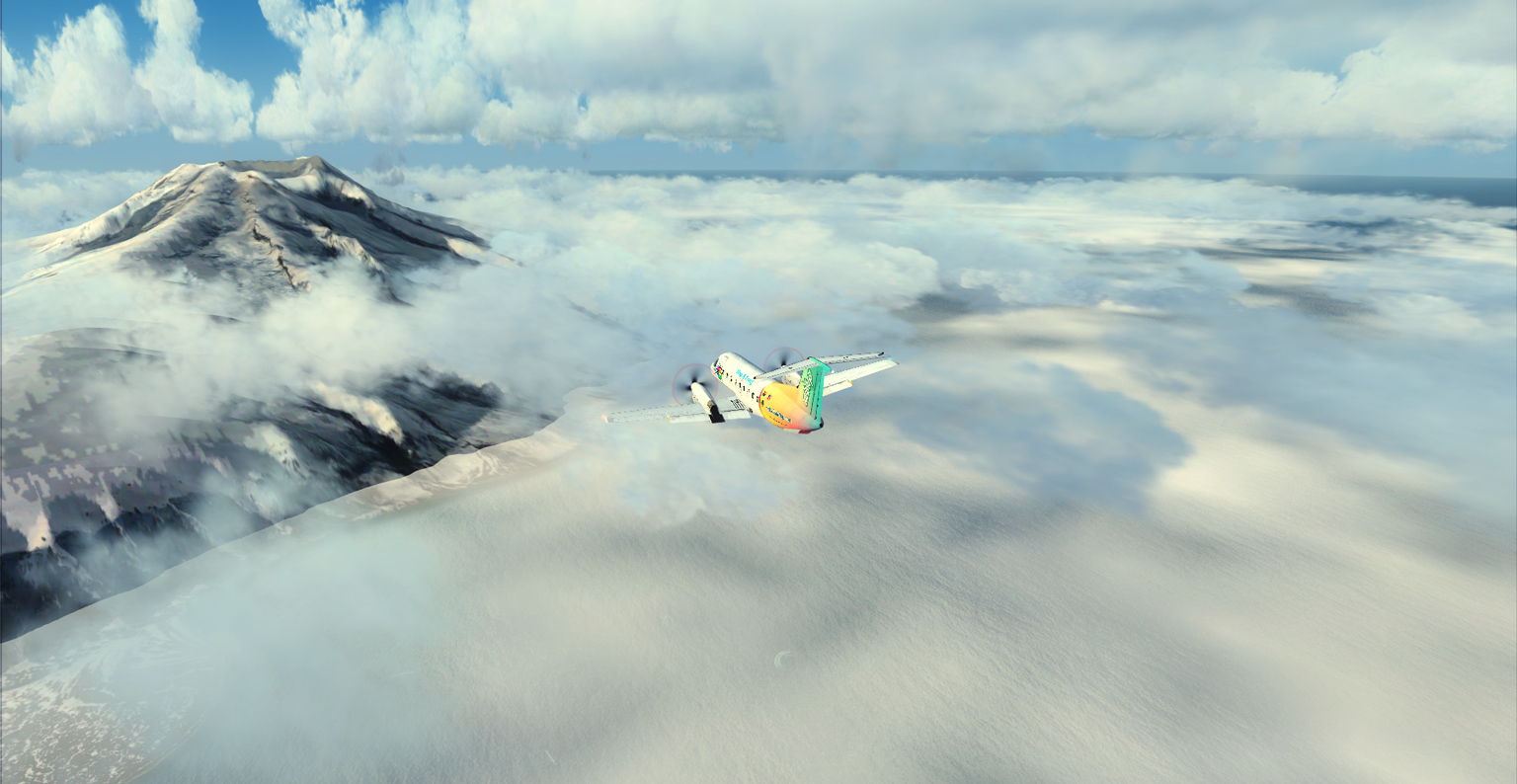 Flight journey to.... Norwegian island of Jan Mayen (ENJA)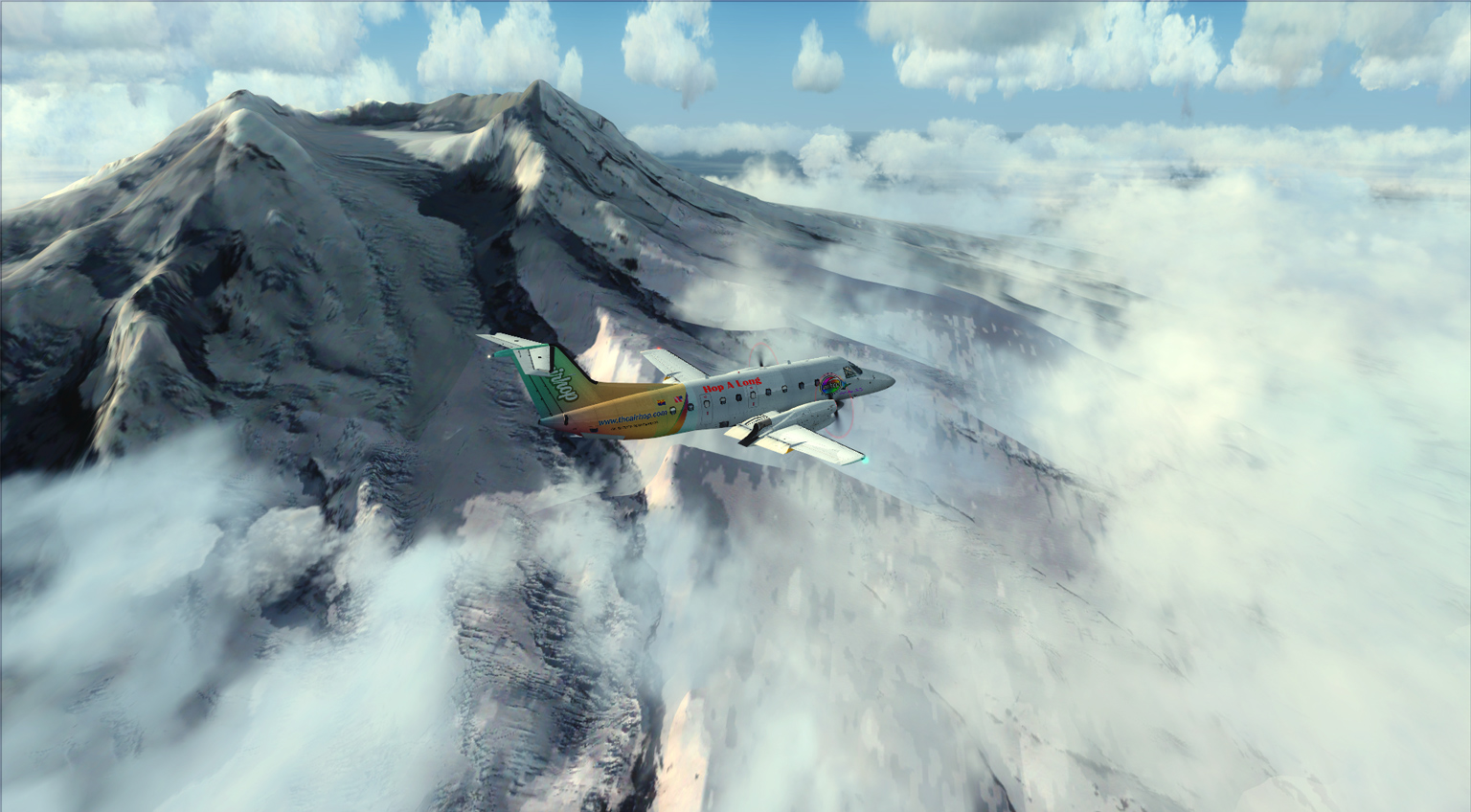 The Beerenberg active volcano in the Arctic Ocean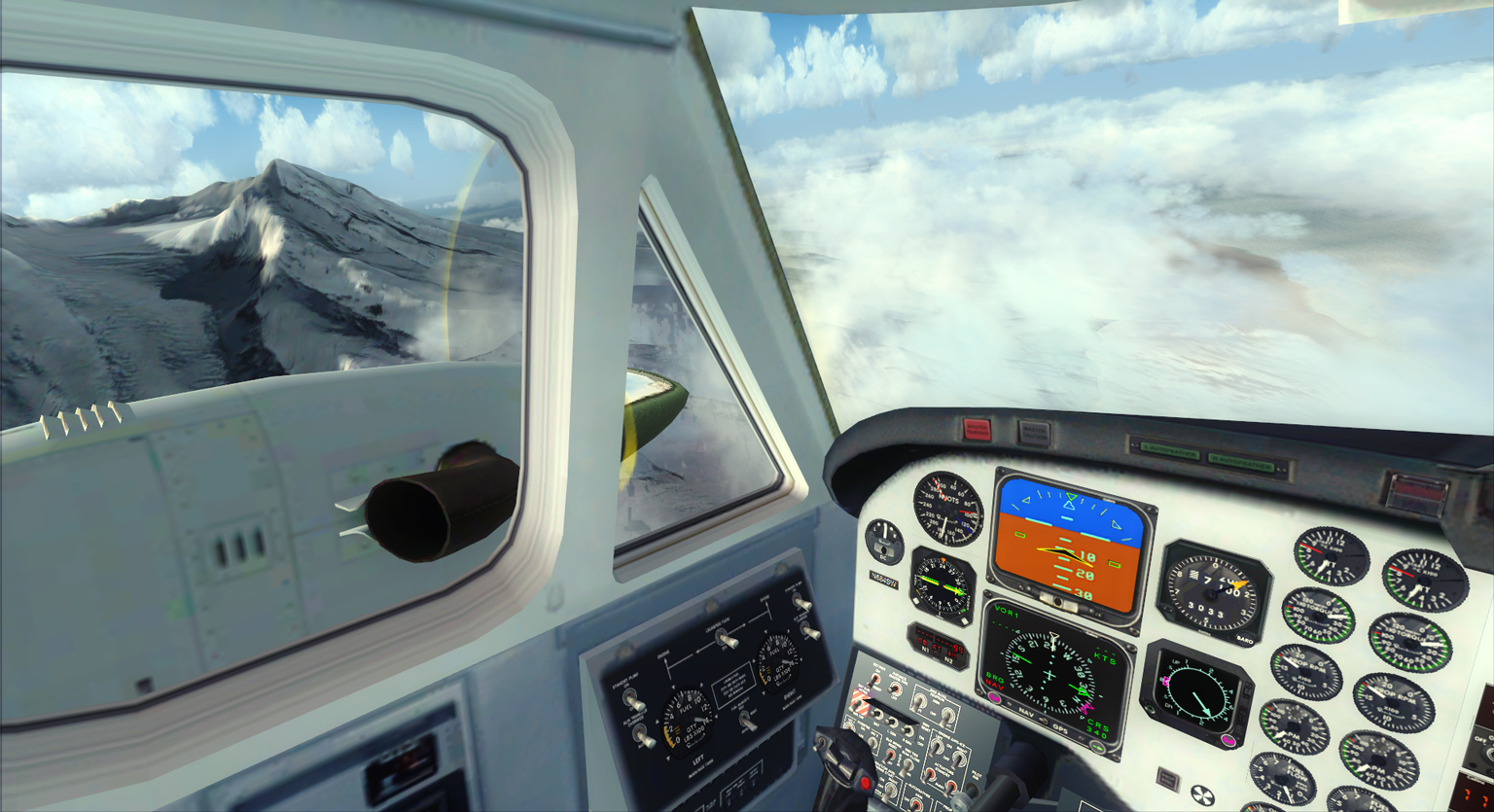 Wow, what a magnificent mountains volcanic, ..
Life is short, and the world is wide.
...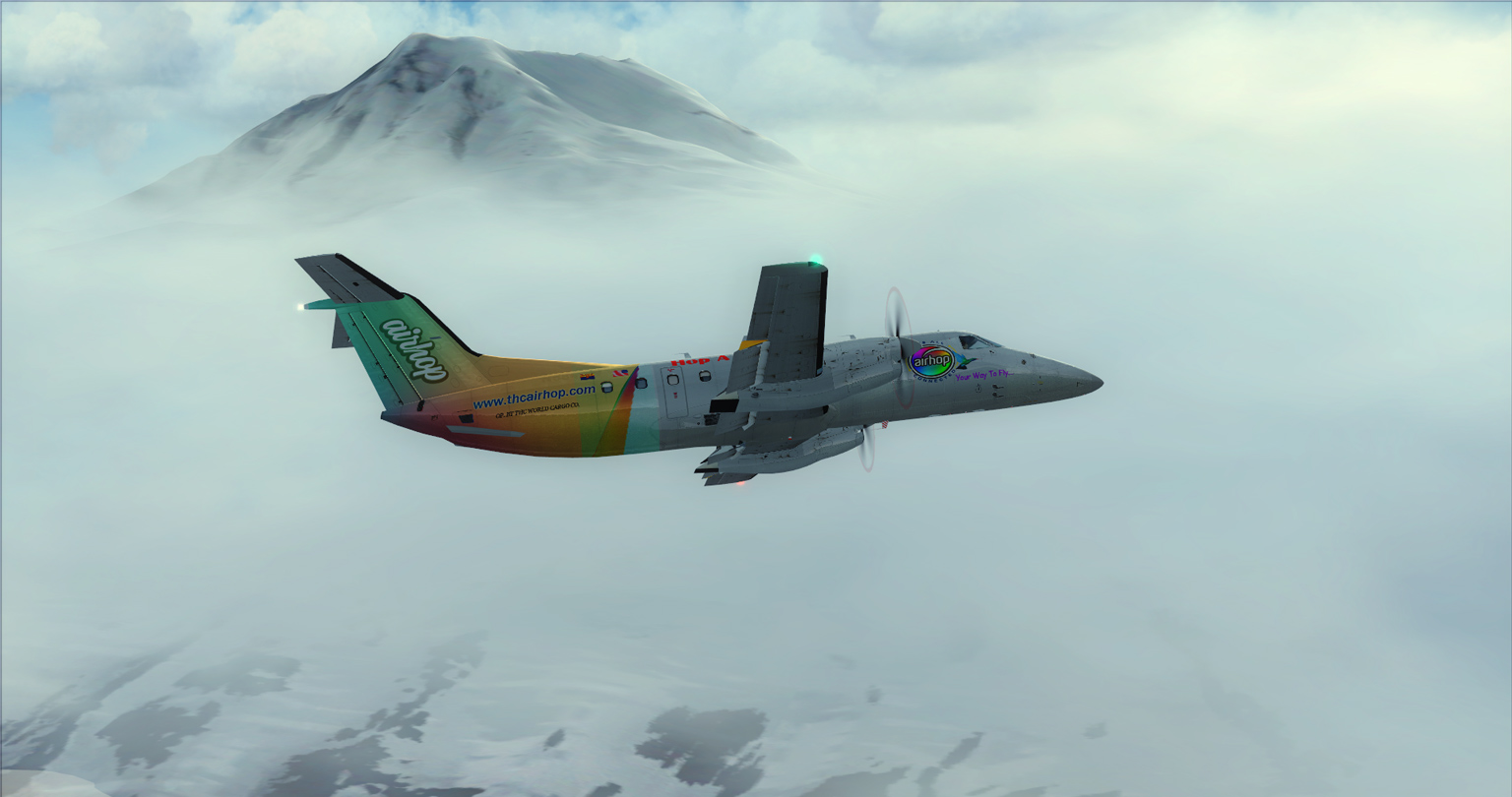 There's a world out there, and you've got to look ...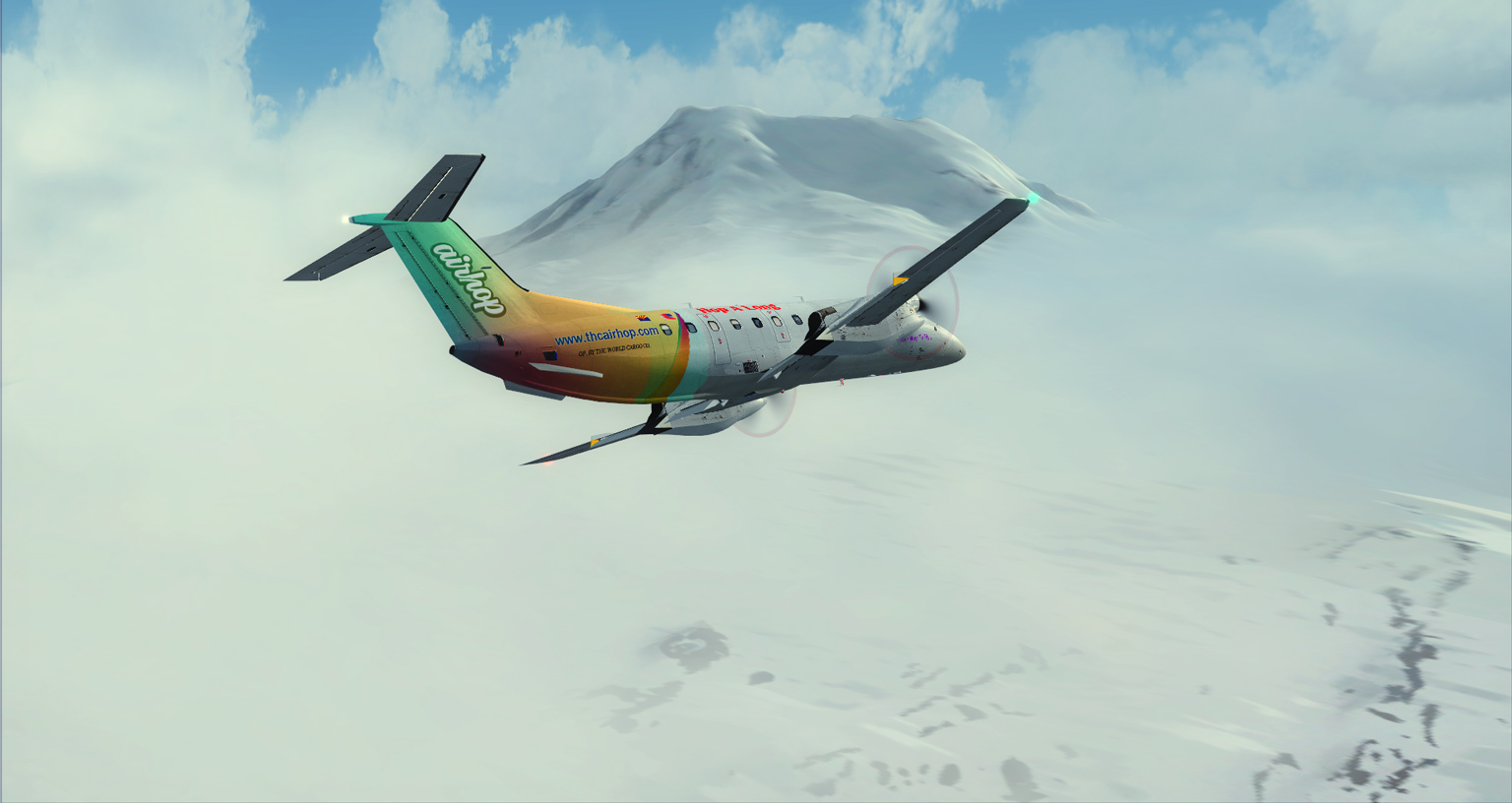 at both sides of the mountain in your lifetime.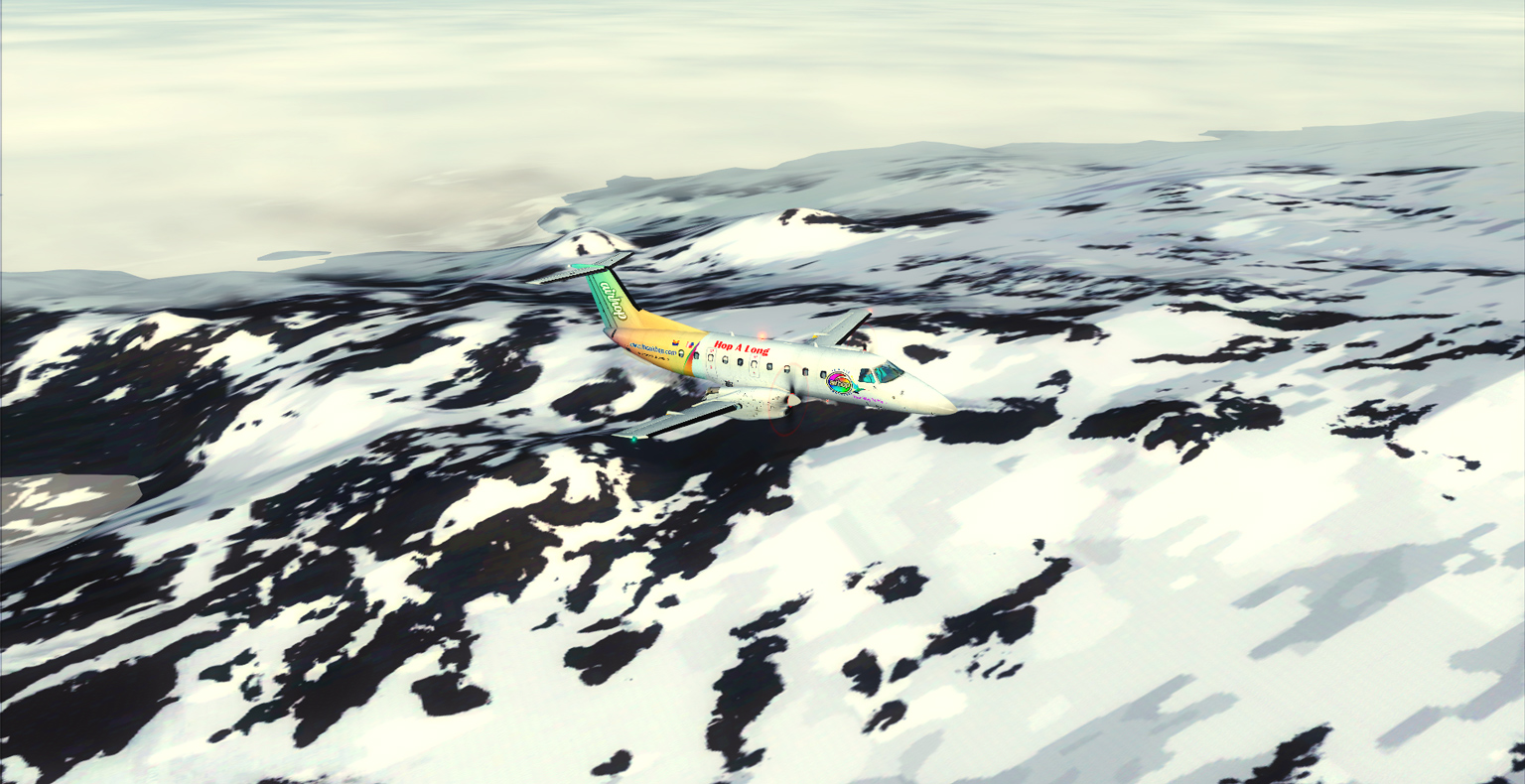 The mountains are the most inspiring and breathtaking landscape.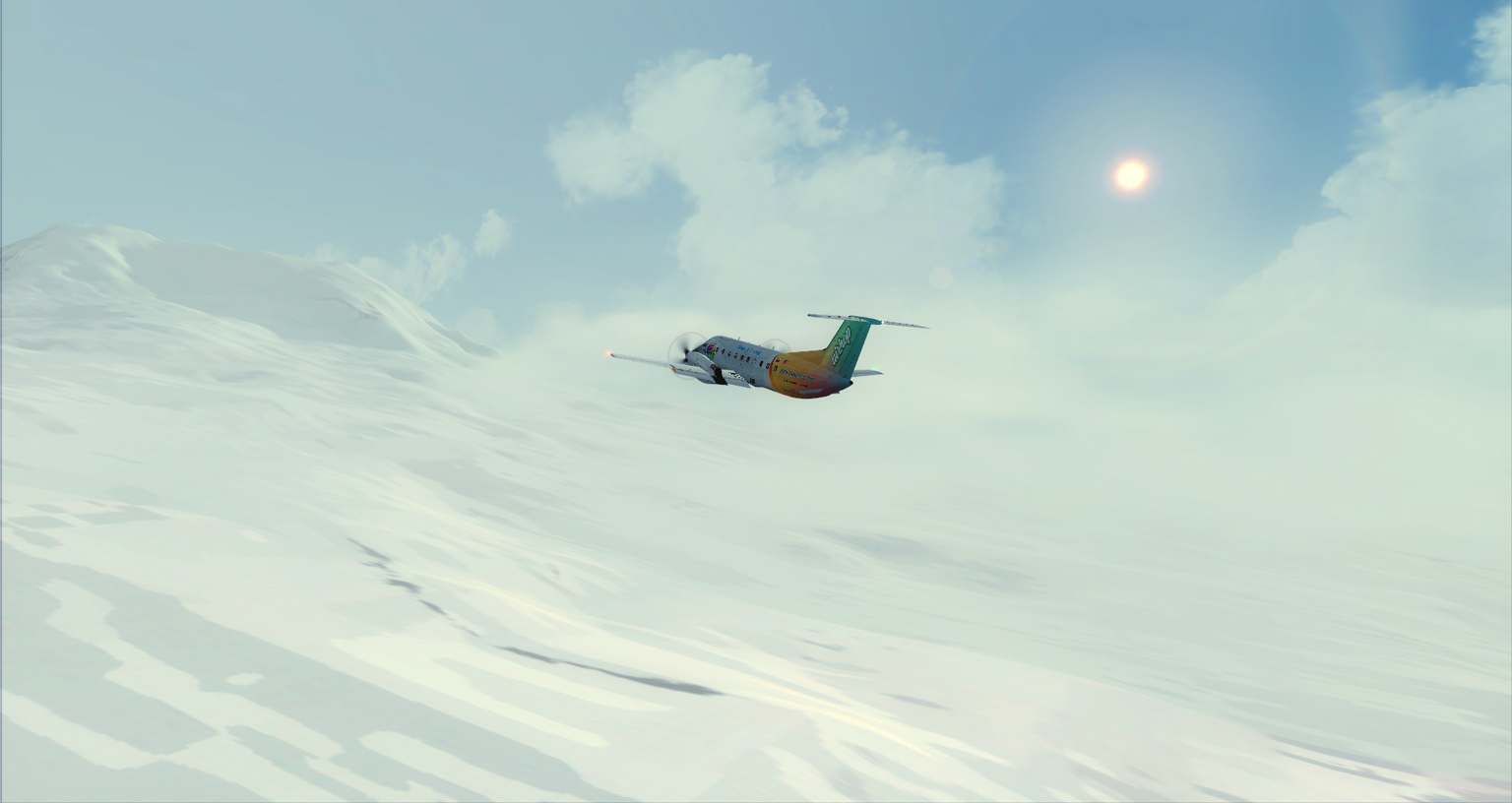 Never measure the height of a mountain until you reach the top.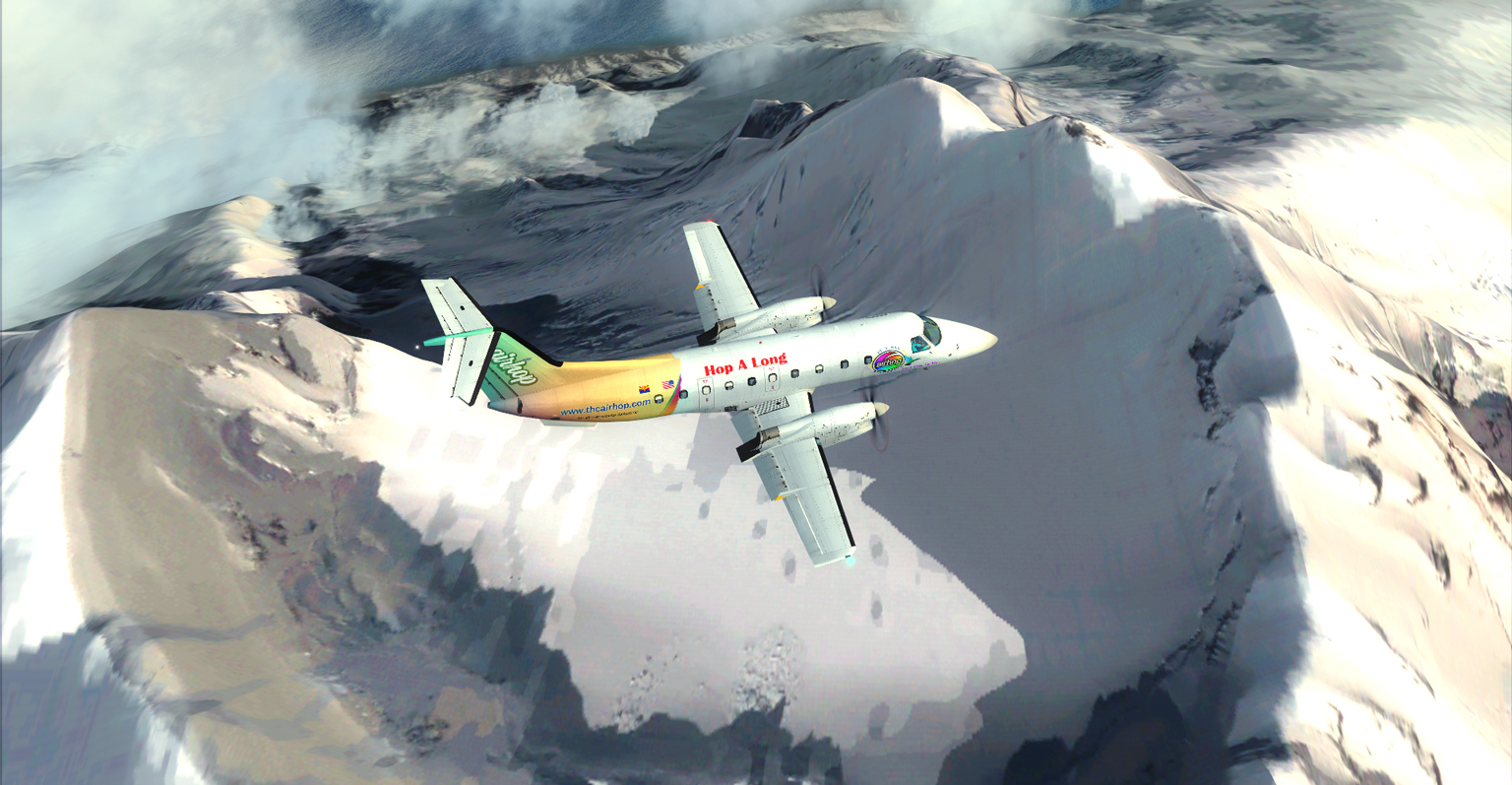 Then you will see how low it was."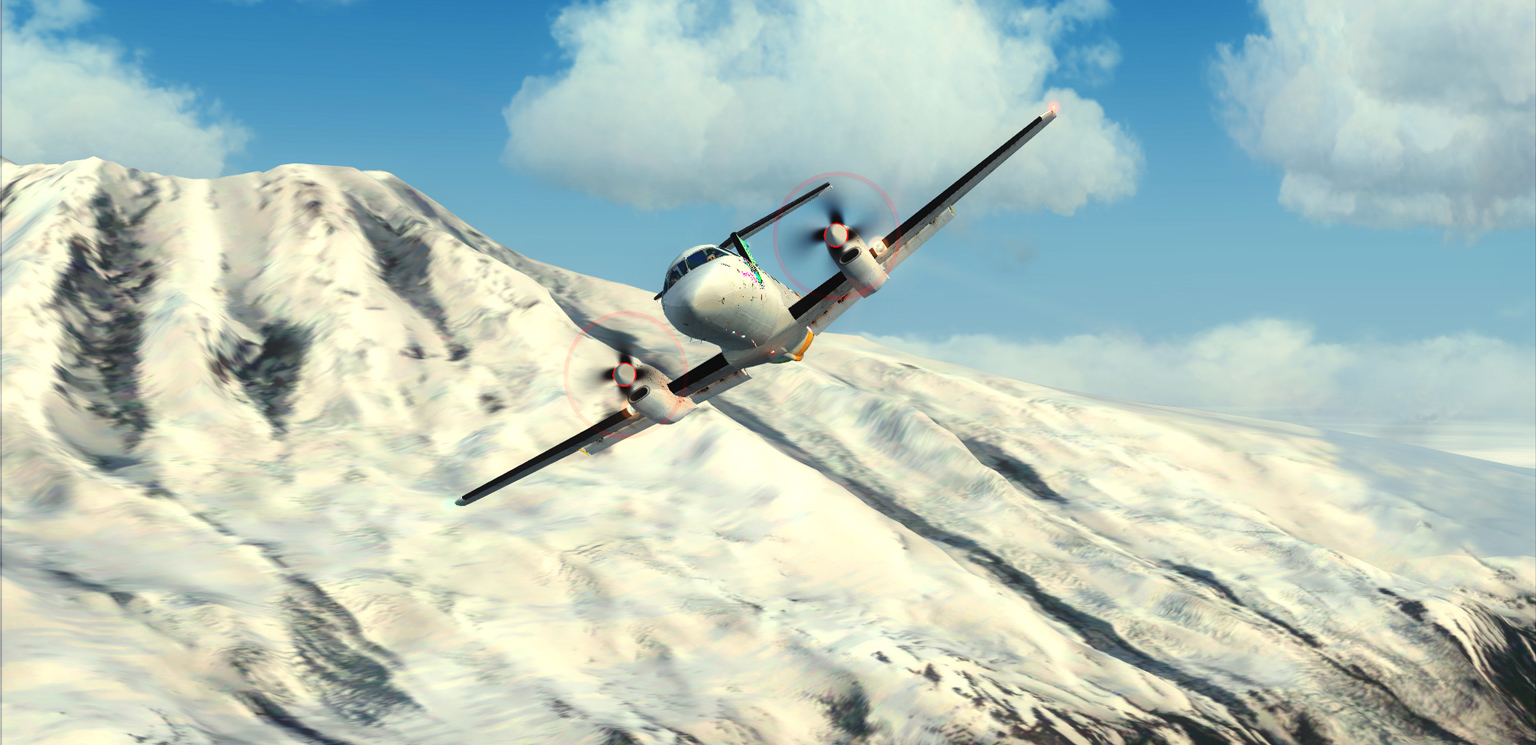 "
Your faith can move mountains and your doubt can create them
."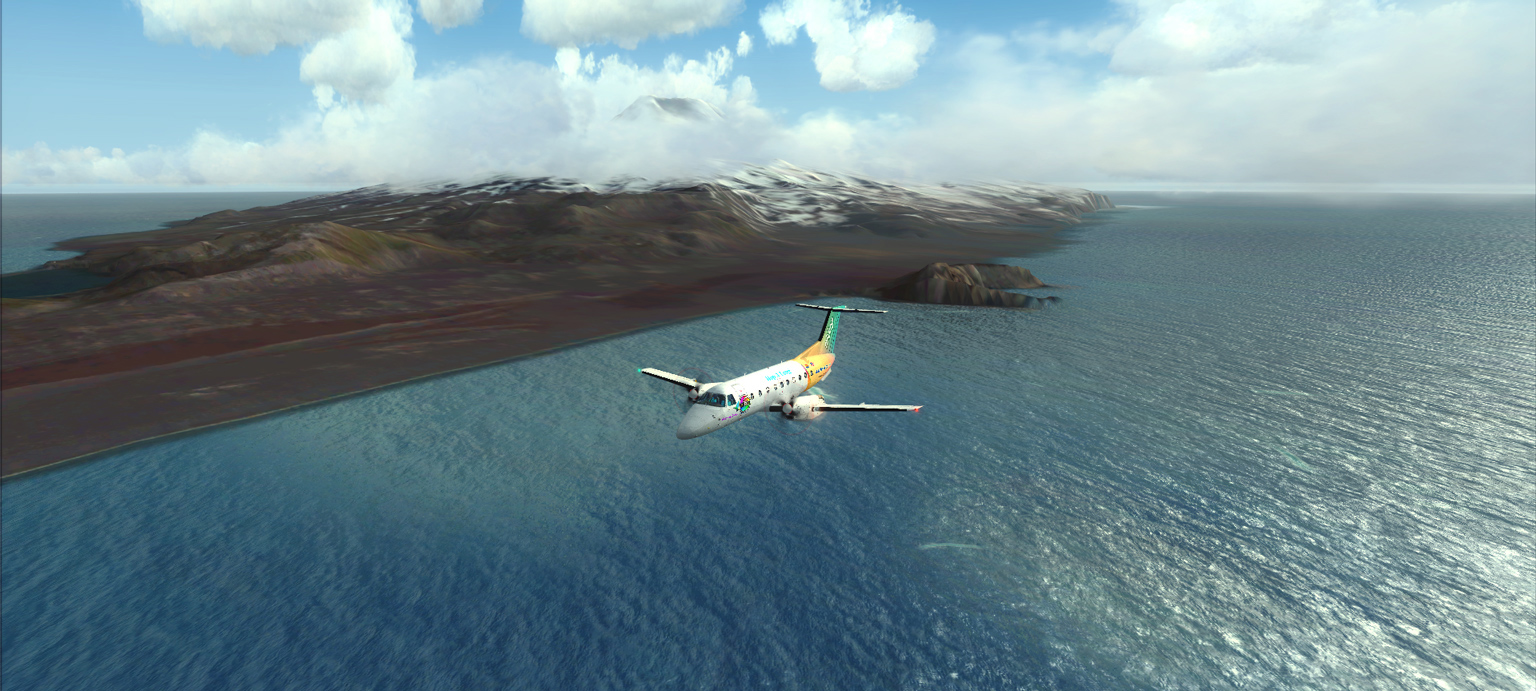 "The sea and the mountains have become my landscape, my real world."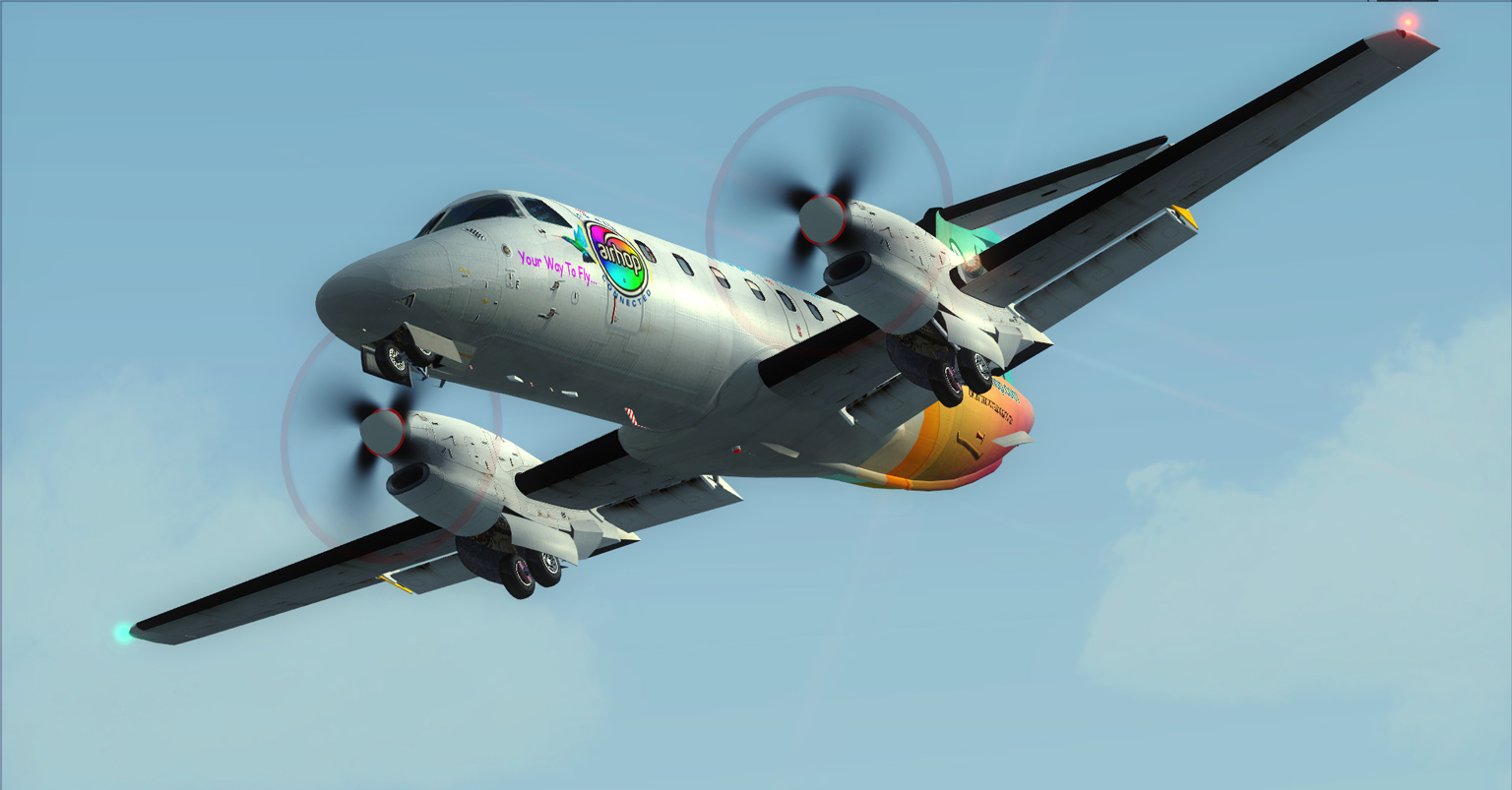 "Roaming the world,
one adventure at a time
."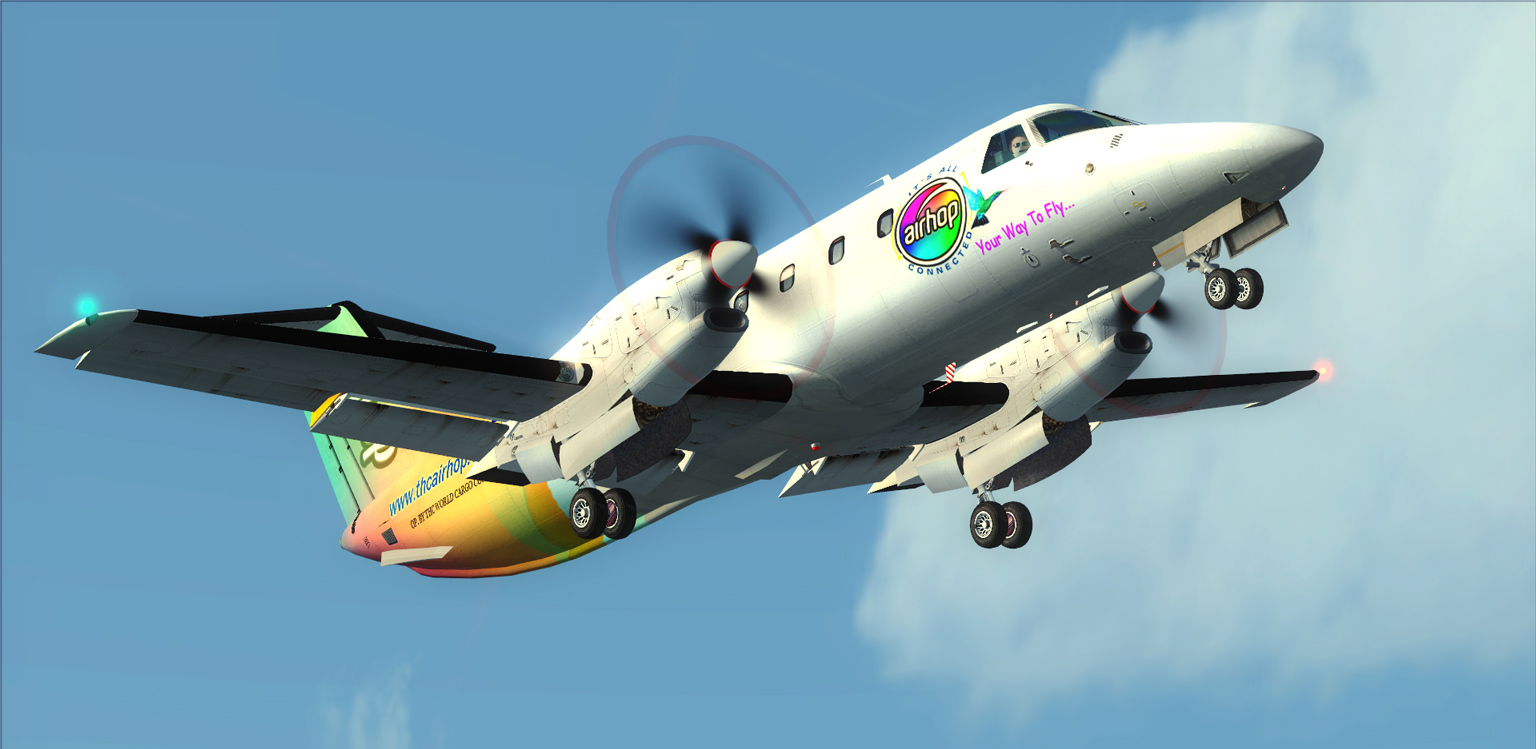 "
The only impossible journey is the one you never begin
."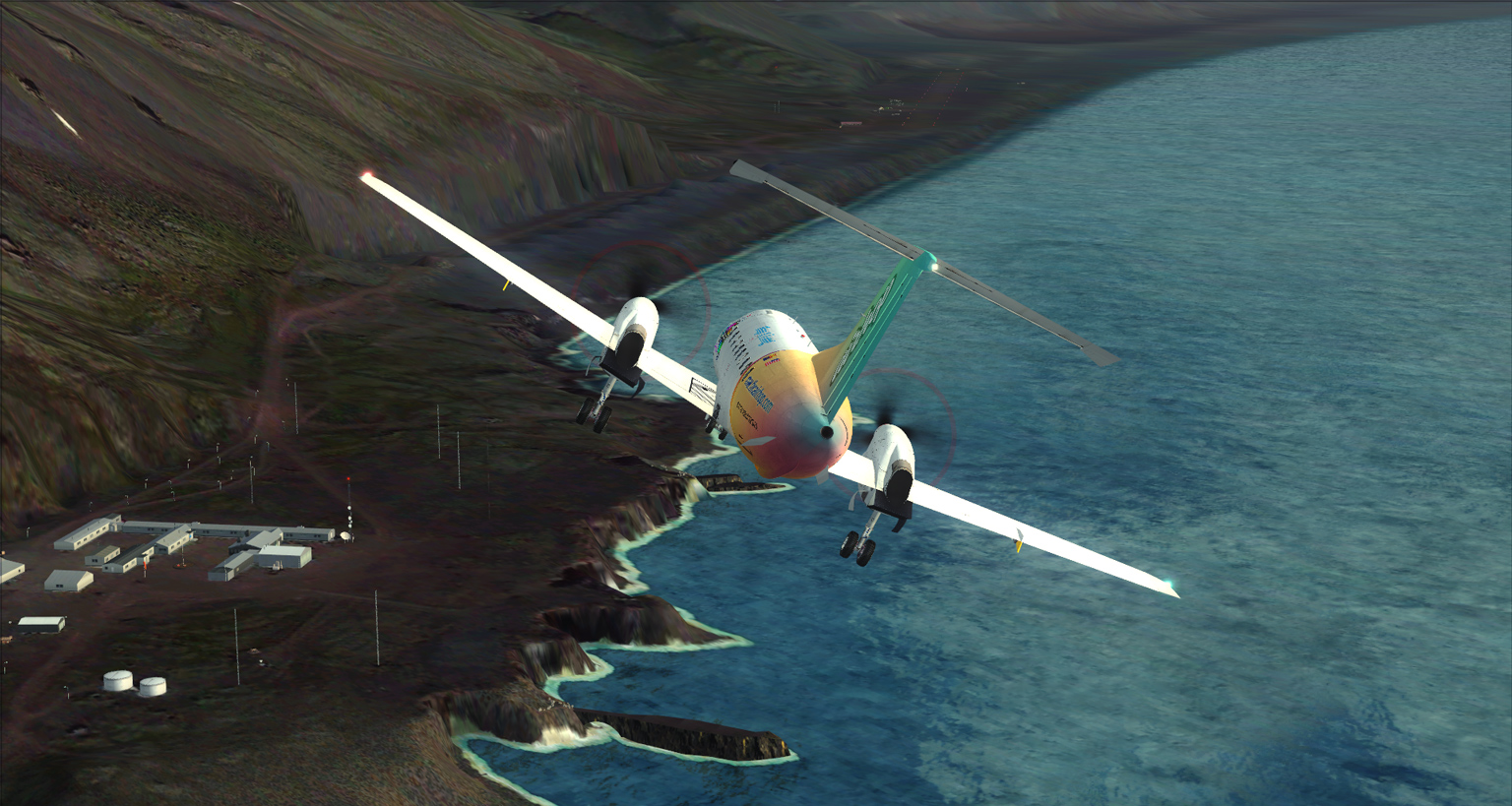 A journey doesn't require much money to be enjoyable.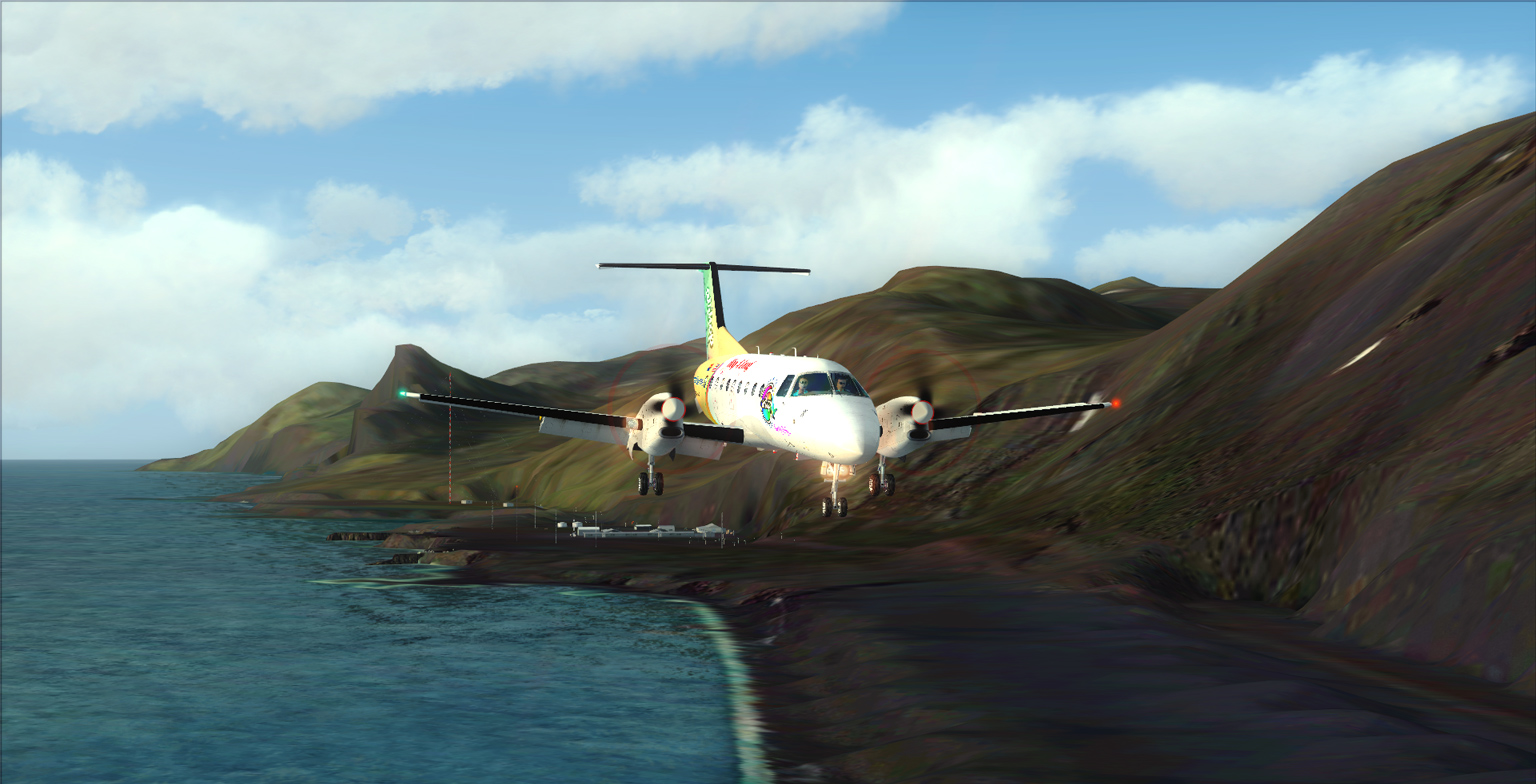 All you need is a flight Sim FSX. SE, ...and imagination will do the trick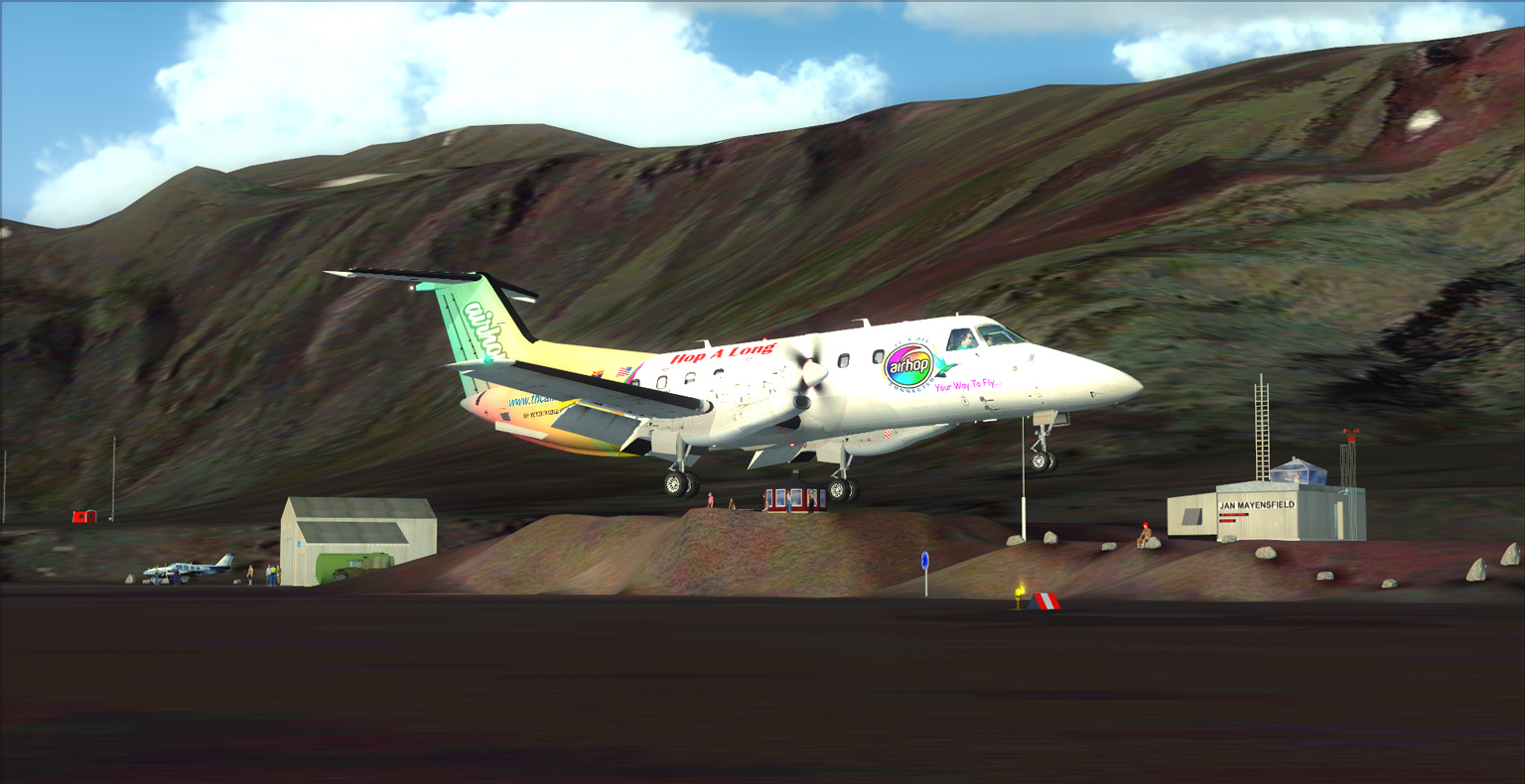 It's never too late to have a life you love.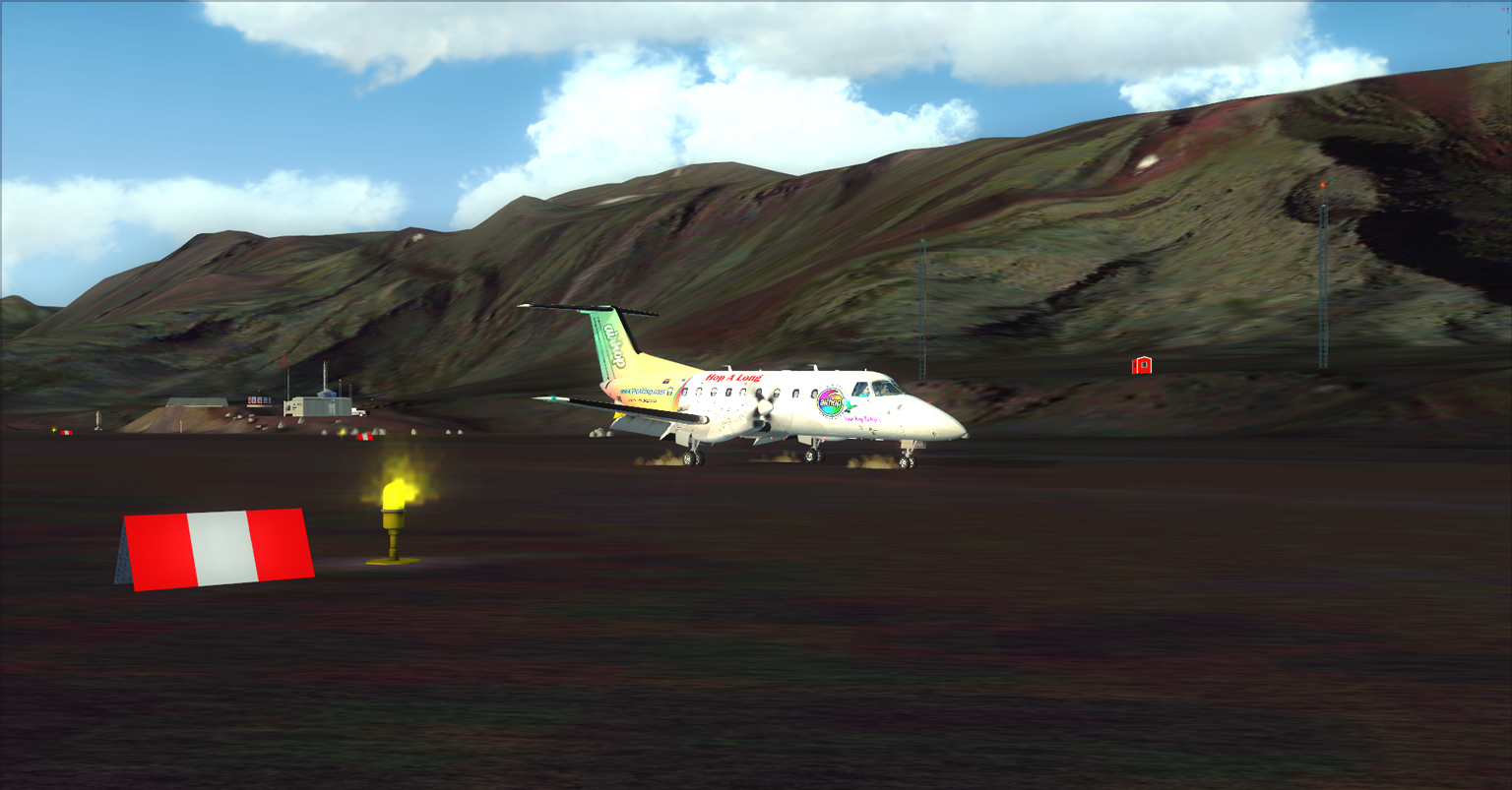 The happiest people don't have the best of everything,...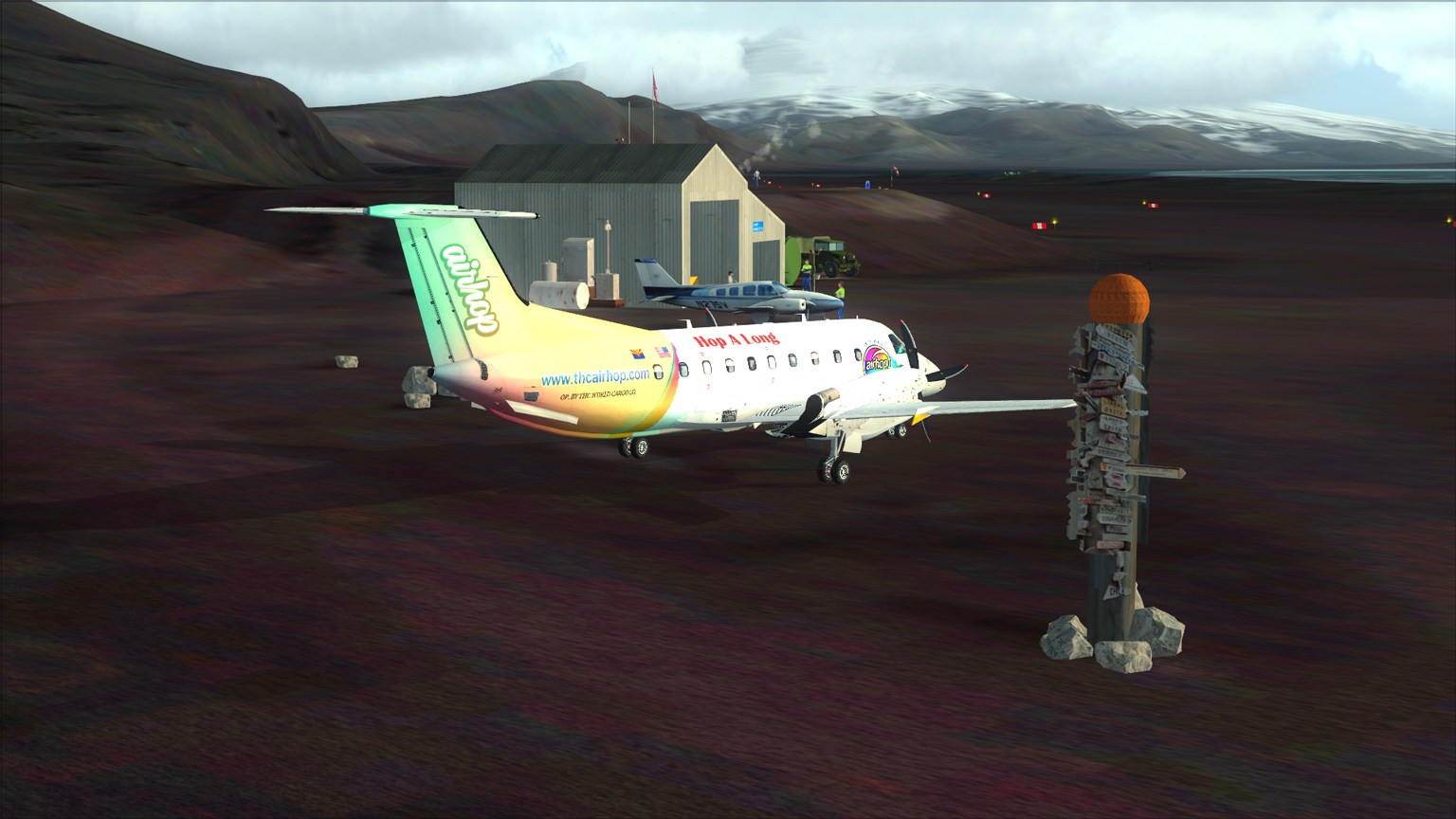 they just make the best of what they have.
Instead of removing your dreams, remove the doubts and fears keeping you from them.

https://www.youtube.com/watch?v=rhOfU_VwgO4
Jan Mayen – a Norwegian island with an active volcano in the Arctic

I would like to express my gratitude to Mr. Richard Bui for his amazing scenery.

Soo much







https://orbxdirect.com/freeware
ENJA Jan Mayensfield