Using your imagination is the one time in life you can really go anywhere.
https://www.youtube.com/watch?v=wFbLK5l8PX8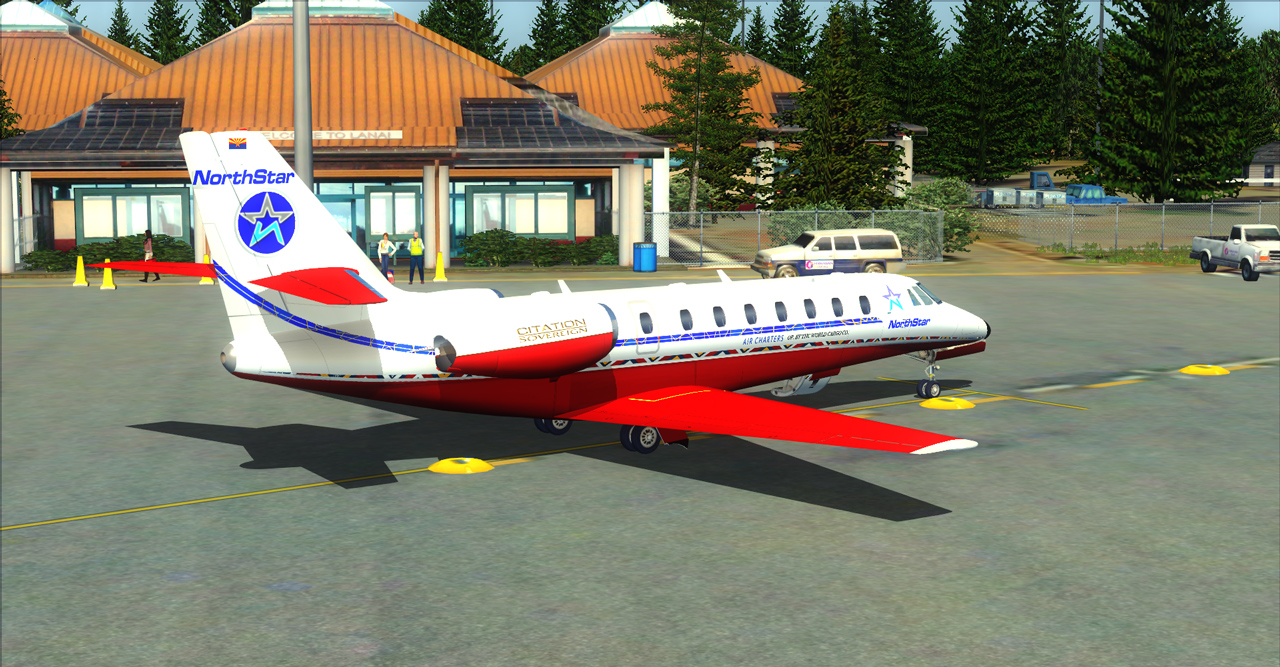 - -This is your captain speaking. ----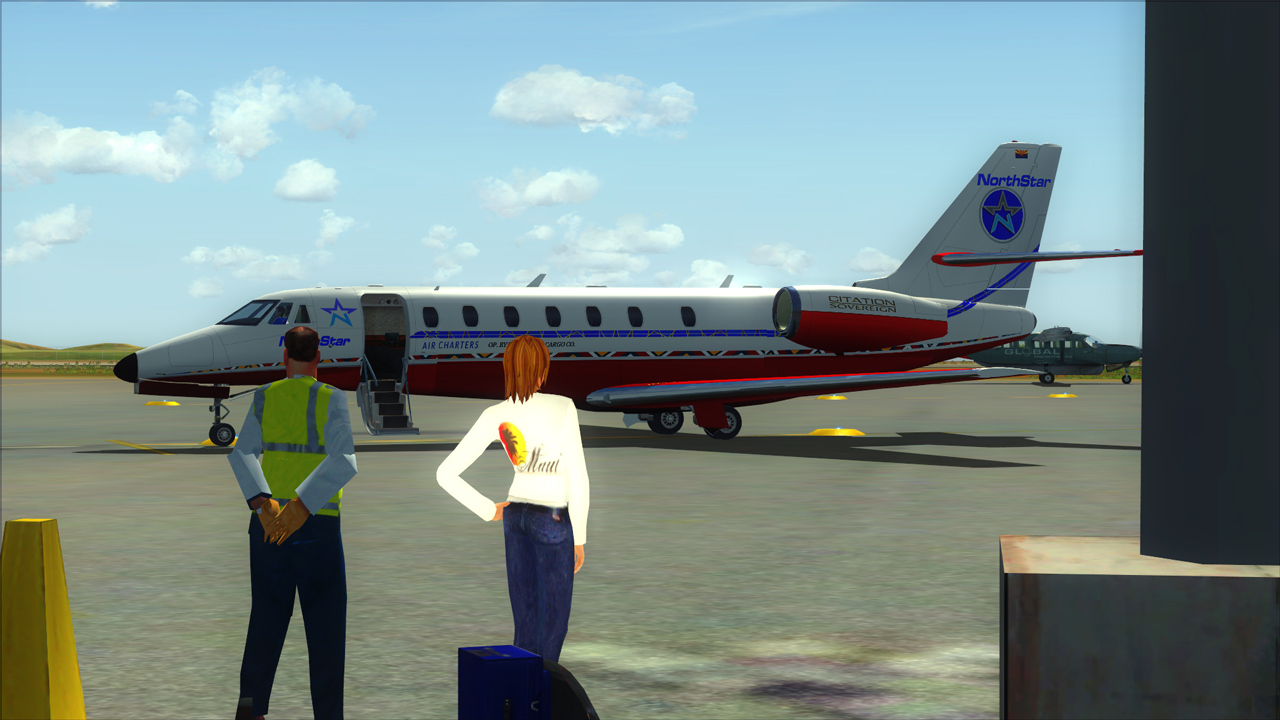 - - Welcome aboard, thank you for choosing
Northstar
as your flight to your dream destination
Don't Compare yourself to others. Be like the Sun and the Moon and Shine when it's your Time.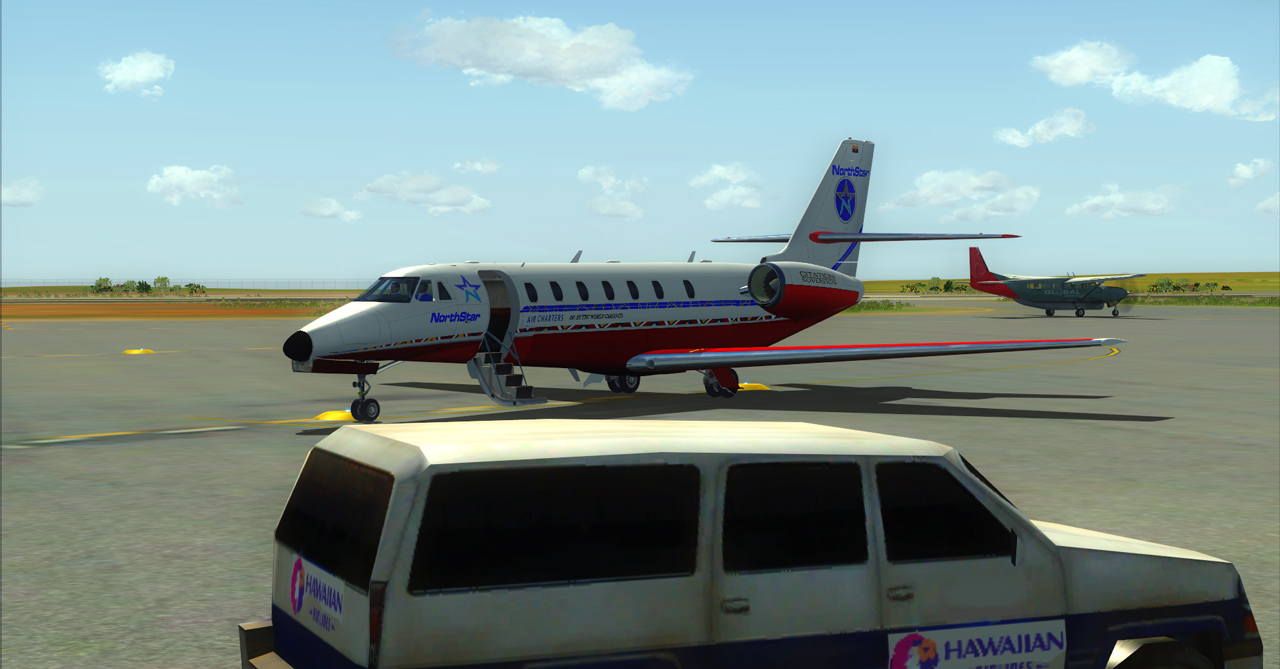 https://www.youtube.com/watch?v=aJdQy638Pao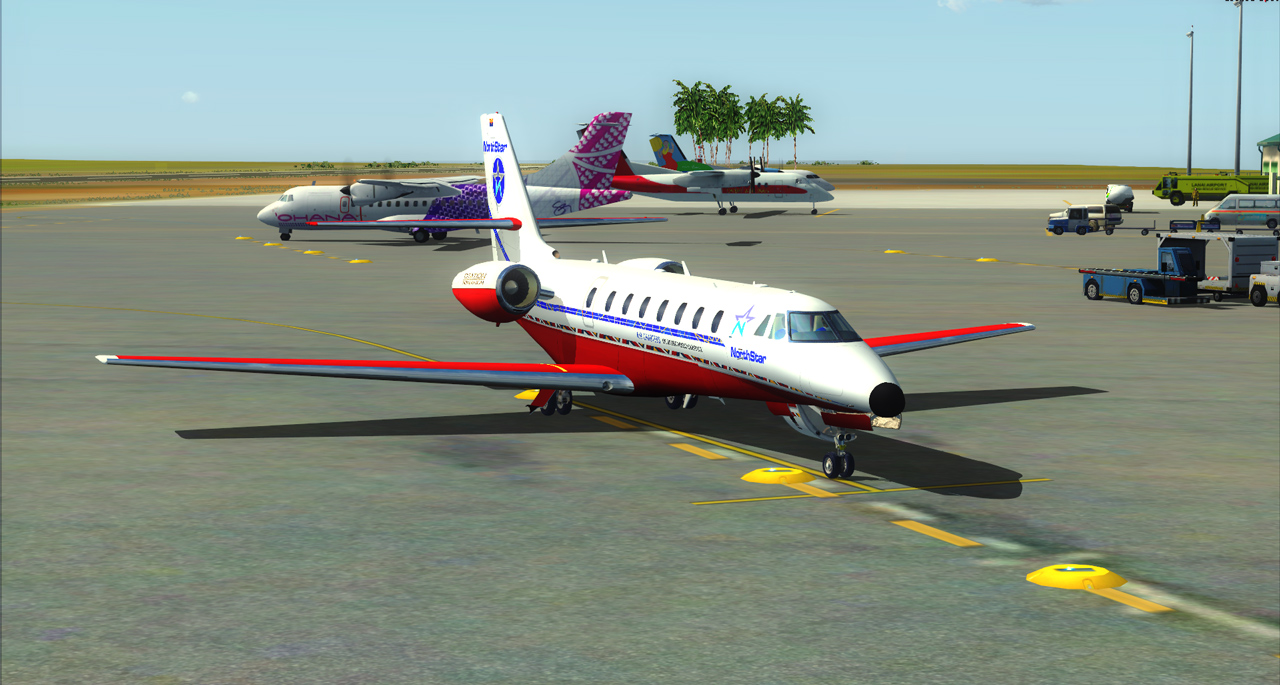 Forget about your competitors, just Focus on your Customers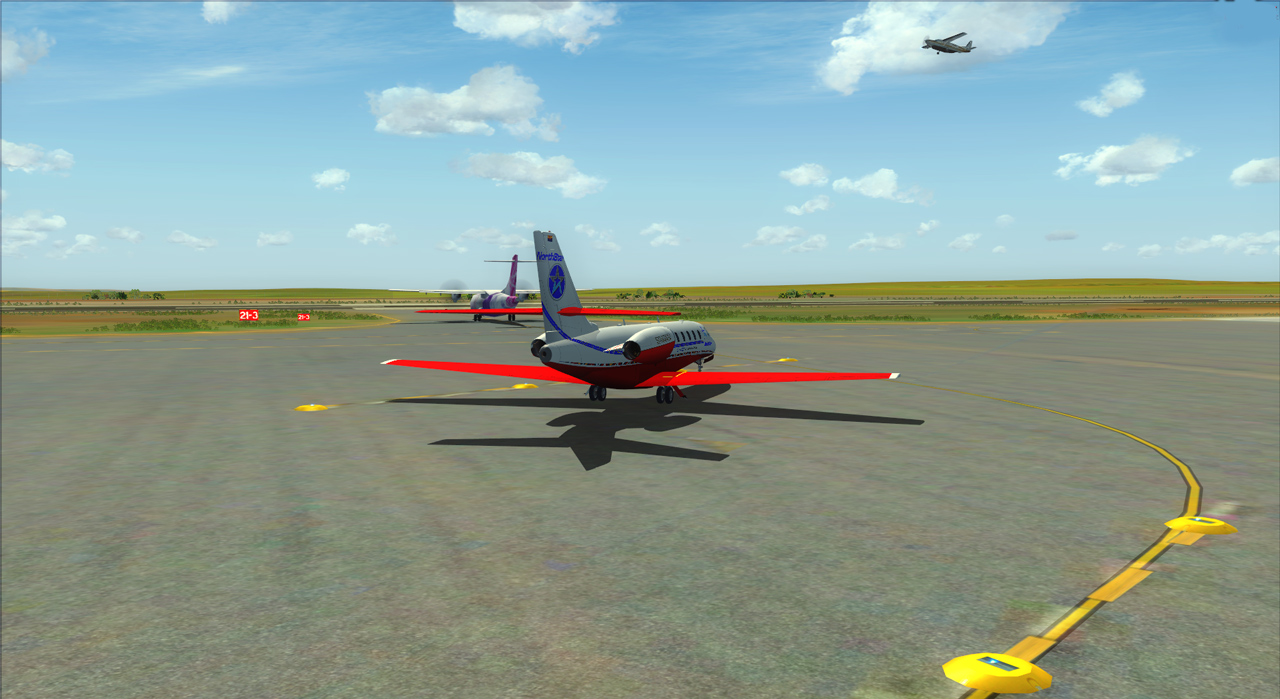 "Customers will never love a company until the employees love it first."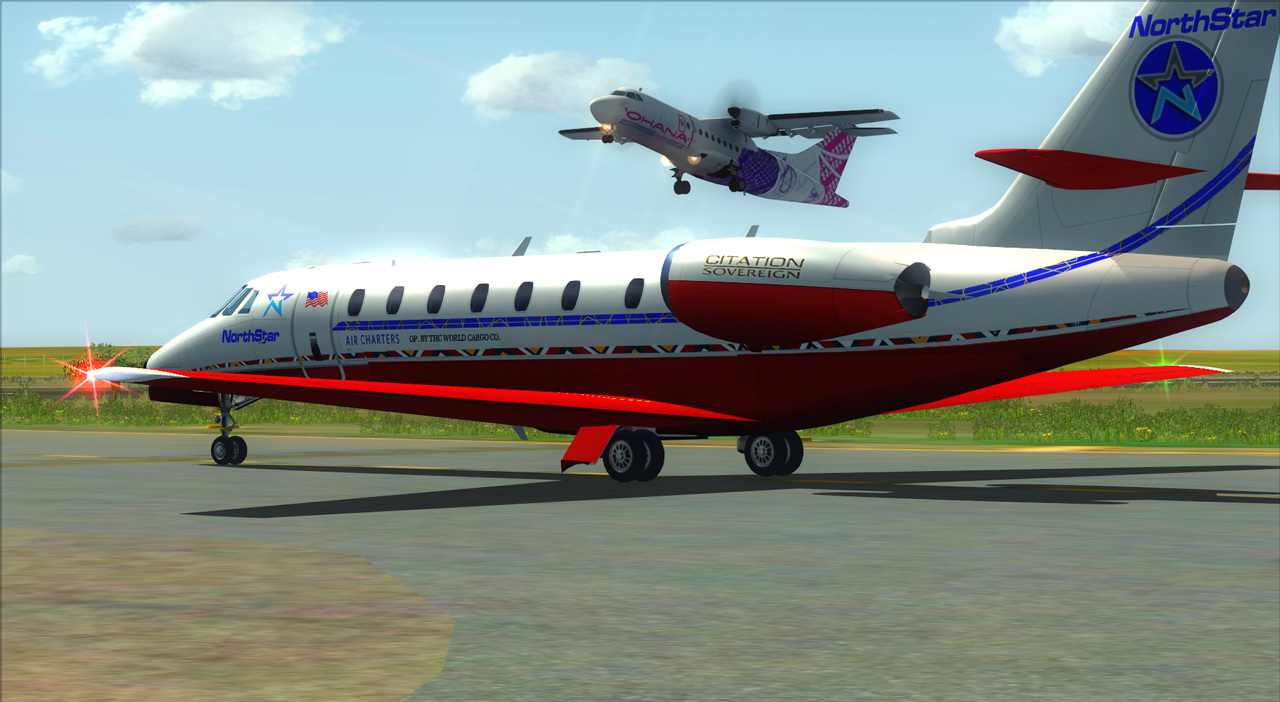 Competition is a good thing, it force us to do our best.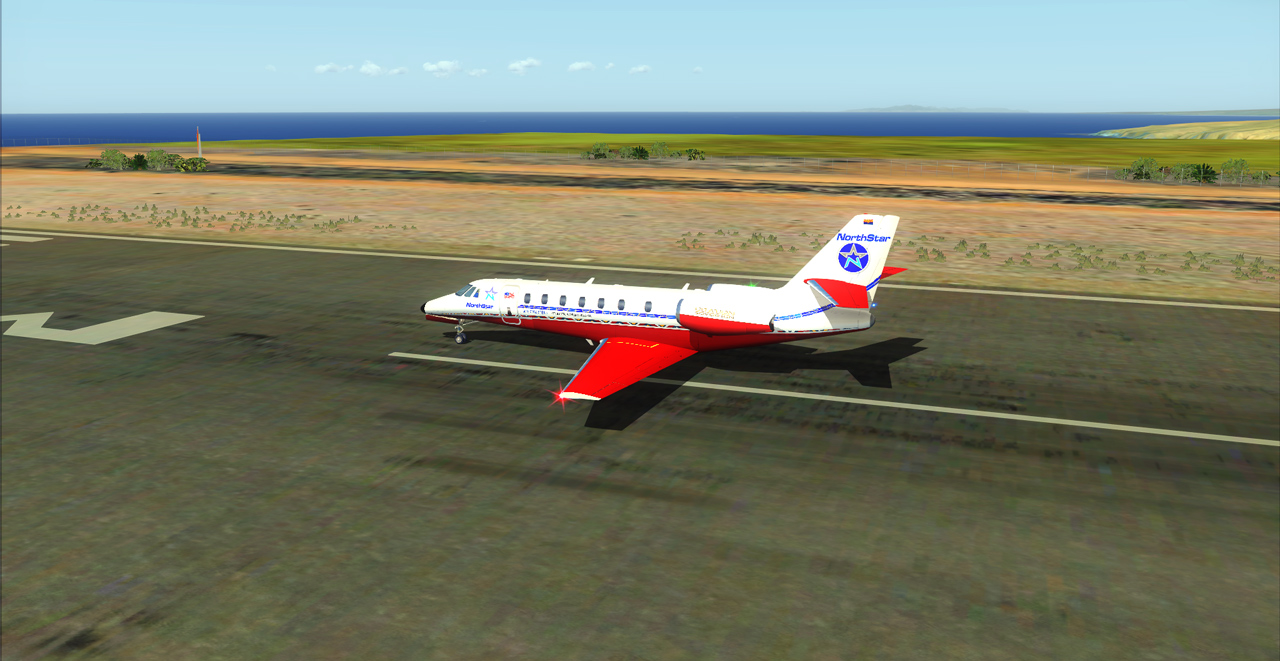 Working together, tiny stars light the universe. That's the power of teamwork.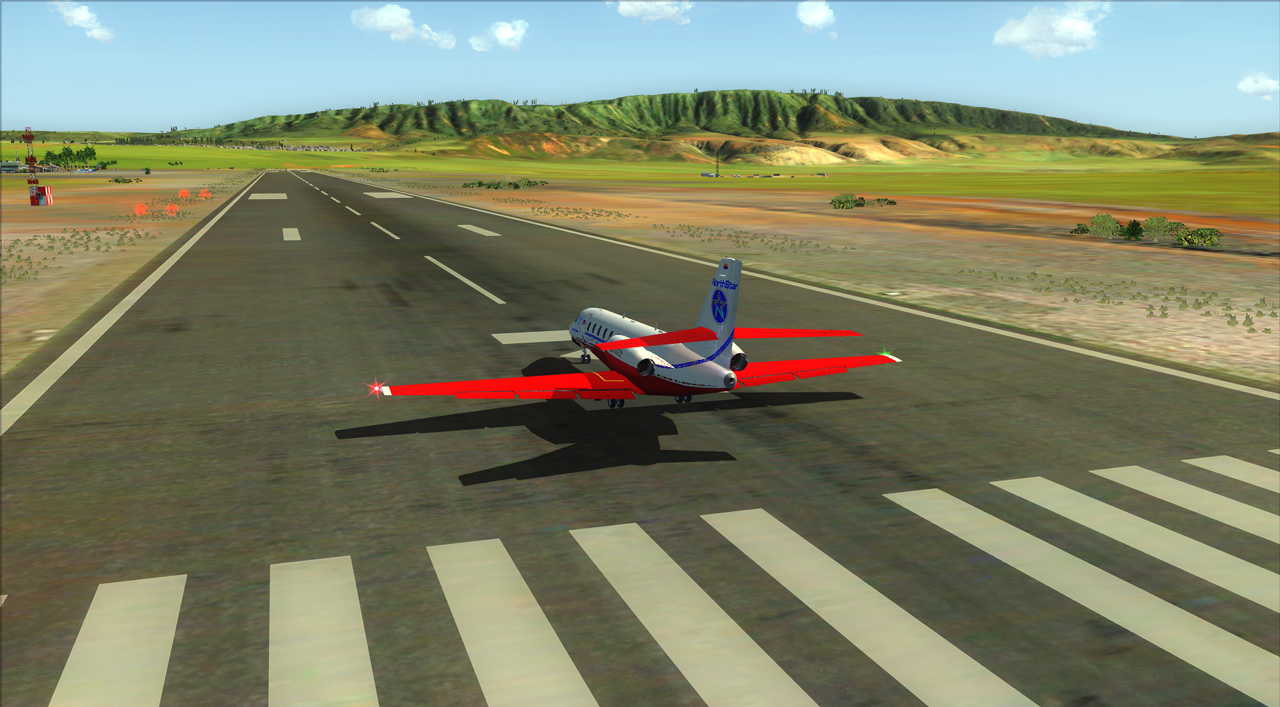 Captain - - - Folks, Please ensure your seatbelt is fastened, sit back relax enjoy the the rest of the flight.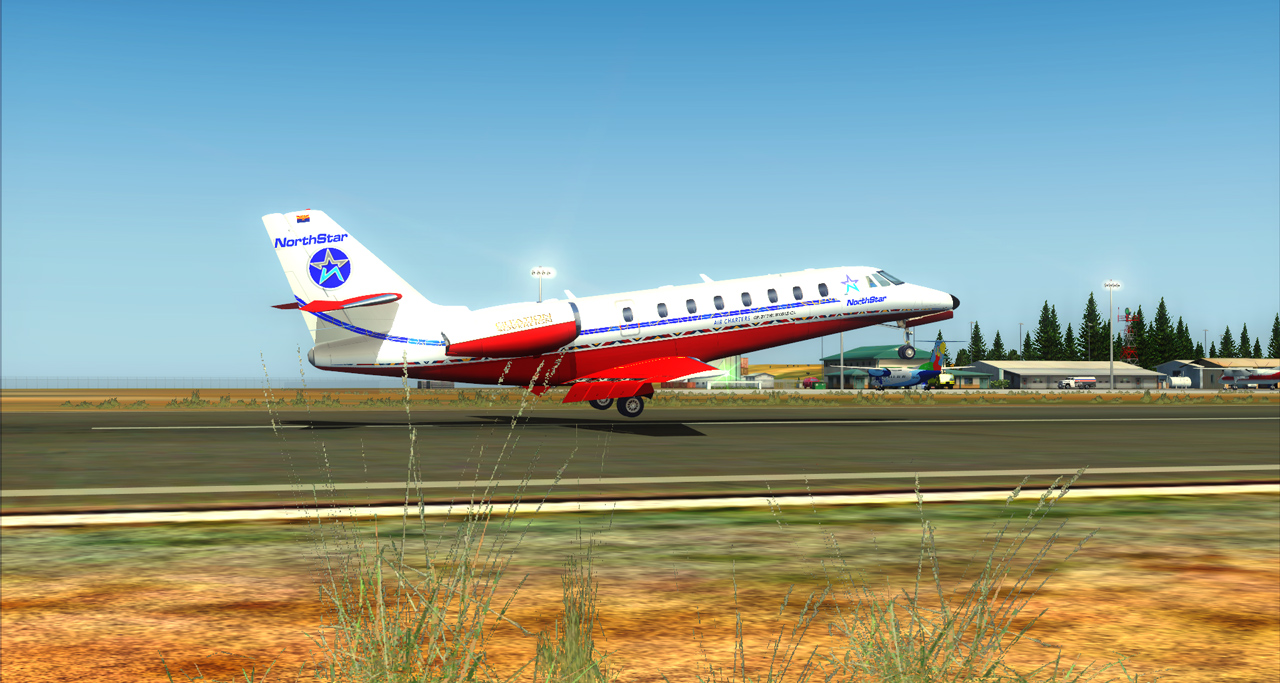 "
Go confidently in the direction of your dreams. Live the life you have imagined
."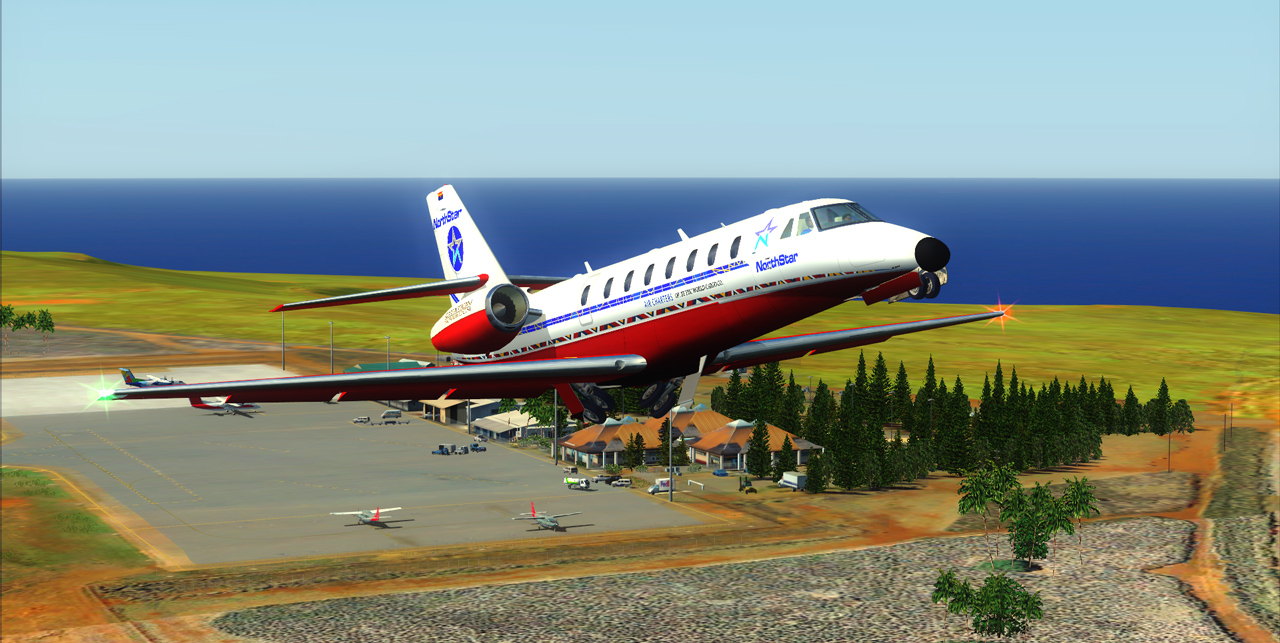 https://forums.simviation.com/phpBB3/vi ... 7#p1318667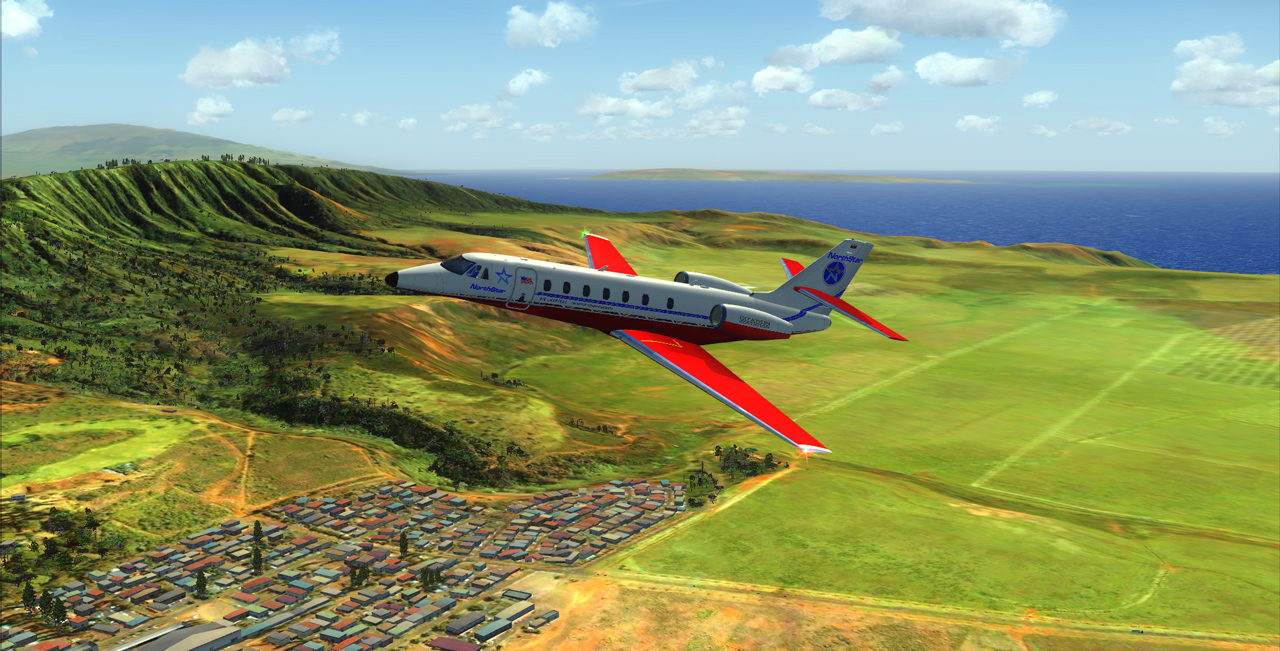 The great gift of the human imagination is that it has no boundaries nor end.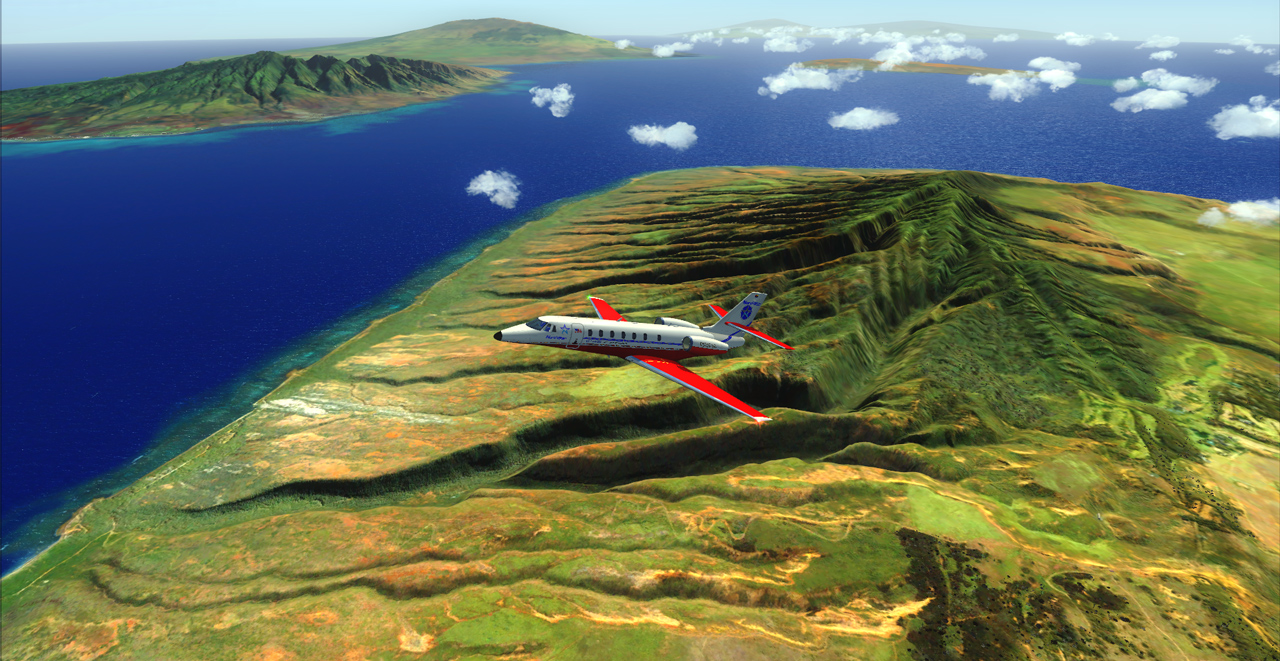 Live Your Life, Your Way ... Do anything , but let produce joy.
Dream your dreams with your eyes closed, but live your dreams with your eyes open.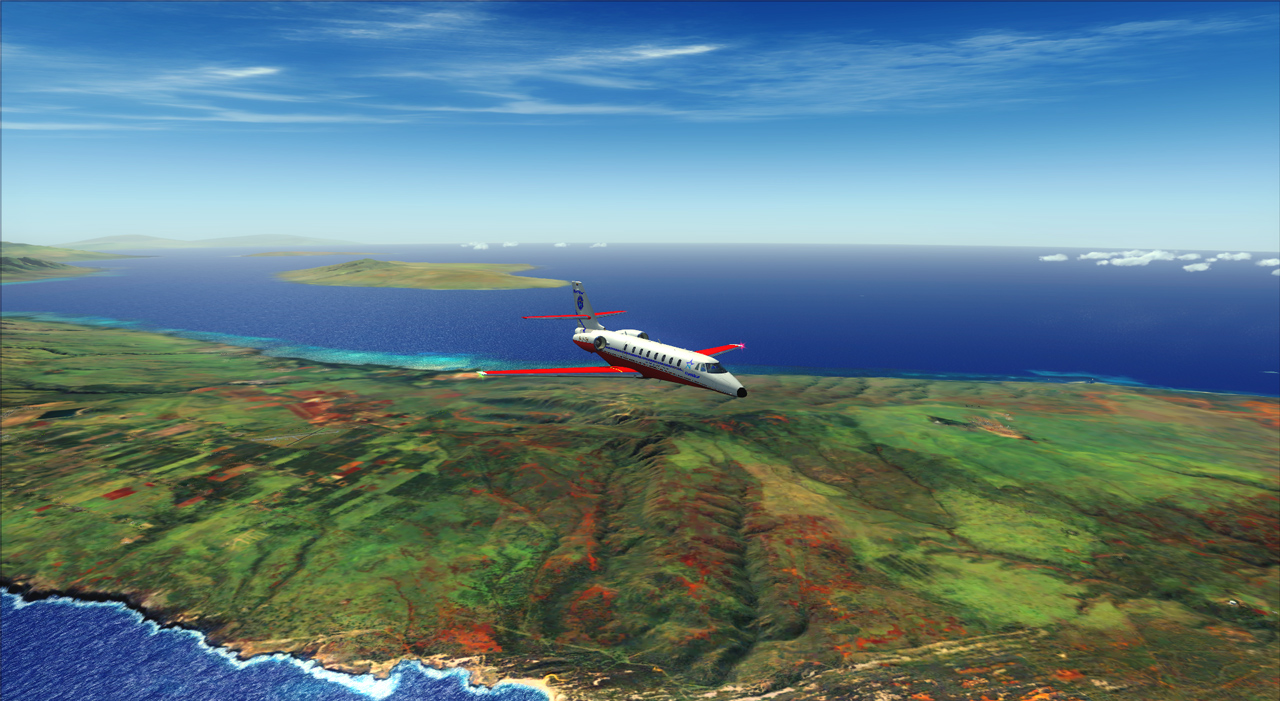 The beauty of the Hawaiian Islands inspires the heart and mind.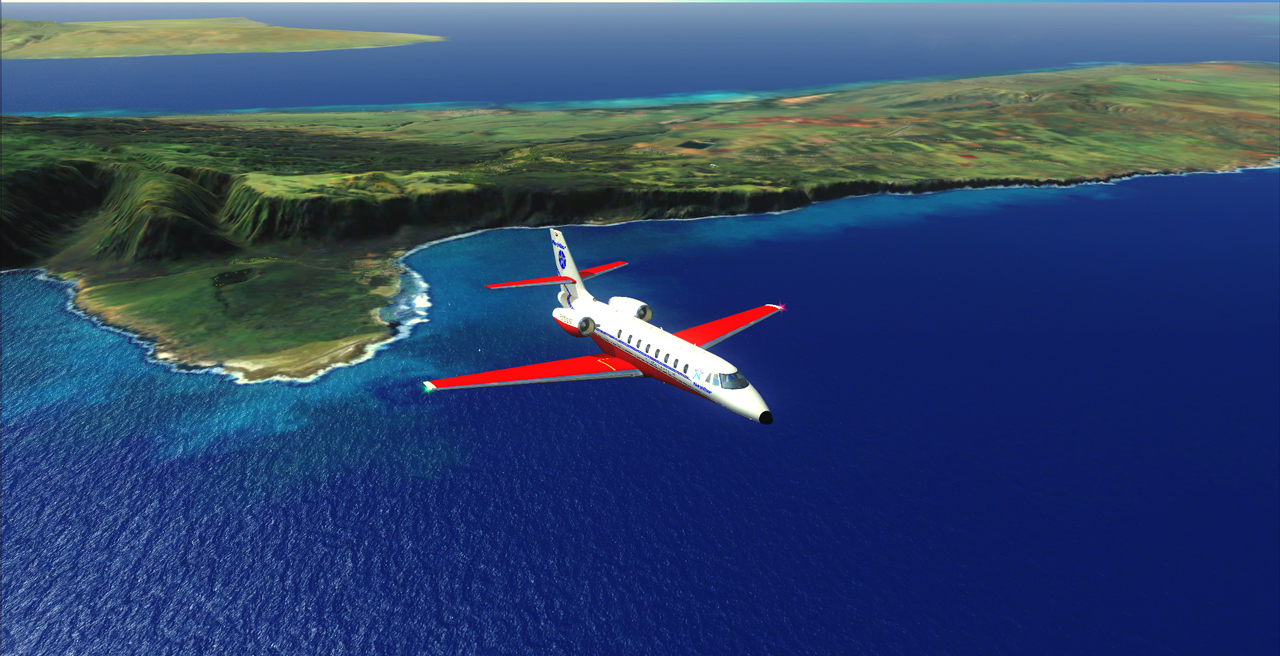 A dream is a guiding star. Without it, there is no direction. No direction - no life. ..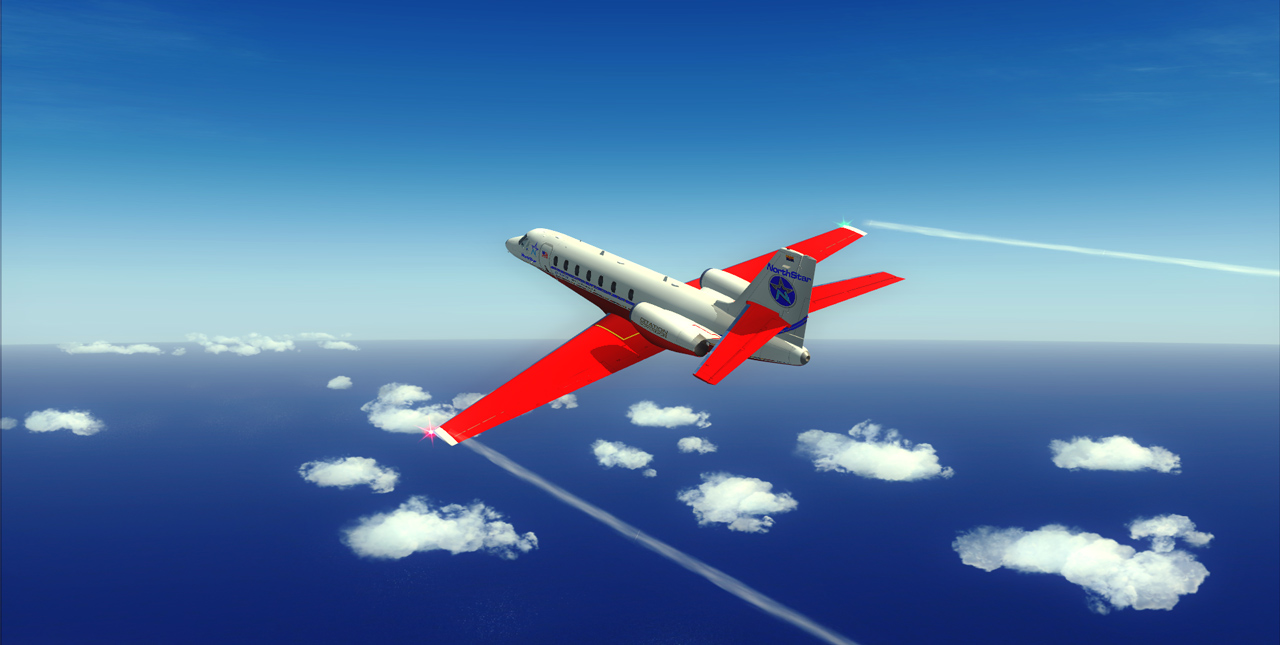 Be your own
NorthStar
"
The best way to pay for a lovely moment is to enjoy it
."
The secret of happiness is...
Not to do what you like, but to like what you do