Nobody can deny the fact that a choice of future profession is an important decision, which affects entire life of an individual.
https://www.youtube.com/watch?v=cWBi3L-Nx9A
Every takeoff is
optional
every landing is
mandatory
...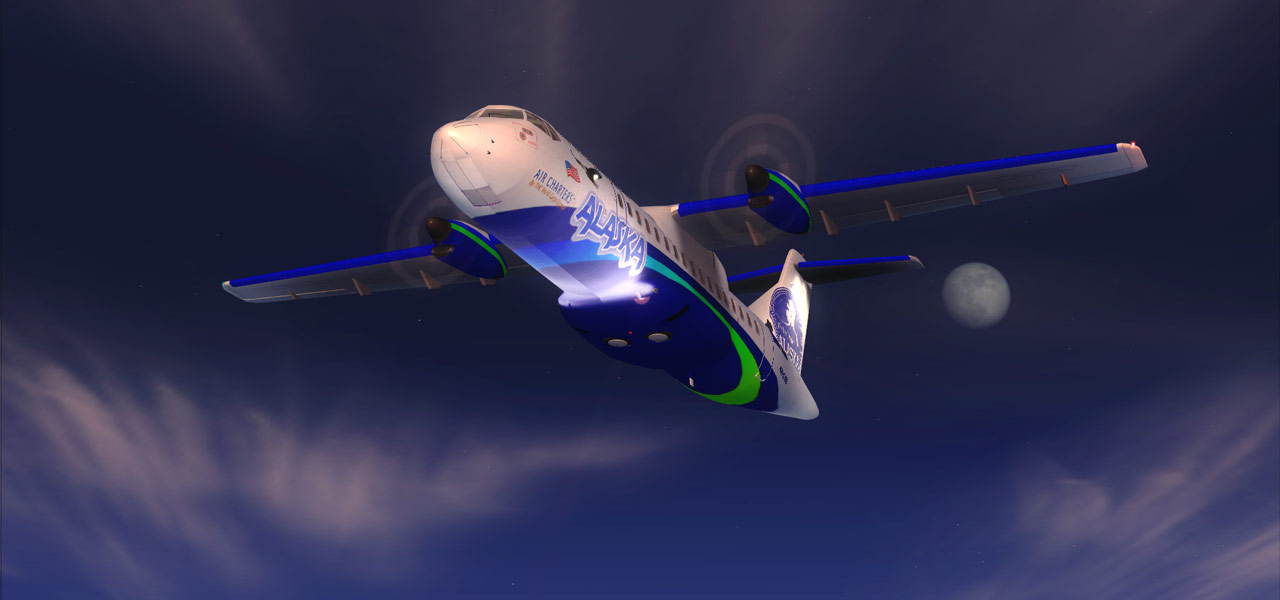 ... Good luck, we're all counting on You.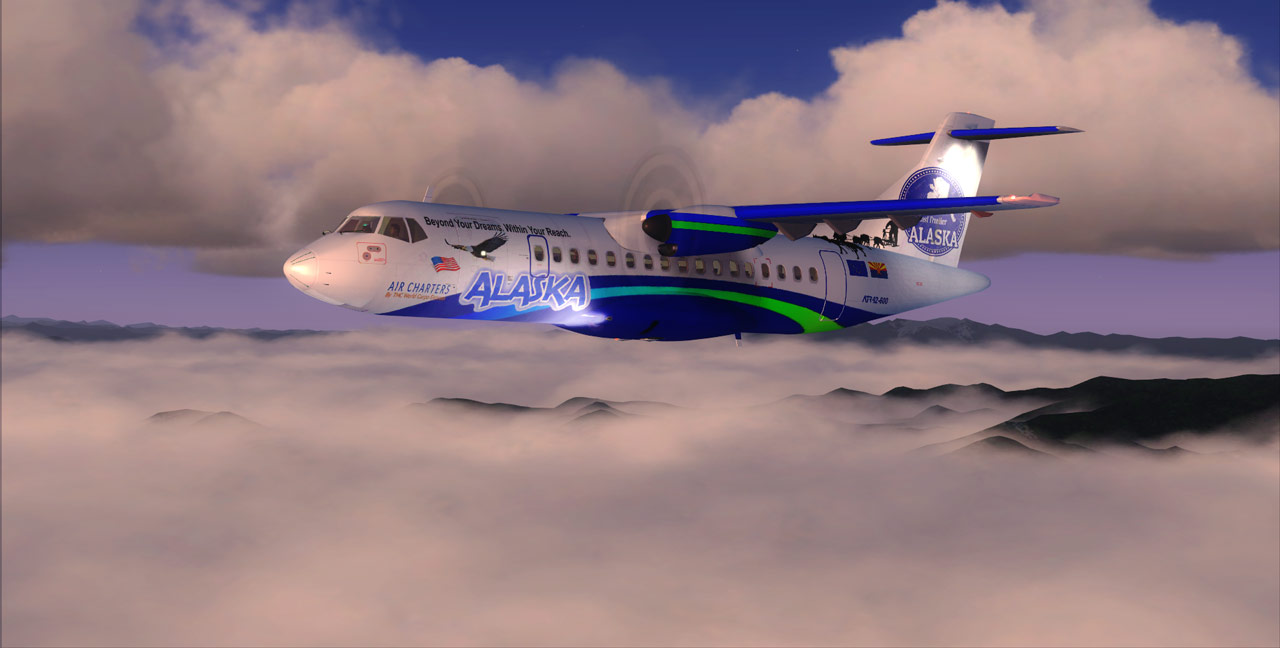 You are the pilot.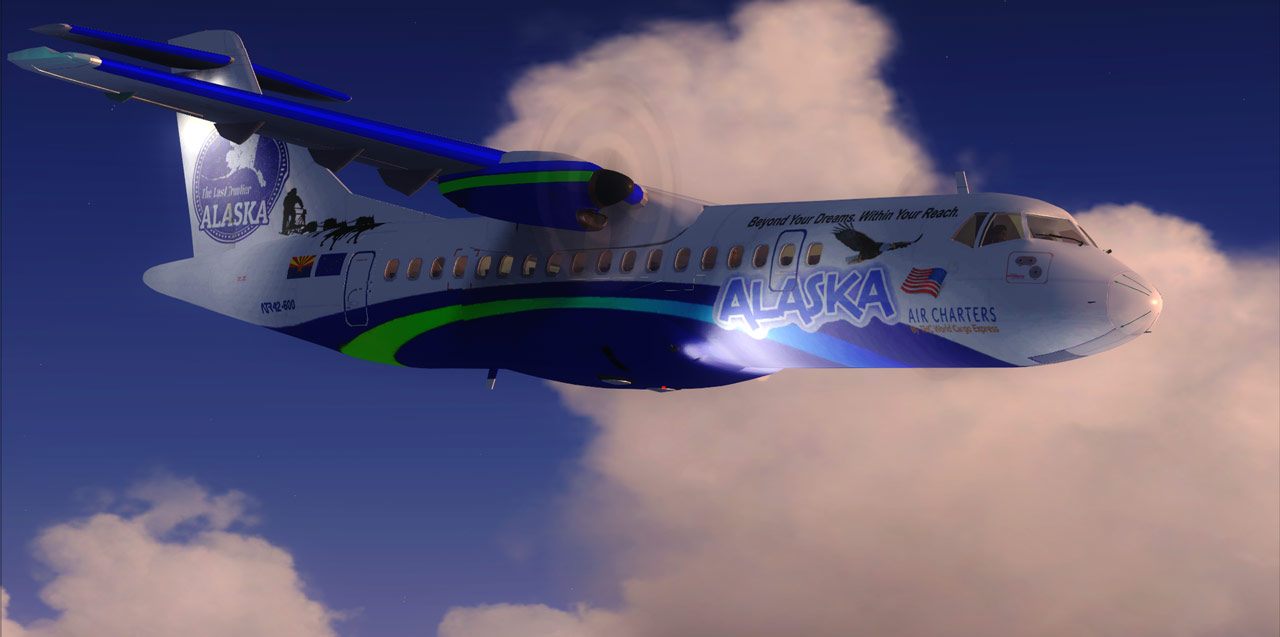 Your
responsibility
is to think about the consequences of
... every choice you make.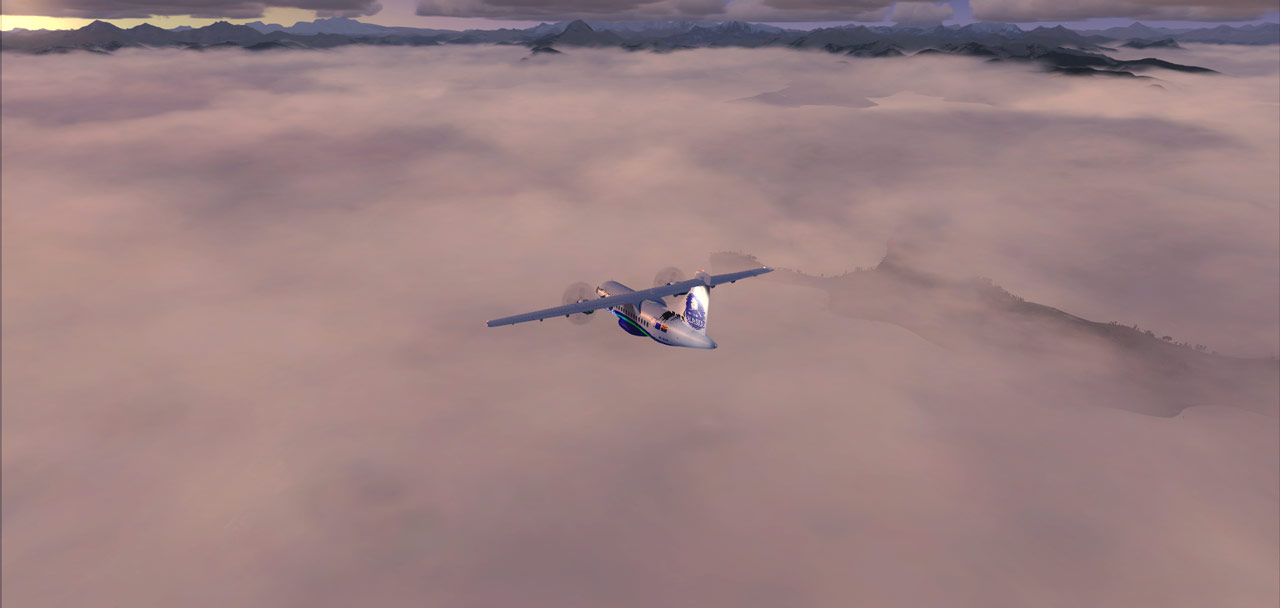 There are moments in life where you don't
get a do-over
,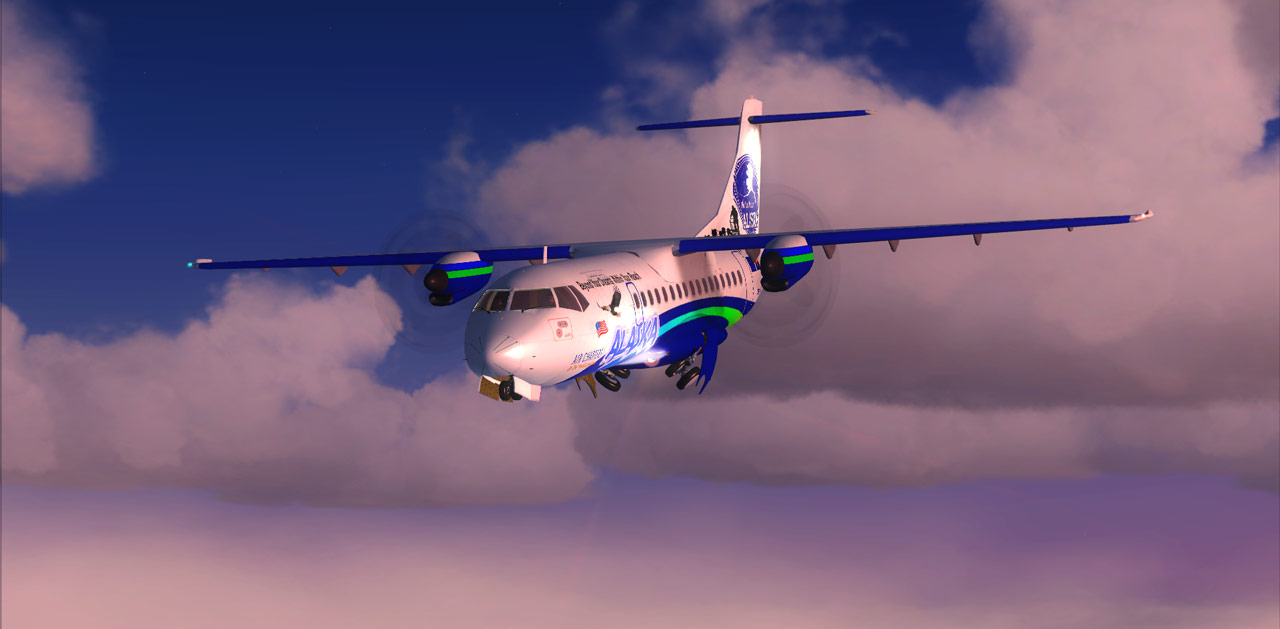 where the true nature of your character is revealed.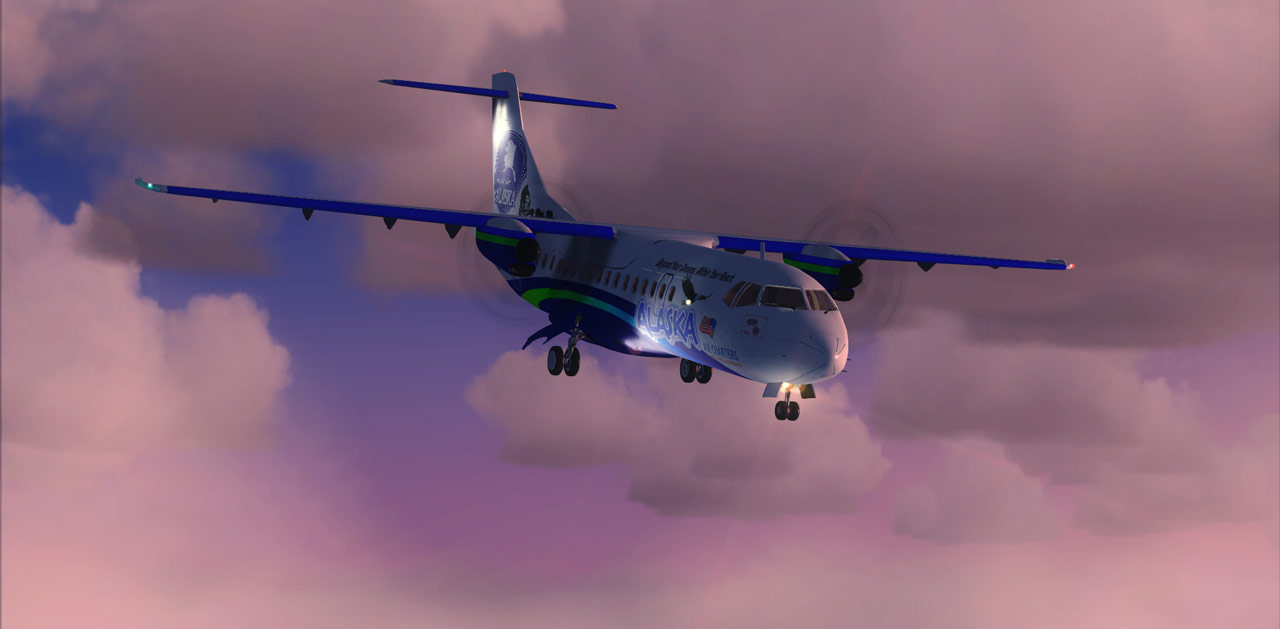 You either step up to the plate or lose your chance forever.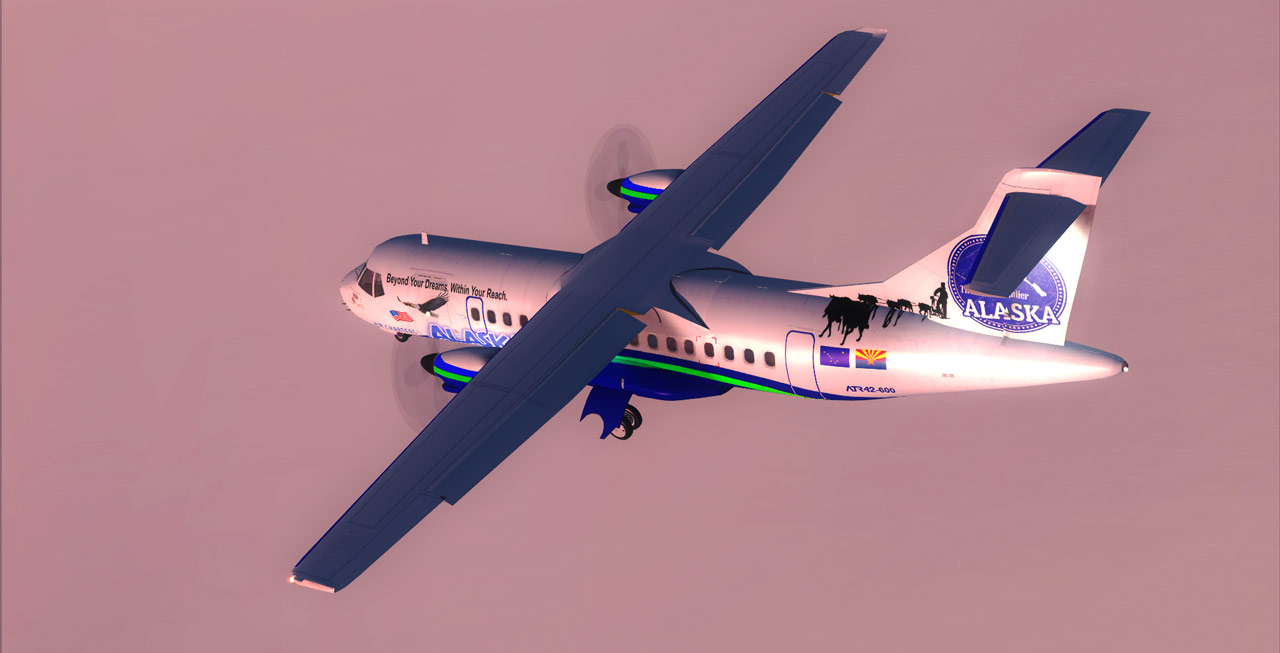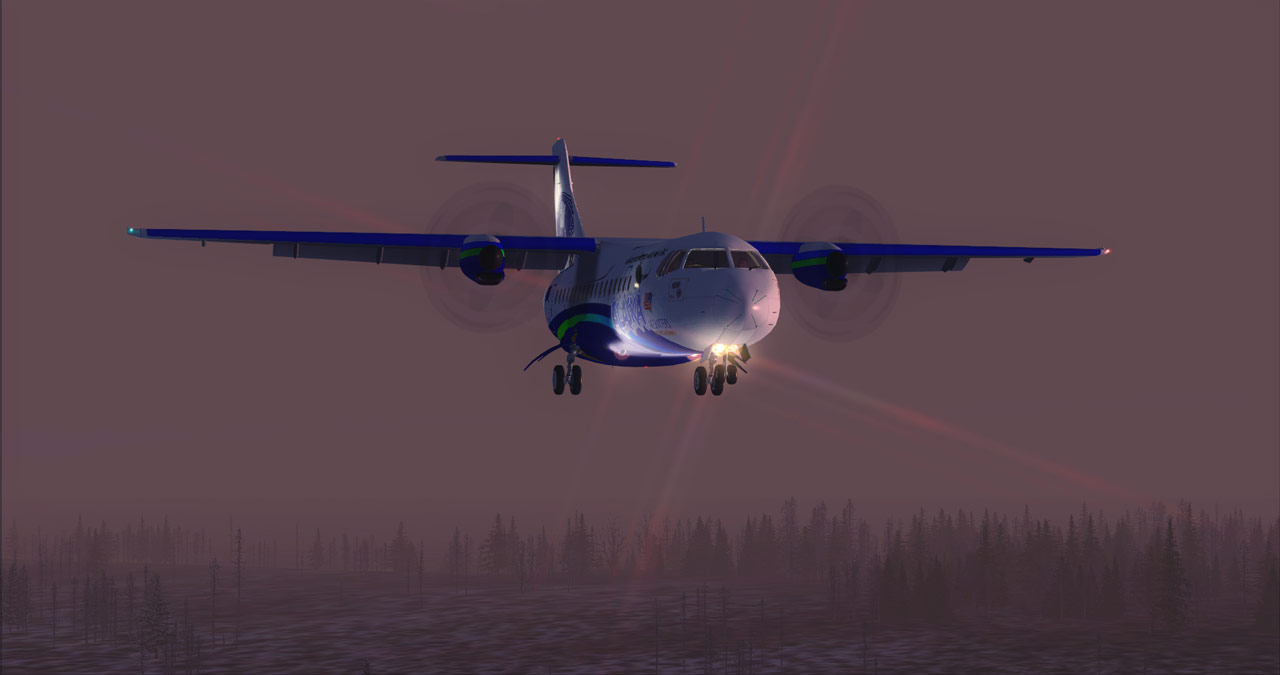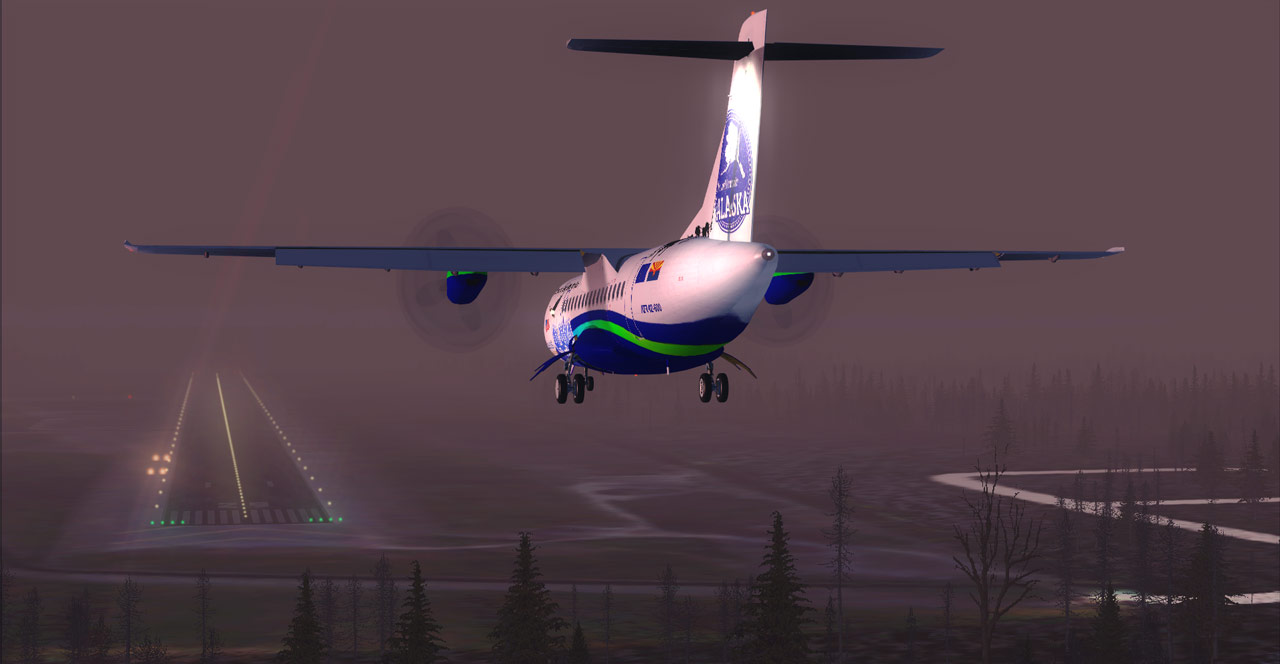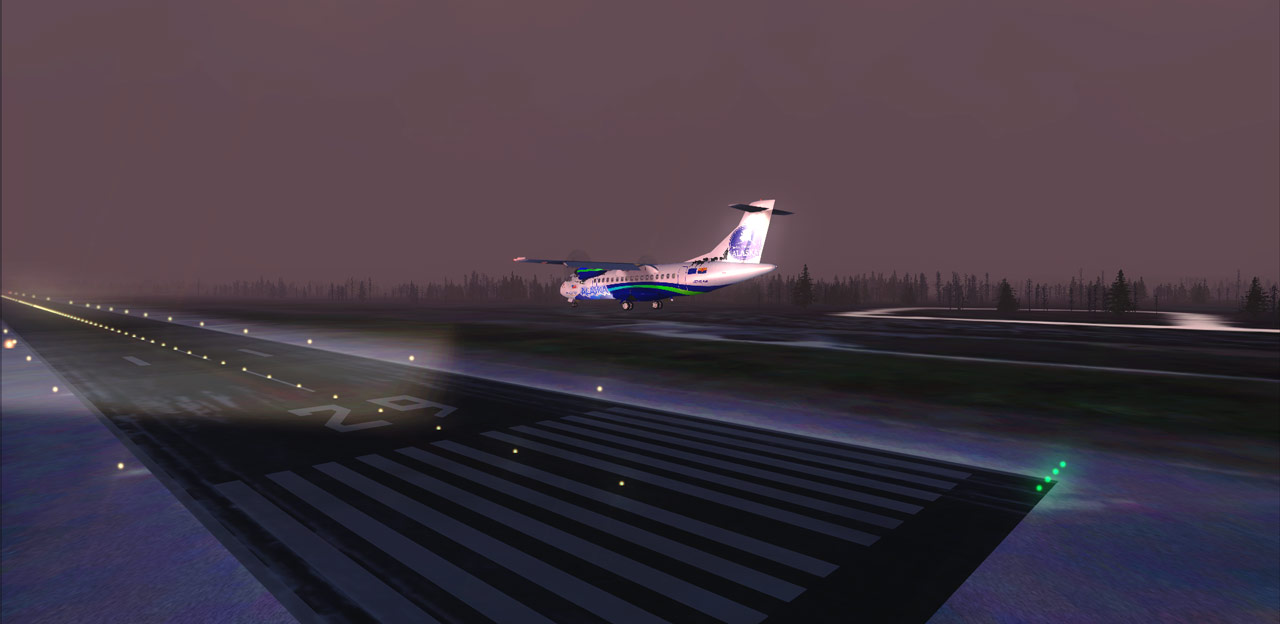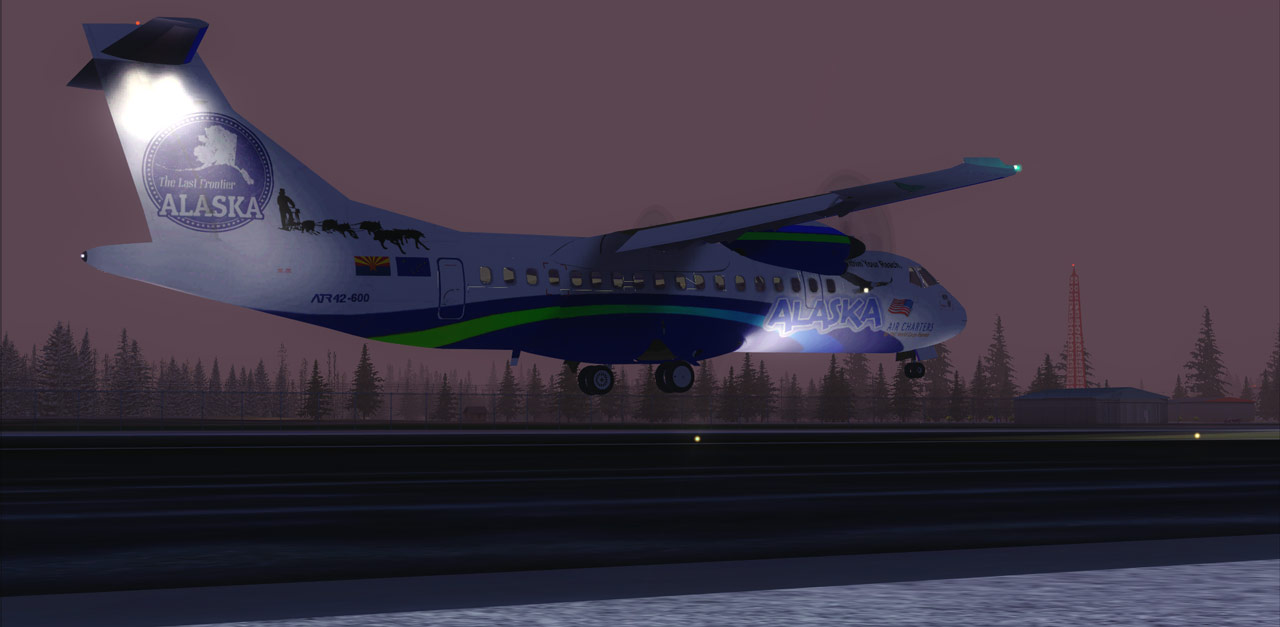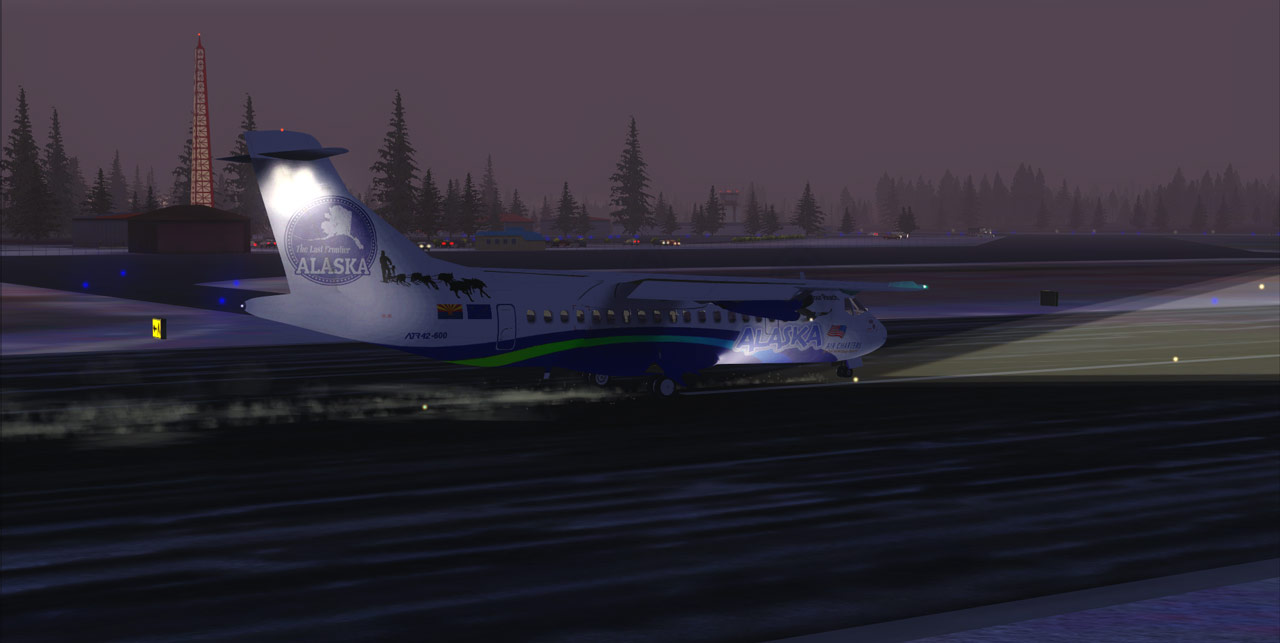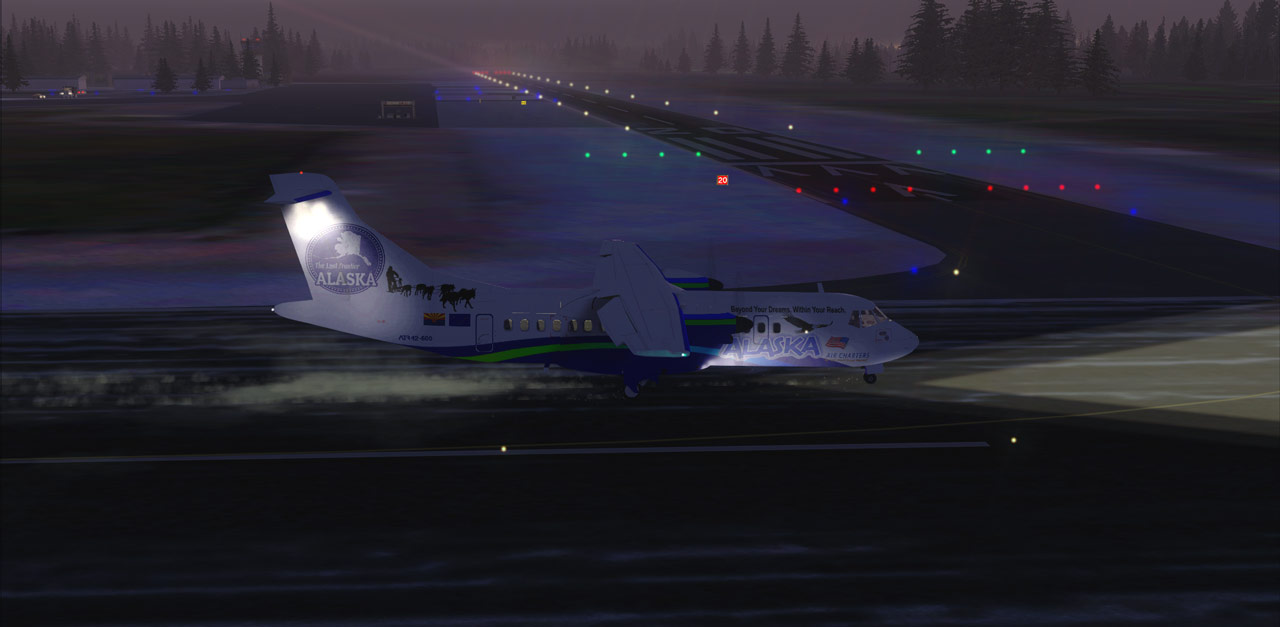 ---- "Thank you for choosing us Alsaka air charter service... It has been our pleasure to share our Journey with you."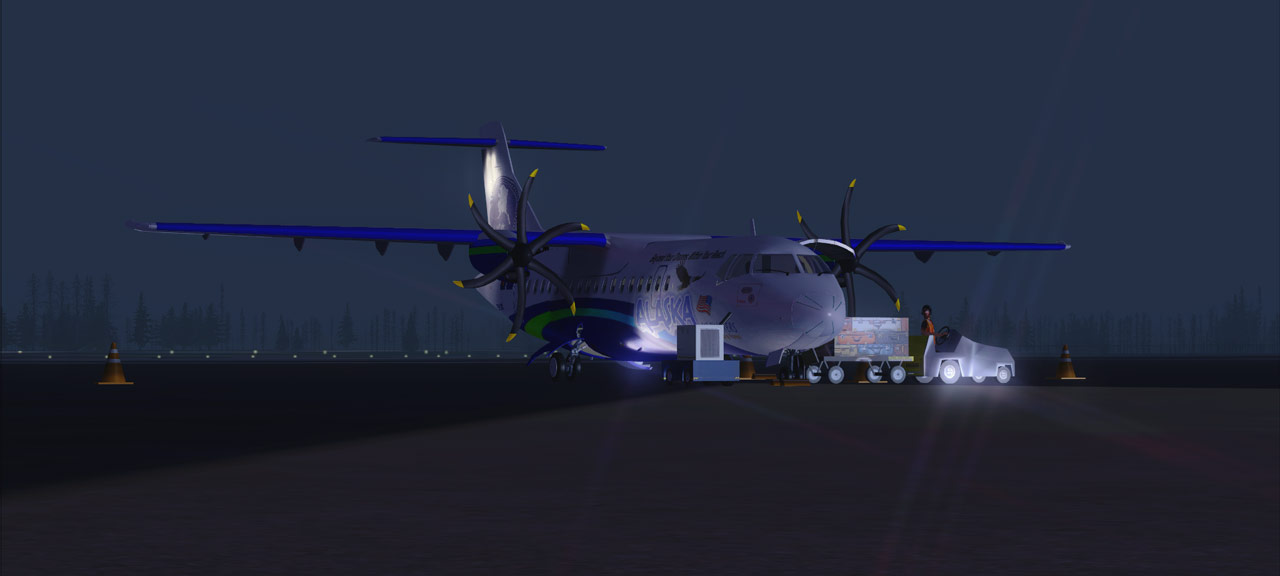 ... These moments earn you the right to say to yourself..
at least I go
t
the important stuff right.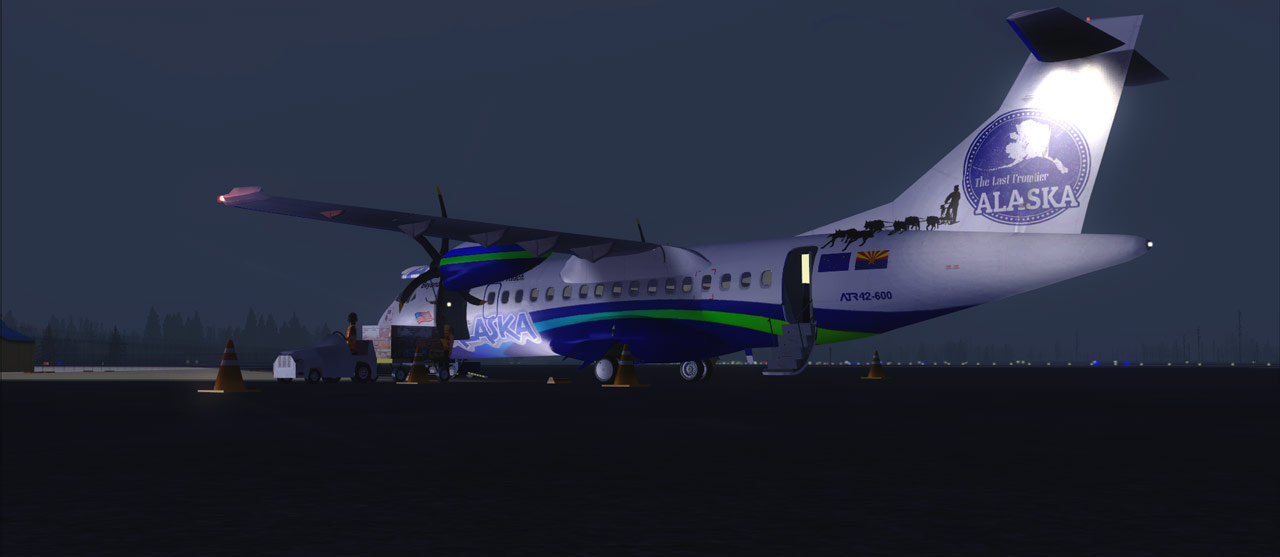 Responsibility
means you do the things you are supposed to do and accept the results of your actions.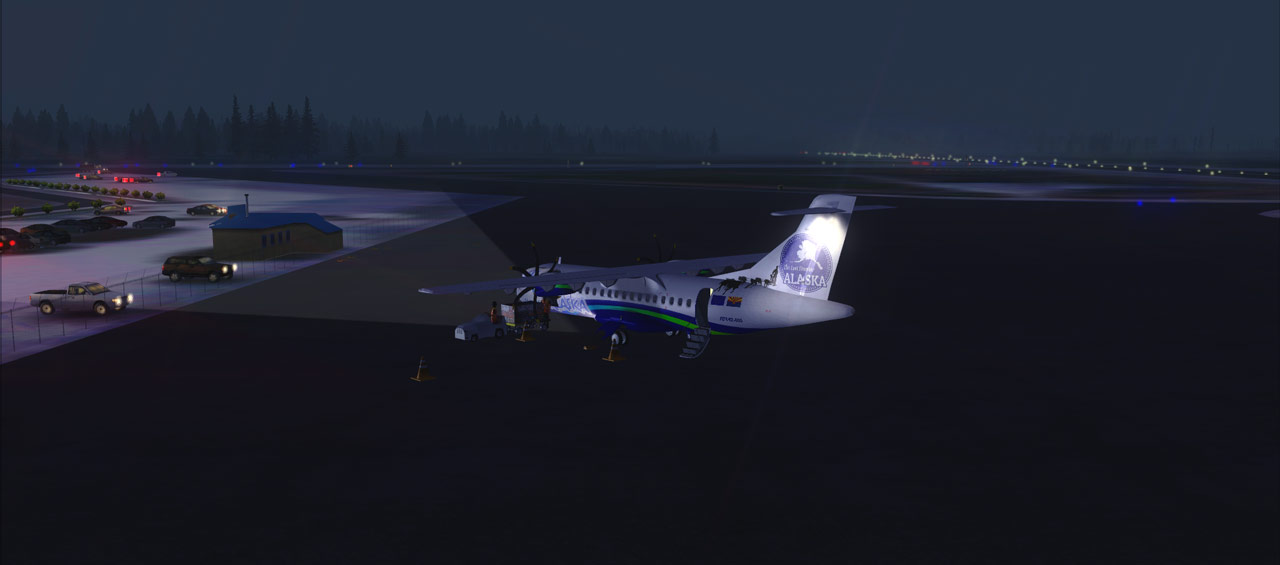 "
The moment you accept responsibility for EVERYTHING in your life is the moment you gain the power to change ANYTHING in your life
."
Happiness is.... being true to yourself.