More Misadventures.

Posted:
Fri Mar 26, 2021 6:32 pm
I have been lucky enough to drive for several of the companies in Europe that cater for more exotic clients. These have given me the chance to explore previously unexplored (to me) parts of Europe that my other driving jobs have not given me and the chance to see and do things that normally would be off limits to the public.
Backstage at huge festivals in unusual places, epic drives across several countries in a day, flights to and from places I never expected to see and meeting some fantastic people. The list could go on and on.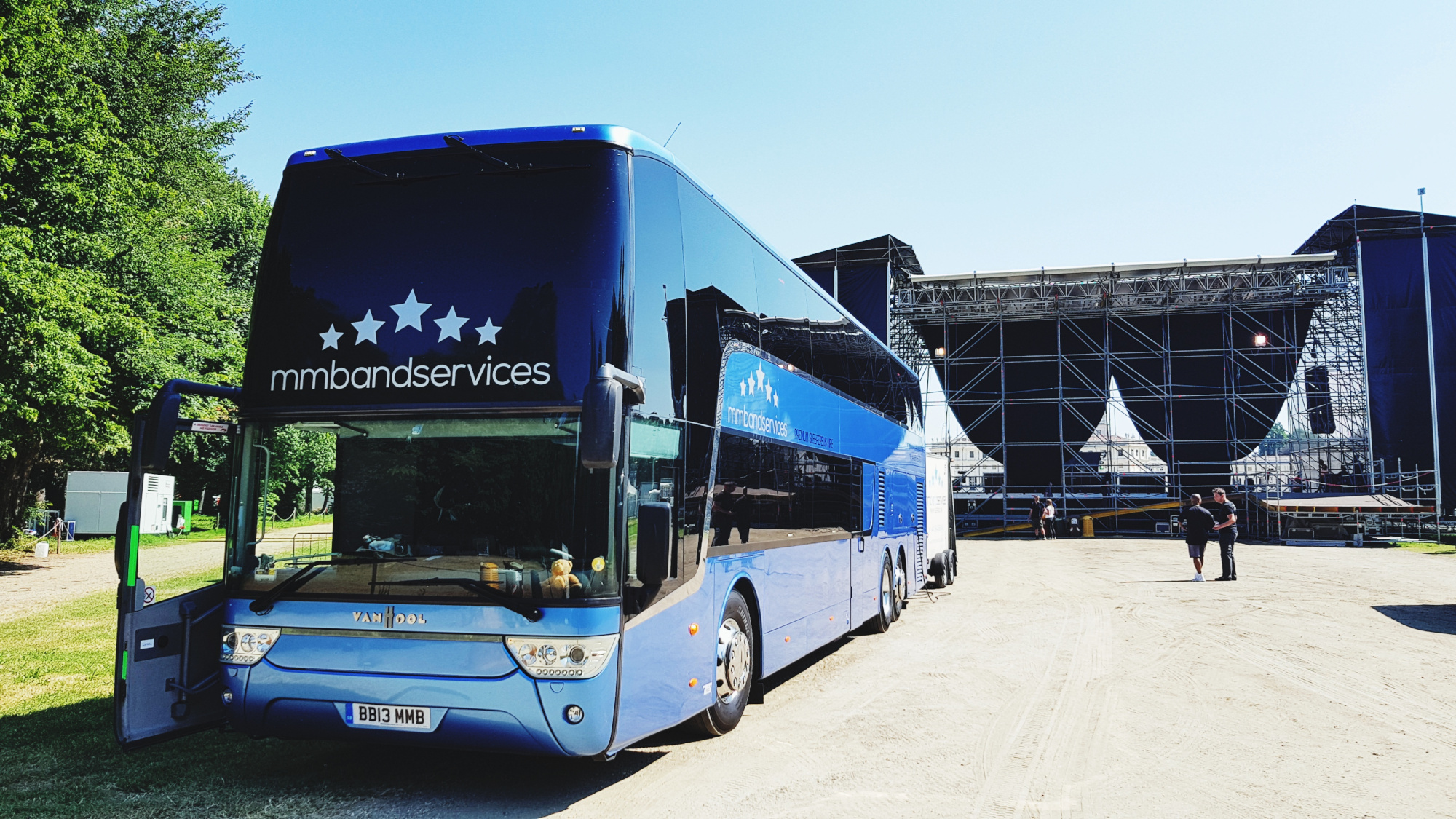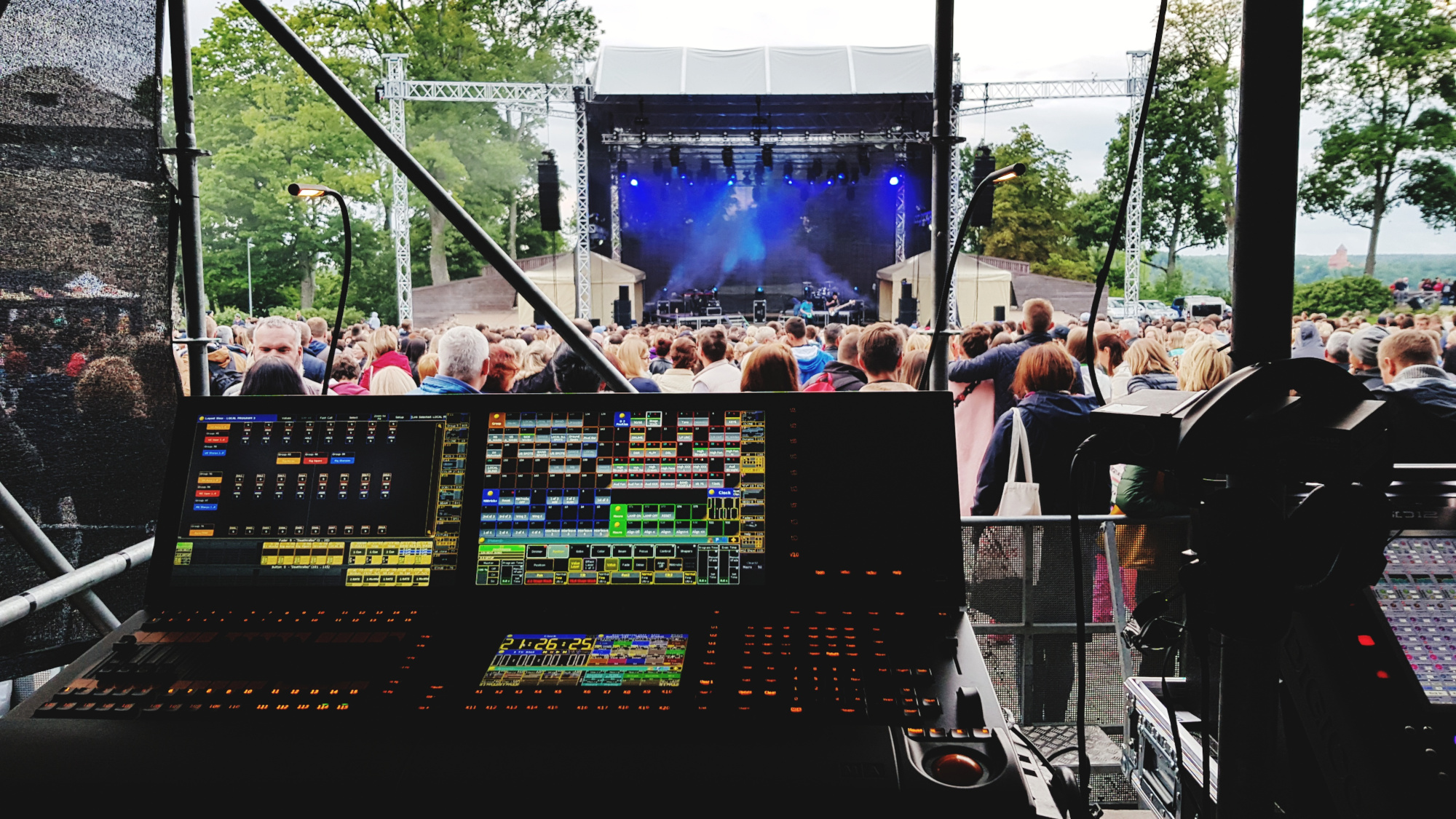 Croatia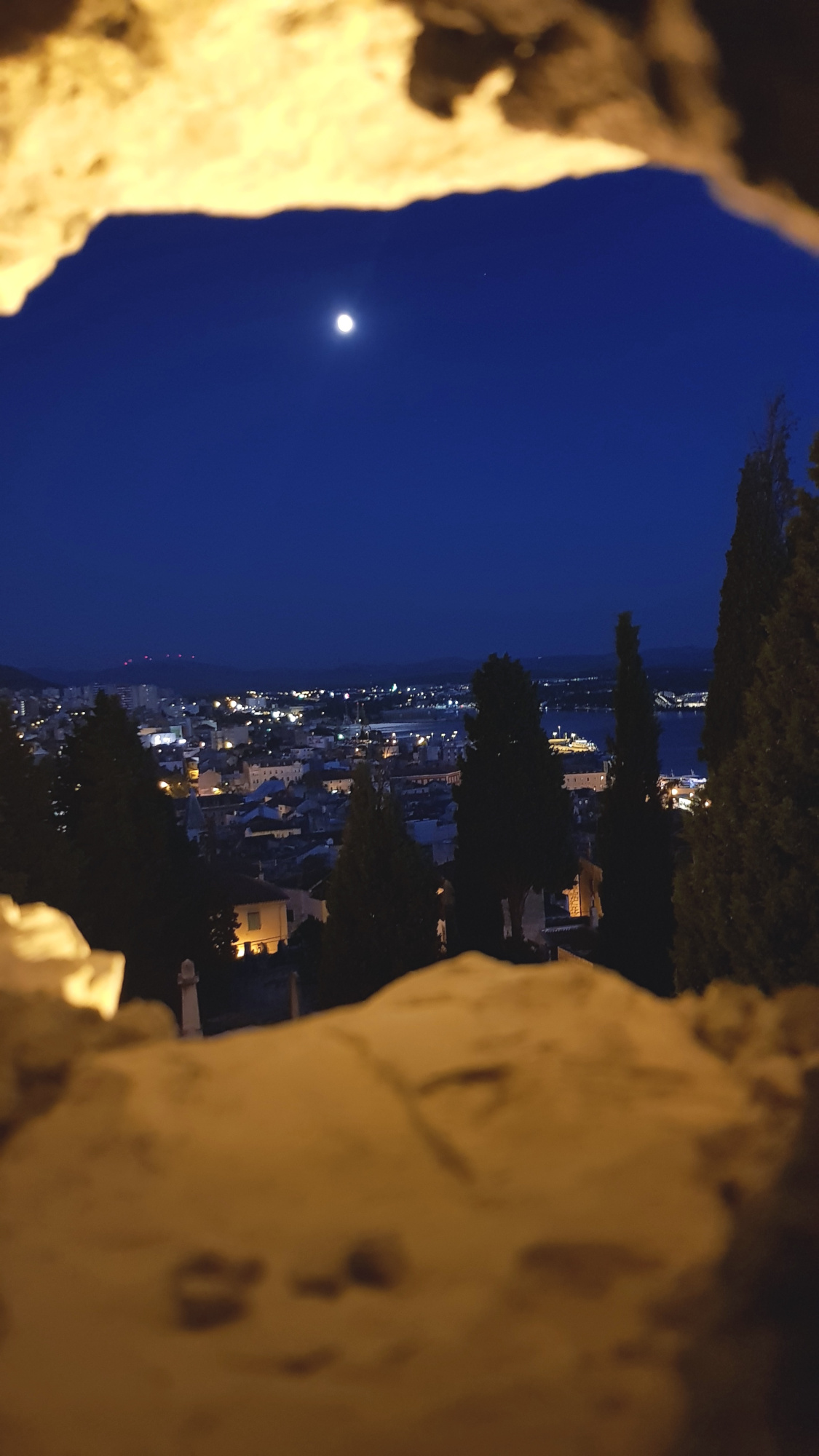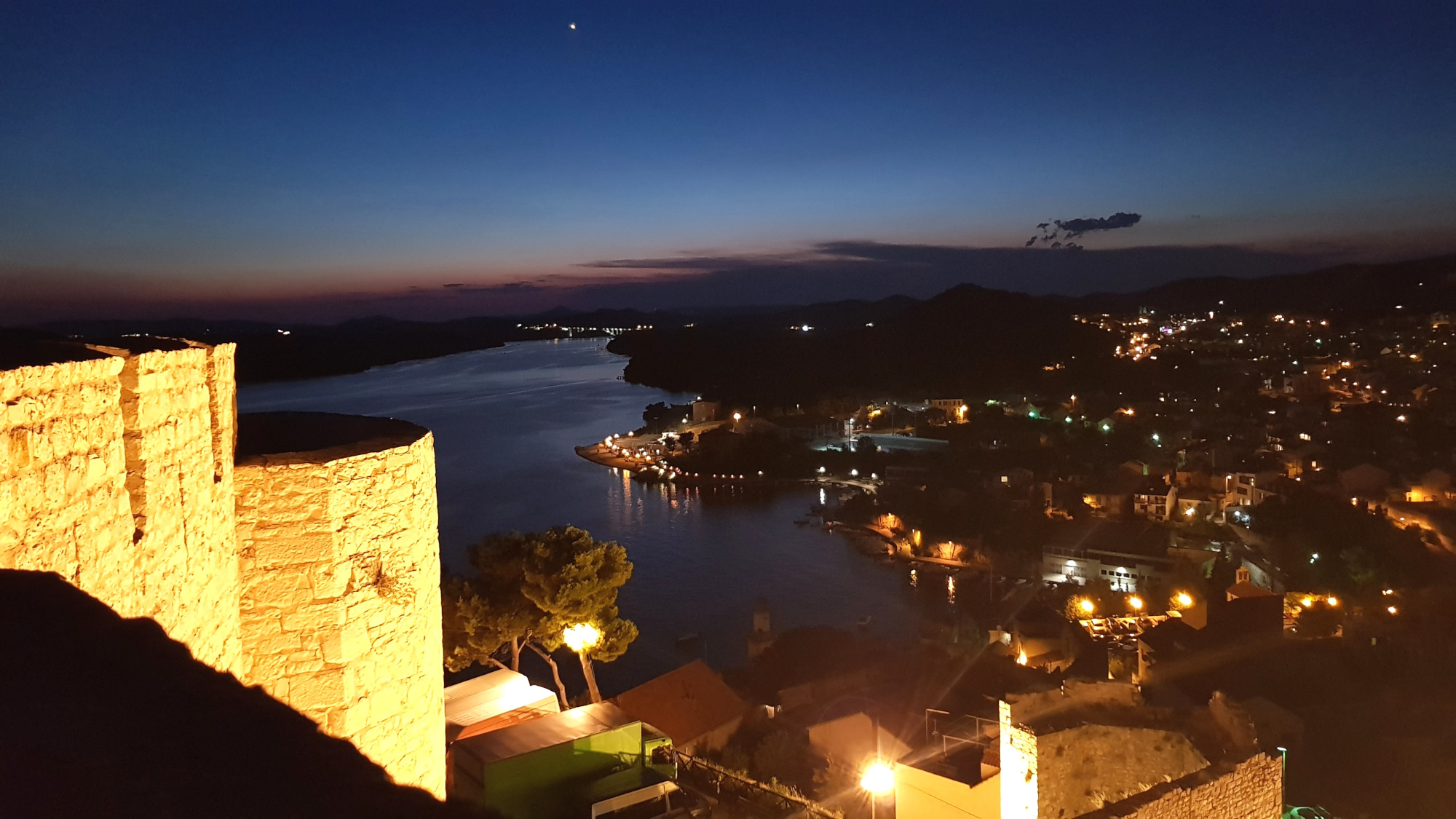 Switzerland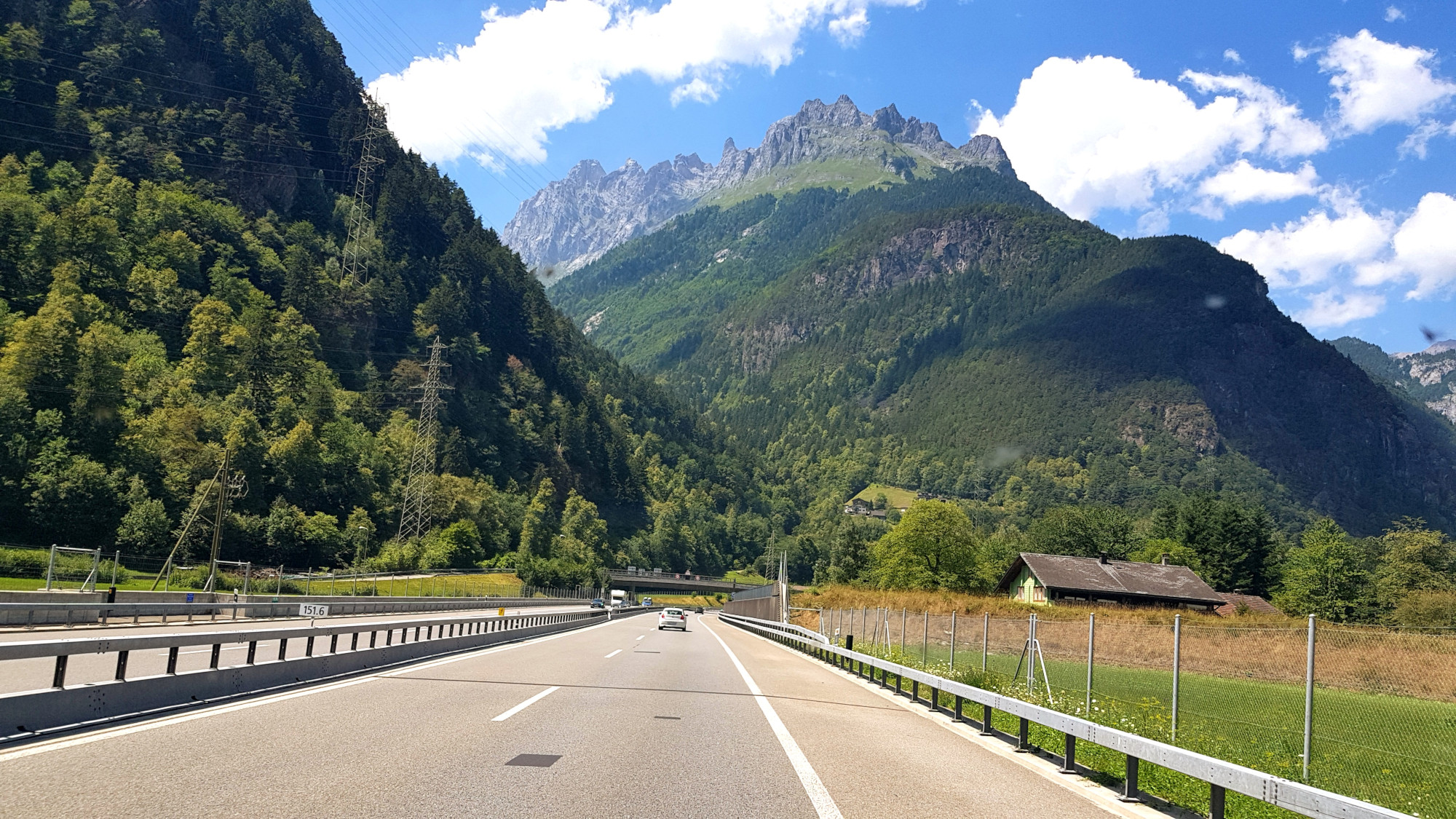 Lithuania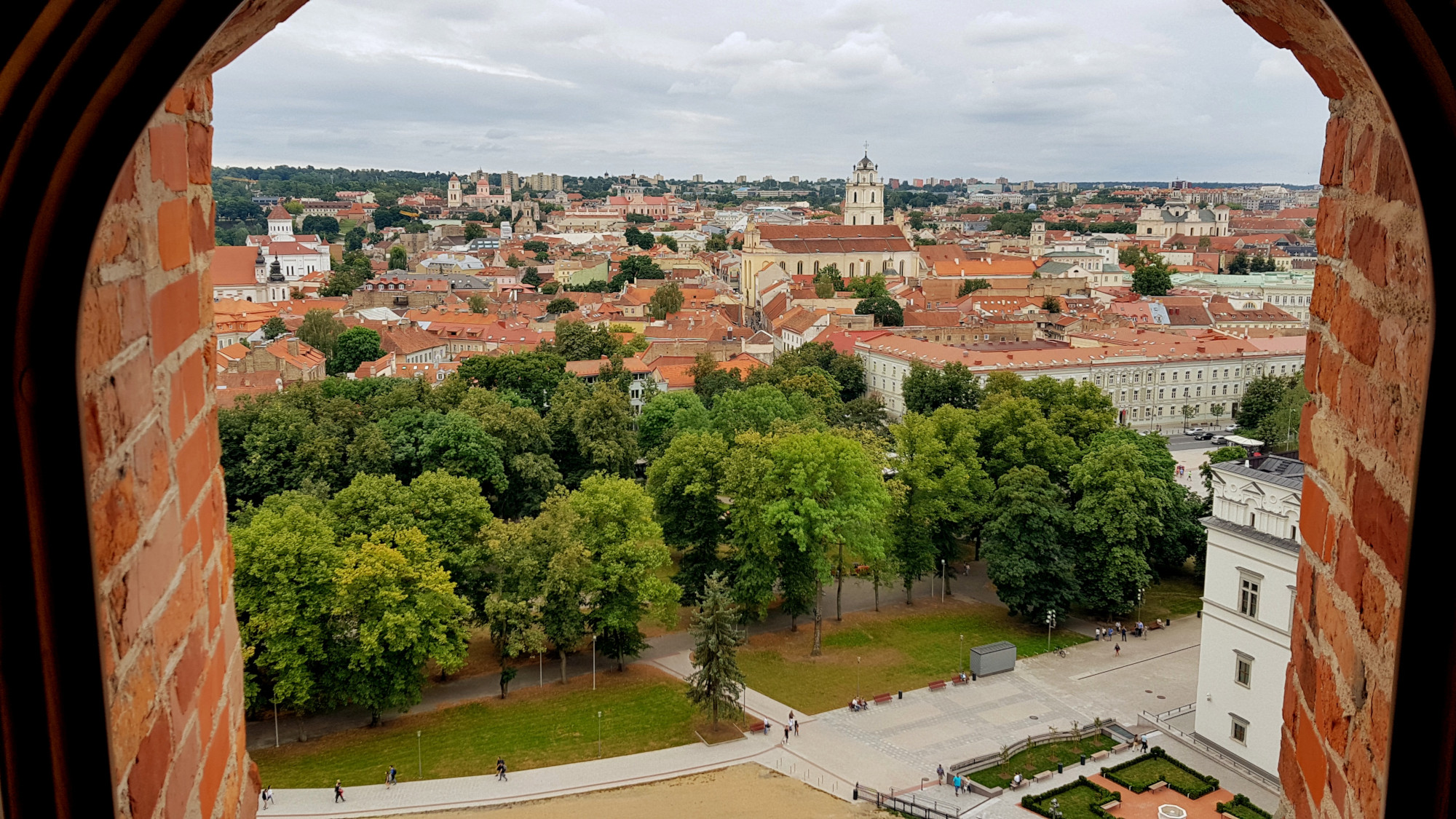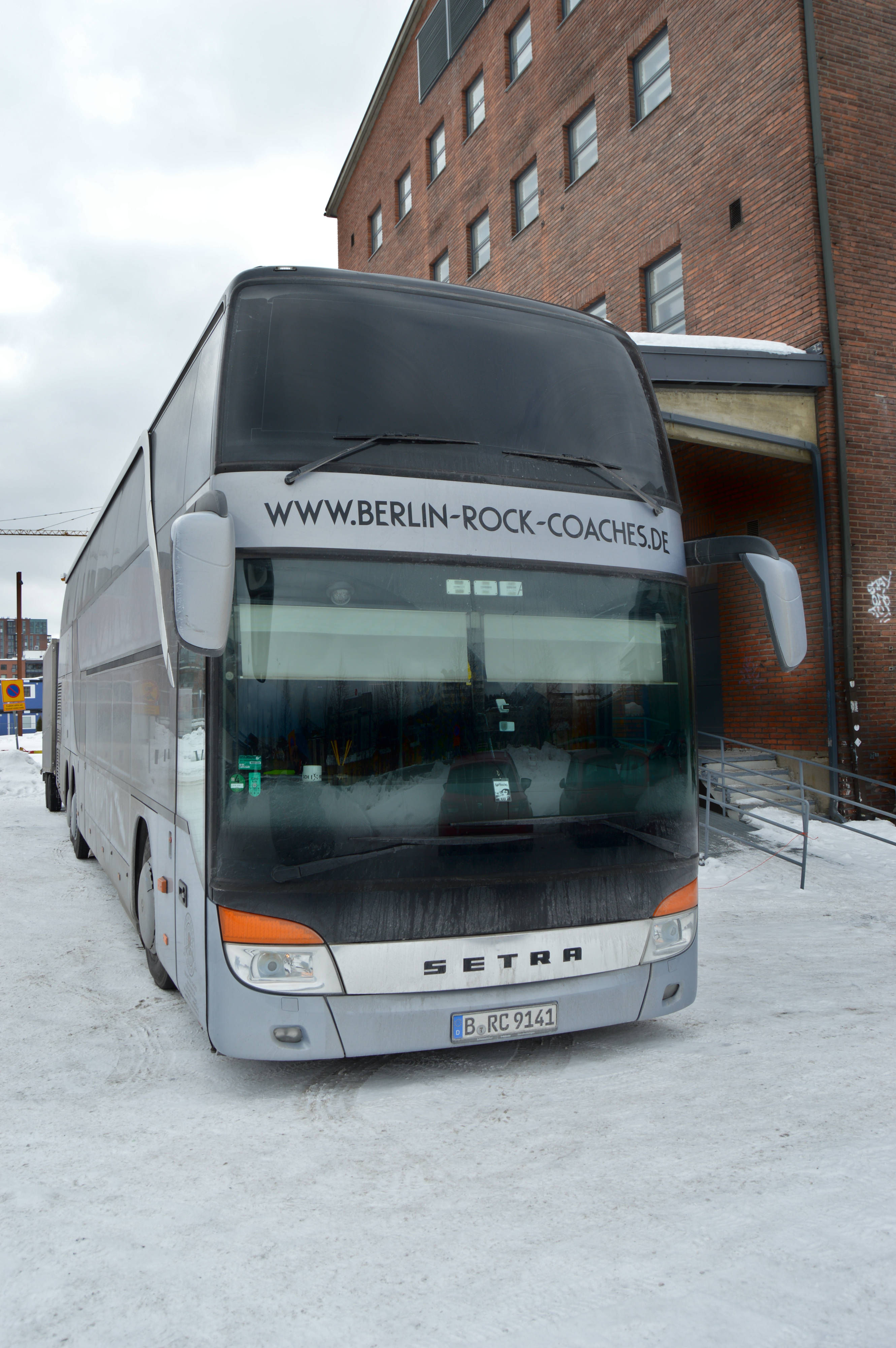 Frozen Baltic sea.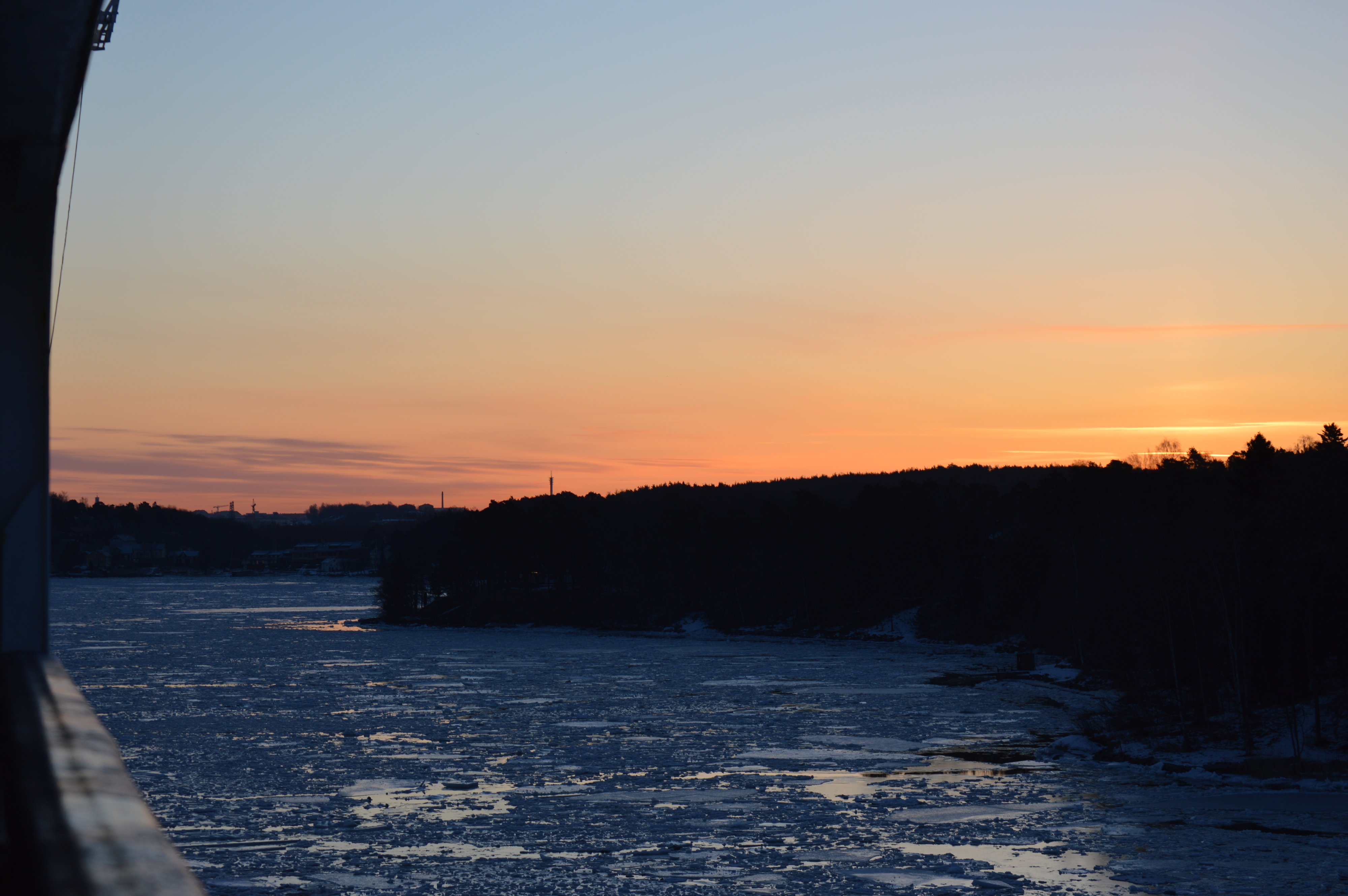 enjoy
eno