Moth and a few more Lightning shots.

Posted:
Mon Nov 21, 2022 3:53 am
XL-716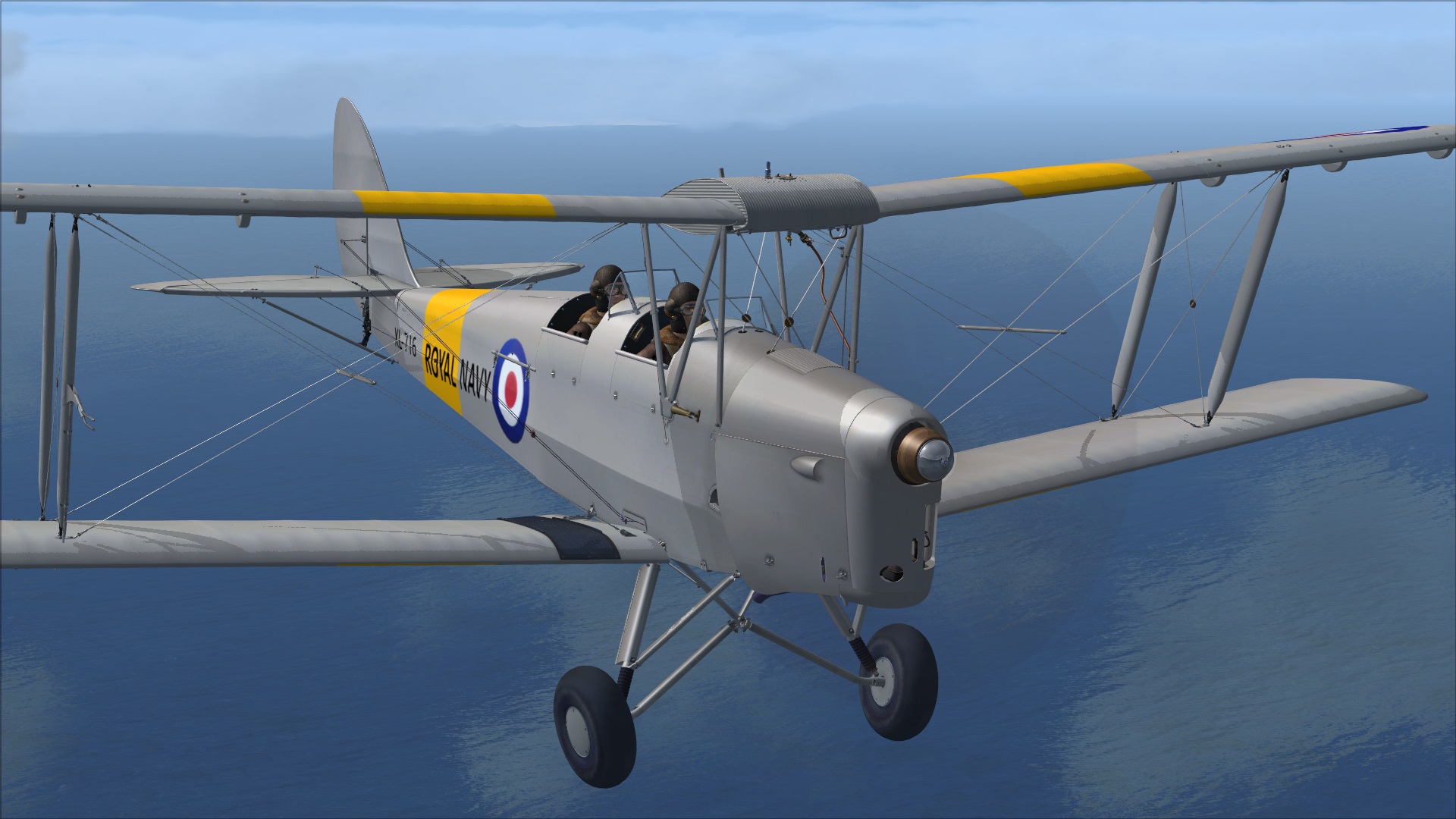 A few more shots of the Lightning while testing to see if the U2 would show up at 72,000ft for theother screenshots at 88,000ft.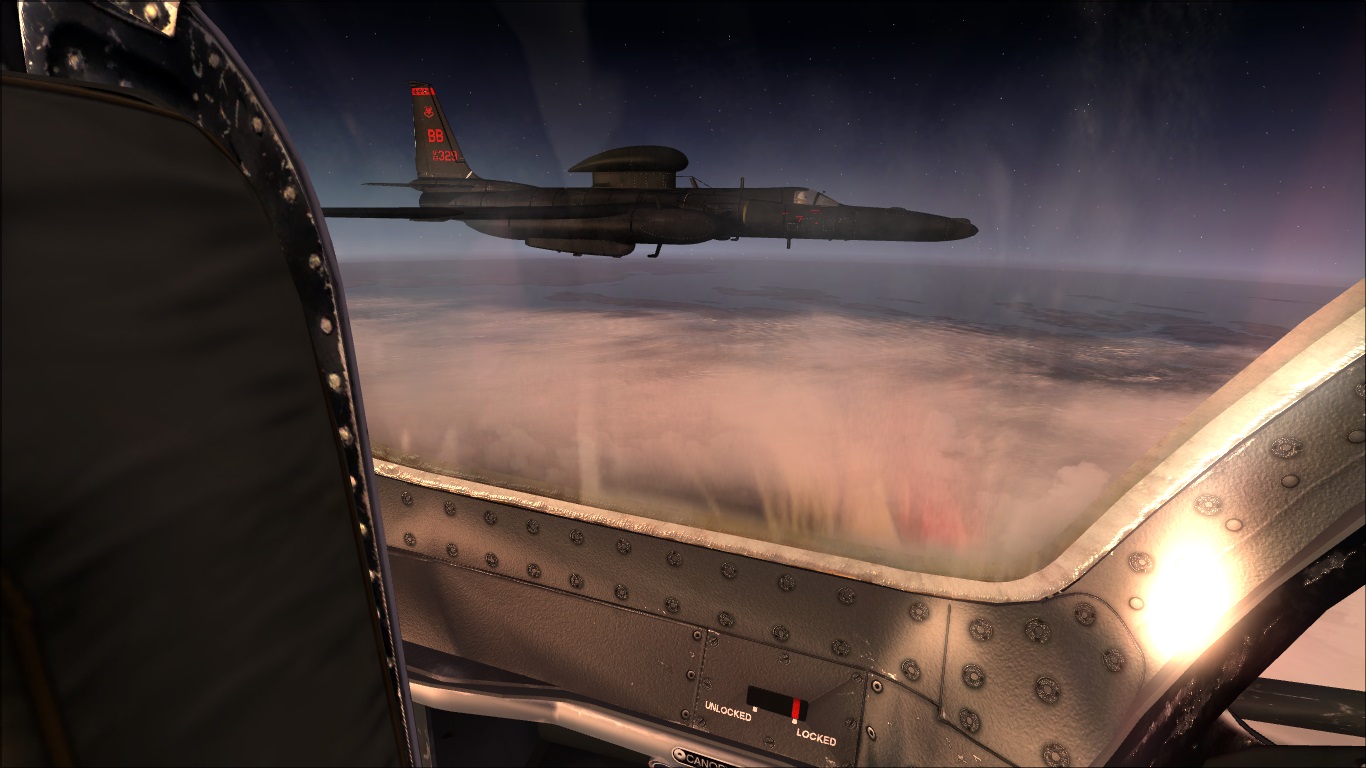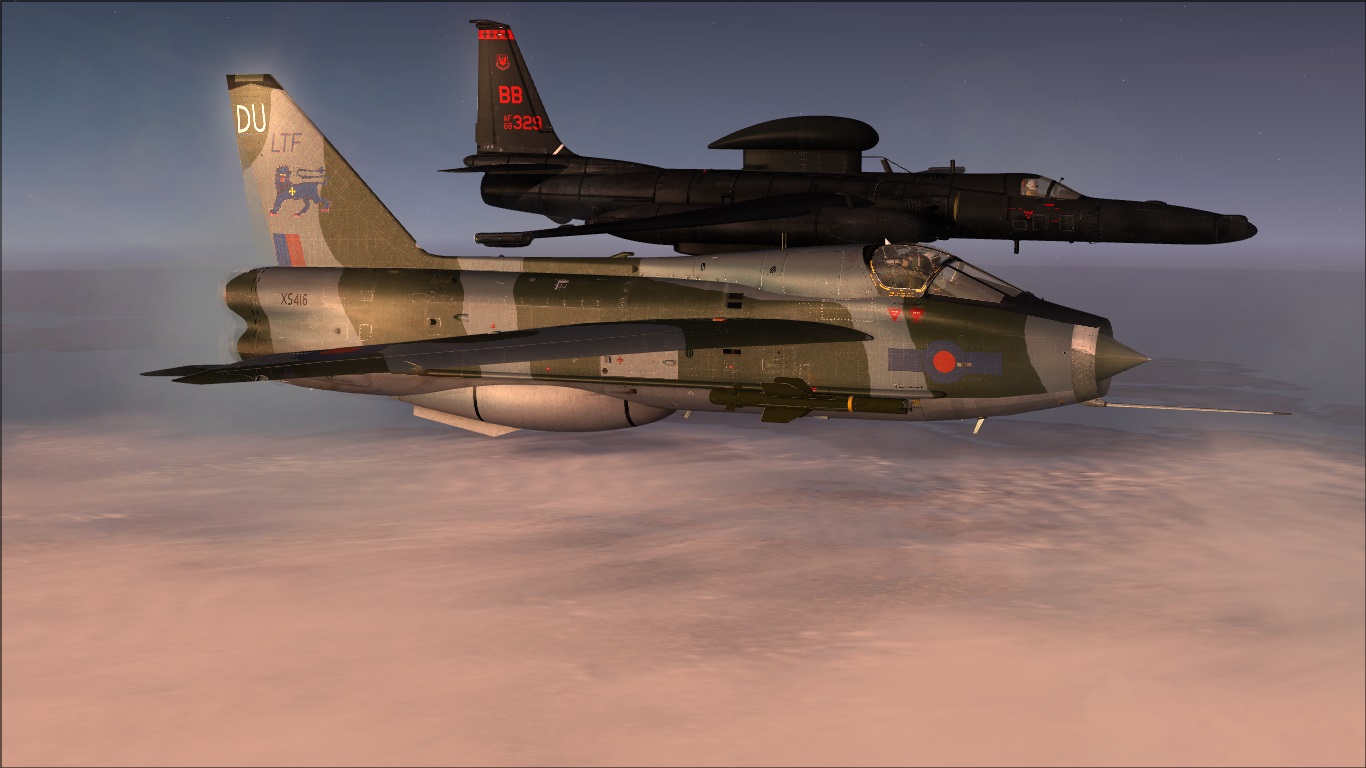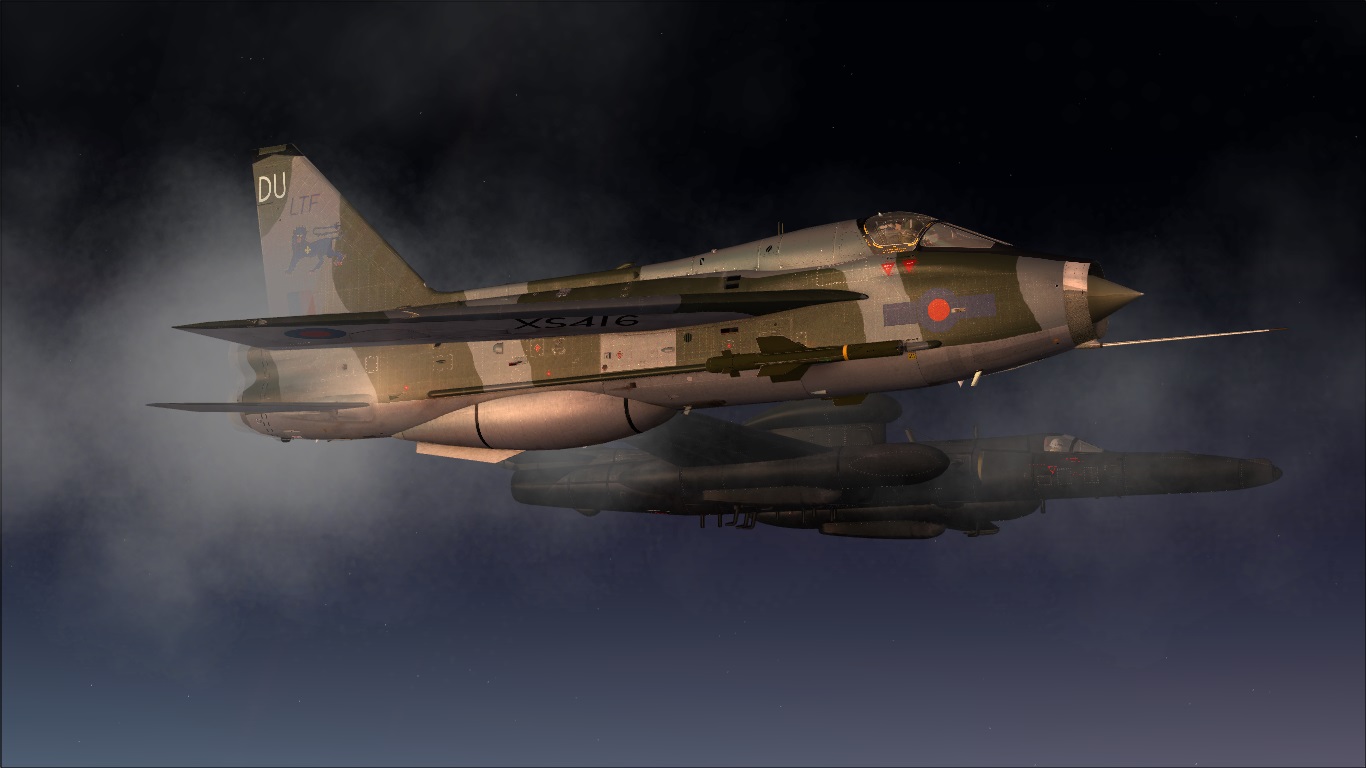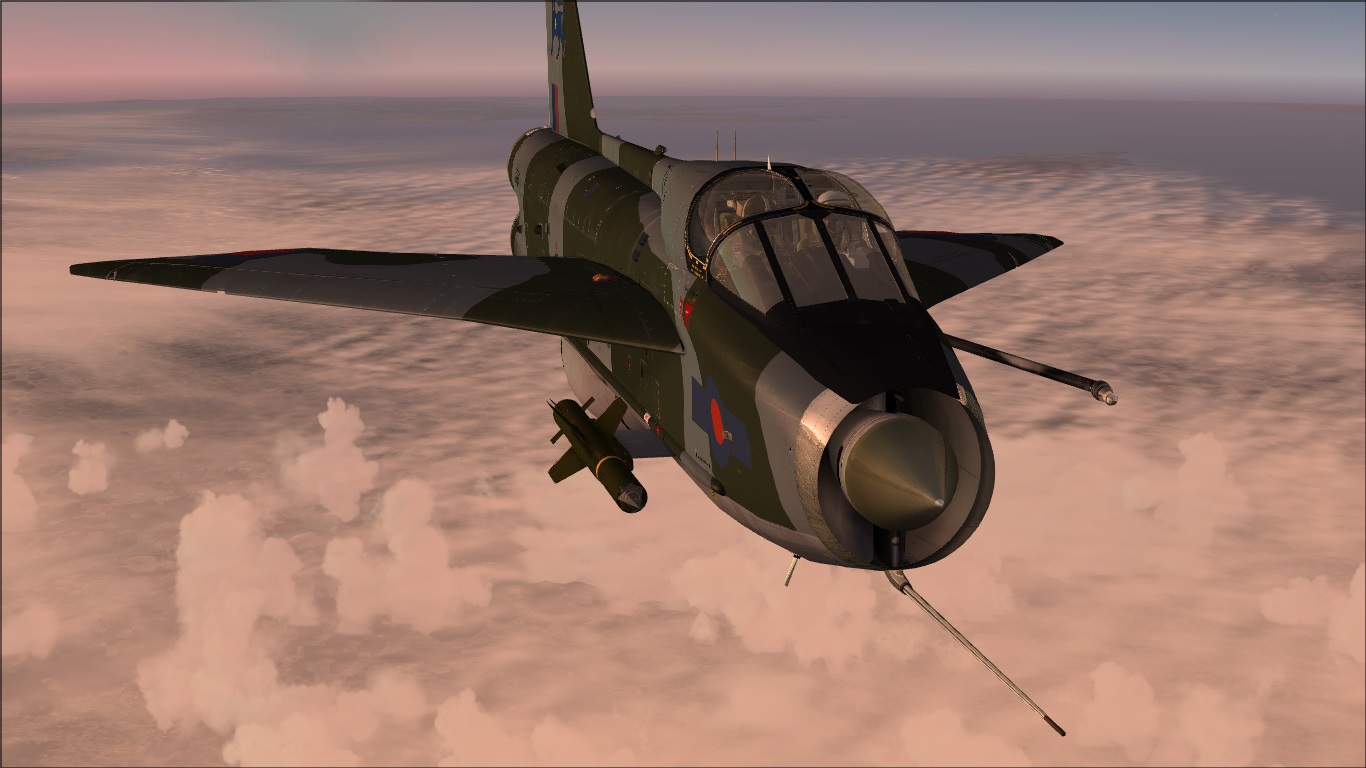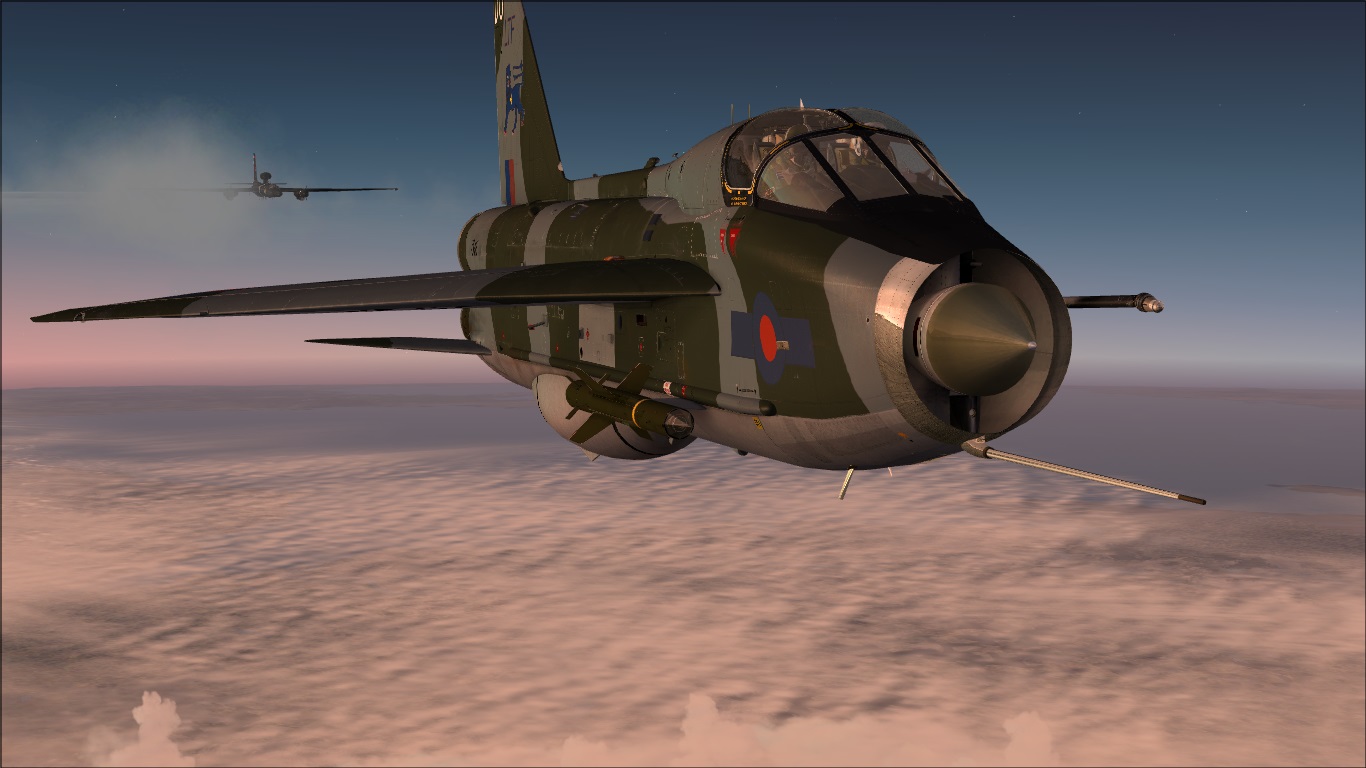 Should have used JF single seater for the shots but I love the T4-T5.