I was just looking through the screensavers on th PC and came across these old watch screensavers. They actually display the correct time and date.
Montbrillant 1903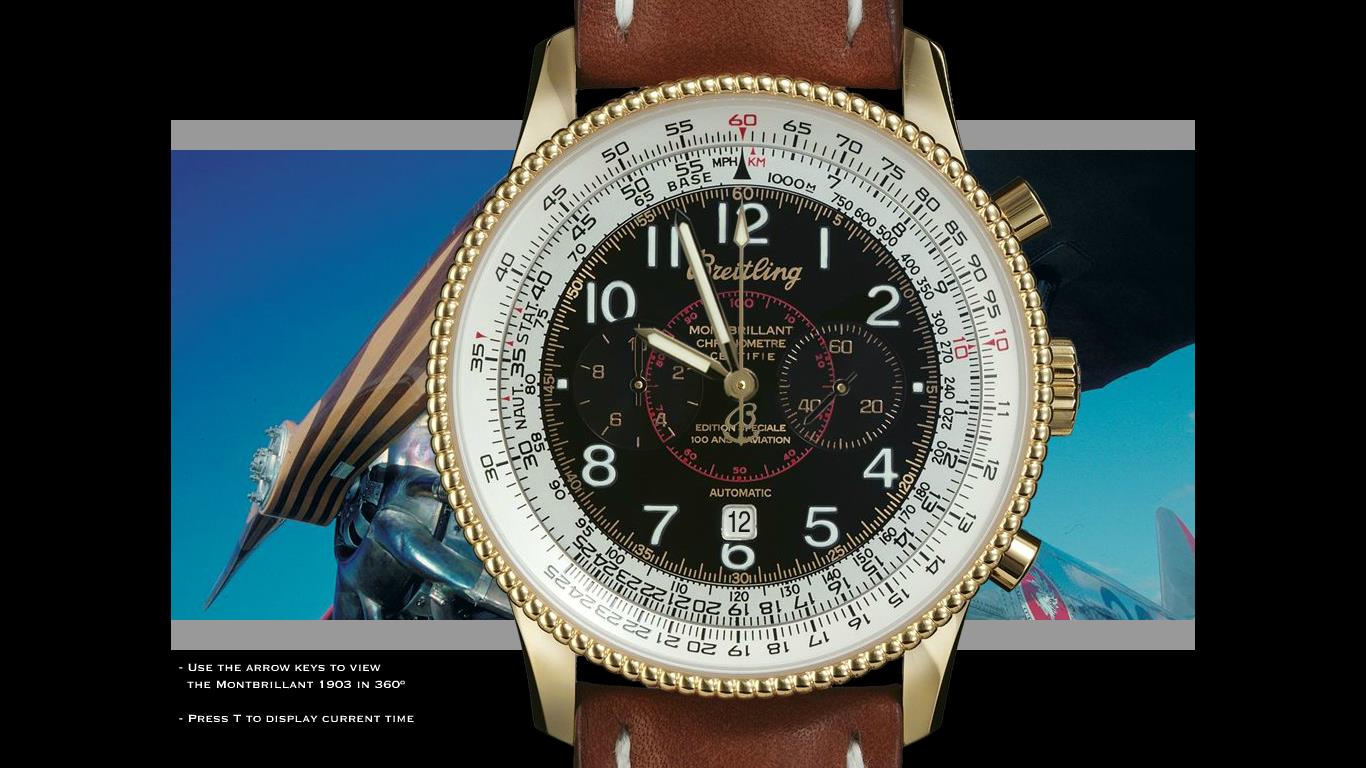 Navitimer 50th Anniversary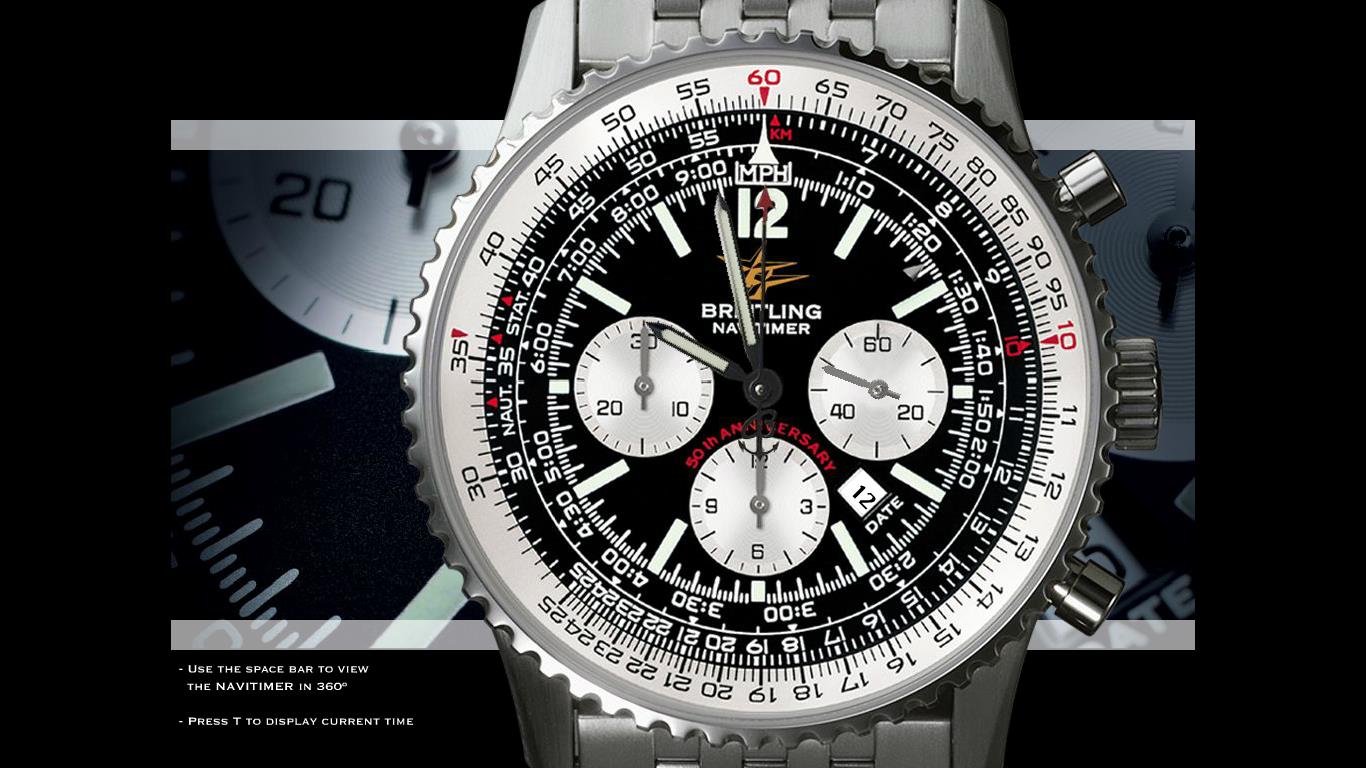 Rolex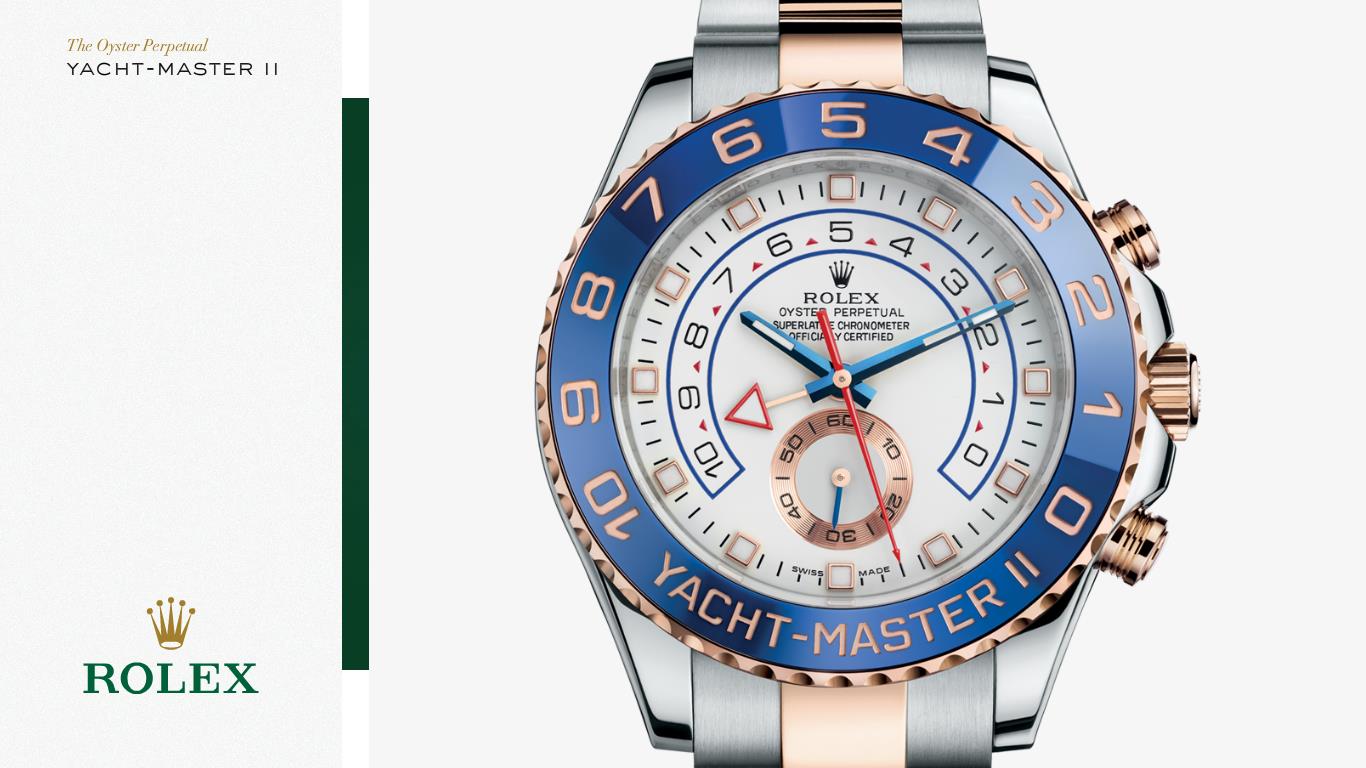 I had a few more Breitling and Rolex screensavers and a few other watch manufacturers screensavers as well. Will have to go and find the usb drive that I stored them on and install the rest of them.
I really liked the Breitlings and Rolex screensavers.