I'll need a bit of help for this old car mod (I'm aware that it's FSX, not Assetto Corsa

)
I have been a huge fan of Formula 1 for quite some time and was pleased enough to find an addon for the Ferrari F-2001 which helped Michael Schumacher to his 4th Drivers Championship.
Only thing is, the physics don't work too well, with the little help in turning the mammoth with either Rudder or Aileron control
I tried another .air file off an addon of a Ferrari Enzo, which helped with the issue of driving it left and right.
Little did I know it used the .air file of a Mooney Bravo, as I found when the Ferrari went on a lift-off............................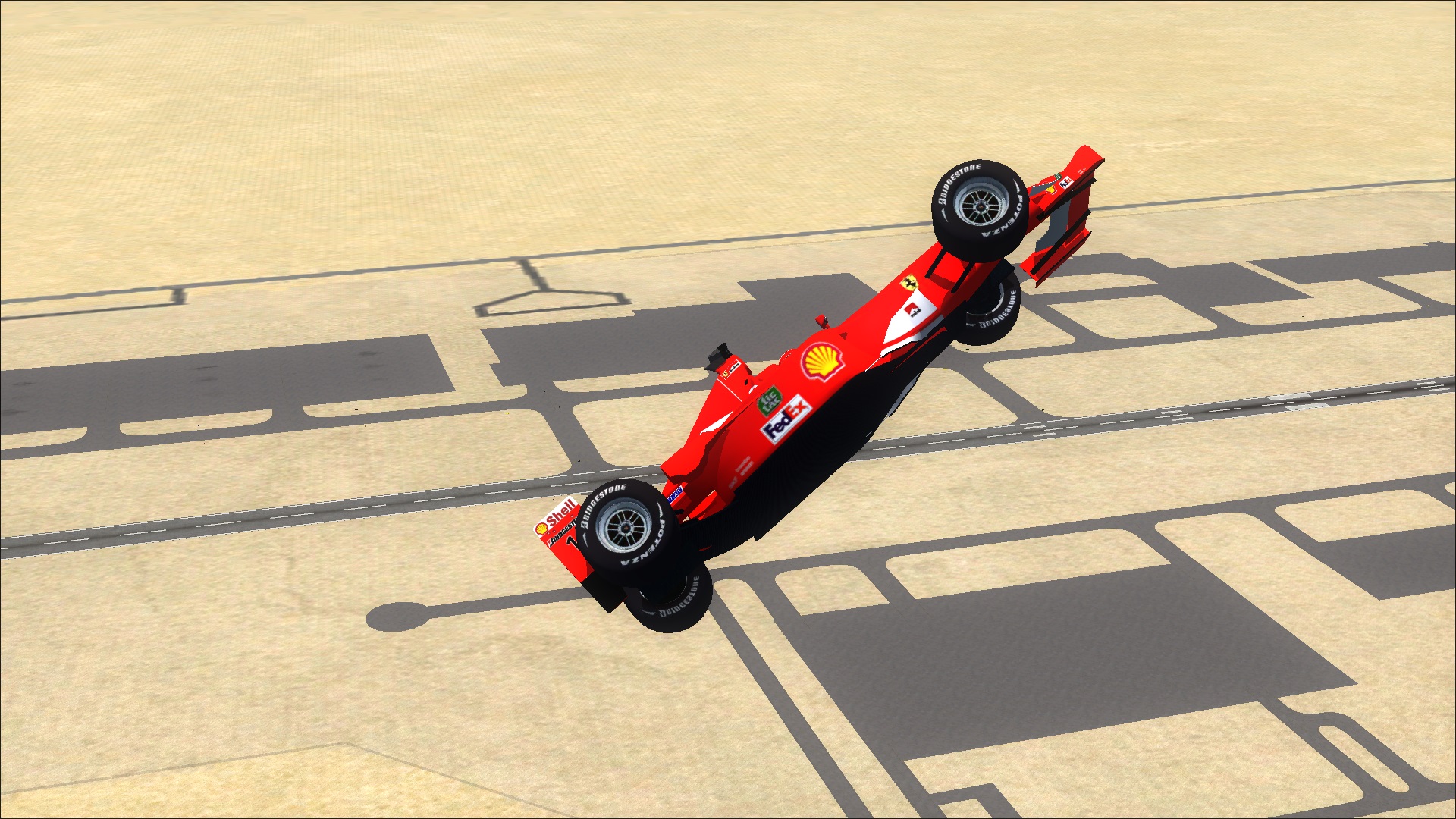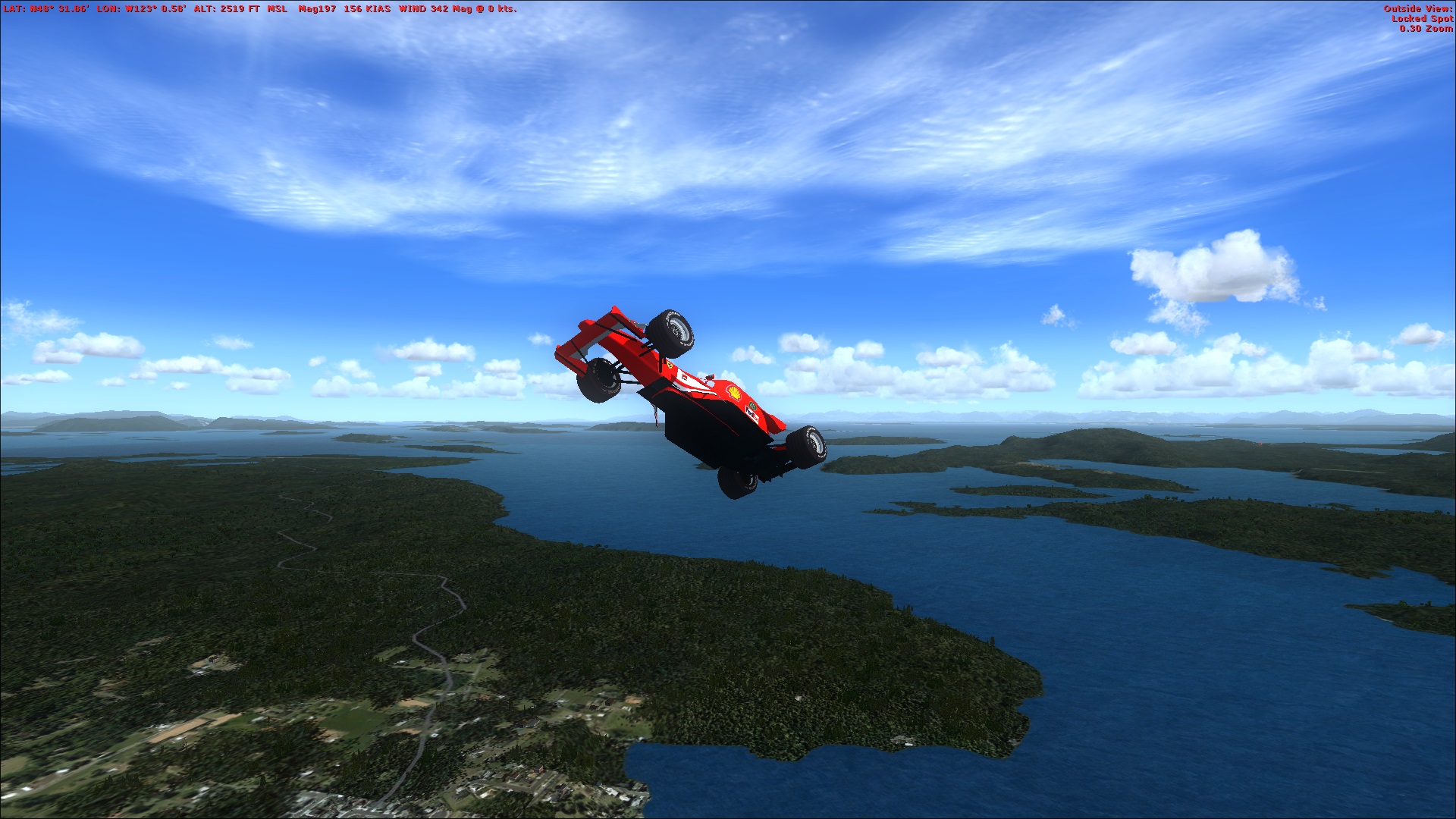 It would be considerable help if I can get an .air file that fixes both these problems

thanks in advance