OTBD Airport Misfigured

Posted:
Tue Feb 09, 2021 2:30 am
Hey, Guy's!
Tried flying out of OTBD airport today and noticed, three runways were covered by terminal buildings...Check the image below.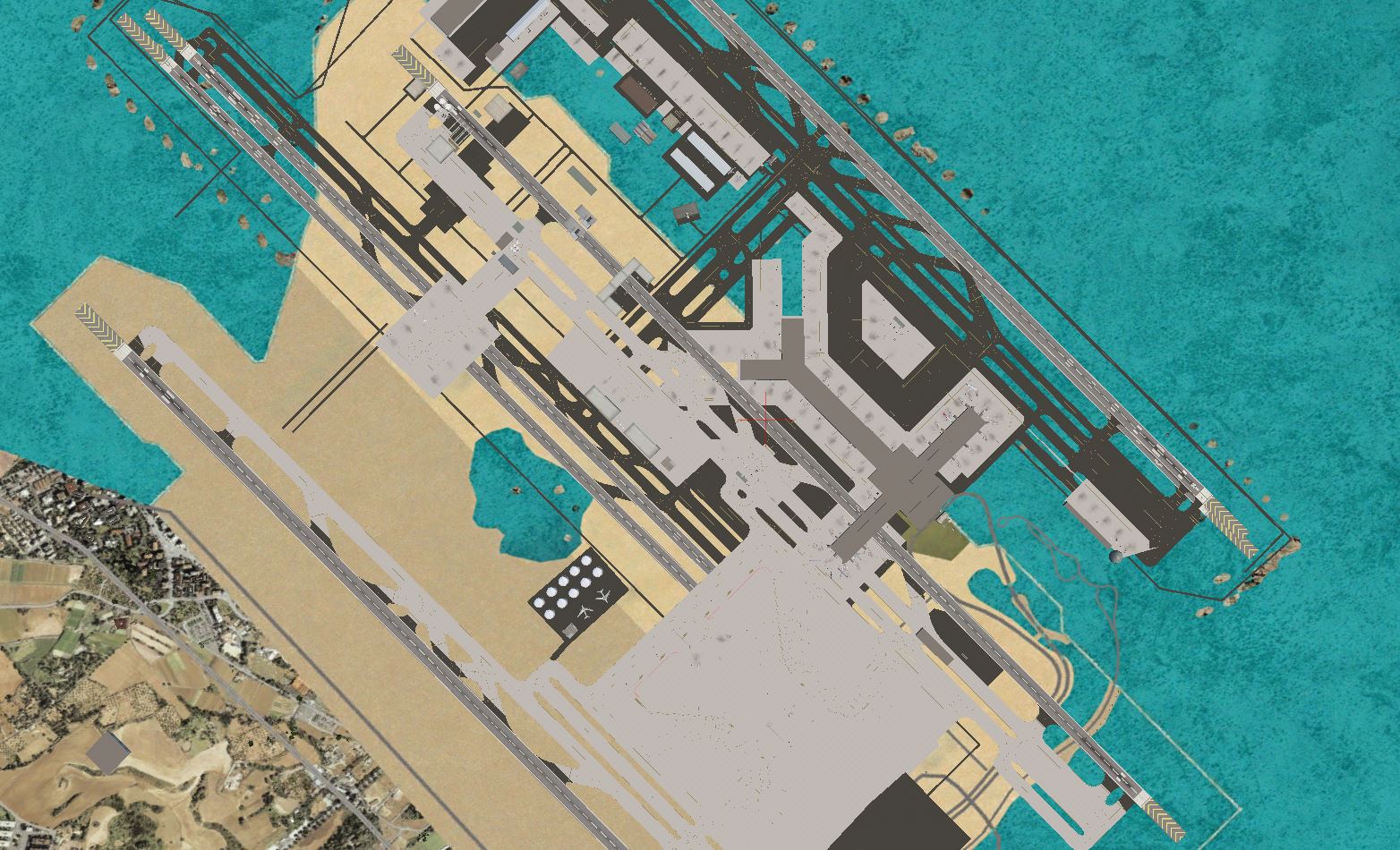 As you can see two runways are covered by two huge parking spaces and, the runway to the left are covered by gates.
Does anyone know how I can fix this issue?
Tried using the ADE tool however, the tool doesn't show the defects.